What work do you currently have at ShopColumbia?
A selection of illustrated greeting cards, stickers, temporary tattoos, and wrapping paper.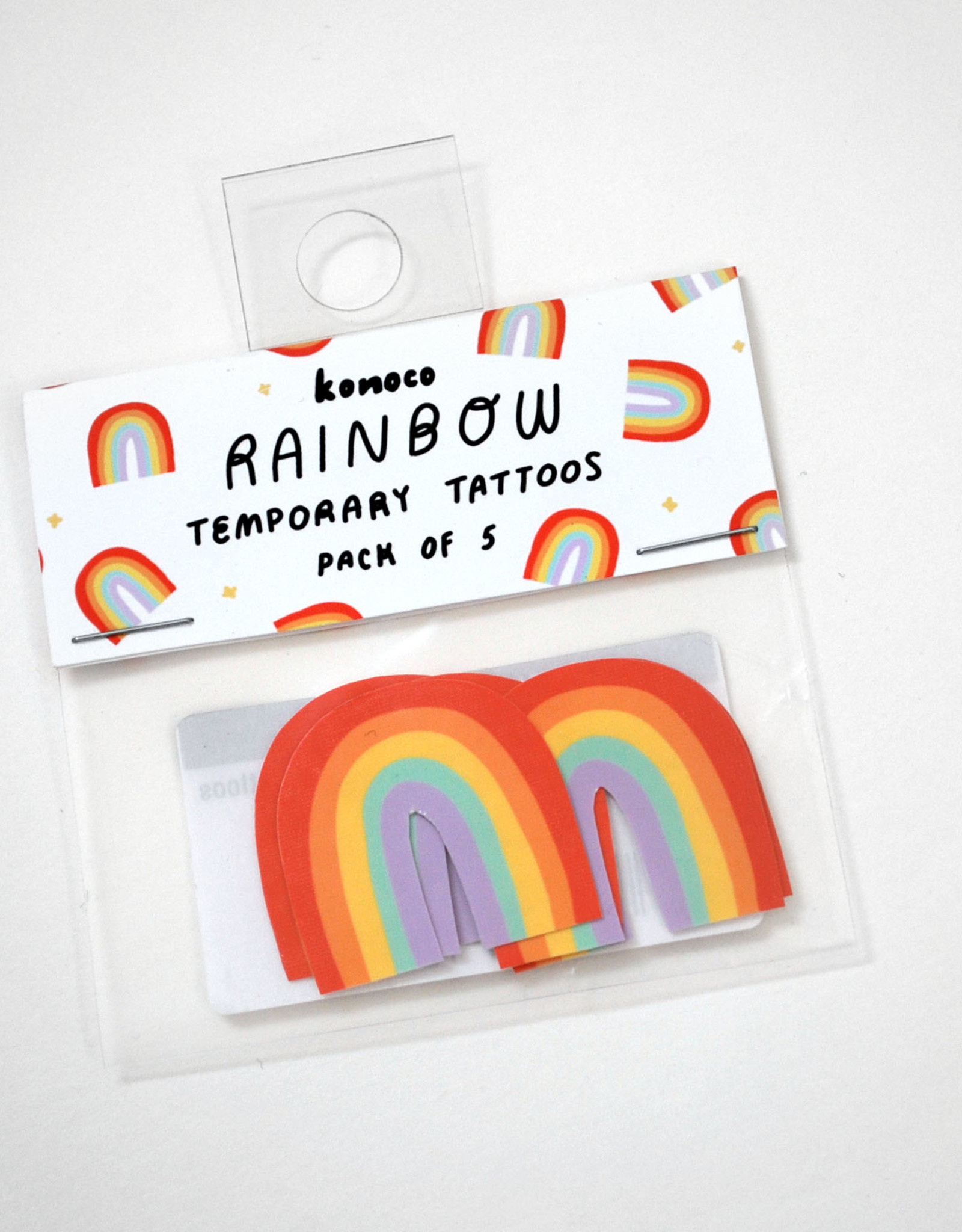 Rainbow pack of 5 temporary tattoos by Konoco, $4.75
 
What inspired you to create this series of work?
I have always been inspired by many illustrators and finally decided to create some illustrated projects of my own. I wanted to create fun, colorful items that made me happy!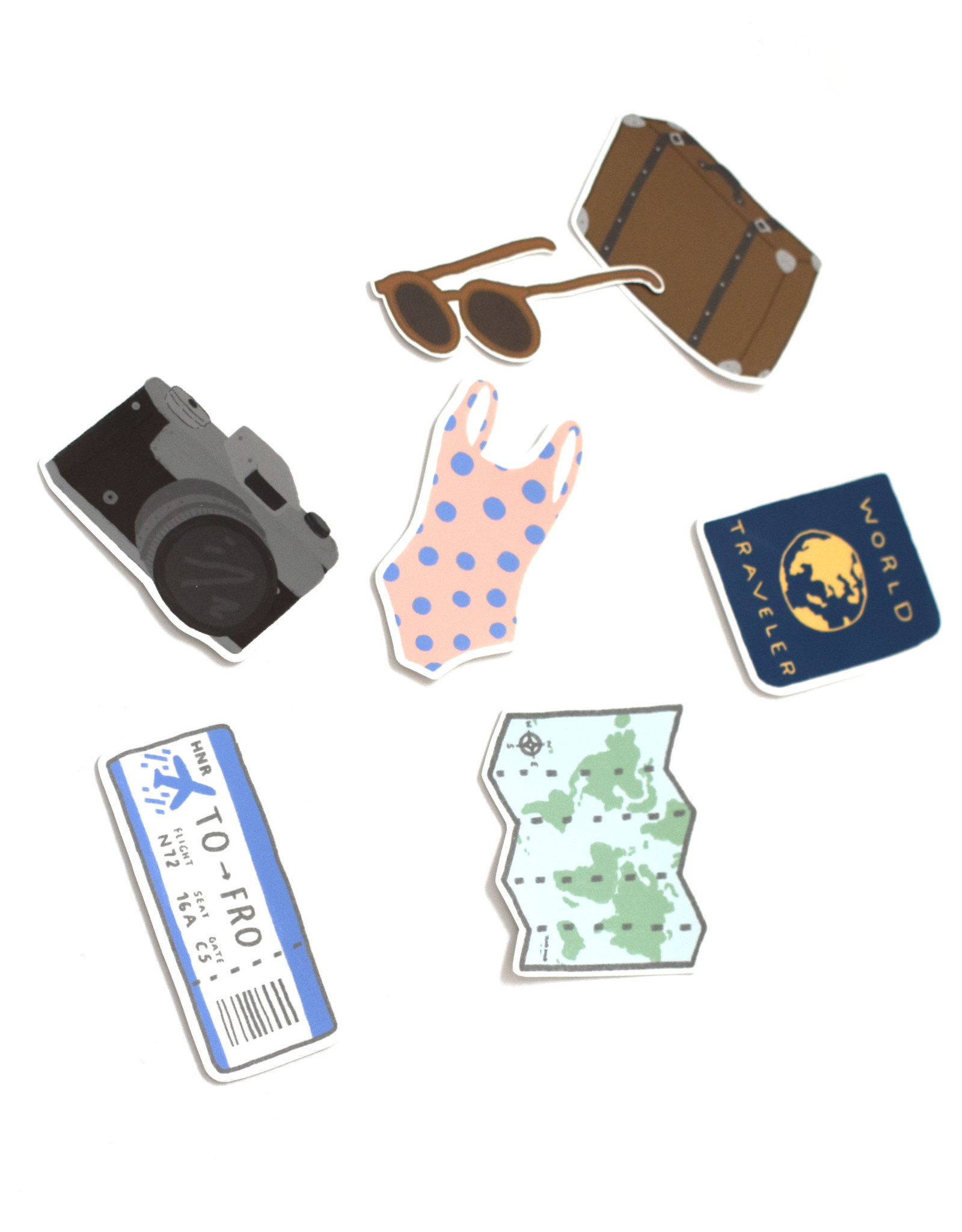 Vacation sticker pack by Konoco, $6.25


In what ways have you benefited from being a ShopColumbia artist?
It's such an amazing opportunity to be able to have my work sold in a store, in a way that is so accessible to me as a small independent maker. I have learned so much about wholesale, branding, and about the process of getting my work into stores through ShopColumbia.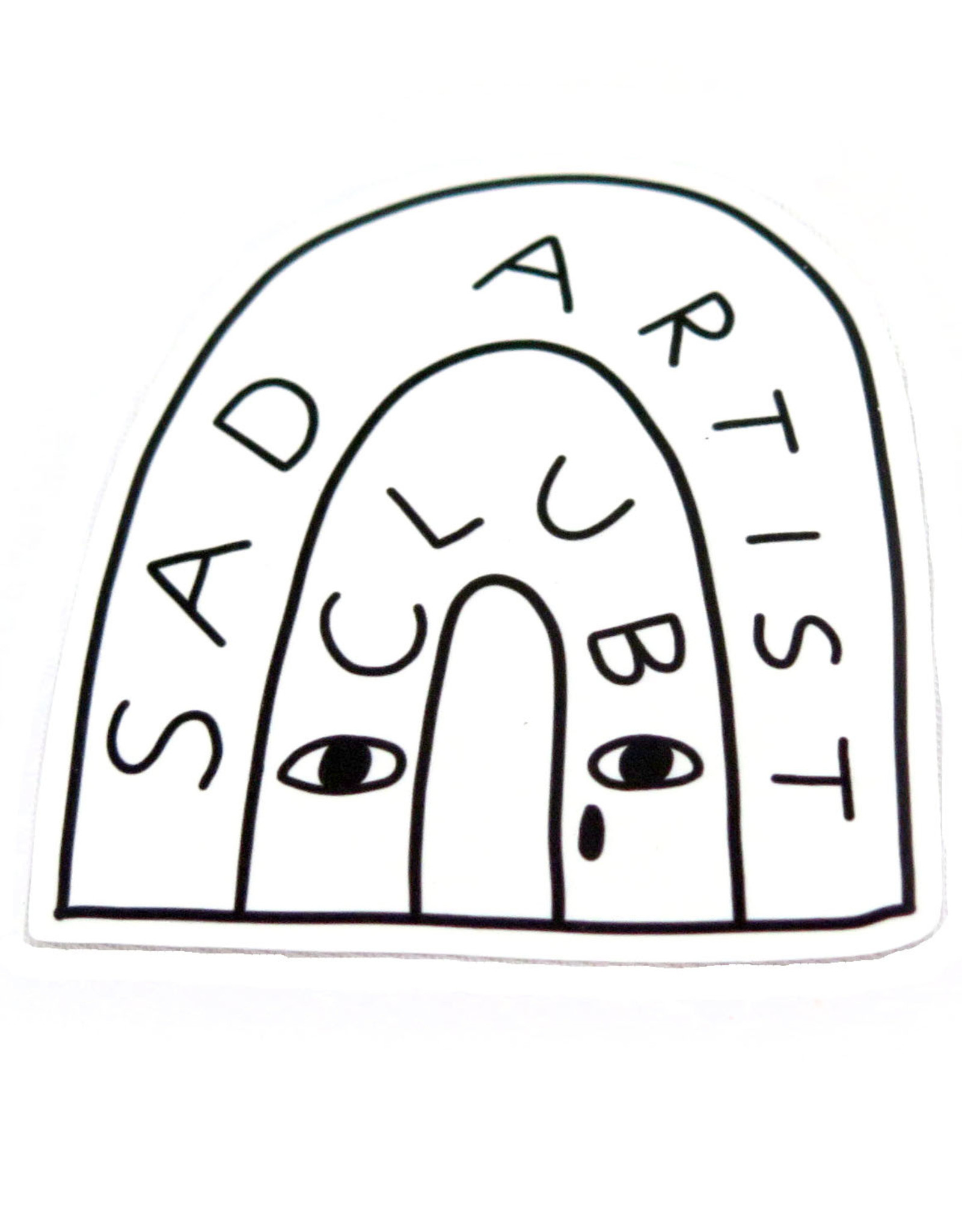 Sad Artist Club sticker by Konoco, $2.85


Give us an update about recent projects/artistic life events; what's next for you?
I am working on ceramics and hope to start selling them soon! I have also been using my extra time during the pandemic to learn how to screenprint, and have hopes of turning some of my designs into screenprinted t-shirts and totes.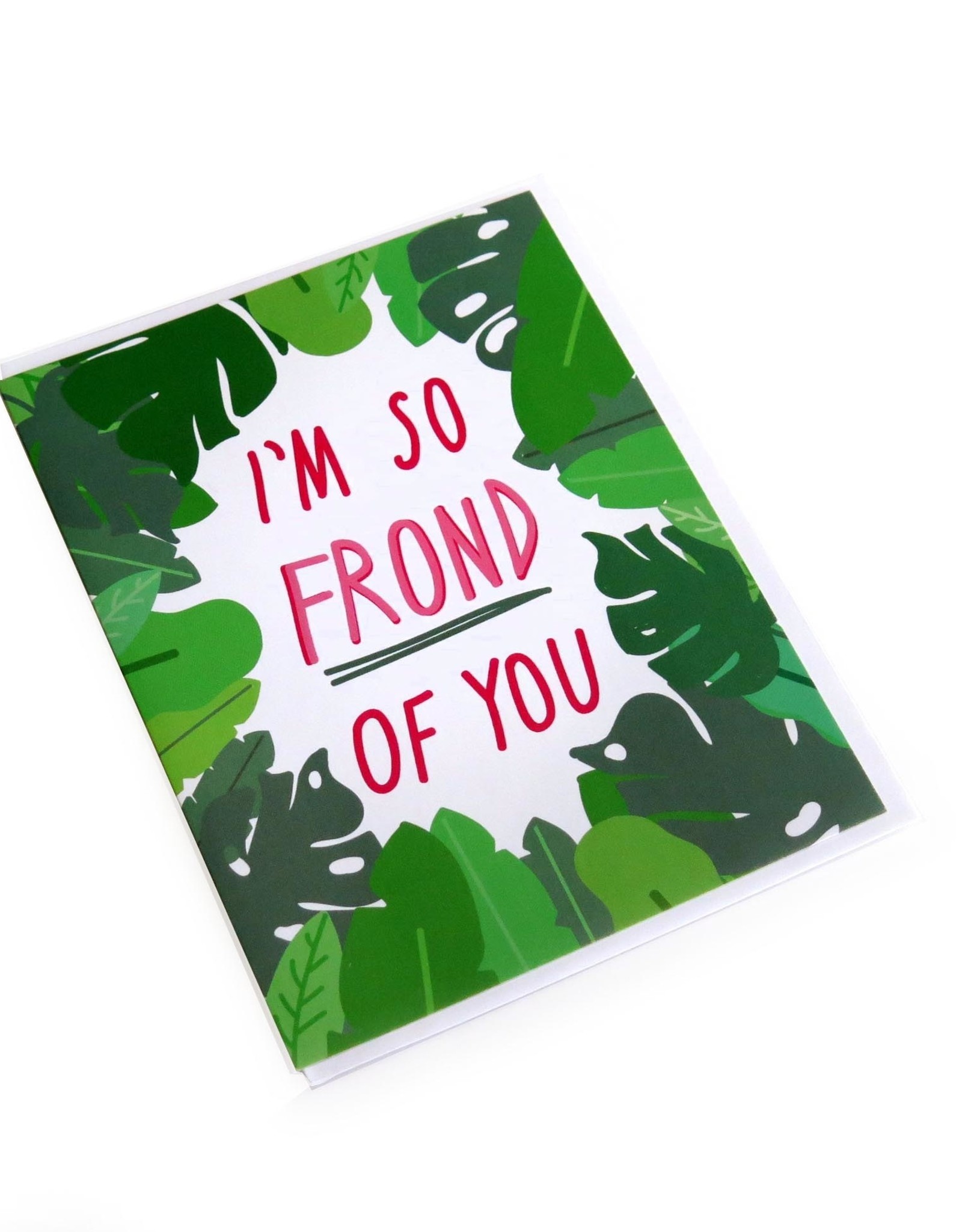 I'm So Frond of You greeting card by Konoco, $4.25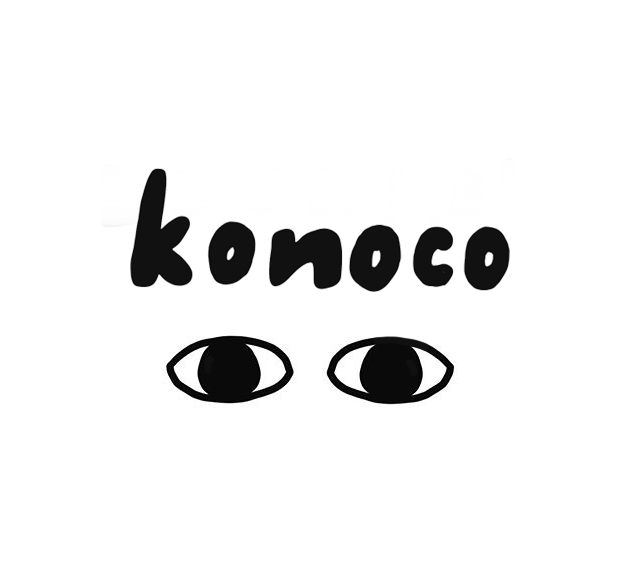 Artist Statement
In May 2020 I graduated with a BA in Television, but I have found in the last couple of years that I really enjoy illustration. I began to really get into illustrating and making things, and in November of 2019 I started making products to sell. I aim to make cheerful and fun products that I would want myself, in the hopes that others might want them too.
Click HERE to purchase Konoco's work online!