Holiday Market Featured Artist
Wednesday, December 12th | 11am - 5pm


Illustration, 2020


What work will you be selling at ShopColumbia's 10th Annual Holiday Market?
I'll be selling prints and holiday cards of my colored pencil drawings.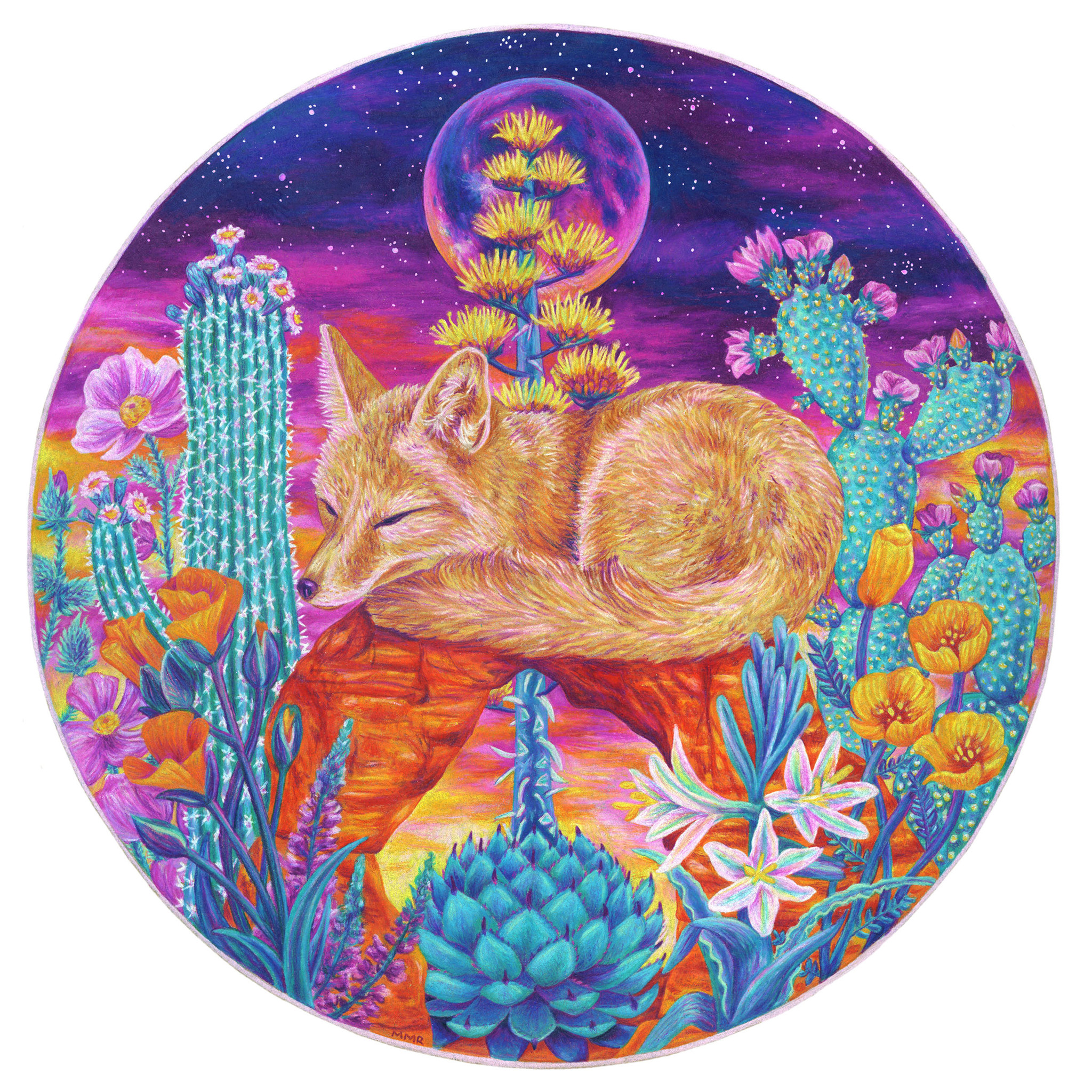 "Cien", digital print by Megan Rivera - $15.00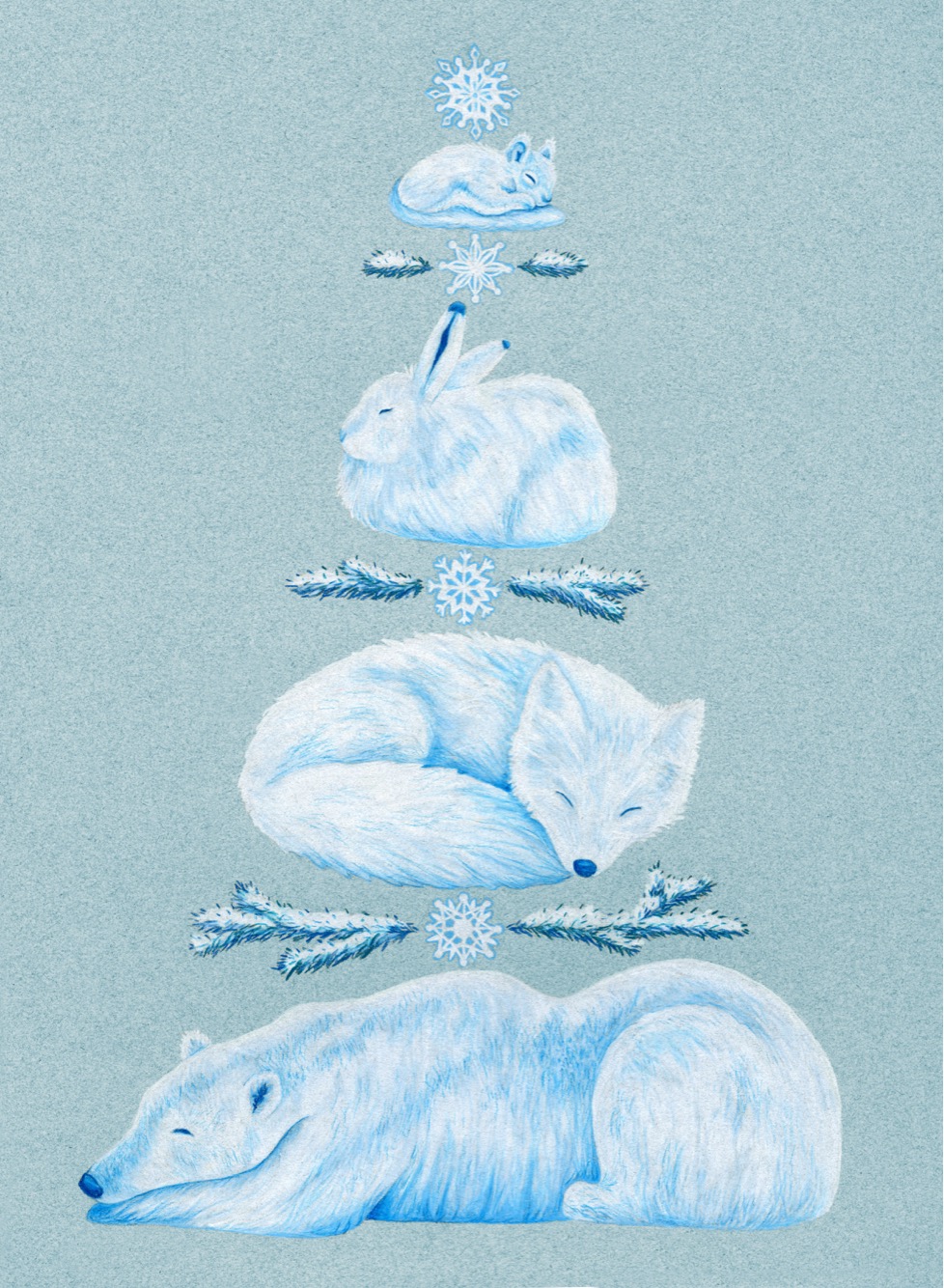 "Winter Animal Card" by Megan Rivera - $6.00


What are you most looking forward to during the holidays? Do you have any favorite holiday traditions? 
I can't wait to work on personal art and spend time with my family. 
I'm Spanish & Puerto Rican and we have a tradition on New Years Eve where we try to eat 12 grapes in the last 12 seconds before midnight. Supposedly it's to bring good luck in the New Year, but growing up it was always just a contest to see who could actually stuff that many grapes in their mouth in 12 seconds (spoiler alert, I lose every time).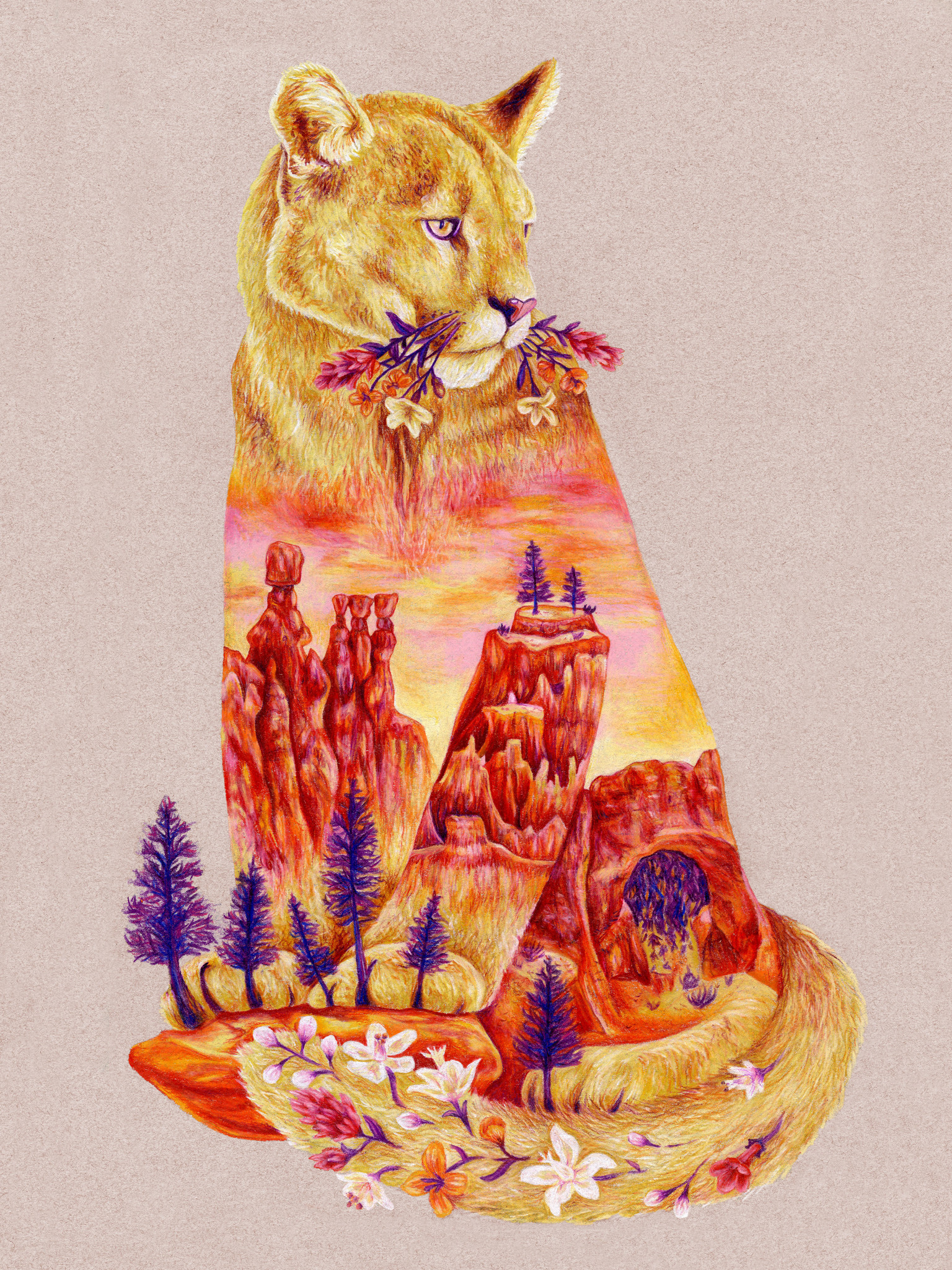 "Bryce Canyon" digital print, Megan Rivera - $15.00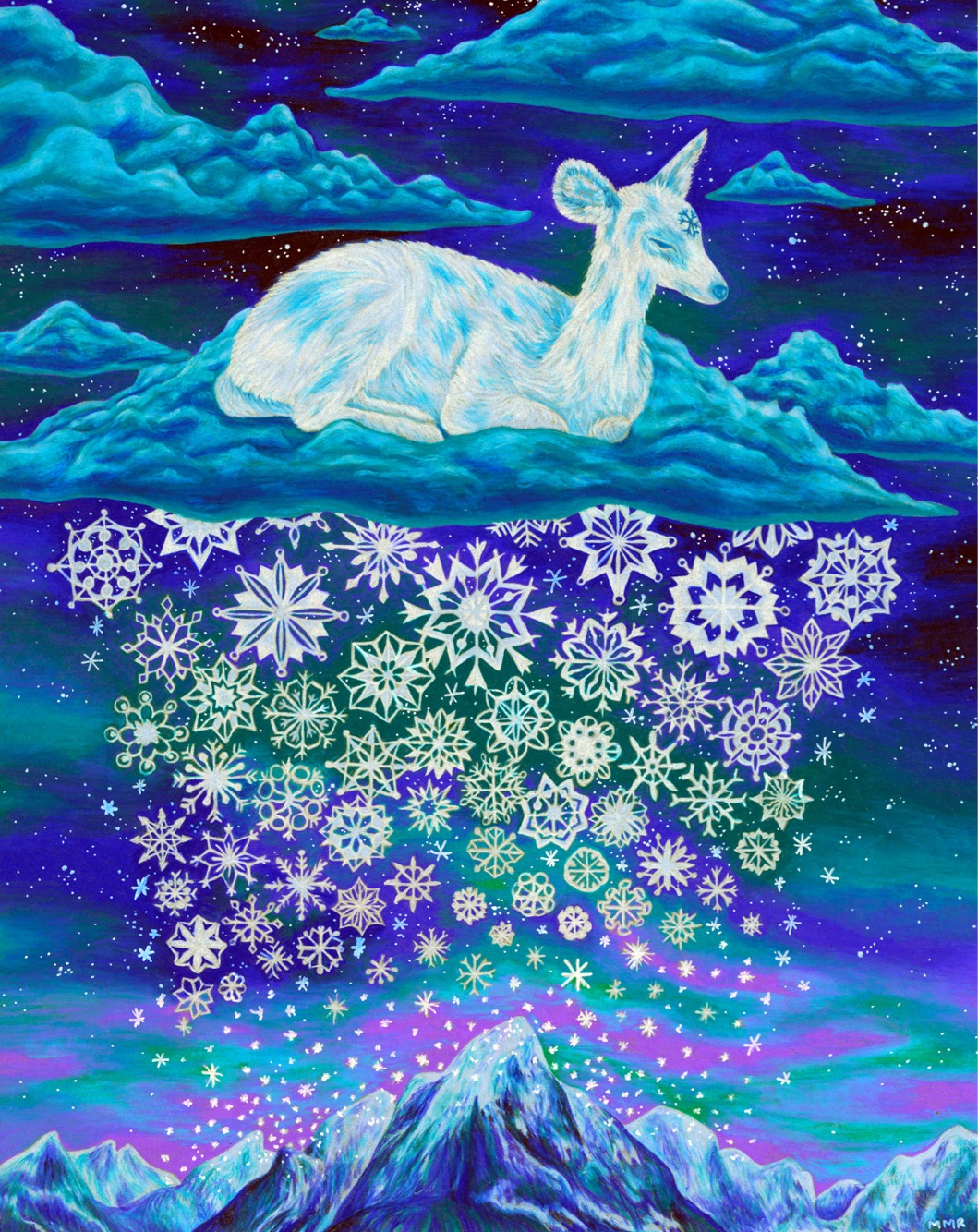 "Deer Card" by Megan Rivera - $6.00


Give us an update about recent projects/artistic life events; what's next for you?
I was recently part of a charity arts & crafts fair called Holidazed with Echoes of Chicago, where I was able to sell my work alongside a bunch of talented artists. I'm hoping to do more tabling events like it in the future. On January 12th, I'm going to be part of a group exhibition called What's Next? at Ice House Gallery in Evanston.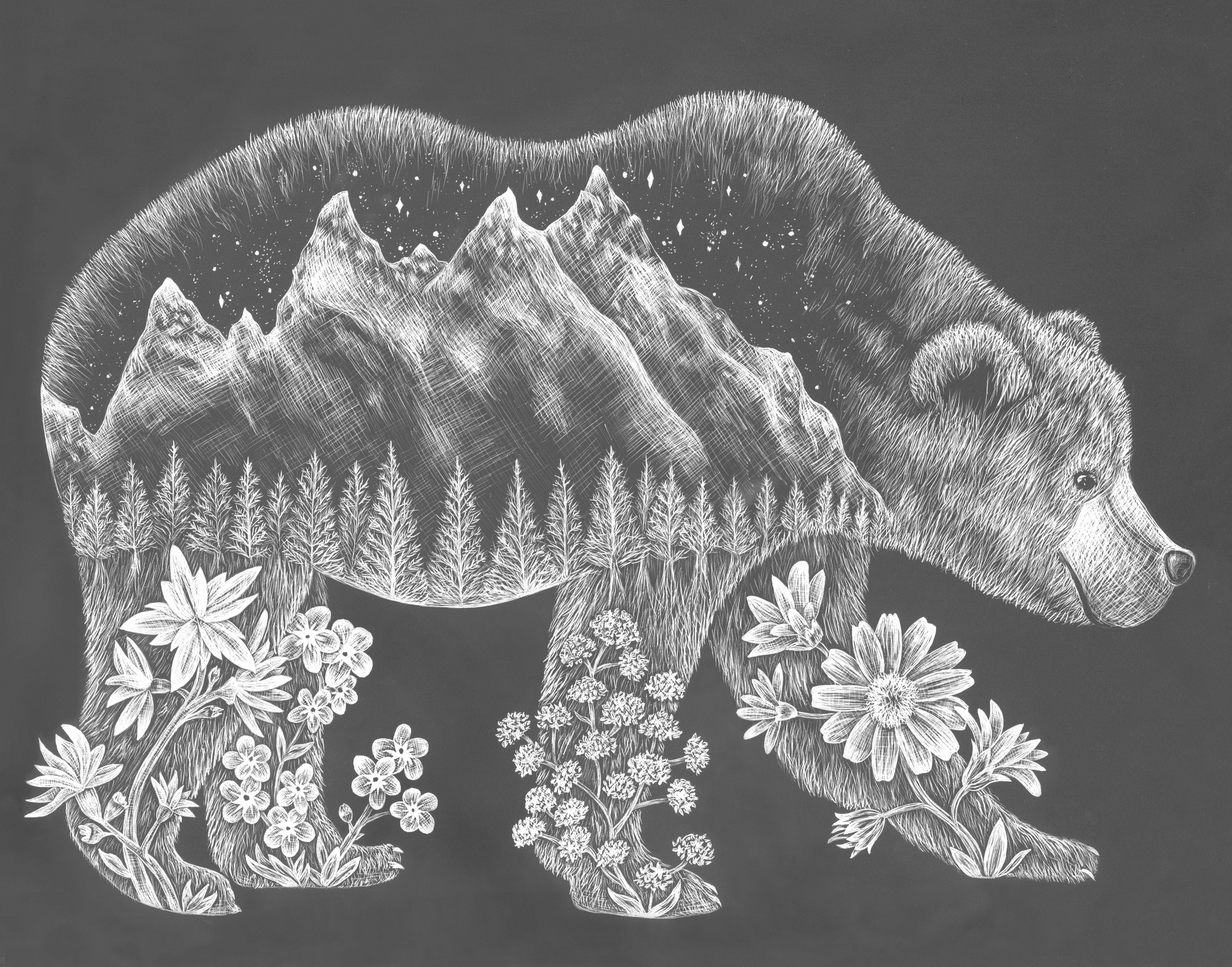 "Yosemite", digital print, Megan Rivera - $15.00



ShopColumbia's 10th Annual Holiday Market runs November 29 - December 20

Events and promotions updated daily on our Facebook Page