MEET THE ARTIST
Artist Statement
My work revolves largely around the natural world and our relationship with it. I want to celebrate the beauty of nature and encourage appreciation and respect for it. I strongly believe that a closer relationship between ourselves and the natural world is essential not just for the health of our planet, but also for the health and happiness of us as individuals. I work mainly traditionally, painting with bright, saturated colors in gouache and watercolor. I strive to make art that is joyful, inviting and inclusive.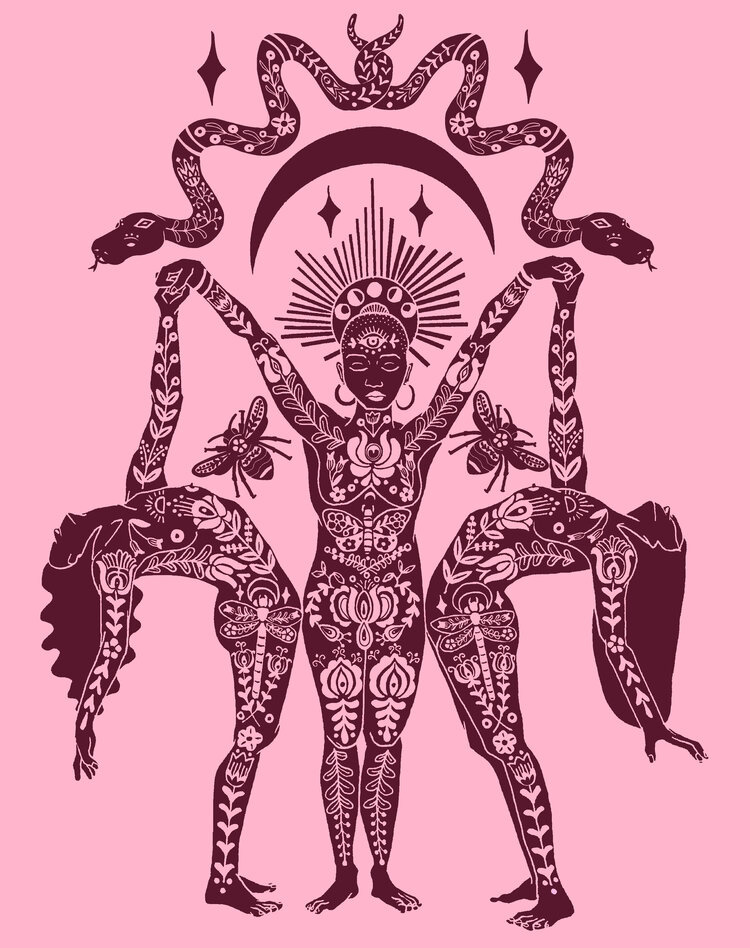 What are you most proud of during your career at Columbia?
I would have to say I am most proud of the process and development of my style while at Columbia. Coming back to school I was extremely unsure of myself as an artist, I really didn't know what I wanted other than to try to make a career as a creative person. Thanks to the amazing staff and resources at Columbia I was able to explore my style a lot, I have particularly enjoyed playing with different applications of my art using the laser cutters and the Fabrication Facility. My time at Columbia has given me many experiences that I would not have otherwise had, and has helped to shape and inform my artistic style in ways I never would have anticipated.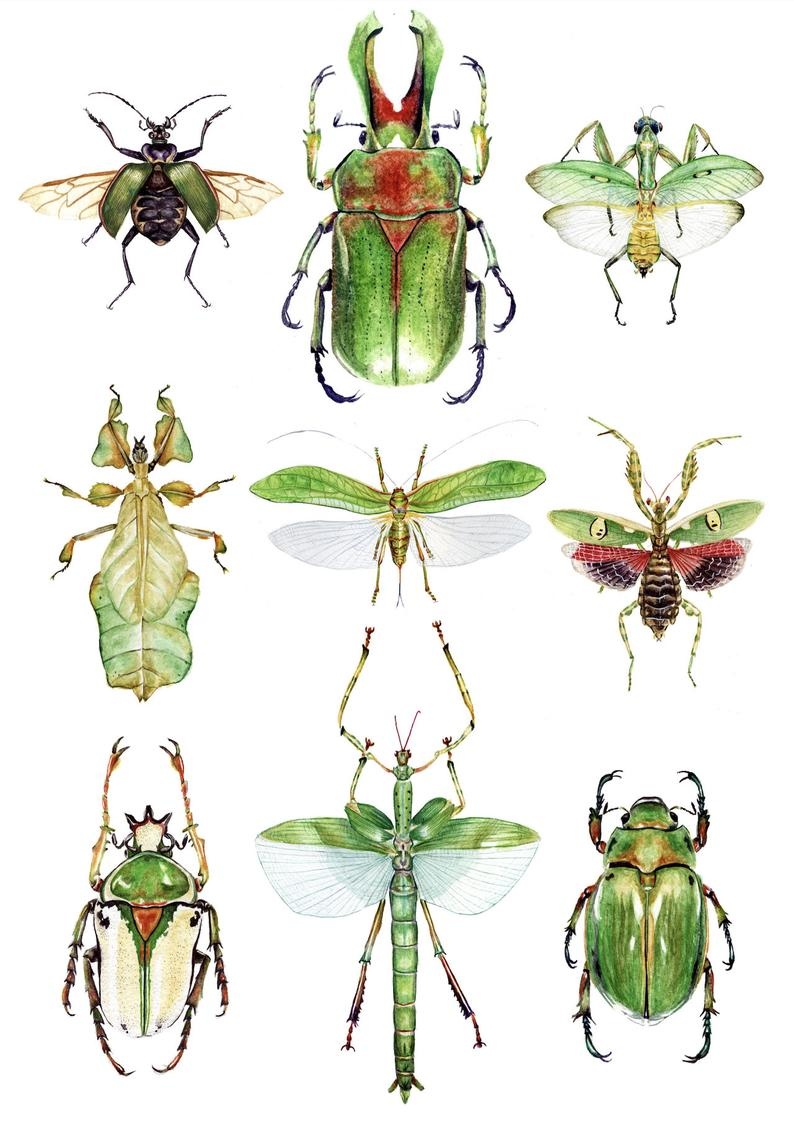 How has selling with ShopColumbia added to your Columbia experience?
I am honestly surprised that more students don't take the opportunity to try and sell at ShopColumbia, it is such a great opportunity. It is a first taste of what selling through a business looks like for a professional artist (except that you get more back than you would at most galleries.) I have also participated in several ShopColumbia shows - such as the March of Miniatures, Works on Paper, and the Millennium Park Art Market - which have also provided amazing networking opportunities.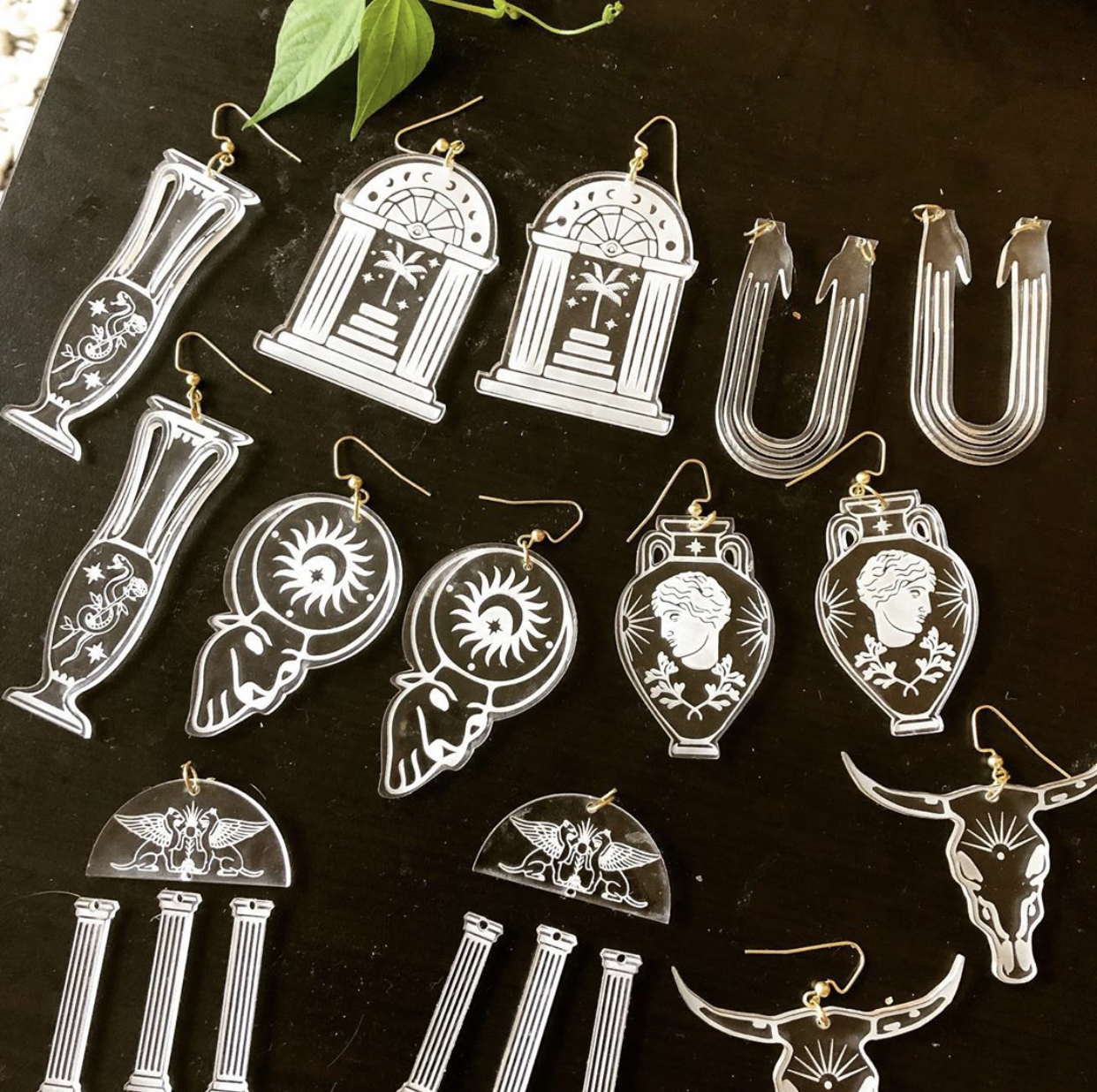 What's next for you after graduation?
Well, I honestly wish I knew. At a time when I normally would have been applying to jobs and internships in my field, there are now millions of non-essential workers unemployed. We are currently living in a very unique time, and all I can really guarantee for my future is that I will continue to make art in the hopes that it may bring some joy, comfort and inspiration to people. What we need now more than ever is kindness and empathy for each other and for our planet, and I will strive to make art that encourages that.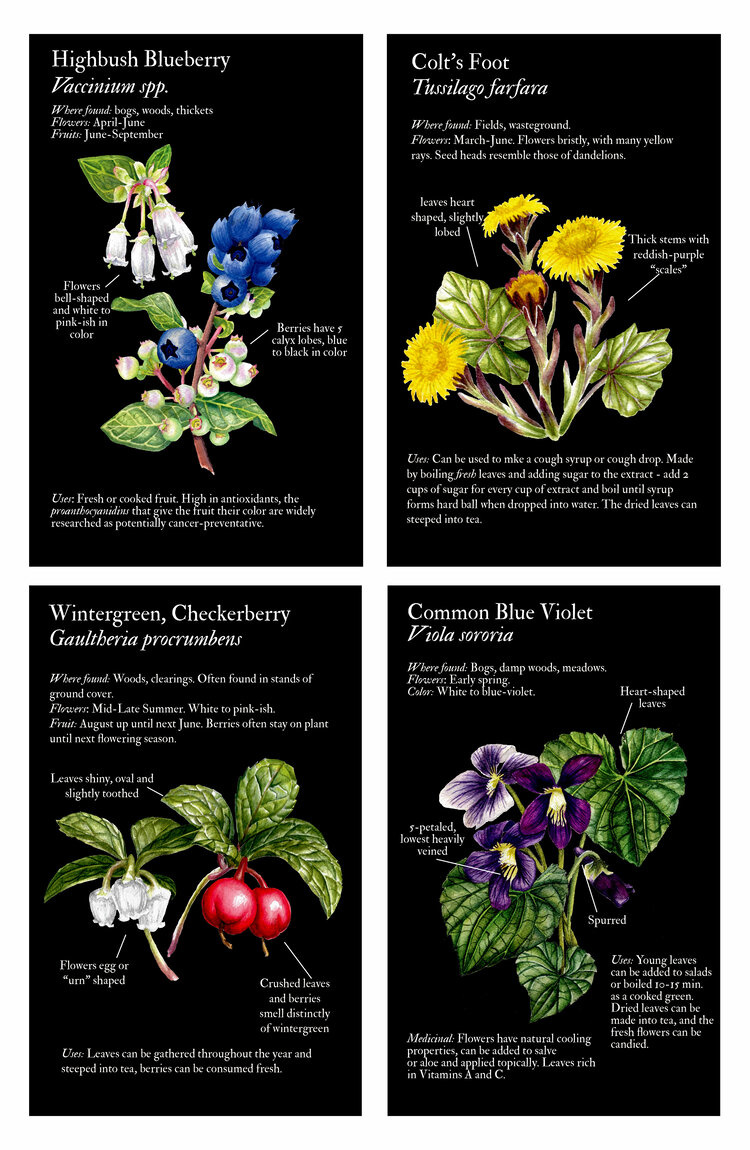 Click HERE to purchase Kirsten's work!