MEET THE ARTIST



Julian Leal
Management, 1991


What work do you currently have at ShopColumbia?
Indie Synth/Pop CD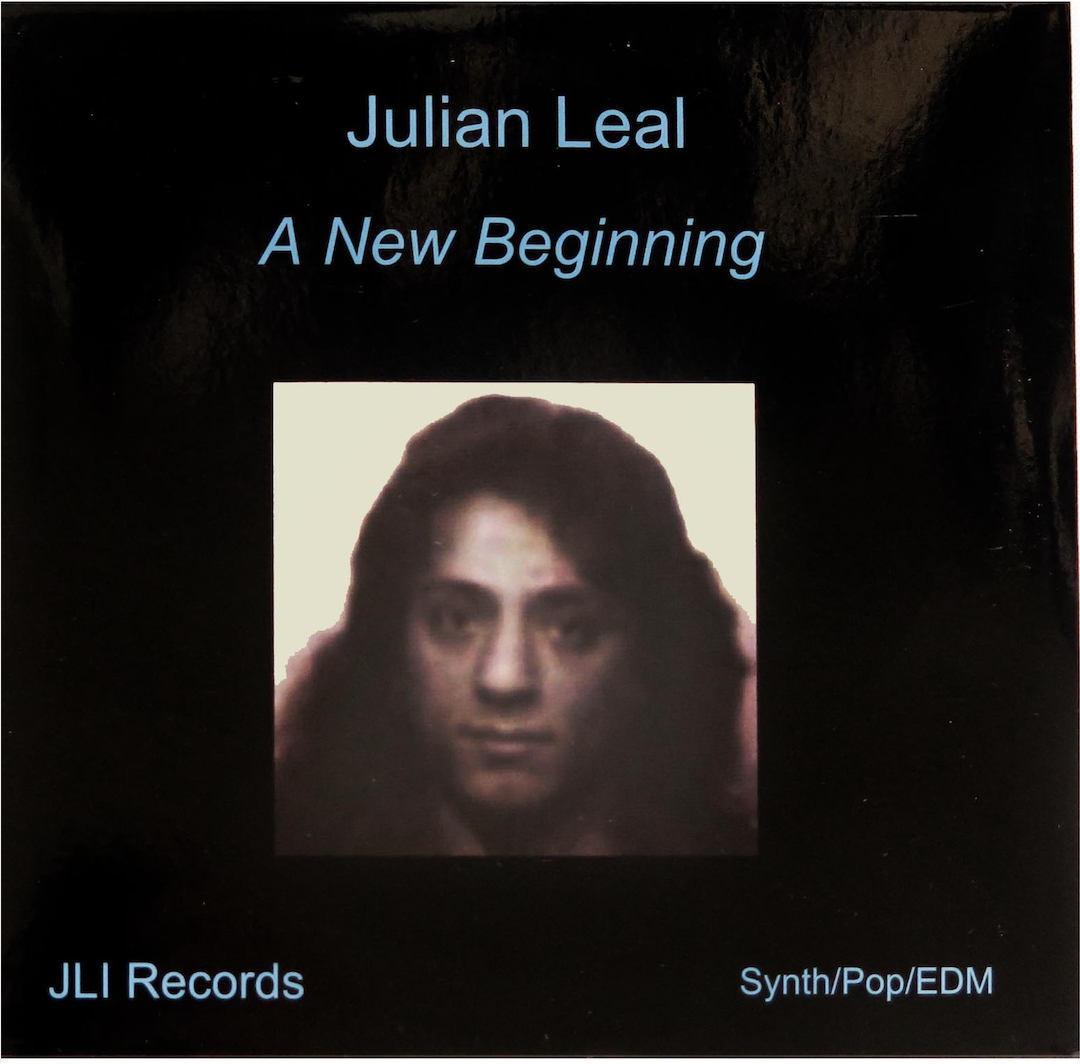 A New Beginning  CD by Julian Leal, $8
 
What inspired you to create this series of work?
Inspired to write songs from life events and artistic growth in search of self-development.

In what ways have you benefited from being a ShopColumbia artist?
Columbia College Chicago is full of talented students, instructors, staff, and alumni and it's a honor to have my work included in the campus store and website.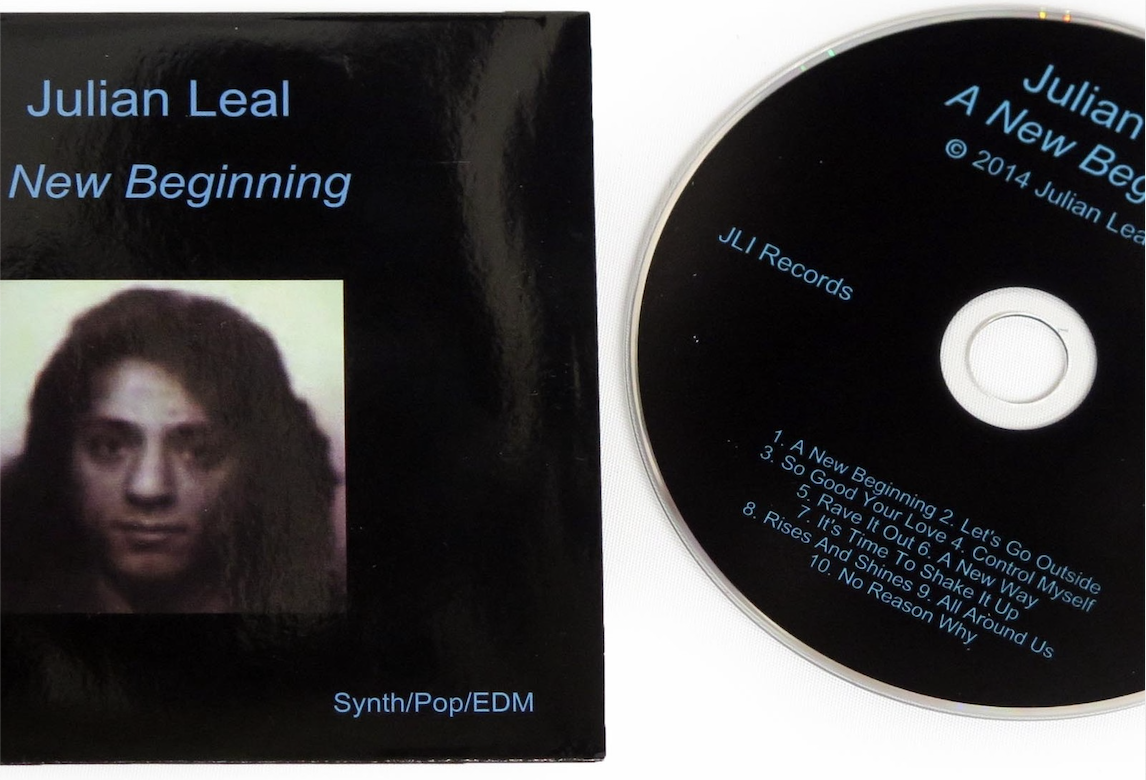 Give us an update about recent projects/artistic life events; what's next for you?
I went on to complete my MBA and work a day job as a Contract Specialist but will always be involved with music and the arts. Hopefully after this pandemic my band will get back together and play some clubs in the Chicago area and continue to release music either with the band or as a solo artist.


Artist Statement
Julian Leal is a Pop/Rock and Synth/Pop/EDM indie recording artist who performs live in the Chicagoland area. His releases are on Hozac, Numero, Sound Asleep, Yesterday Girl, and JLI Music available on iTunes, Amazon, and other fine music retailers and distribution sites.
Click HERE to purchase Julian's work online!