Artist Statement
Special handmade earrings for anyone and everyone!


What work do you currently have at ShopColumbia?
At the shop right now, I have a variety of beaded earrings on display! My earrings are lightweight yet still make a statement that couldn't be found anywhere else. I make my jewelry for anyone and everyone. My goal is to have styles that are versatile, whimsical, and most of all, heavenly.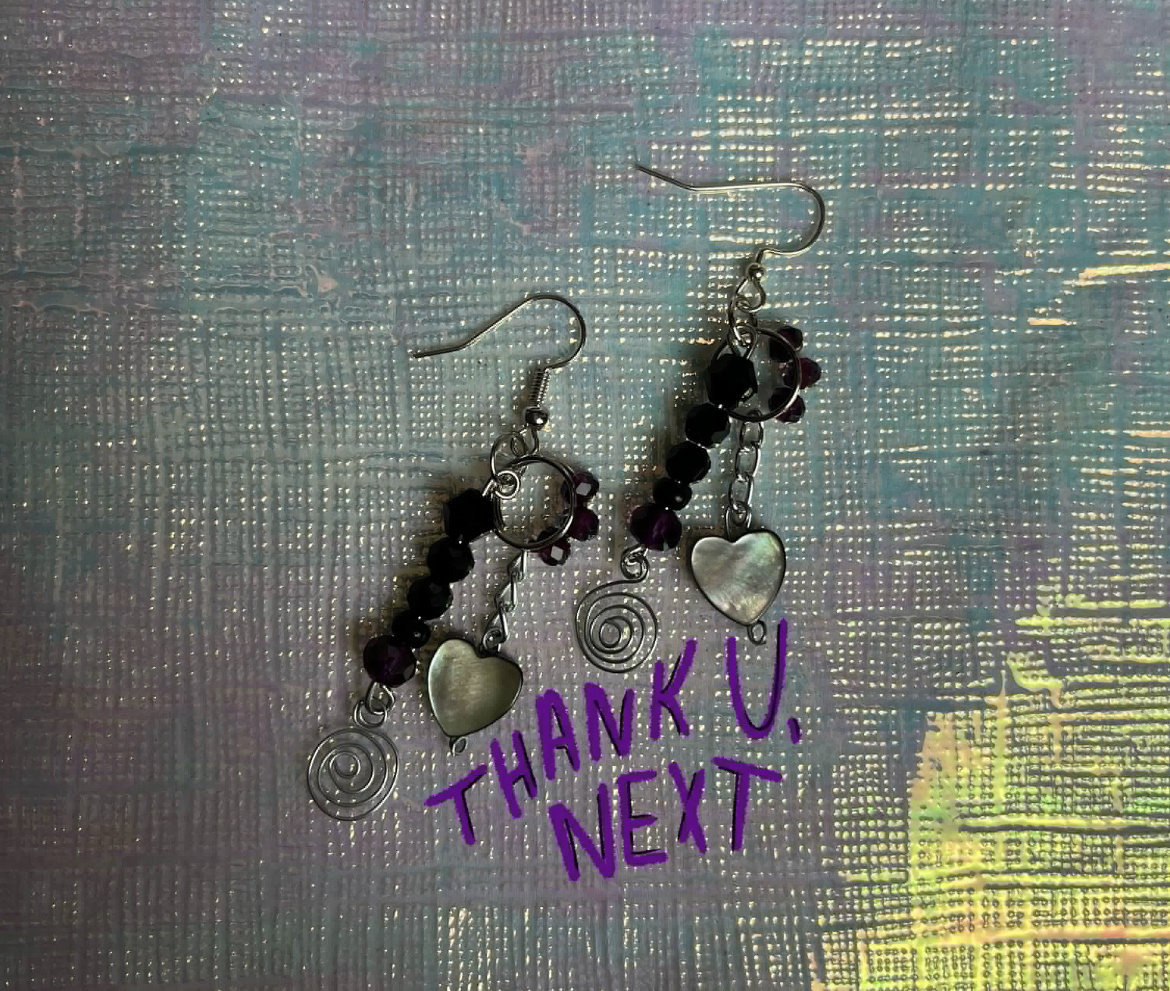 "Thank u, Next" earrings by HVNHEARTS, $20


What inspired you to create this series of work?
Honestly, being bored in quarantine had prompted me to begin experimenting with this medium. It wasn't until a few months in that I realized I could truly do this forever. I'm consistently inspired by media that enhances my life, such as music.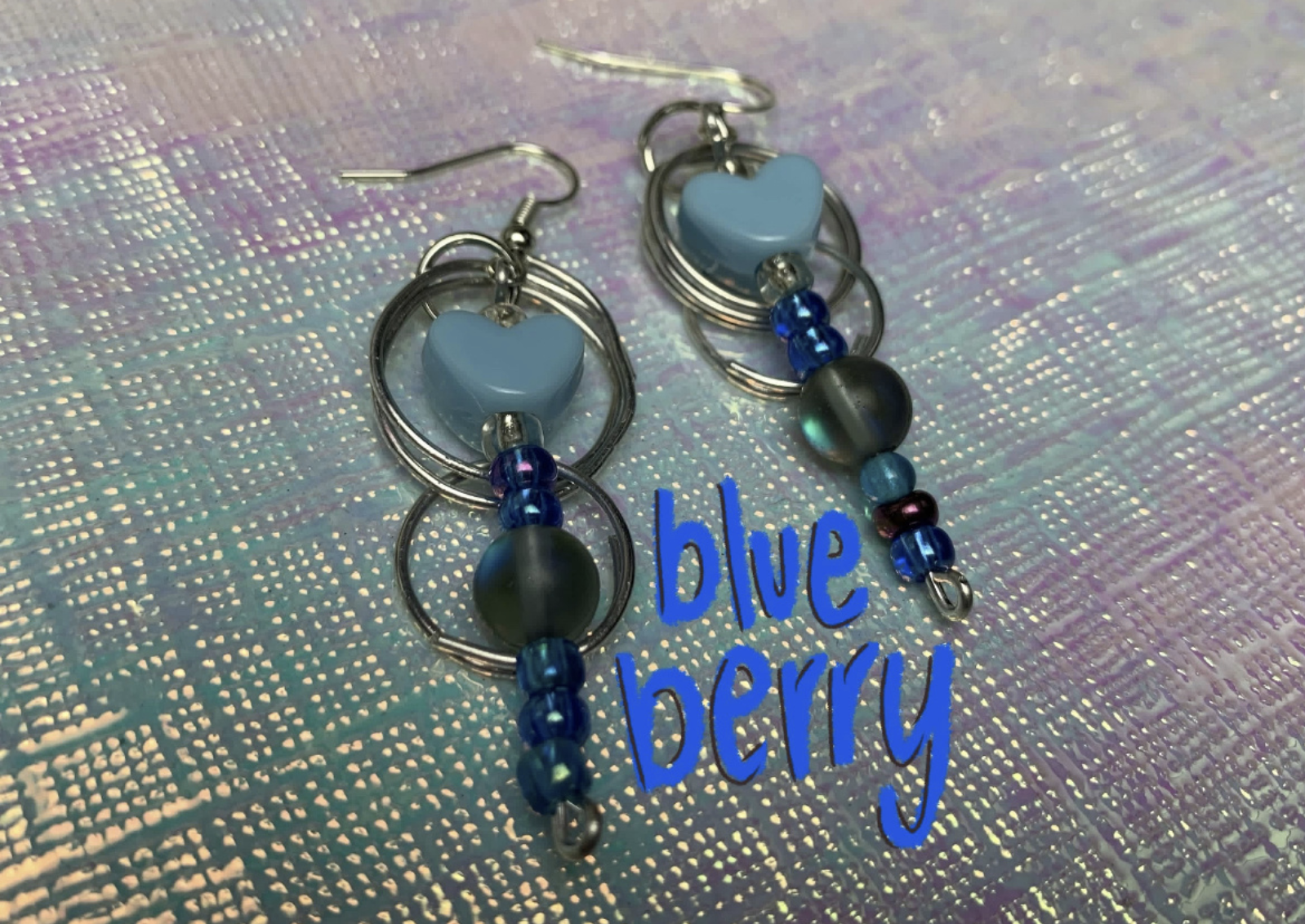 "Blueberry" earrings by HVNHEARTS, $25


In what ways do you think you have benefitted from being a ShopColumbia artist?
To be able to have my work available at the shop is a privilege on its own, however I think that the most satisfaction comes from knowing there are lots of different people seeing my work every day. It's hard to get leverage on social media, but in the shop, I know that I'm impacting the local community in the South Loop.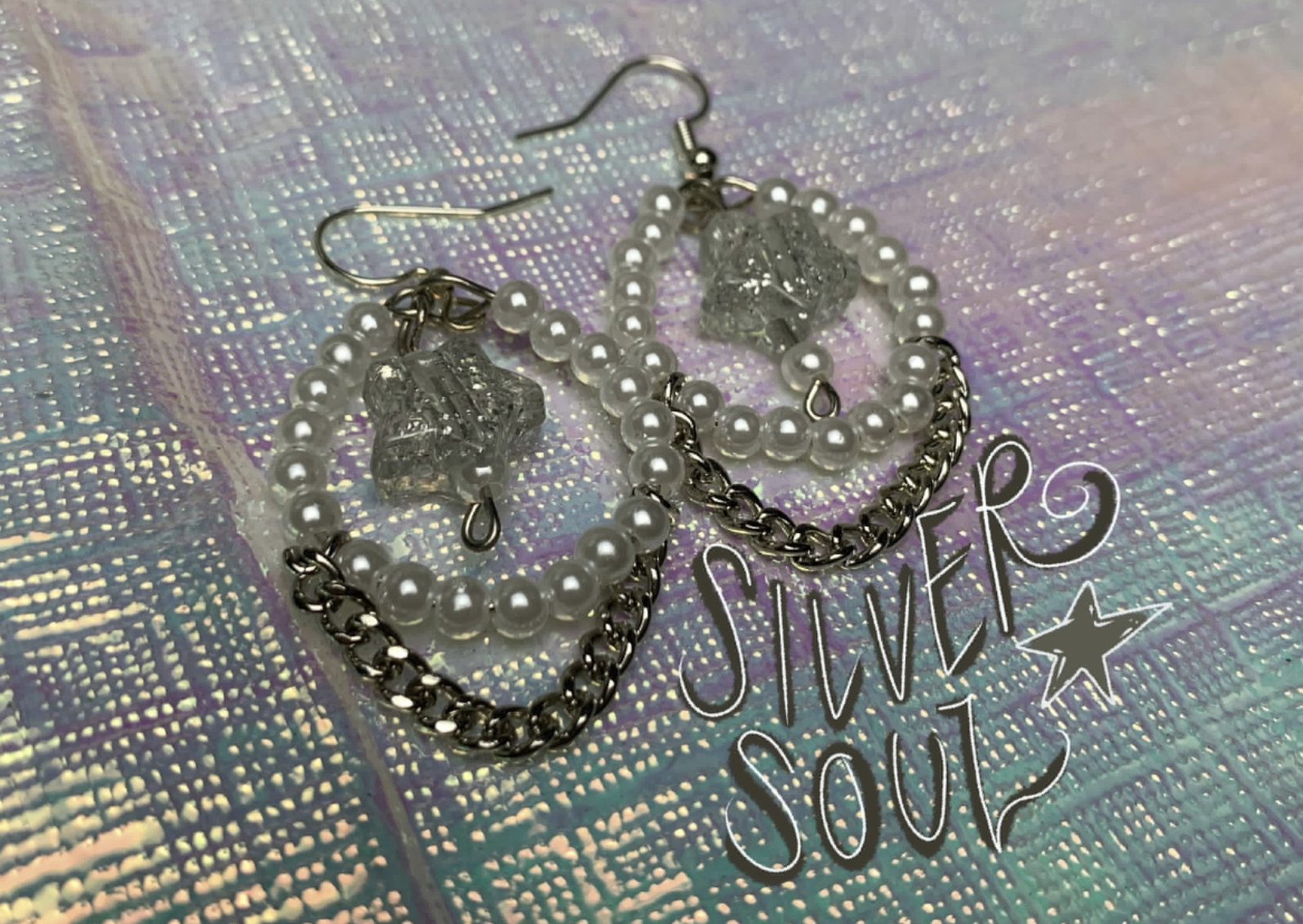 "Silver Soul" earrings by HVNHEARTS, $20


Give us an update about recent projects/artistic life events: what's next for you?
I'm currently working on a new earring collection inspired by my Spotify Wrapped 2021! I've also been messing around with video creation on TikTok, it's fun to see the different ways I can showcase my life and my work.

Shop more of HVNHearts' work in-store and online!