03 October 2017
Spotlight Exhibition: EXPO CHICAGO 2017 Showcase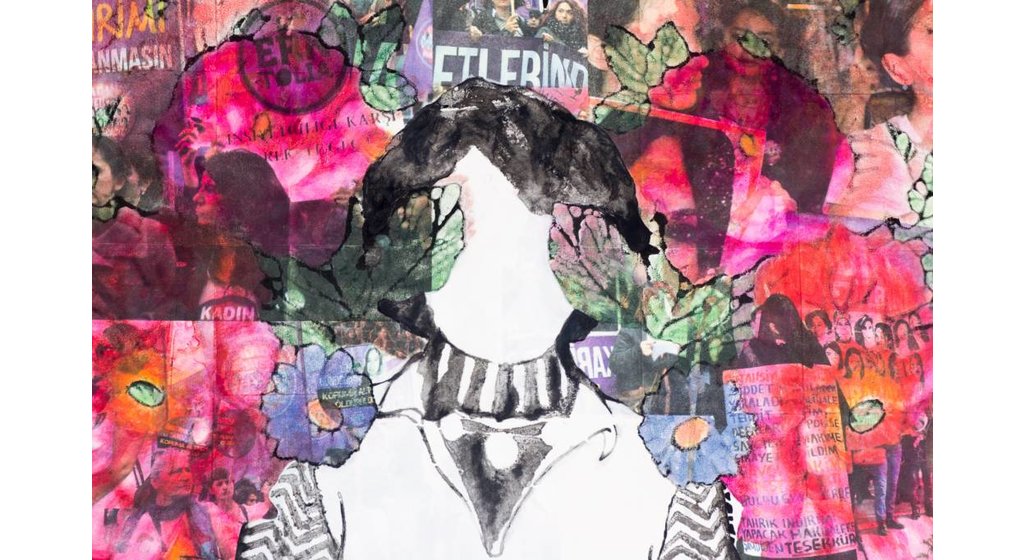 OCTOBER 5 - NOVEMBER 10, 2017
ShopColumbia | 619 S Wabash Ave, Chicago IL | Monday - Friday, 11am - 5pm

After exhibiting at EXPO CHICAGO 2017, The International Exposition of Contemporary and Modern Art, ShopColumbia returns to campus with a Spotlight Exhibition of the student and alumni artists featured at this year's booth. The exhibition features five multi-disciplinary artists working in mixed media collage, illustration, photography, printmaking, graphic design, book arts, film and textiles.

FEATURED ARTISTS

Ricardo Bouyett, Photography '15


Hale Ekinci, Interdisciplinary Arts and Media '11


Kyra Peterson, Interdisciplinary Arts '18


Henry Voellmecke, Fine Art '17

Aobo Wang, Photography '17
In addition to the Spotlight Exhibition, ShopColumbia will be showcasing fine art, fashion apparel, accessories, jewelry, stationery, zines, books and music created by Columbia students, alumni, staff and faculty.

OPENING RECEPTION
Friday, October 20th 4-9pm
Reception coincides with the Wabash Arts Corridor (WAC) Crawl. WAC Crawl will connect students, artists, entrepreneurs, local businesses and commerce for a collaborative, vibrant night of educational and cultural programming. The Crawl will feature over 40 events showcasing visual art, dance, music, media, performance art, theatre, presentations, mural tours & more. WAC Crawl is the kickoff event for Columbia Weekend.

ARTIST INTERVIEWS
Additional information about these artists and EXPO CHICAGO 2017 HERE