left to right: Lucy Brooks, Kayla Moore, and David Knight



Meet the ShopColumbia Student Staff!


ShopColumbia's learning laboratory model isn't only for student artists to learn the art of selling their work, but also for students to build professional skills by working at the Shop.

ShopColumbia employs a small but mighty team of students to help run store operations. Meet the three talented students that assist in planning Shop events, illustrate and design promotional materials, post on our social media accounts, install artwork, merchandise products on the floor, provide excellent customer service and brainstorm ideas...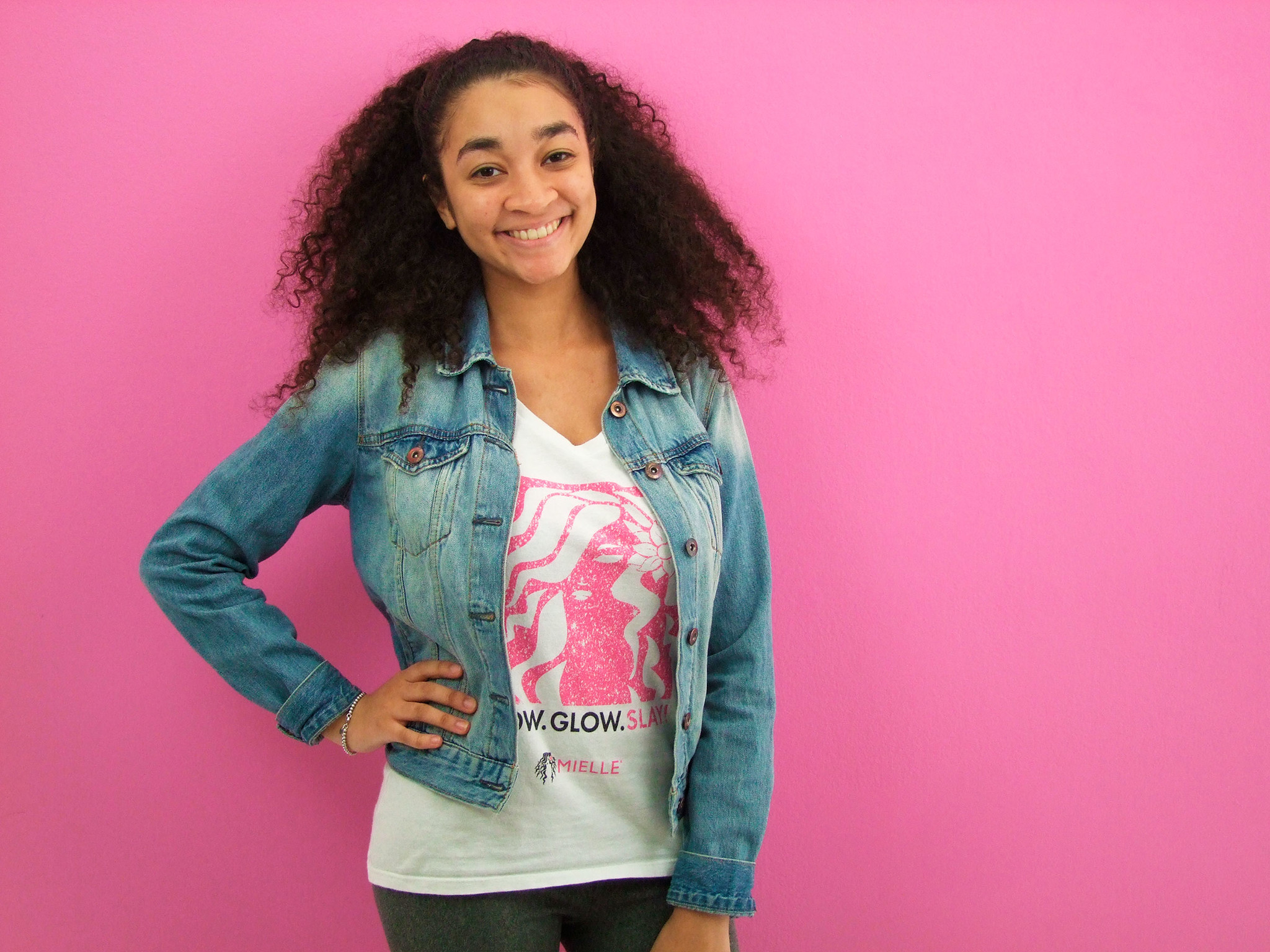 Kayla Moore - ShopColumbia Sales Assistant

Kayla is a sophomore acting major at Columbia College Chicago. She enjoys going to theater shows and concerts. After graduating, she would like to continue pursuing her acting career and hopefully write and produce her own projects.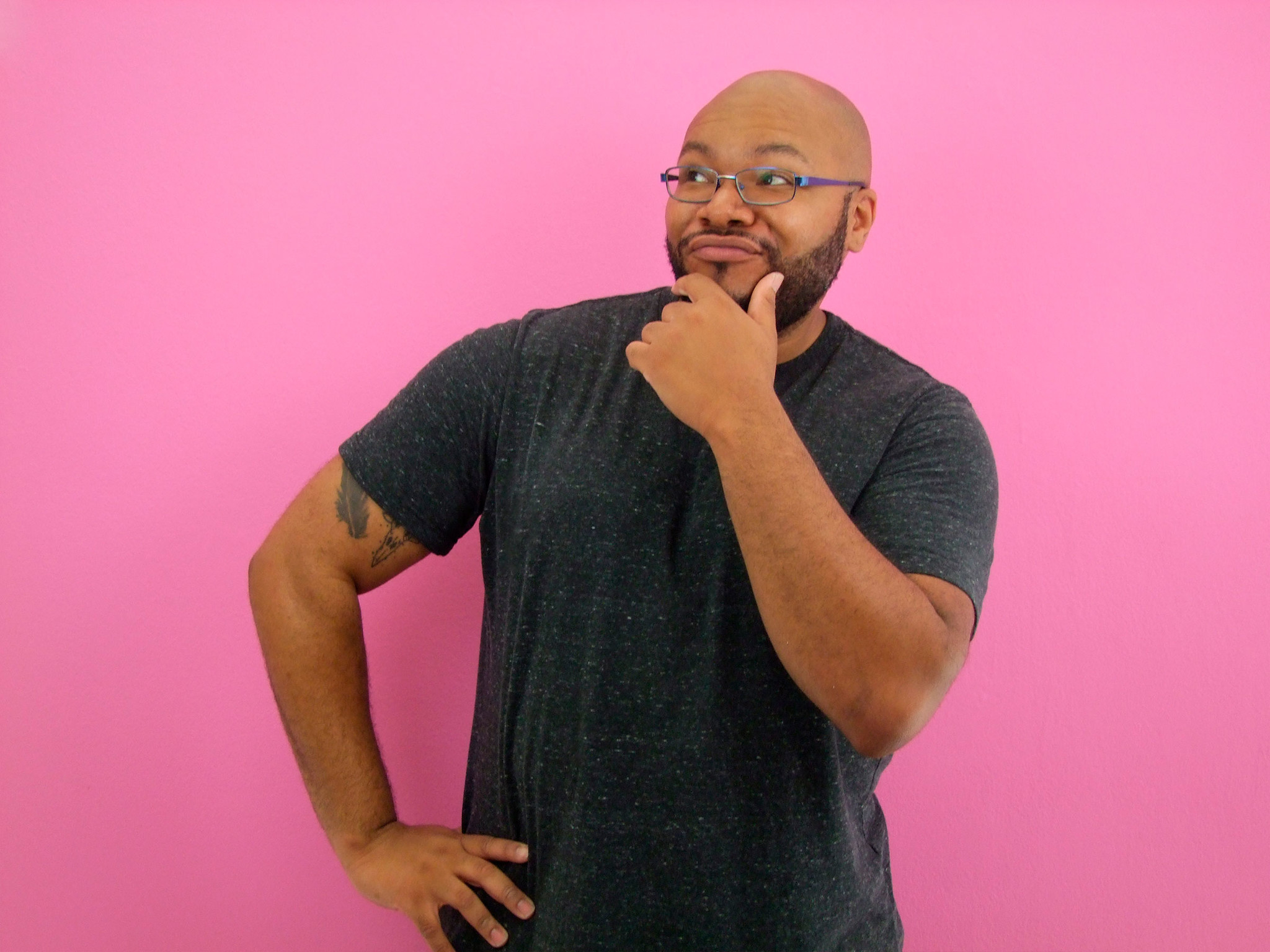 David Knight - ShopColumbia Merchandising and Fine Art Assistant

Born in Chicago with pencil in hand, David's love of all things imaginative began at a young age. From comics to murals and paintings, he always had a bigger and better creation in the works when at last in 2015 he came to Columbia to pursue his BFA in Illustration. With guidance from some of the most well established working professionals around, he found his roots in freelance illustration, gallery exhibitions, and volunteer community development.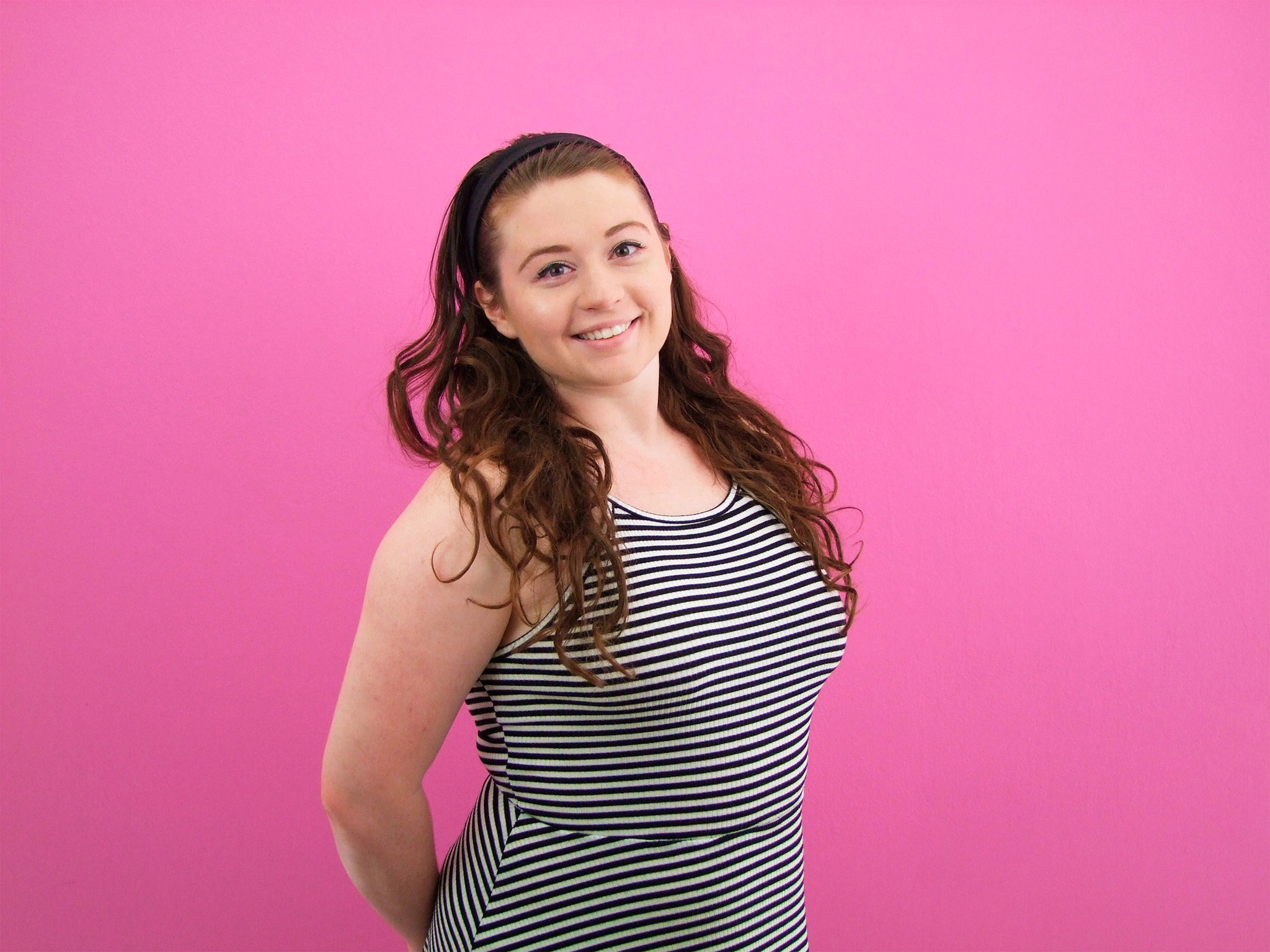 Lucy Brooks - ShopColumbia Sales Assistant

Originally from Atlanta, Georgia, Lucy Brooks is a writer, performer, and producer. She is a senior Comedy Writing & Performance major at Columbia, minoring in Cultural Studies. She performs her own written musical comedy and monologues at various theaters in Chicago. Lucy recently performed in the two-person show that she co-wrote & co-created, I'm in That Mood Where I Hate Everyone But You, at the Edinburgh Fringe Festival in Scotland & the Chicago Fringe Festival.

You can see her in the upcoming Columbia main stage production, The Penelopiad, with shows happening October 17th-27th. Check out her original feminist rap music at SoundCloud.com/BigBucksBrooks. Lucy graduates from Columbia in December, and looks forward to writing and performing in Chicago for many years after.



Shop Staff Q&A

What is something that you are proud you have done in your time at Columbia?
David: My work with the Illustration Student Group. I was apart of some of the Linework books, and I was in several gallery exhibitions that they had.
Kayla: I am proud of being able to balance work, school, and living on my own during my first year.
Lucy: Performing at the Metro last spring as a part of SPB's Biggest Mouth competition is what I am most proud of.



What is something valuable you have learned from being a student at Columbia?
D: Persistence. It's not about how talented you are, it is about how persistent you are in your attempts to become what you want to become. Talent can only take you so far.

K: We have this term in the theater department called, "Go before you're ready," so I have learned to take more risks in my life.
L: The most valuable lessons I have learned have been in regard to the business side of my art. After being here for three years, I feel confident that I can have an actual career in my passion, as opposed to just doing it as a hobby. The focus the school places on the financial aspect of creating for a living has been extremely helpful.



What do you hope to accomplish after graduating?
D: I either want to be working for a studio, a comic book company, or be a full time freelancer.


K: I just want professional credits on my acting resume.
L: I want to empower and educate women with all of the artistic content that I create. I hope to produce and perform regularly in the Chicago comedy scene, and someday own a pet dachshund named Scribbles. That is really what this is all for.



What is your favorite thing about working at ShopColumbia?
D: Awesome coworkers, and the work that the artists bring in to consign at the Shop is inspiring for my own work.


K: Seeing young artists come through here and have the chance to market themselves. Seeing the unique work they produce is inspiring.
L: Being surrounded by student artists who are actively marketing themselves and making money off of their art has shown me so many helpful ways in which I can, and need, to do the same. Also, the environment of the Shop itself is one that is always relaxing to be in.



How has the culture of Chicago influenced you or your art?
D: Chicago's diversity helps aid the subject matter of the art I create, to reflect that.
K: The opportunity to collaborate with artists on independent productions in the city inspires me to take control of my career as an artist.
L: In the Chicago comedy scene, there is a culture of people producing full shows from their living rooms. I love the energy of "anywhere is a stage," and how so many comedians here are making their own opportunities and telling their own stories. That has influenced me to do the same.



Have a great year!
- Lucy, Kayla, and David