Holiday Market Featured Artist
Tuesday, December 18th | 12pm - 3pm
Book and Paper MFA, 2020

What work will you be selling at ShopColumbia's 10th Annual Holiday Market?
I'll be selling custom prayer candles and zines representing goods from my small business, Curandera Press!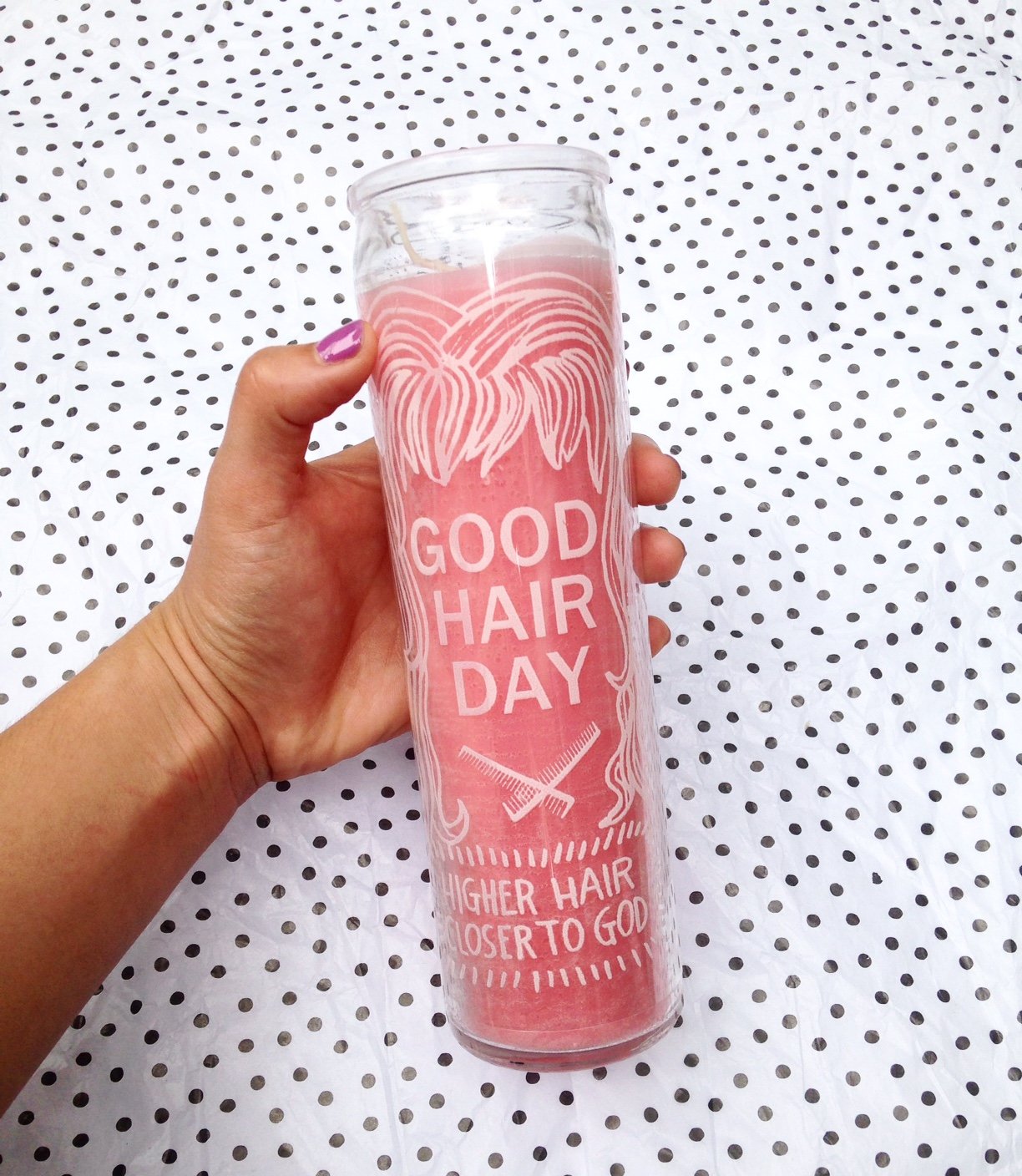 "Good Hair Day" Prayer Candle - $15.00/each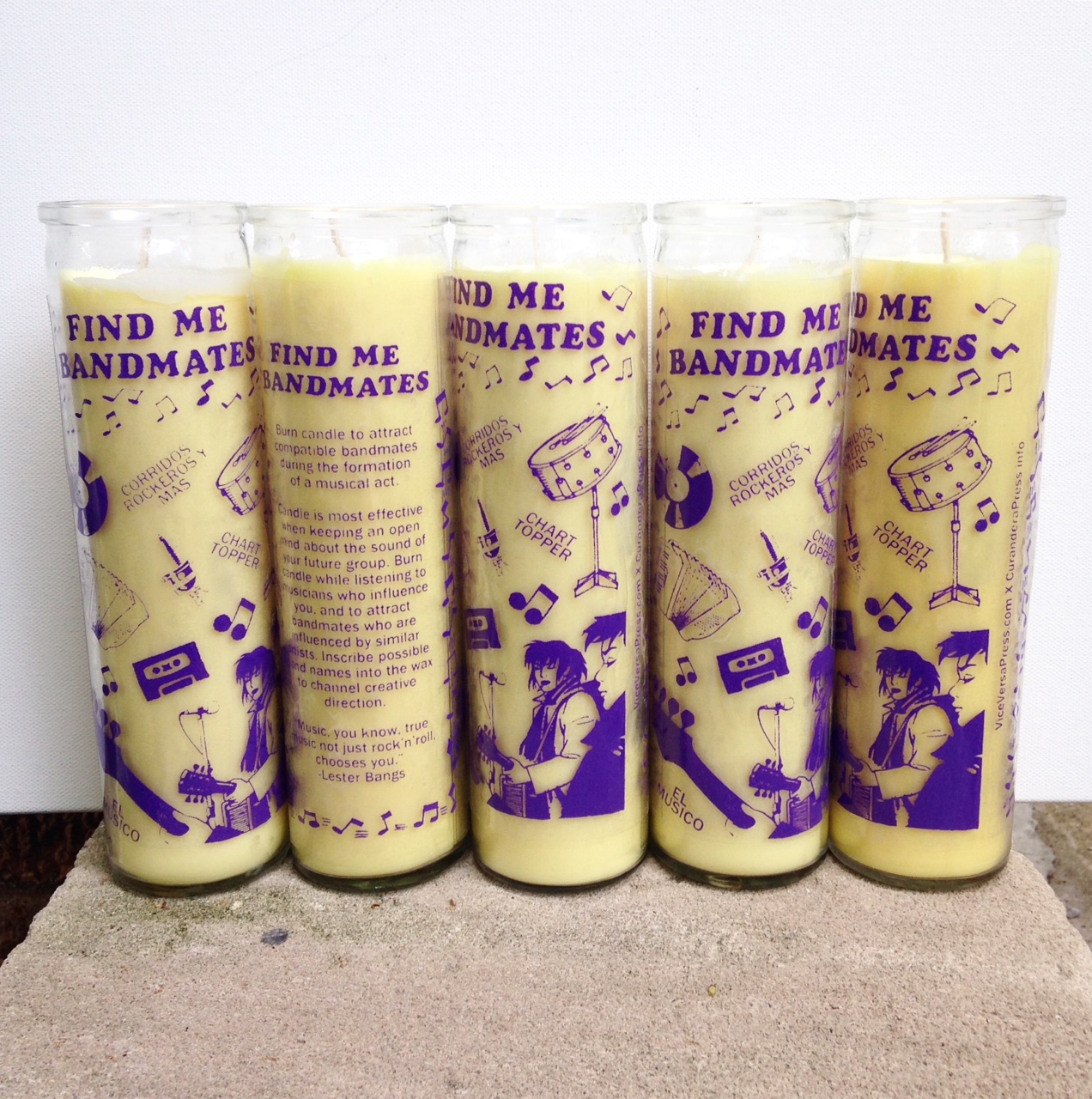 "Find Me Bandmates" Prayer Candle - $15.00/each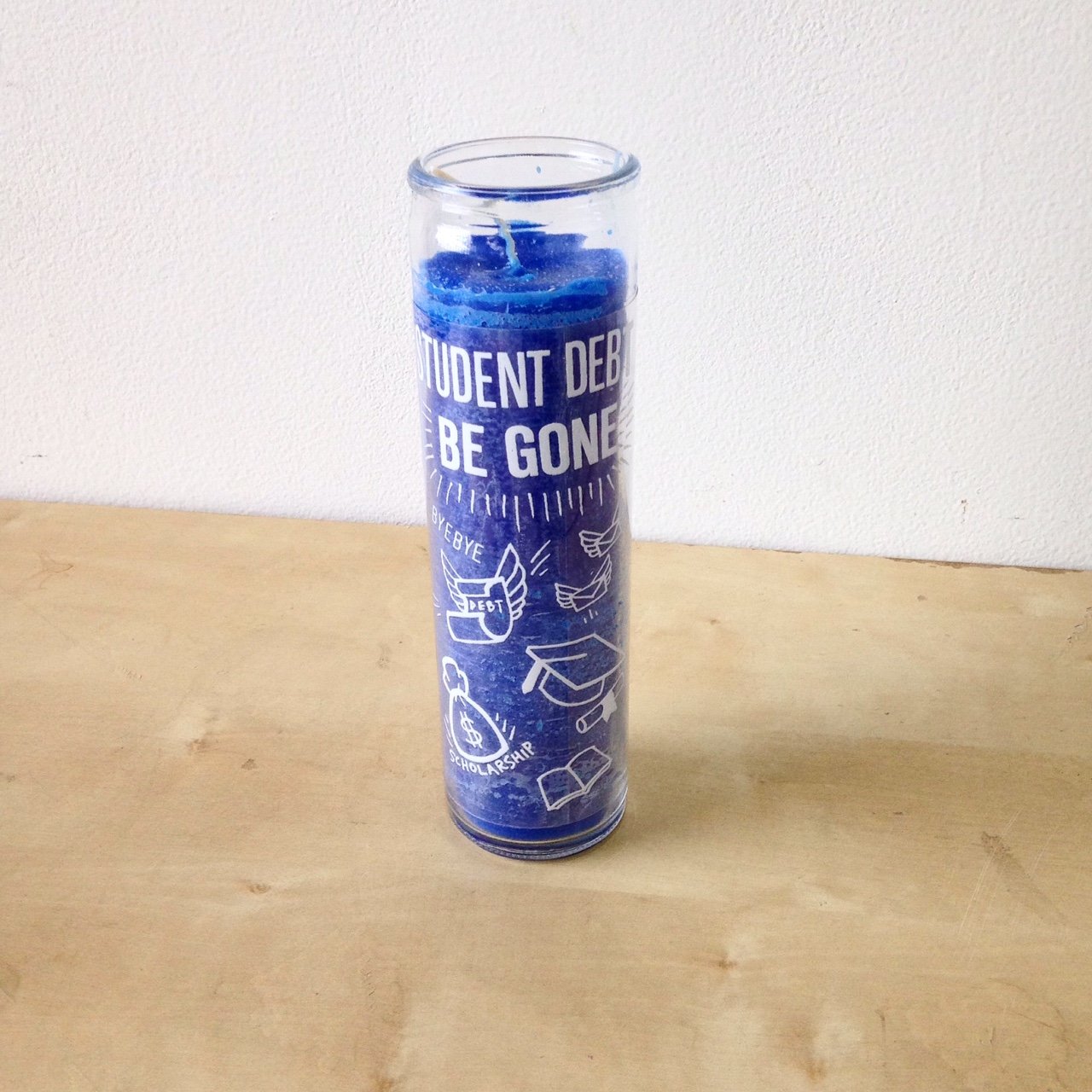 "Student Debt Be Gone" Prayer Candle - $15.00/each

What are you most looking forward to during the holidays?
Ever since the semester ended, I've been taking it easy. So, I'm honestly looking forward to resting and cleaning my house before another chaotic semester.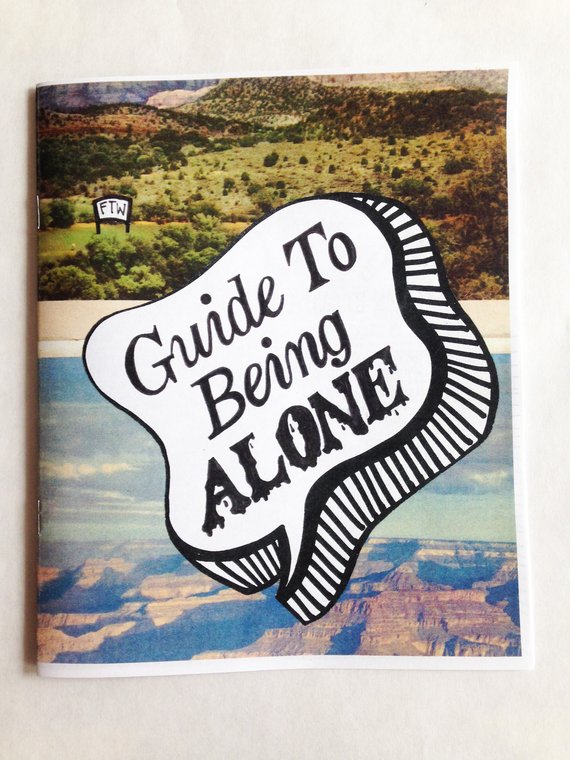 "Guide to Being Alone" - $4/each


Give us an update about recent projects/artistic life events; what's next for you?
I'm in the thick of exploring entrepreneurship, and how to sustainability have a career as an artist. I recently closed down a small press endeavor of mine, Vice Versa Press, to make room for my latest venture which is Botanica Avon. Botanica Avon merges my practice of producing ritual goods with my love for Avon cosmetics. It may sound weird, and it's definitely a little wacky, but urges like these come and go and I found them to be profitable if I follow their calling.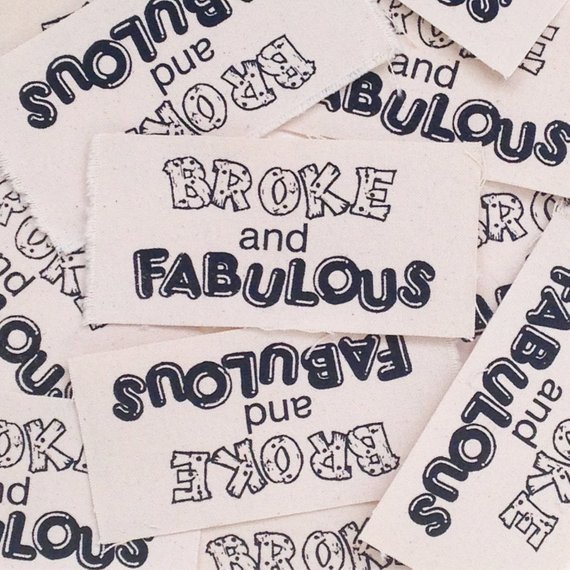 "Broke and Fabulous" Patch - $3/each



ShopColumbia's 10th Annual Holiday Market runs November 29 - December 20

Events and promotions updated daily on our Facebook Page