MEET THE ARTIST


Willem Siersma
he/him
Art History, 2025
Project Statement

The collection is simply just a series of various imagery collected through observation. The images presented on the paper are versions of unknowingly morphed visual memories that have stuck with me. They hold importance and I'm exploring the idea of involuntarily transmuted mental pictures through presenting it on paper.
What work do you currently have at ShopColumbia?

I have a variety of prints available as well as two original paintings. I wanted to make prints of my paintings so I could make the art more accessible and available by selling prints at a low price.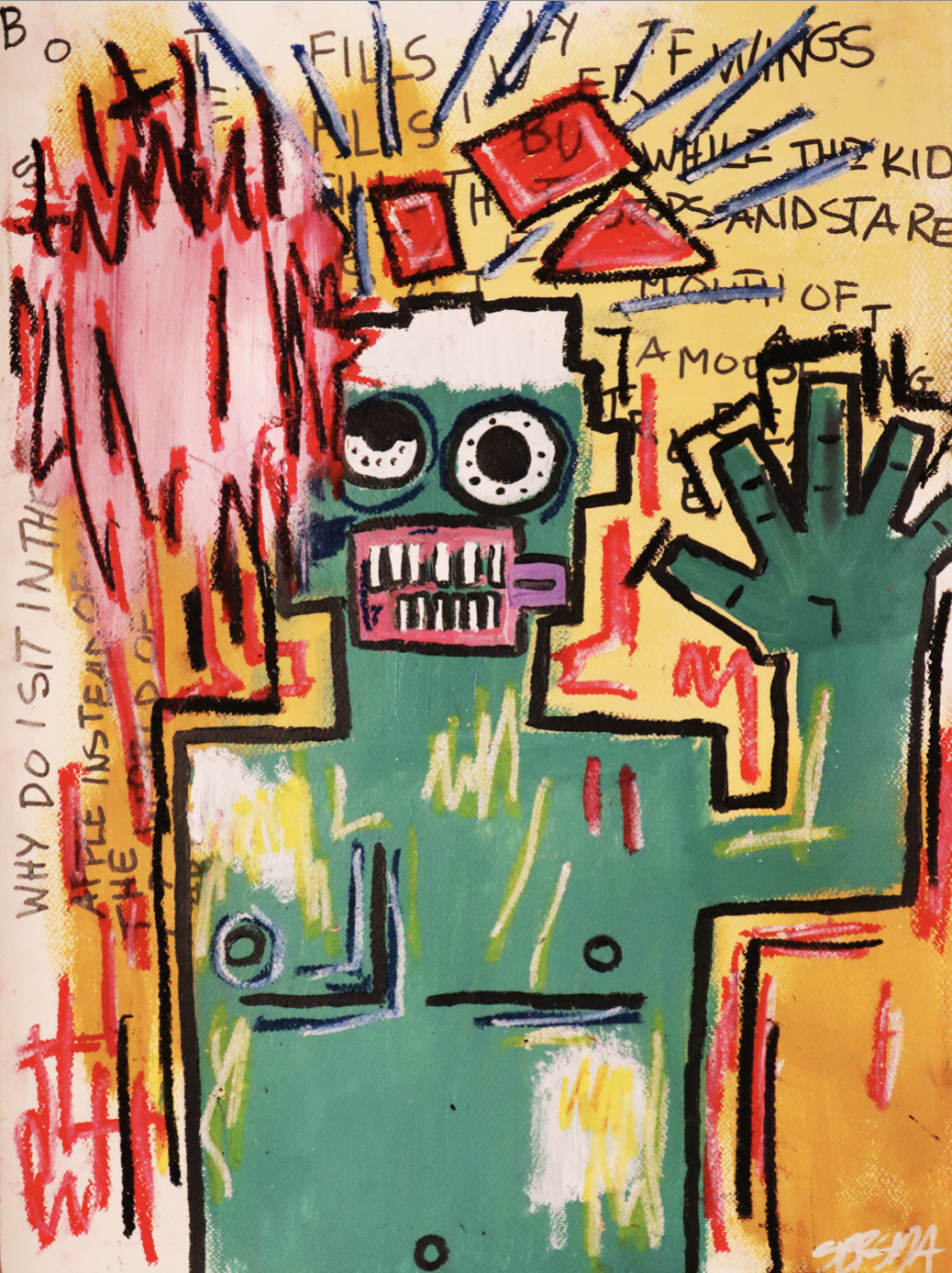 "Robot" by Willem Sierma, framed mixed media original, $400 | digital art print, $15/ea.

What inspired you to create this series of work?
I guess there's always a certain one thing that we may be attracted to, or captures our attention, at any one point in time. Whether we observe closely or just notice shallowly, this thing we perceive sticks with us. Over time the memory of it may be tainted by other observed things and our mental image of it is changed. It becomes something new, influenced by ourselves, unknowingly. The idea of the unintentional morphing of observations in our memory we do all the time inspired the collection of work.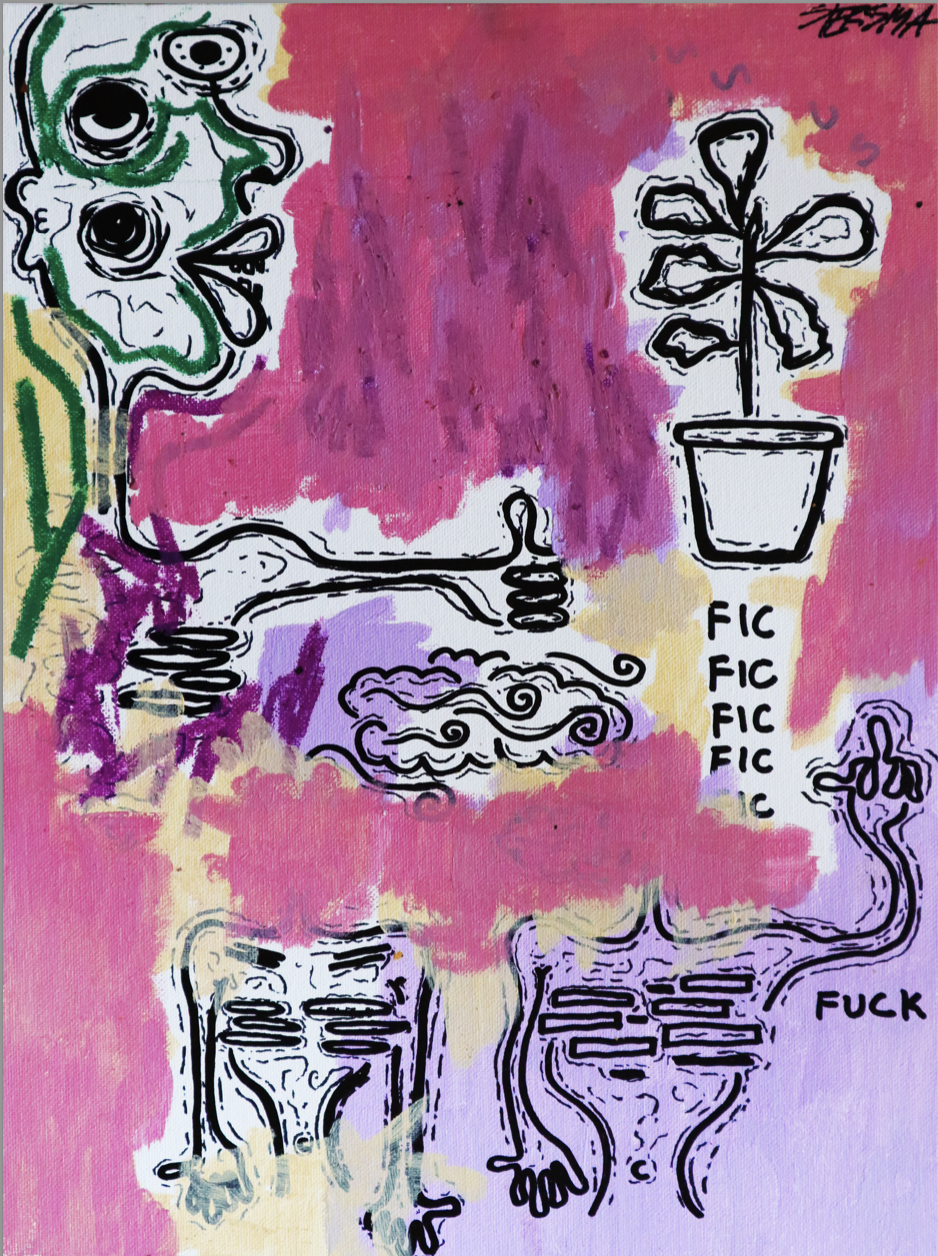 "Ficus" by Willem Sierma, digital art print, $20/ea.

In what ways do you think you have benefited from being a ShopColumbia artist?
I've strongly benefited from getting my out into the world for anyone to see. Regardless of whether someone takes a print or an original painting home with them, it's incredible for ShopColumbia to give my art such exposure.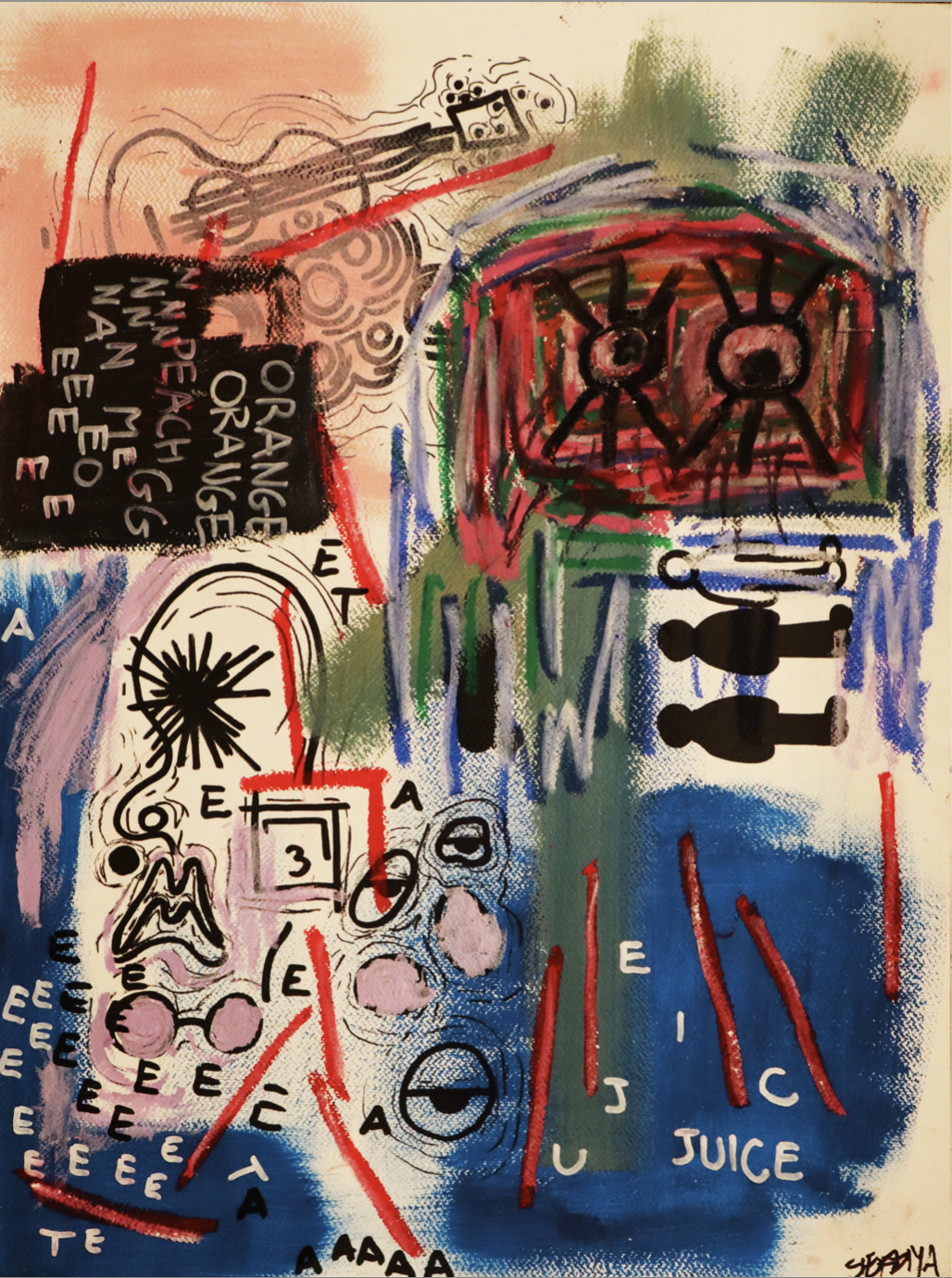 "Peach Mango" by Willem Sierma, digital art print, $20/ea.

Give us an update about recent project/artistic life events; what's next for you?
I always working on something new! I'm experimenting, right now on top of older paintings. And I'm working on a couple large scale paintings on cardboard.