Sidney Trobee
Graphic Design, 2018
sarahtrobee.com

What do you currently have in ShopColumbia?
Vinyl stickers, printmaking prints, digital prints, and bound books.

What inspired you to create this series of work?  


A lot of my work comes from doodles inspired by my day-to-day life and interests. 

In what ways do you think you have benefited from being a ShopColumbia artist?
ShopColumbia has allowed me to think more about my personal brand and to earn money from my more personal work.

Give us an update about recent projects/artistic life events; what's next for you?
I just graduated from Columbia with a Graphic Design degree this past May, so I am excited to have more time to work on my illustrative/book artwork!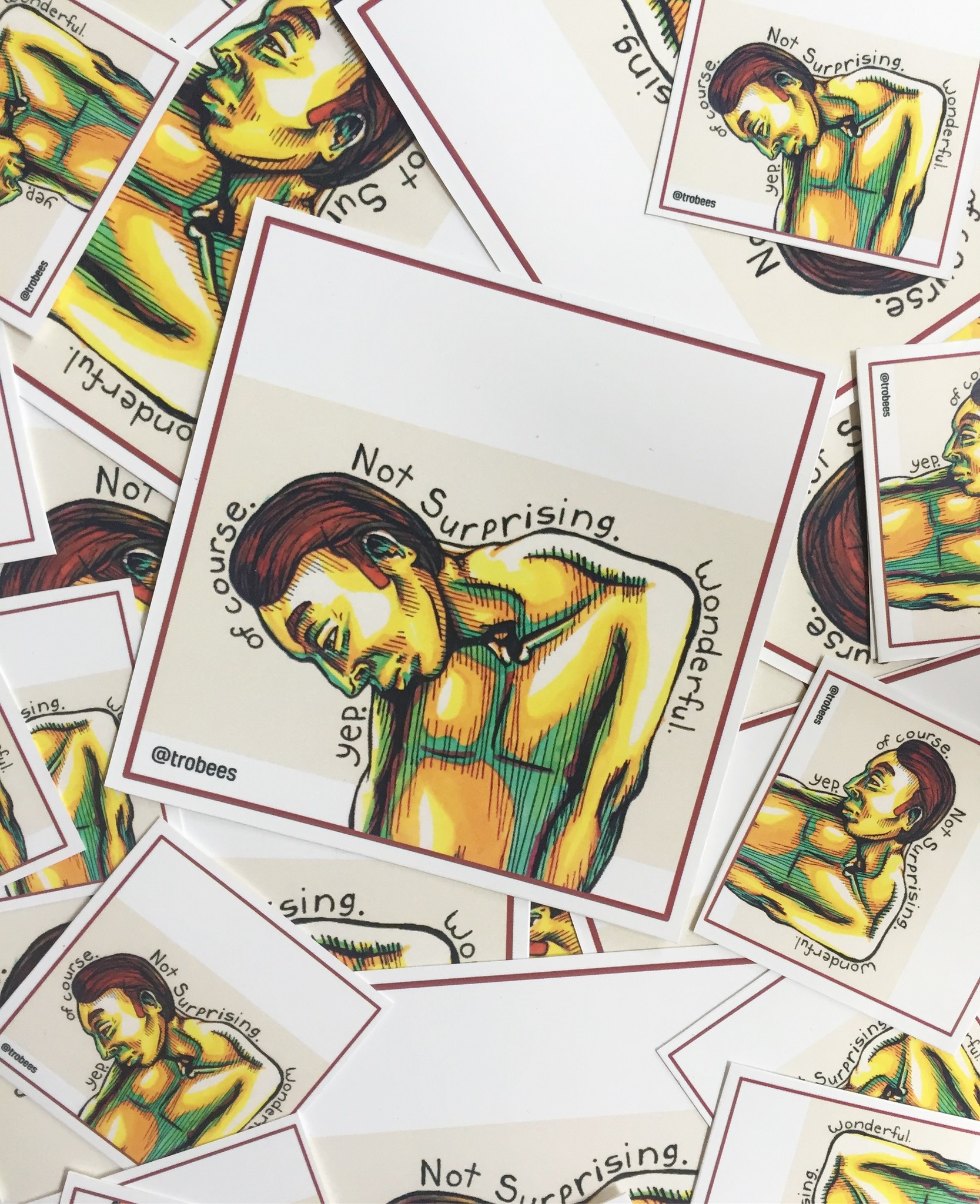 assorted stickers - $2 each or 2 for $3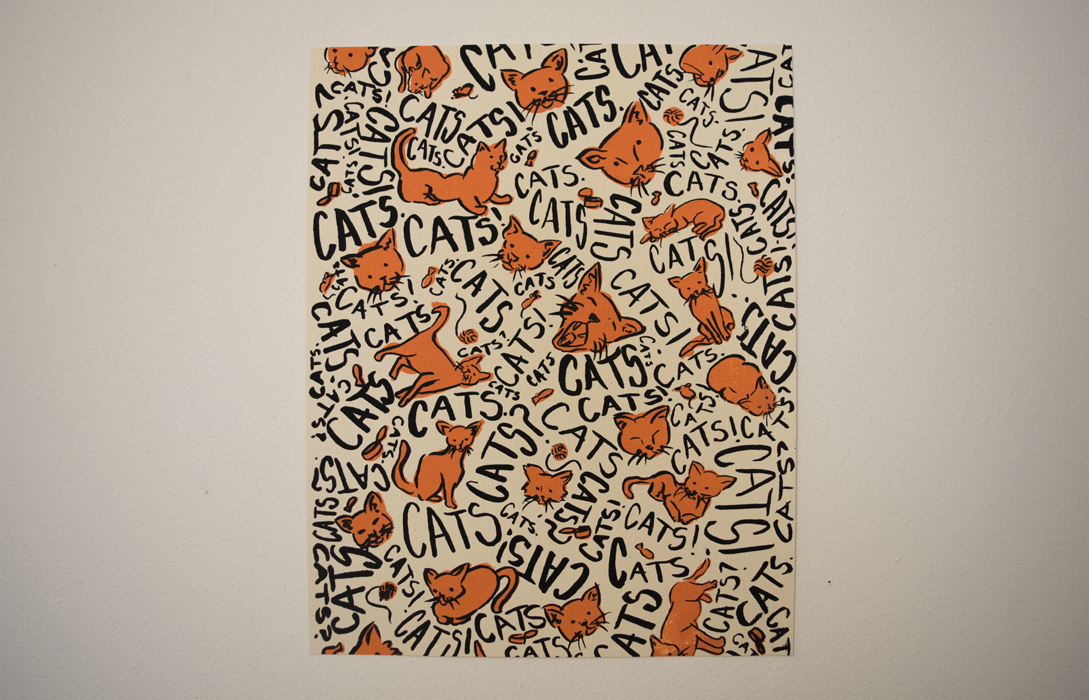 CATS!, print - $20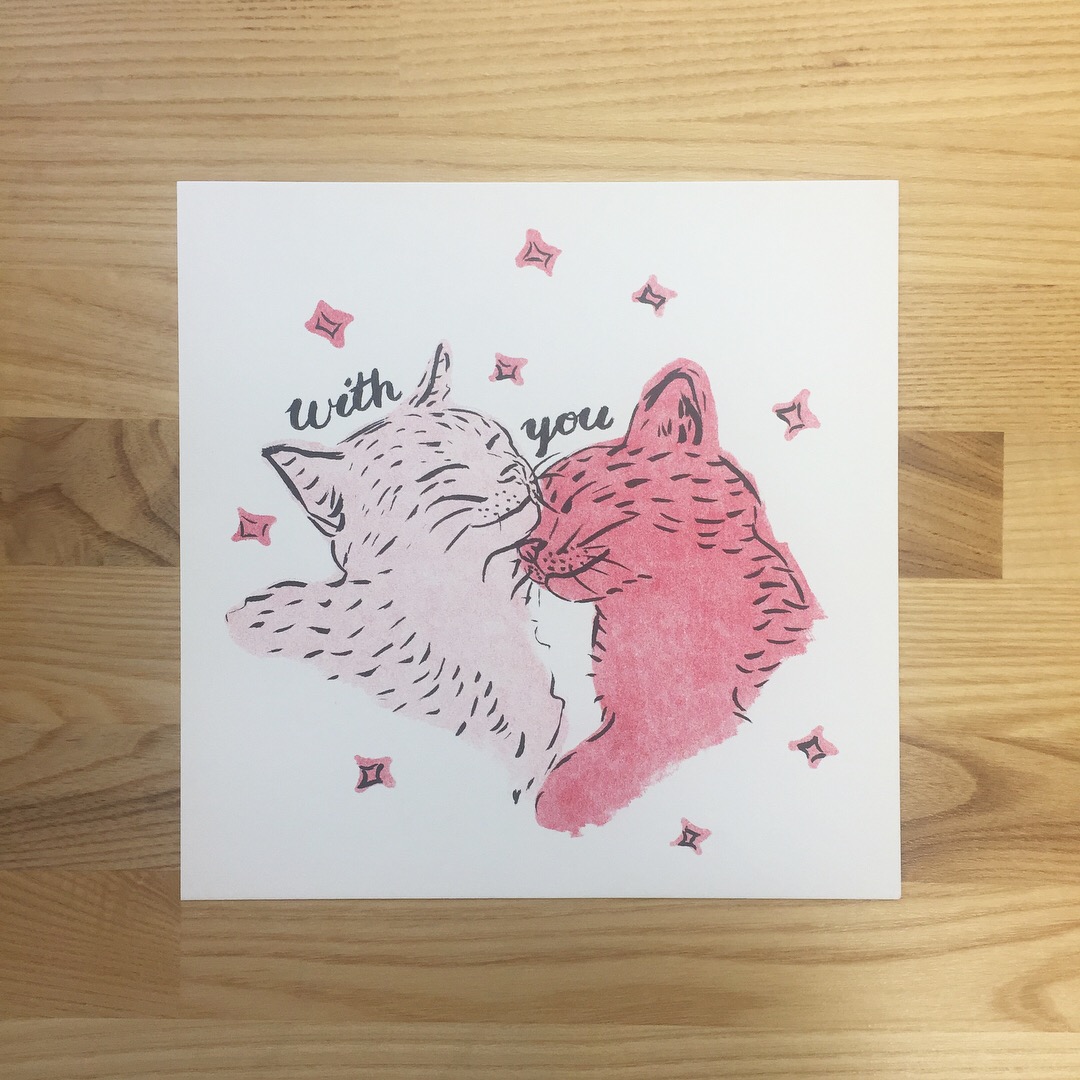 With You, print - $8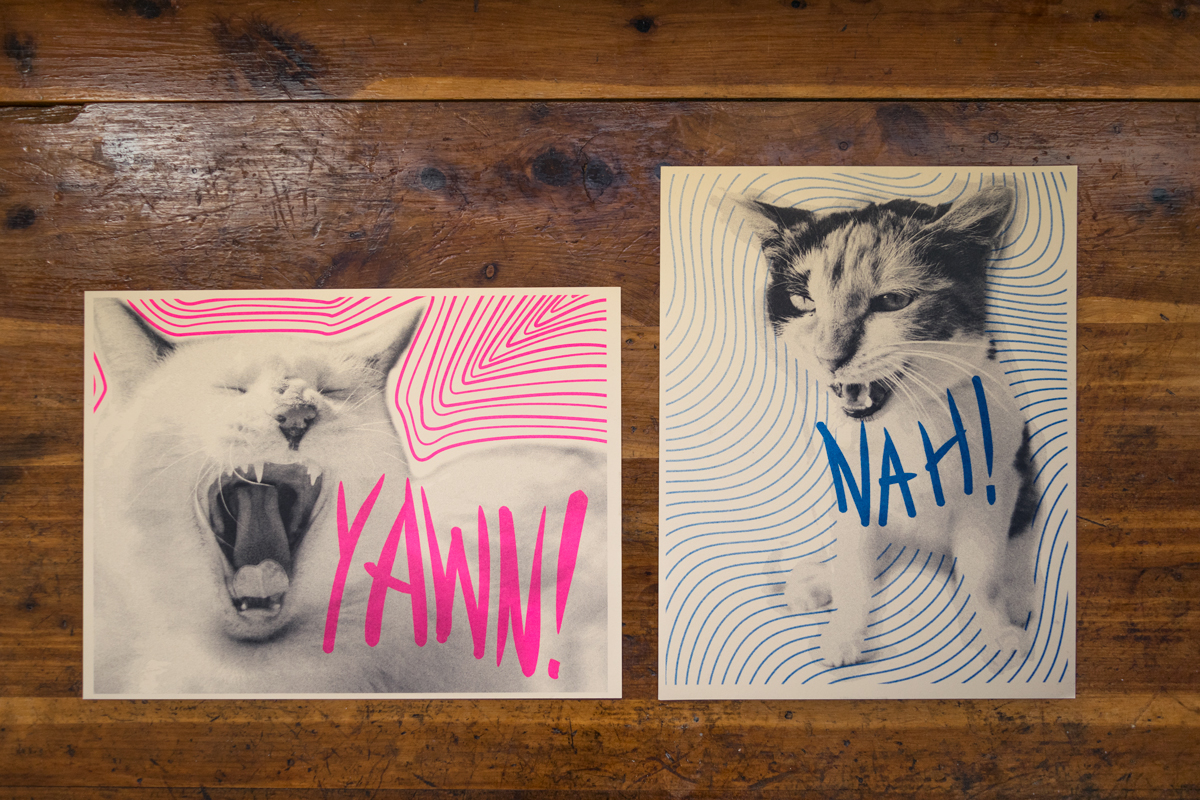 YAWN!, print $6
NAH!, print $6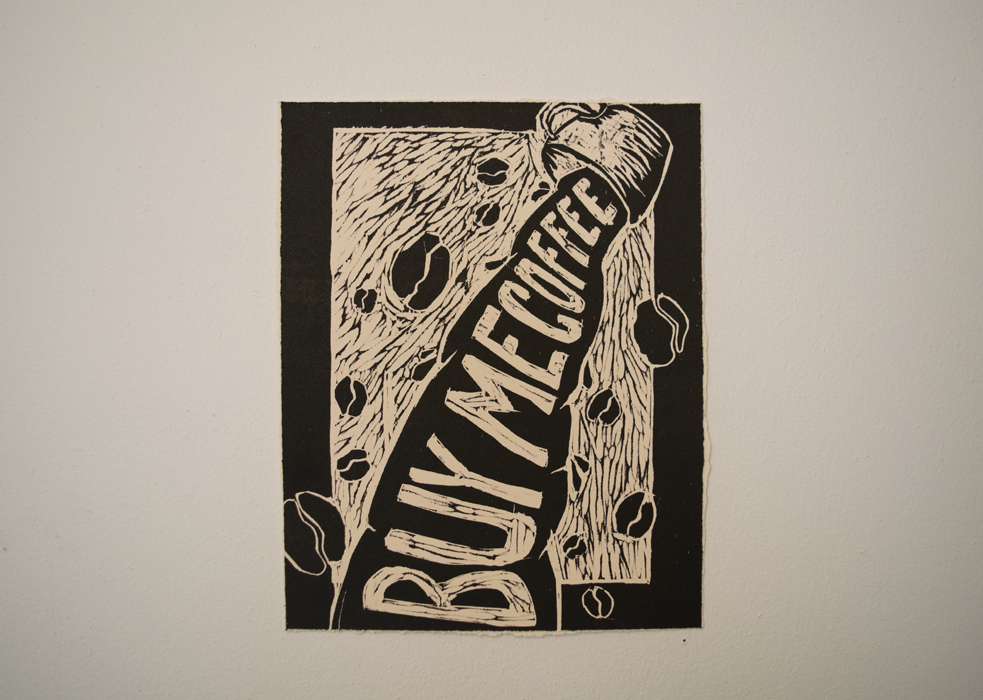 Buy Me Coffee, woodcut - $18