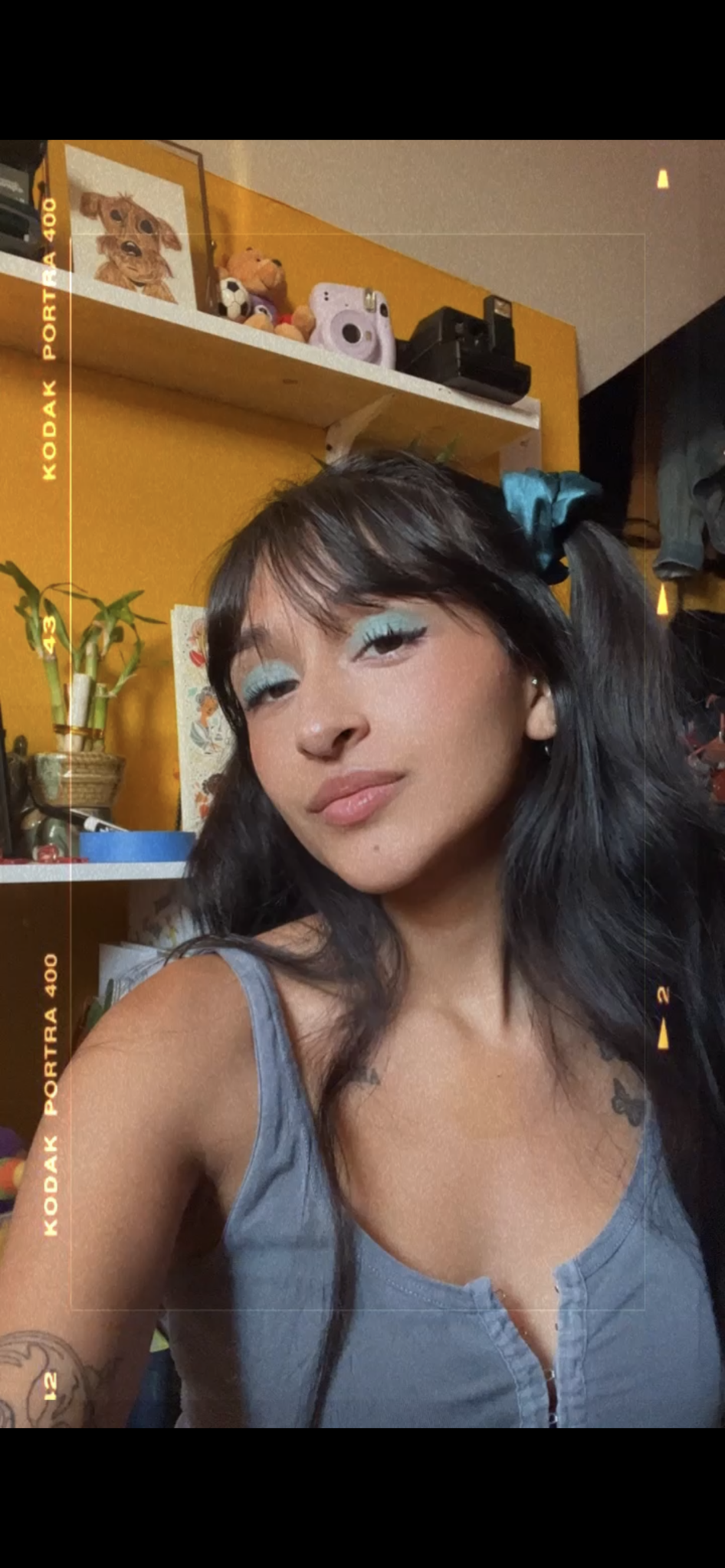 Artist Statement

I am a senior majoring in illustration at Columbia College Chicago. My passions include pasta, art and plants, in that order. I continue to motivate and challenge myself everyday to prove that being a creator is truly what I do best.
What work do you currently have at ShopColumbia?

I currently have clay earrings, prints and stickers at ShopColumbia! My earrings are fun to wear for any occasion and they are lightweight. My prints and stickers are also just as fun and colorful.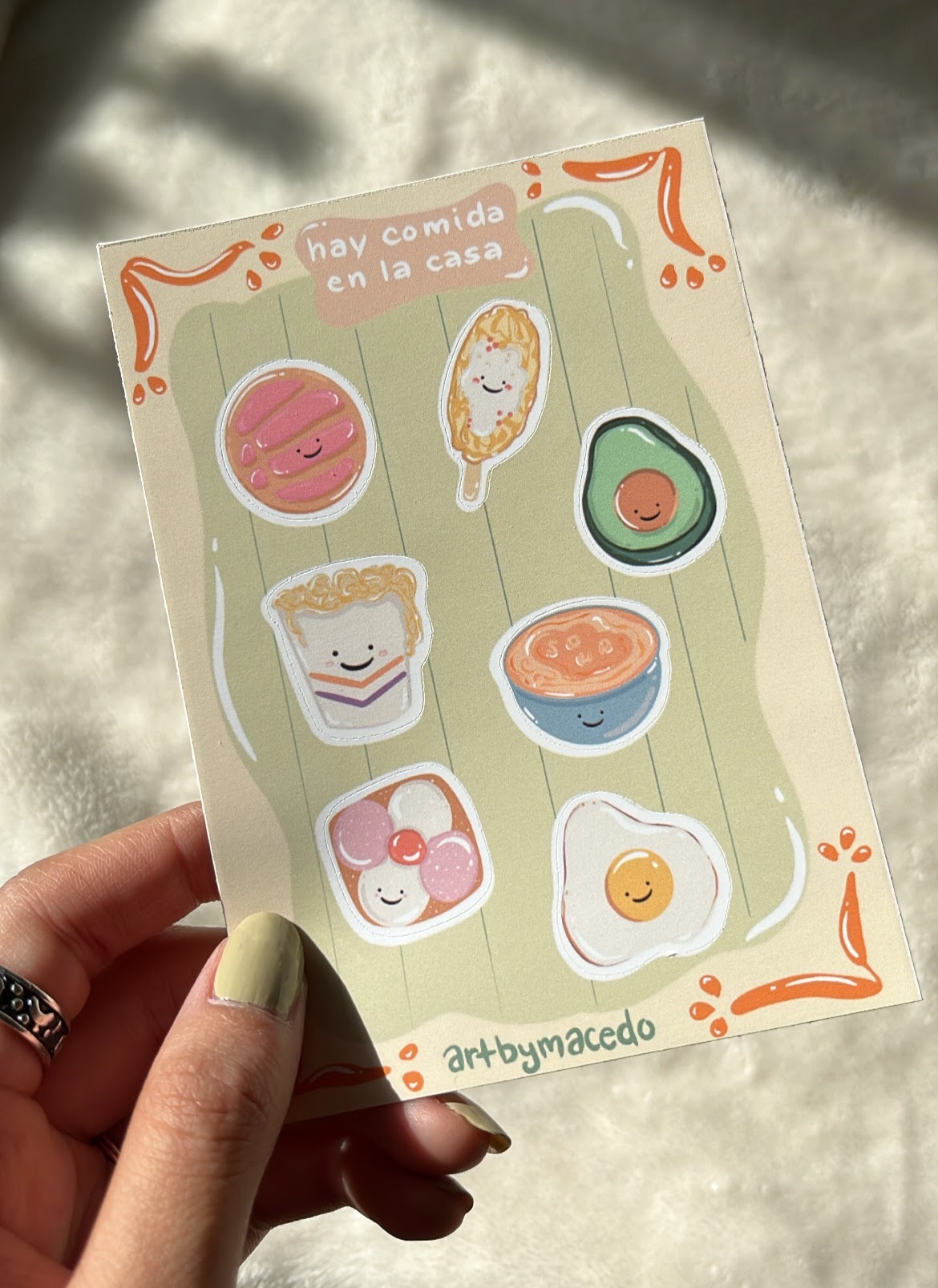 What inspired you to create this series of work?
What inspires my illustrations for prints and stickers are my culture and life photographs as well as books from my childhood. Being Mexican, my culture is very much known for using vibrant colors and I love incorporating that in my work. The earrings came later. I really had a lot of time on my hands during quarantine and I had always wanted to make things out of clay. I tried it, and a love for making earrings was born.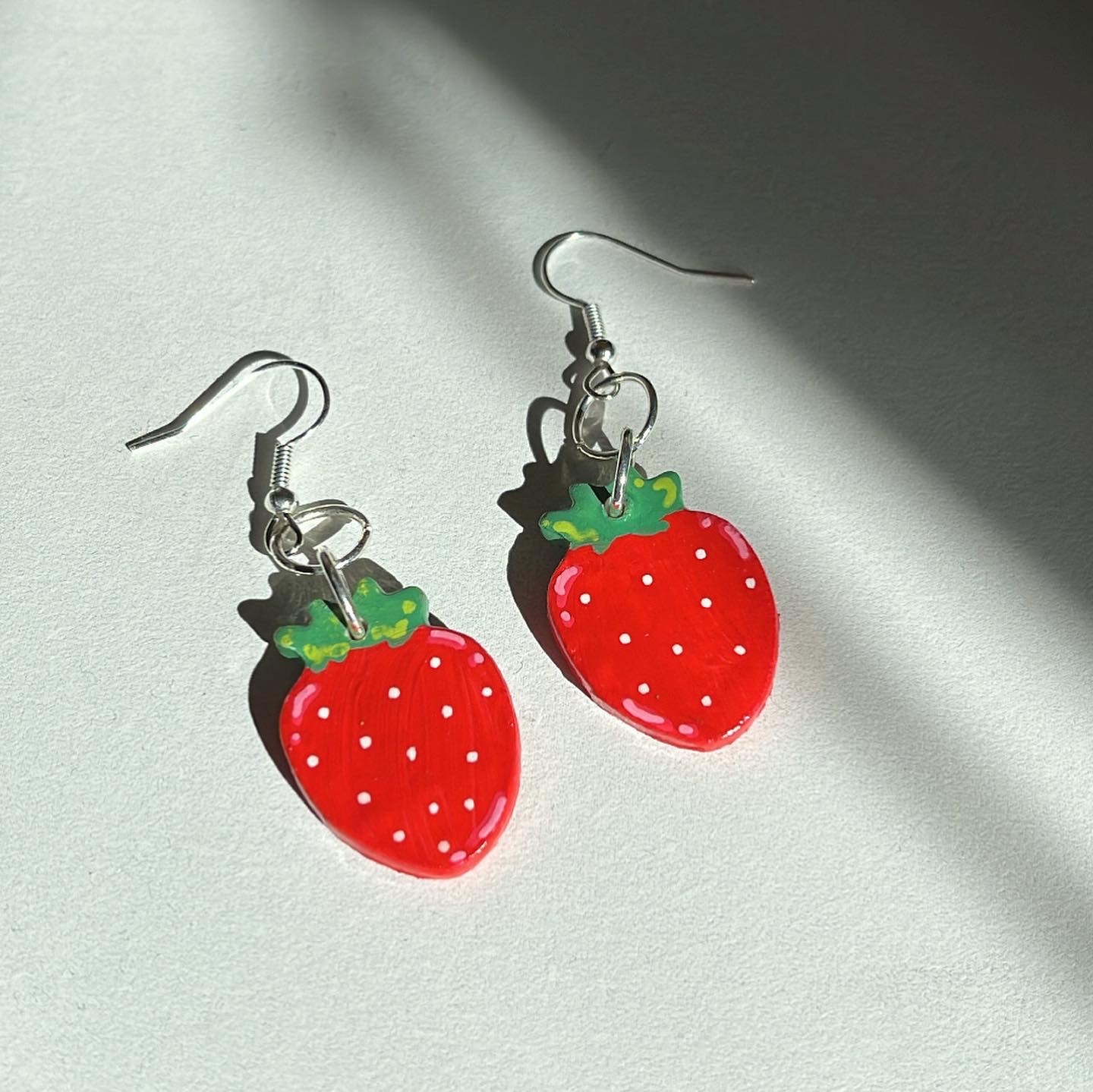 In what ways do you think you have benefited from being a ShopColumbia artist?
People from my hometown have reached out to me to tell me that what I do is inspiring to them and I have even motivated them to strive for not only their artistic goals, but personal as well. To think that I could continue to possibly inspire a wider audience in the South Loop is so exciting to me. I love that ShopColumbia is giving me that opportunity and is helping me grow as an artist.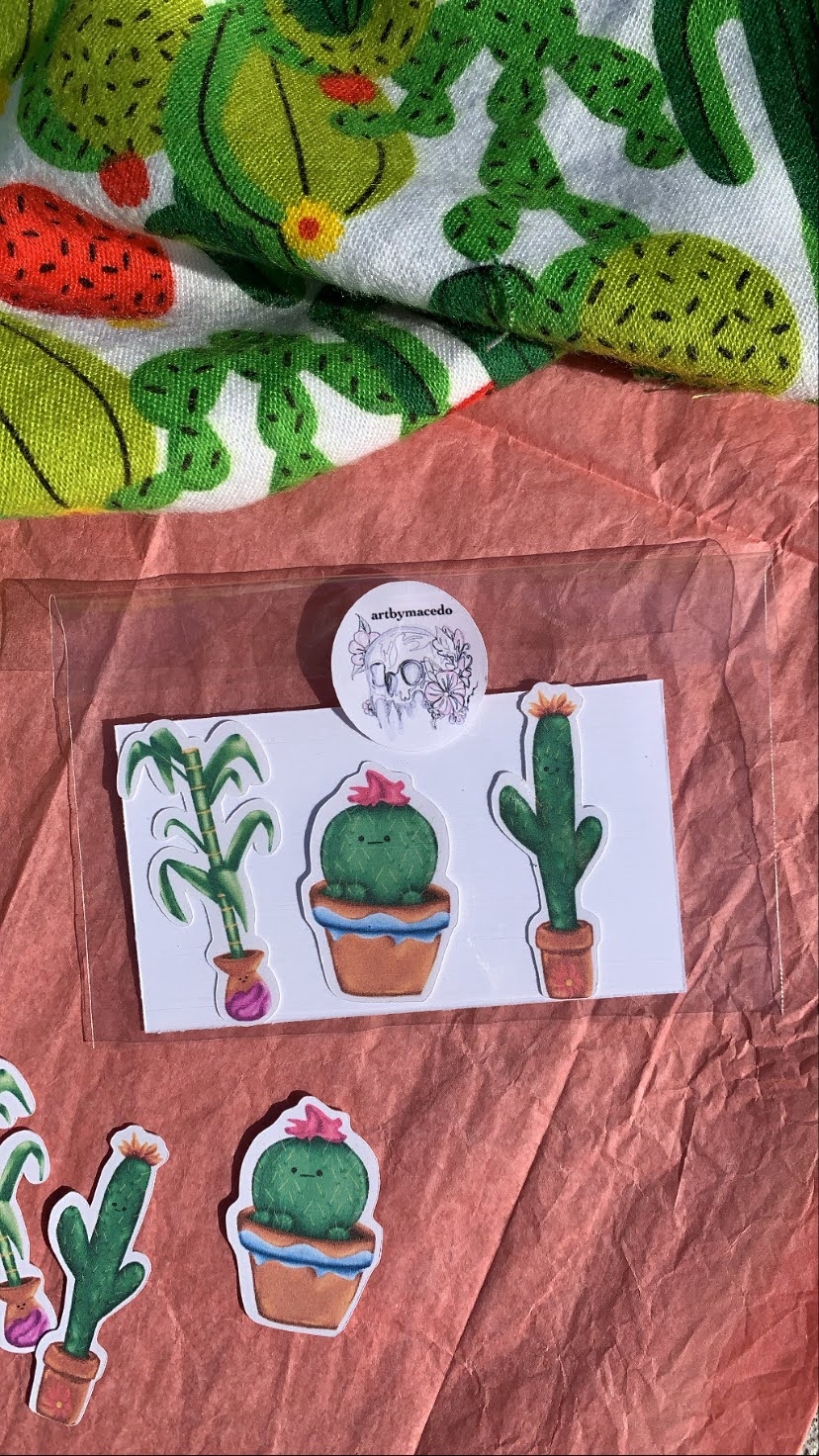 Give us an update about recent project/artistic life events; what's next for you?
I am currently working on a spring inspired collection!


Shop more of Kayla's work in-store and online!