MEET THE ARTIST



Melanie Vazquez
BA Fine Arts with a minor in Visual Arts Management - 2018
Melanie Vazquez is a featured muralist within the
Wabash Arts Corridor
, surrounding Columbia College Chicago. Her vibrant mural,
Contra Todo Siendo Resistente,
is featured at 1001 S State Street.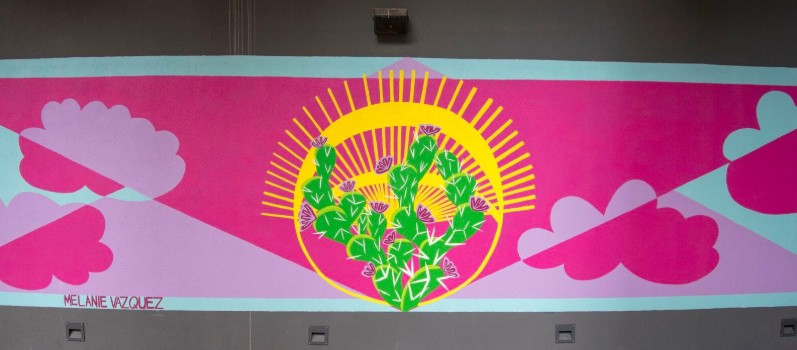 Most recently, ShopColumbia licensed her mural image for a limited edition mug as part of the
Buy Columbia By Columbia
initiative available for purchase in store or online.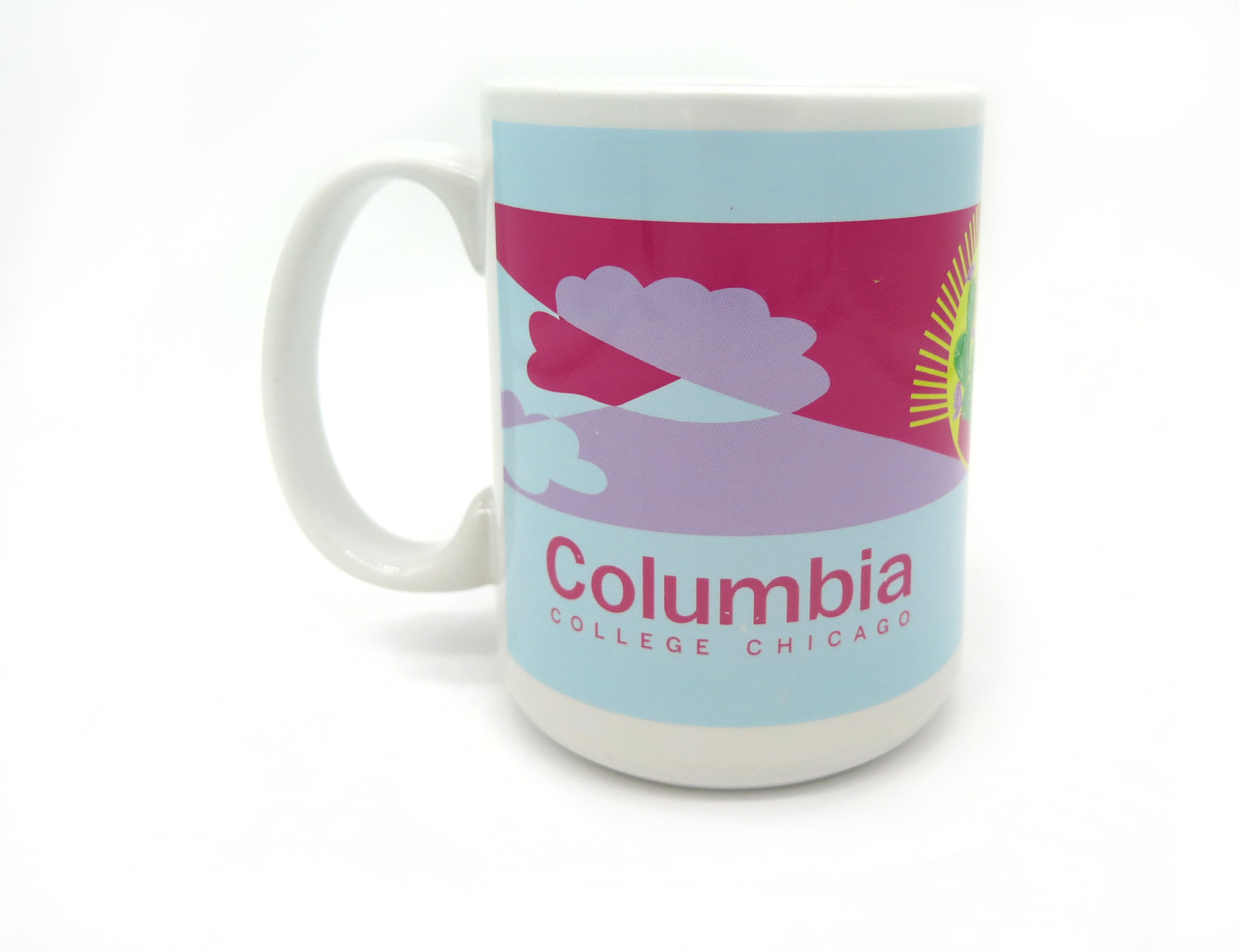 What inspired you to create this design? 
What inspired me and continues to inspire me is being a Mexican-American woman in modern day America. 
Give us an update about recent projects/artistic life events; what's next for you?
Well, I would love for everything to be next!! I just want to tackle as much as I can as often as I can. I am currently working with a school and a group of wonderful students to create a mural that best represents them currently and will hopefully inspire future classes. I am also hoping to paint two new murals, but that is still in the works as of right now. Alongside those projects, I am very happy to constantly be working closely with different clients creating drawings and paintings for them, their friends, their loved ones or their homes. As for the rest of my time, I spend it working as a framer, framing tons of amazing different things customers bring in. 
Artist Statement
Melanie Vazquez is a multi-disciplinary artist from Posen, Illinois. Melanie's concerns are to focus on providing authentic solutions and aesthetic to her work that reminds the audience of Mexican culture through digital work, prints, paintings, murals, film photography, and interactive projects. Her work utilizes plenty of vibrant colors, symbols of Mexican culture, and depictions of personal experiences. Melanie has shown her work with 1001 South State, Tiger Strikes Asteroid, Hokin Gallery, and has collaborated with her friends and colleagues for Dock 6 Design. Melanie received her BA in Fine Art with a minor in Visual Arts Management at Columbia College Chicago.