ShopColumbia proudly announces the launch of our Columbia College Chicago merchandise: Buy Columbia, By Columbia!


ShopColumbia implemented the ShopColumbia Student Design Board (SSDB) in the Spring of 2019. The ShopColumbia Student Design Board is comprised of five students from the Business & Entrepreneurship and Fashion Business Departments. The Board's purpose is to influence the design of future licensed products at ShopColumbia. This is their first line of products with additional merchandise and apparel produced and released Spring of 2020.

ShopColumbia Student Design Board Mission
The ShopColumbia Student Design Board of Columbia College Chicago or SSDB is a student advisory board comprised of five ambitious students from across the school's creative departments influencing and designing original Columbia College apparel and merchandise for sale through ShopColumbia, Columbia's art boutique and gallery. Throughout the creation process, the board works in conjunction with ShopColumbia staff including Director of Retail Strategies and the Operations Coordinator.


FALL 2019 PRODUCT LINE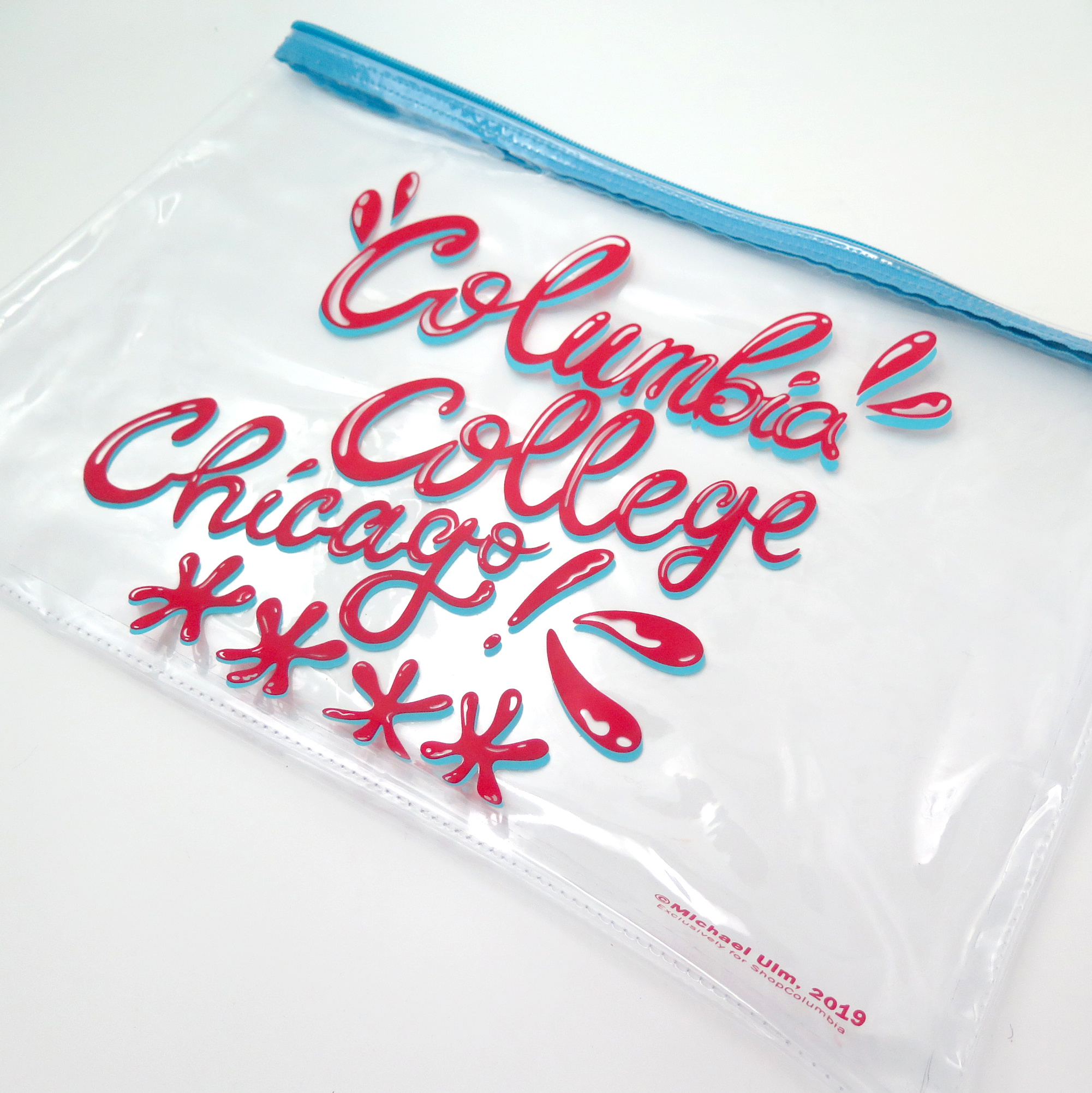 Columbia College Chicago Clear Zipper Pouch in Cyan or Watermelon designed by Michael Ulm, $10 each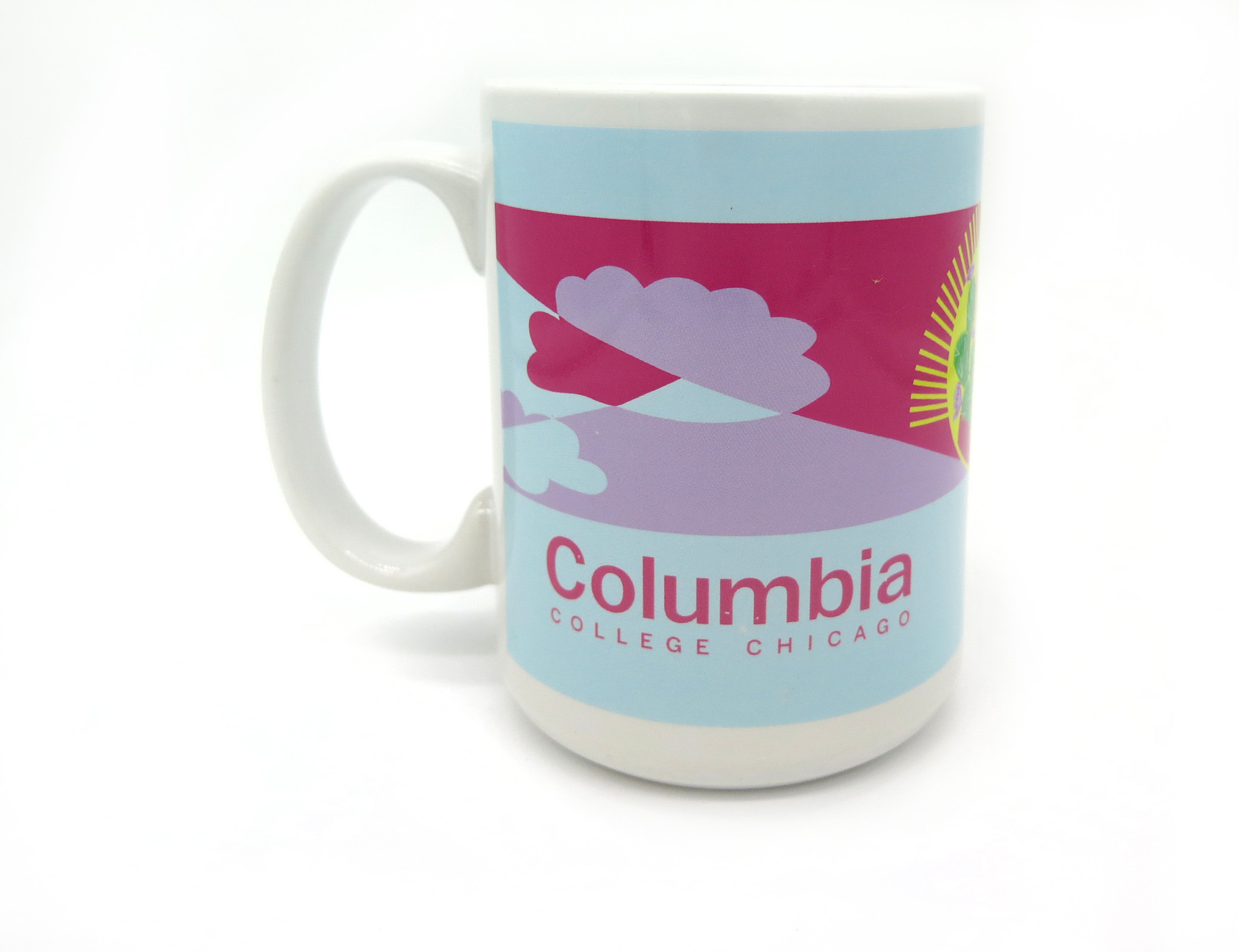 Columbia College Chicago Logo Mug featuring WAC Mural "Contra Todo Siendo Resistente" by Melanie Vazquez, $10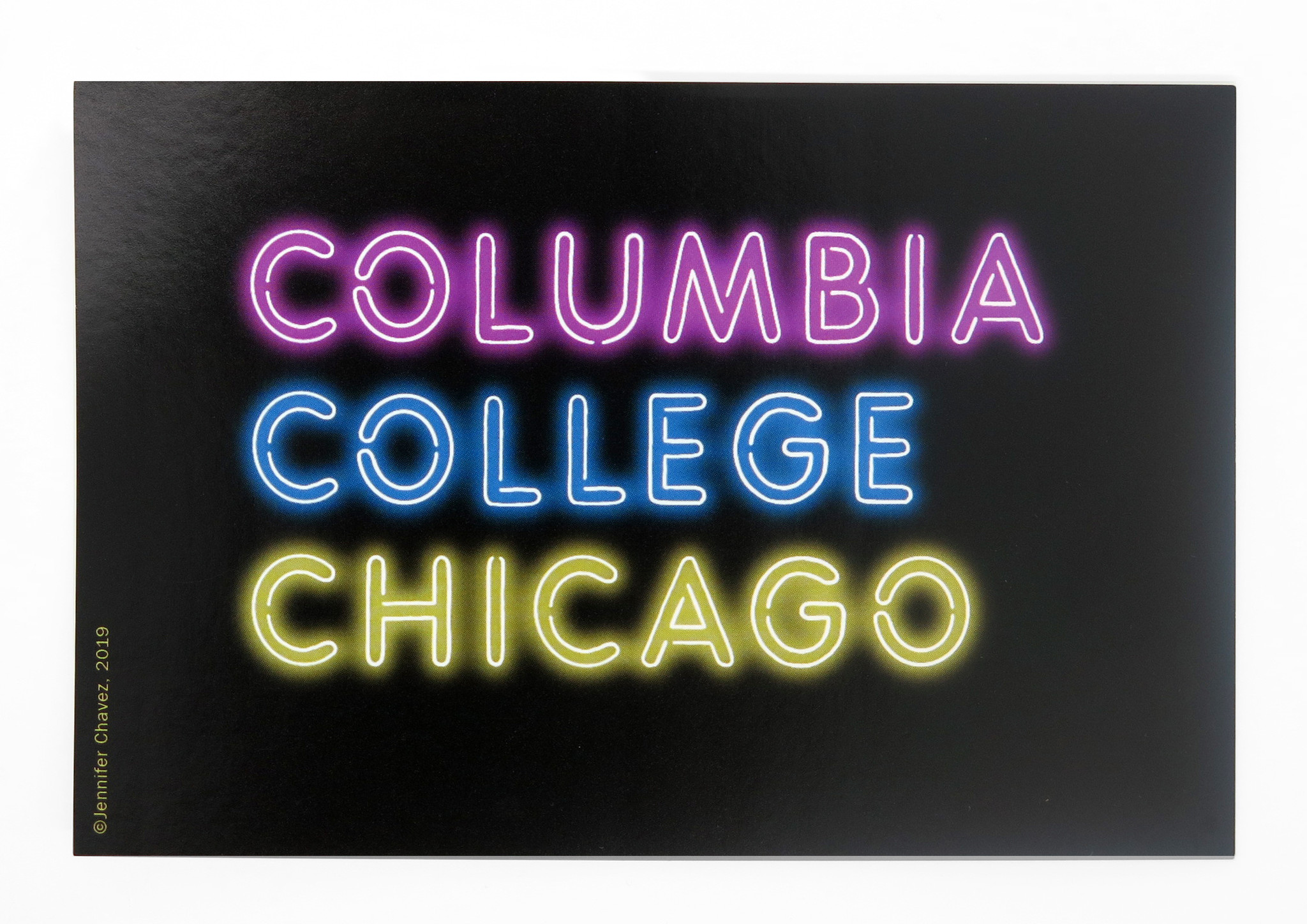 Columbia College Chicago Neon Sign Laptop Sticker designed by Jennifer Chavez, $2.50 each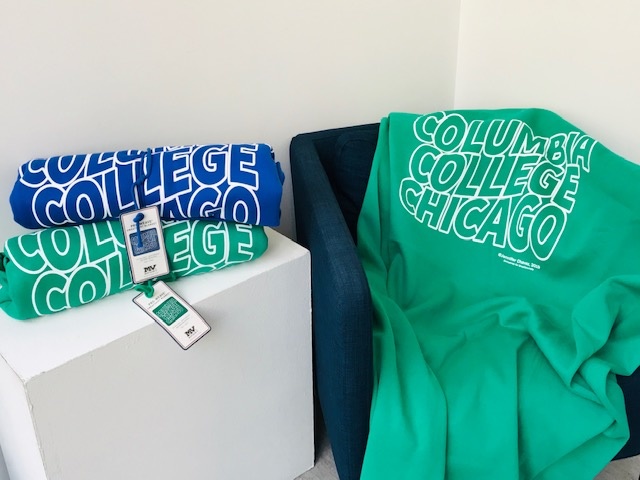 Columbia College Chicago Sweatshirt Blanket in Hyper Blue or Kelly Designed by Jennifer Chavez, $35 each
Items are now available for purchase in-store and online!

SHOP HOURS
Monday - Friday | 11am - 5pm

ONLINE
shop.colum.edu