MEET THE ARTIST



Anna Sher / Knot Thinkers
Graphic Design, Motion Graphics, 2011


What work do you currently have at ShopColumbia?
A small line of handmade beaded jewelry.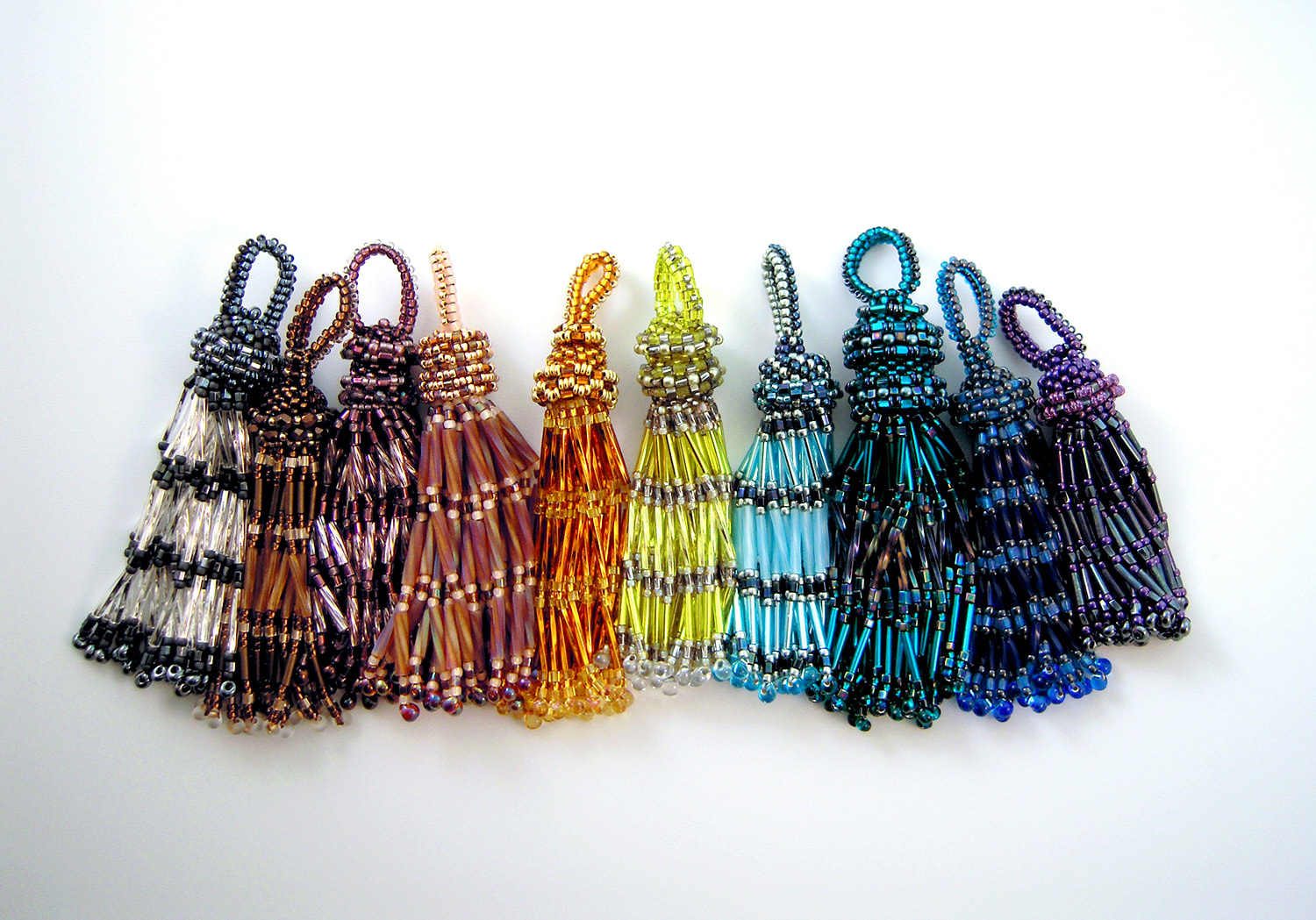 What inspired you to create this series of work?
It started with creating a variety of geometric icon designs just for fun. I always do fun mini craft projects off the screen, but this time I used my icon designs to dictate the patterns for beaded earrings. It's a different source of creativity to create something handmade and step away from the screen.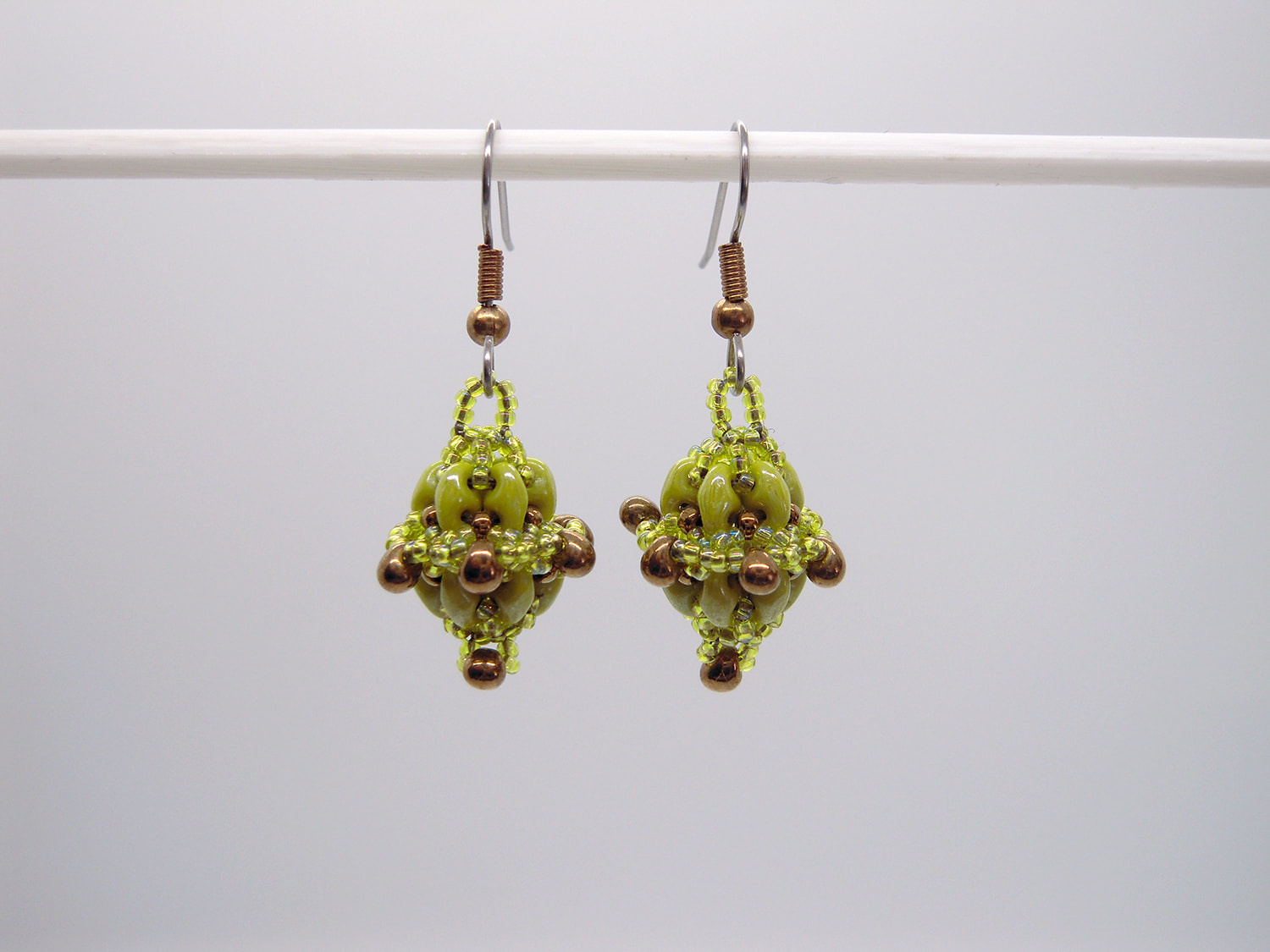 In what ways have you benefited from being a ShopColumbia artist?
I love ShopColumbia. It is unique that Columbia has their own shop specifically for students (alumni, and staff) and share their work with others. When I am able to visit Chicago I always visit ShopColumbia. It is great to be a Columbia alum. Being an artist here keeps me involved in the community and I hope inspiring others with my work.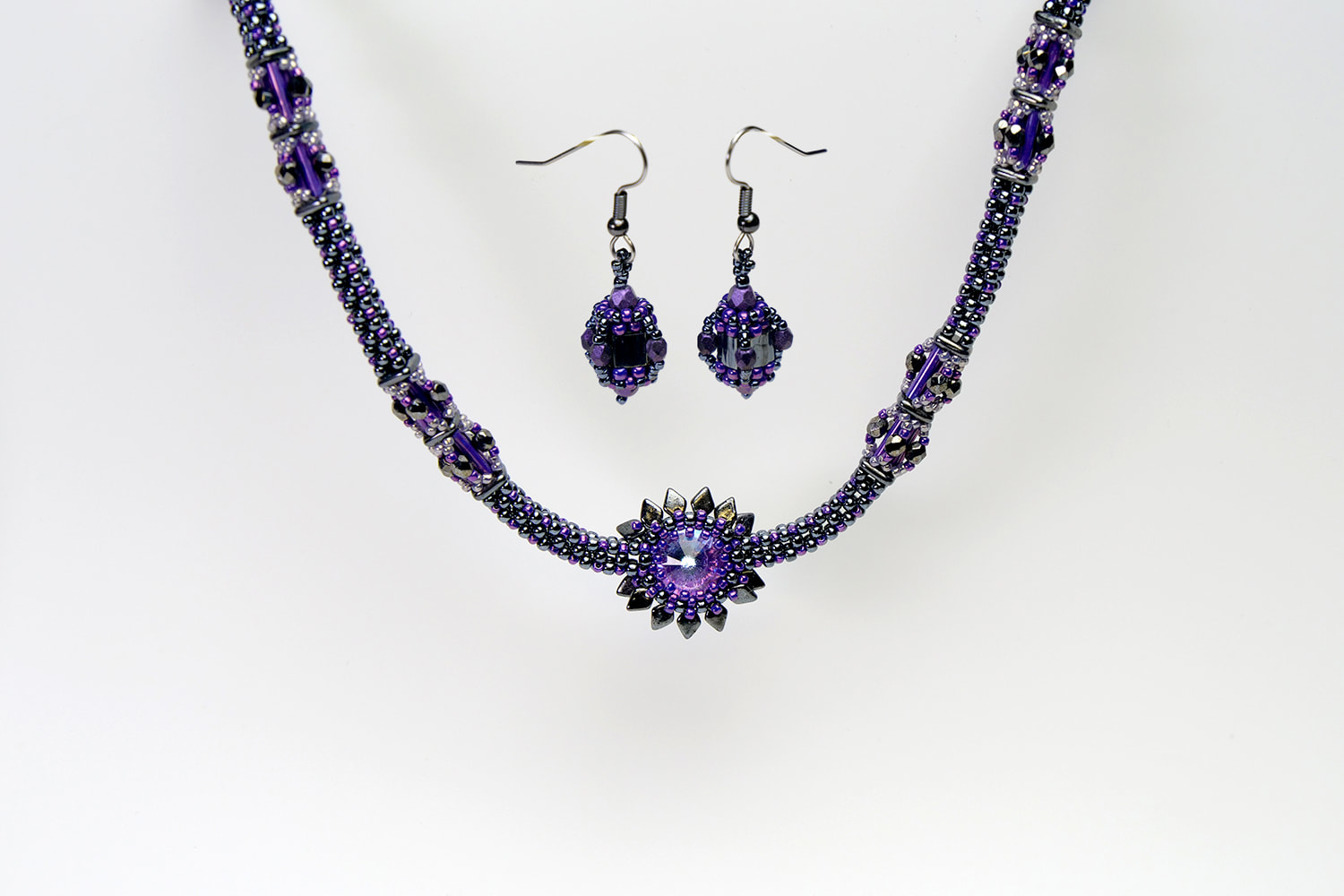 Give us an update about recent projects/artistic life events; what's next for you?
I hope to bring a new line of laser cut prints and cards to ShopColumbia. Similar to how I started the bead patterns from icon designs, I am making digital geometric and organic patterns and using different pieces of paper I am adding laser engraving and cuts to enhance the design. For the beaded jewelry each item is one of a kind. For my laser cut designs the idea is similar where there is small gold leafing in a different spot on each piece. My creative work as a designers continues to grow through branding for small creative businesses and motion graphics designs.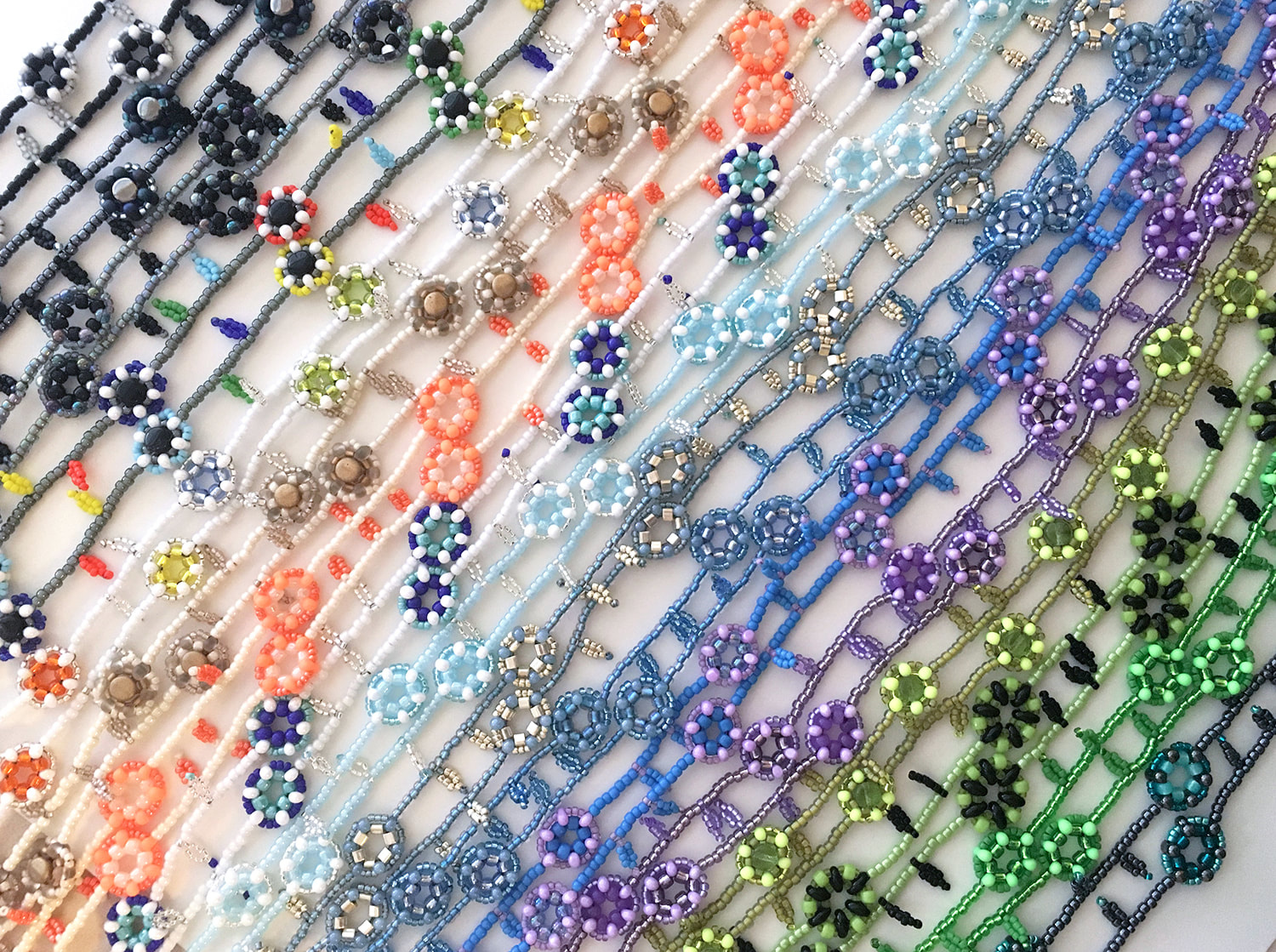 Artist Statement
Knot Thinkers Handcrafted beaded jewelry for any occasion. Jewelry and other small products are made from bead weaving techniques using contemporary color palettes and designs created from original patterns by the artisan. Bohemian & Deco designs collaborate to create unique handmade wear. Each piece is handcrafted with technical detail and focus in design. All one of a kind.
Click HERE to purchase Anna's work online; additional pieces available in-store!