MEET THE ARTIST
Anna Hansford
Cinema and Television Arts - May, 2020

Artist Statement
Anna Hansford's work as a filmmaker reveals a desire for intimacy, while simultaneously seeking natural beauty. Through extreme closeups, textured moments in time and immersion in her environment, she creates short films which are lively and compelling. While vibrant colors often play a large role in her work, the subjects themselves are equally as rich.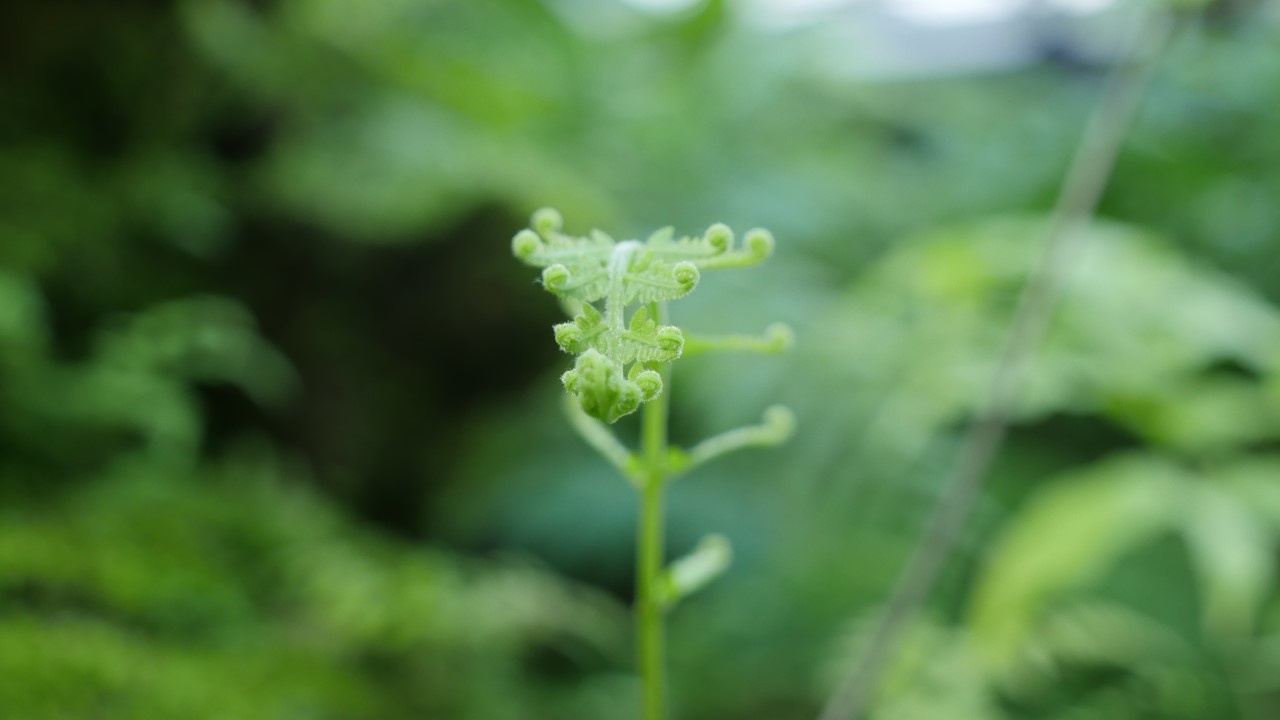 What are you most proud of during your career at Columbia?

Selling my first photograph at ShopColumbia was an incredible achievement for me. In addition to this, building positive relationships with my teachers and mentors has been a profound step in my life as an artist.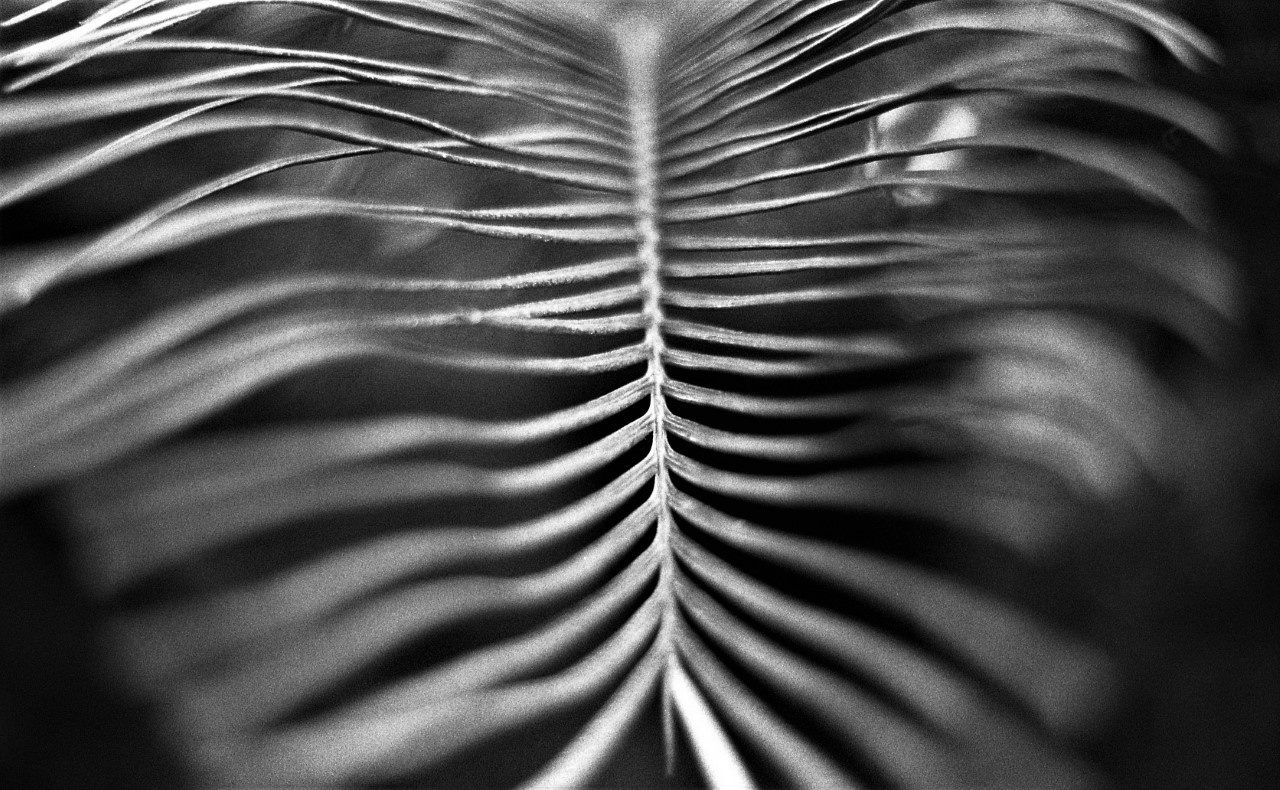 How has selling with ShopColumbia added to your Columbia experience?
ShopColumbia provides an environment of support. I am so proud to have my work displayed in such a collaborative space. The idea of having my work in someone else's home is an incredibly gratifying feeling. I am currently promoting my Immersion in Beauty series. This collection includes my digital color photographs in addition to my black and white darkroom photography.  Through use of texture and focus I hope to give the viewer an intimate look into captivating and complex environments. Thank you ShopColumbia for giving me this opportunity to grow as an artist!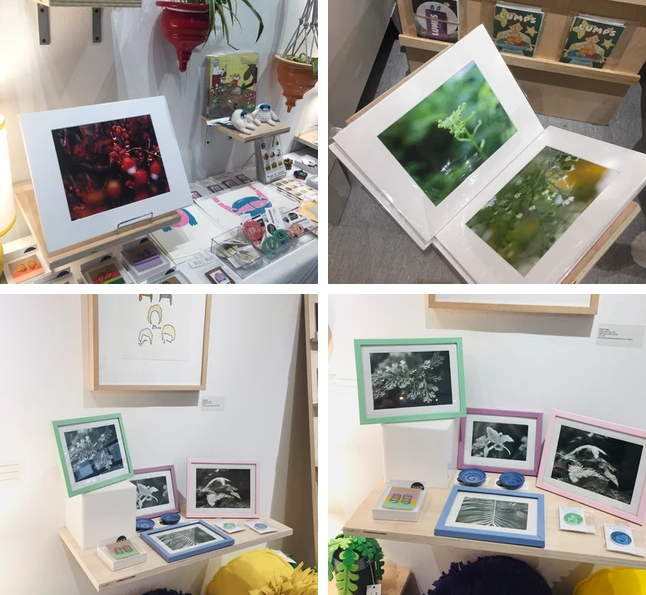 What's next for you after graduation?
This spring I will be graduating with a degree in film. I will be continuing my film and photography journey no matter where my future may be. I also have a furniture refurbishing business called Alley Cats which I will continue to pursue and grow. I look forward to seeing where my passions will lead me in the upcoming years!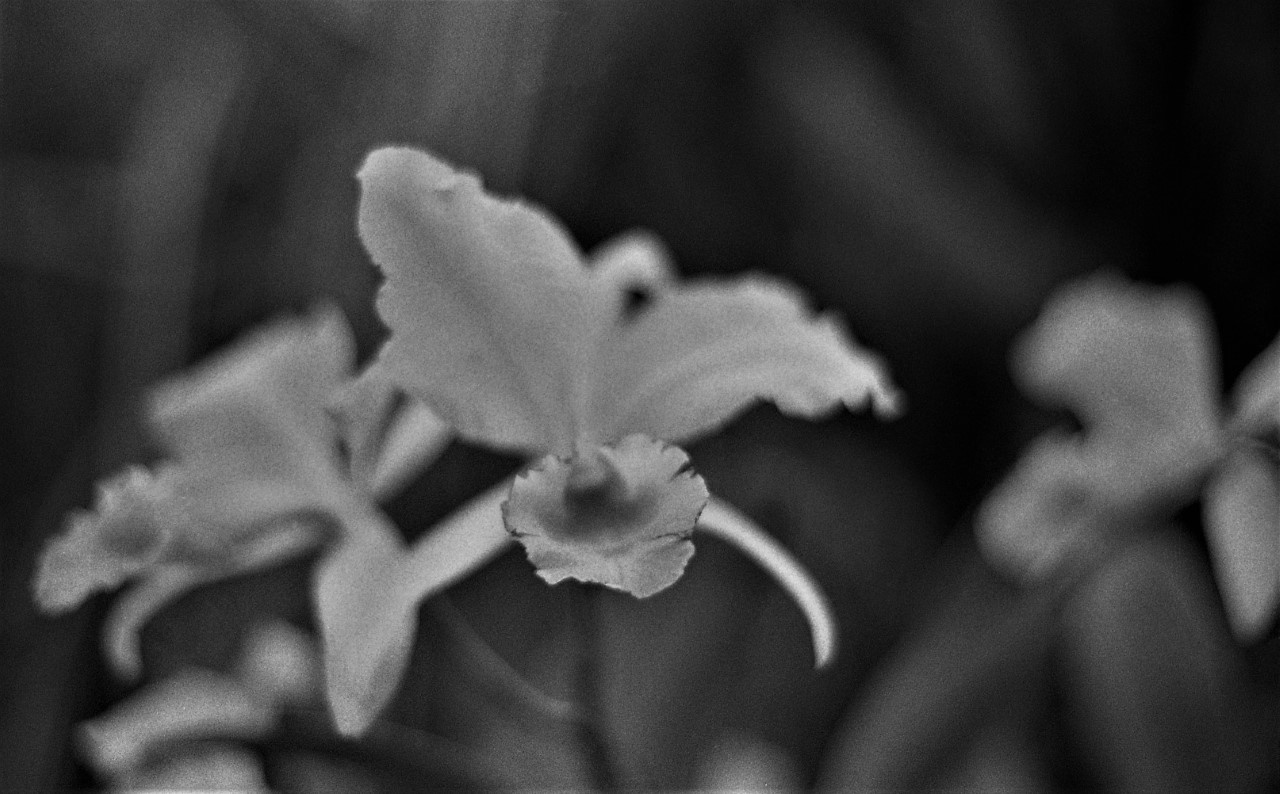 Click HERE to purchase Anna's work!