ShopColumbia is excited to announce: Shop Gift Box!

Shop Gift Boxes are themed care packages designed for Columbia College Chicago students. Each Shop Gift Box is a mix of curated products that are part art, utility, whimsy, and care.

10% of proceeds from Shop Gift Box are donated to ColumbiaCares, a fund for students facing unexpected challenges and emergencies. The ColumbiaCares Fund was established by students from an AEMM Fall 2012 Event Management Practicum; working in partnership with Student Affairs staff.

Current Boxes available: Dorm ♥ Sweet ♥ Dorm, Celebration!, and DIY Stress Relief

Order before September 15th and save $5 on all Shop Gift Box purchase! Additional boxes will be release Spring 2020.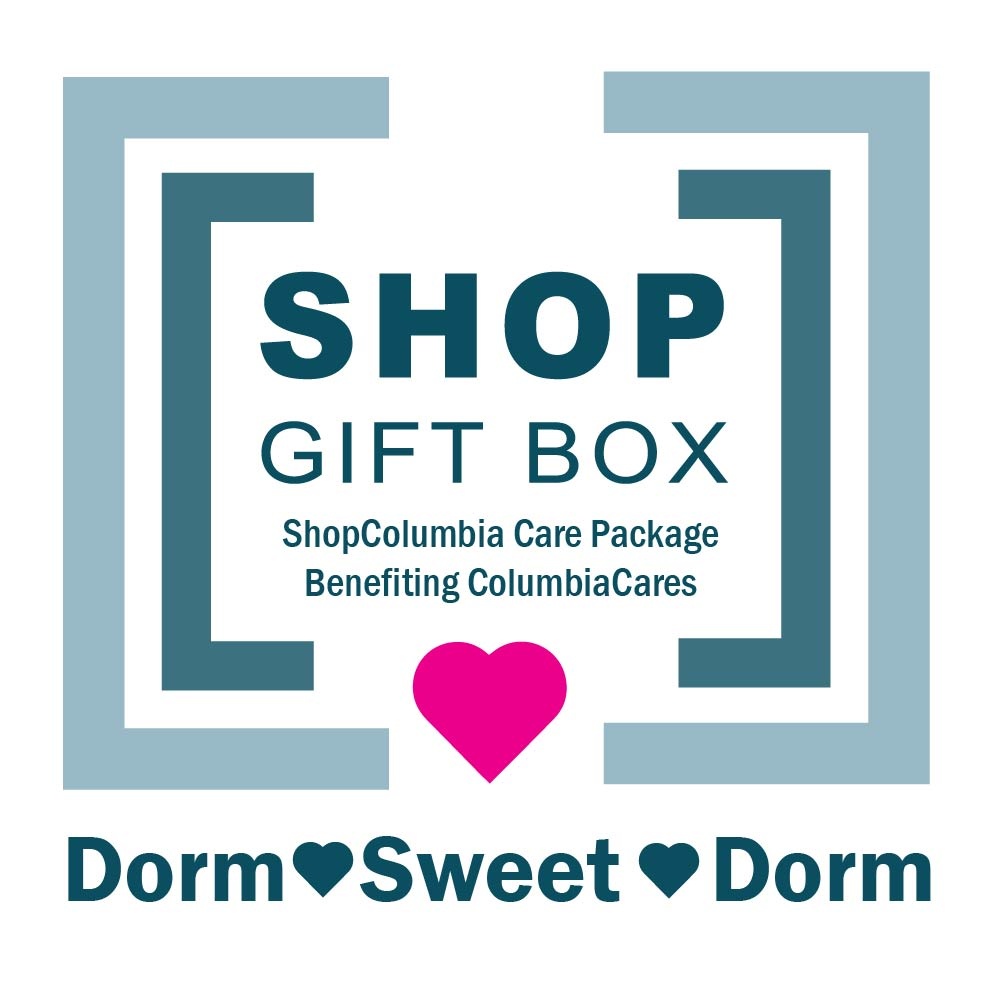 Want to add some flair to the new dorm? Select Shop Gift Box Dorm ♥ Sweet ♥ Dorm!

Box includes:
Dorm ♥ Sweet ♥ Dorm lanyard
Dorm ♥ Sweet ♥ Dorm pillow case with fabric markers
"Burger Art History" tea towel designed by Danielle Przybysz
Columbia College Chicago sweatshirt blanket designed by Jennifer Chavez
ShopColumbia travel mug designed by JJ McLuckie
Columbia College Chicago laptop sticker designed by Jennifer Chavez
Columbia College Chicago clear zipper pouch designed by Michael Ulm
Miniature art magnets various designs by Julia Arredondo, Kirsten Beard, Paria Izadmehr, and Megan Rivera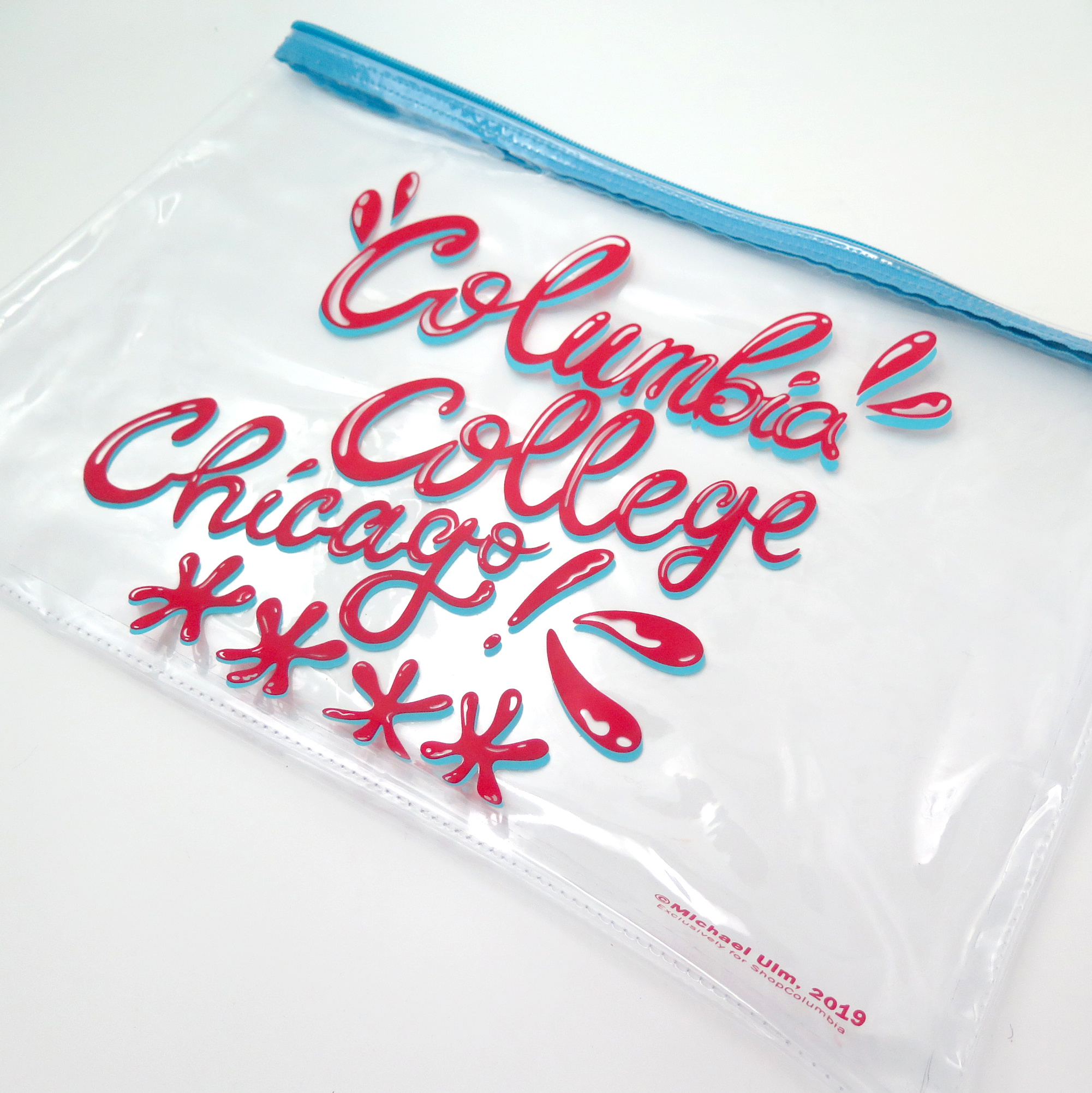 Columbia College Chicago clear zipper pouch designed by Michael Ulm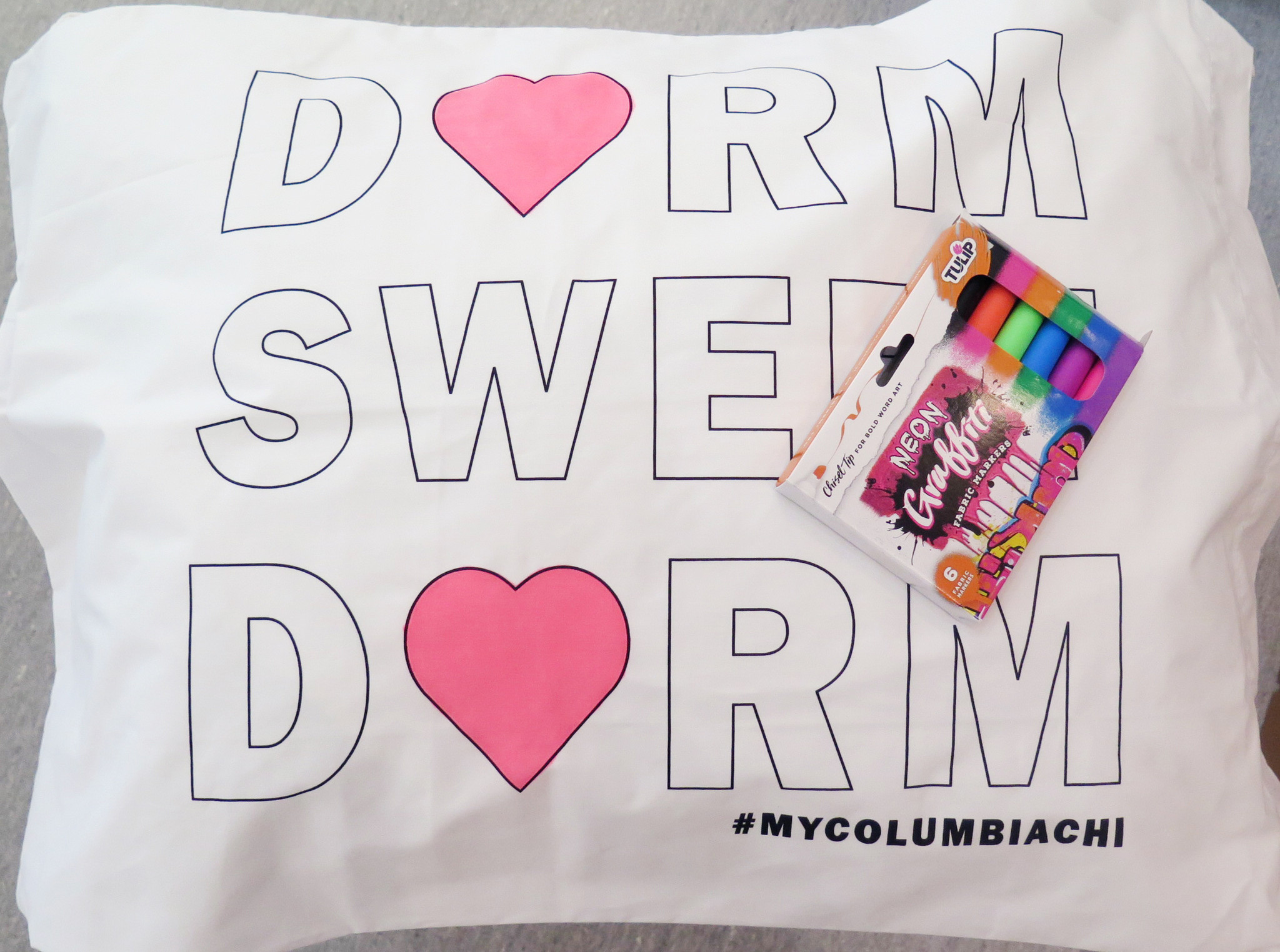 Dorm ♥ Sweet ♥ Dorm pillow case with fabric markers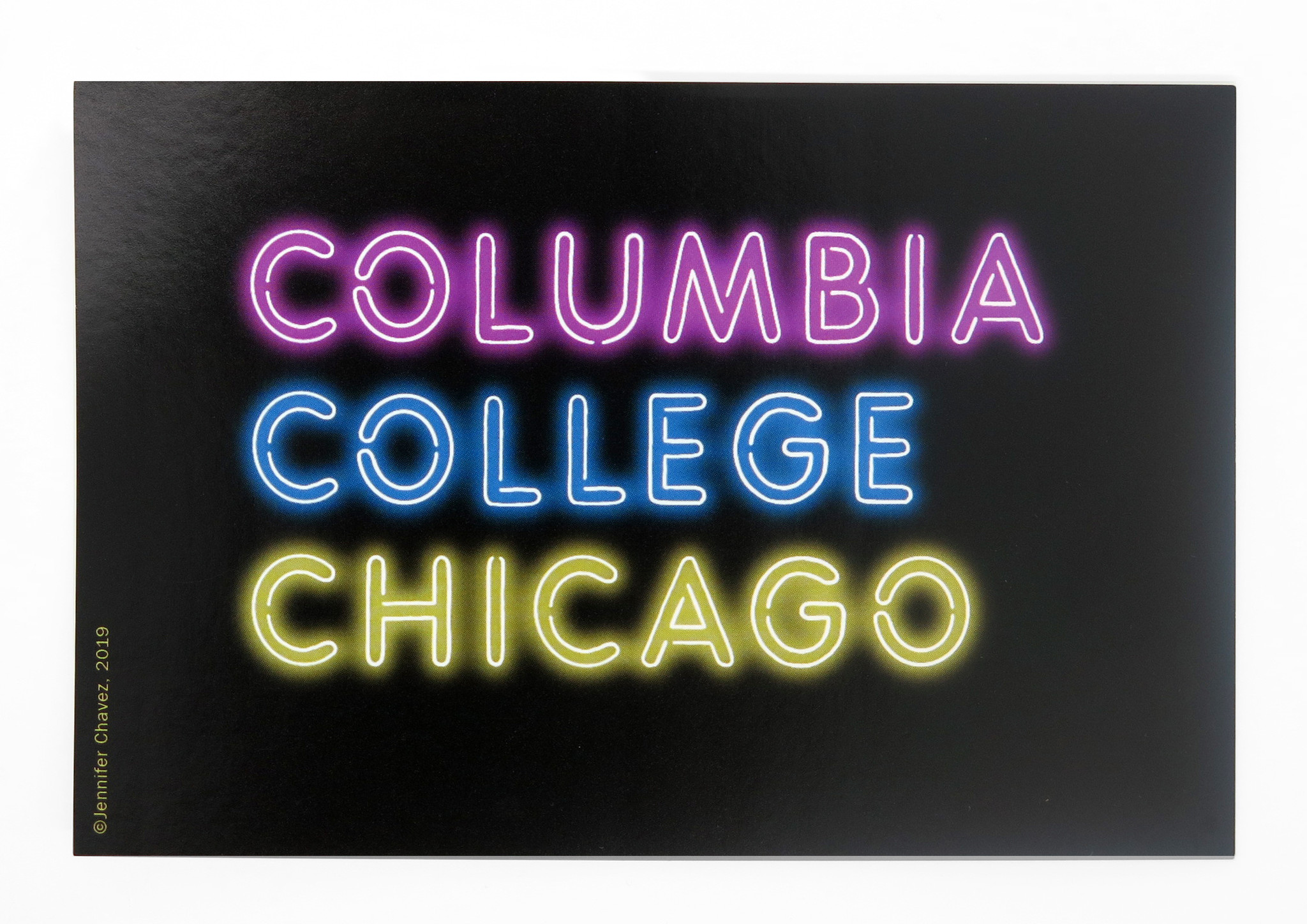 Columbia College Chicago laptop sticker designed by Jennifer Chavez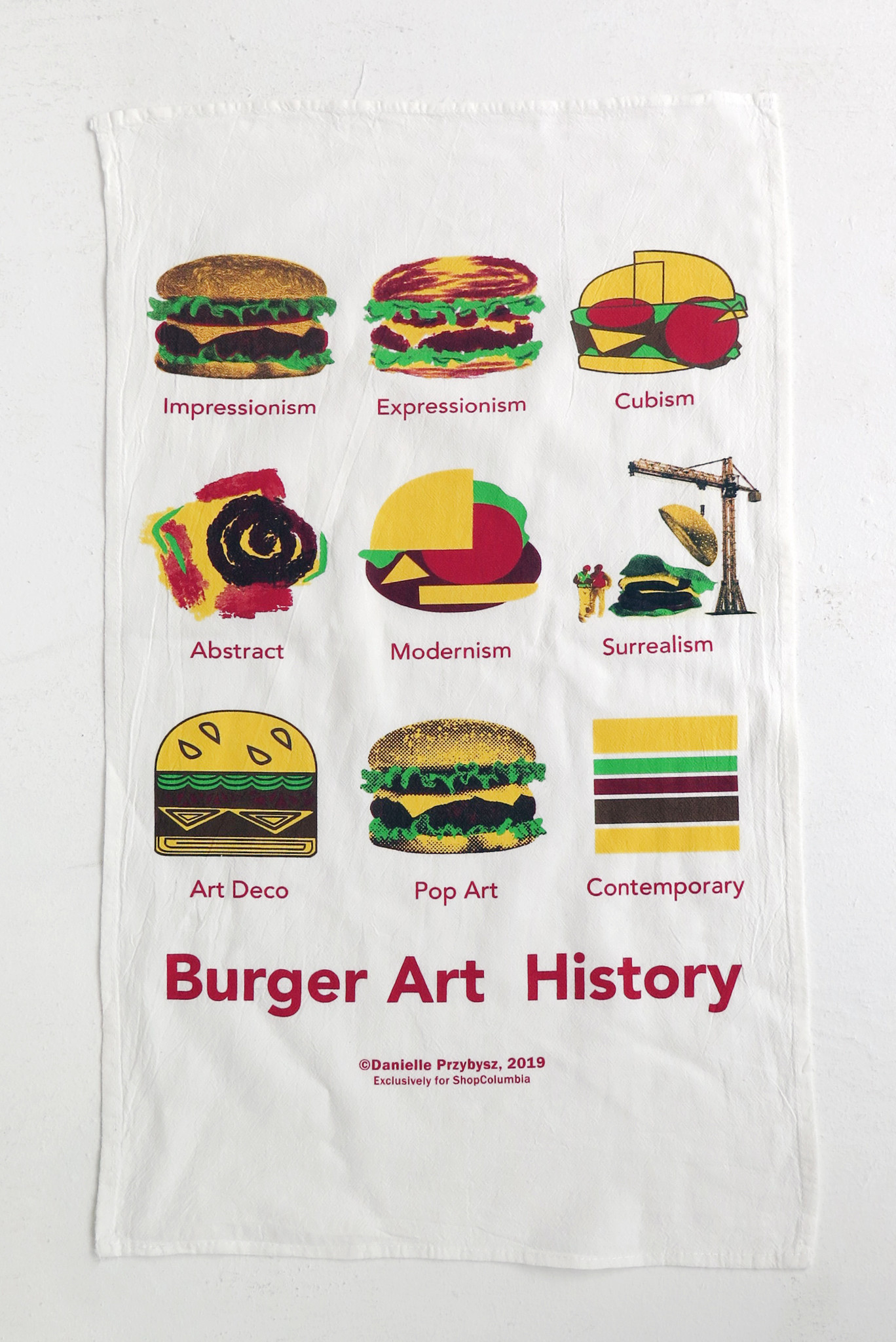 "Burger Art History" tea towel designed by Danielle Przybysz


Help your student celebrate their birthday or major accomplishment! Select Shop Gift Box Celebration!

Box includes:
ShopColumbia $10 gift certificate
"Confetti Popper Emoji" enamel pin by Jordan Hasek
Manifest hat designed by Lex Heyler
Columbia College Chicago logo mug featuring WAC Mural "Contra Todo Siendo Resistente" by Melanie Vazquez
cake in a mug kit
yay! balloon
noise makers
silly string
confetti popper
Birthday option to include additional: hat, birthday candles, and birthday card designed by Jennifer Hines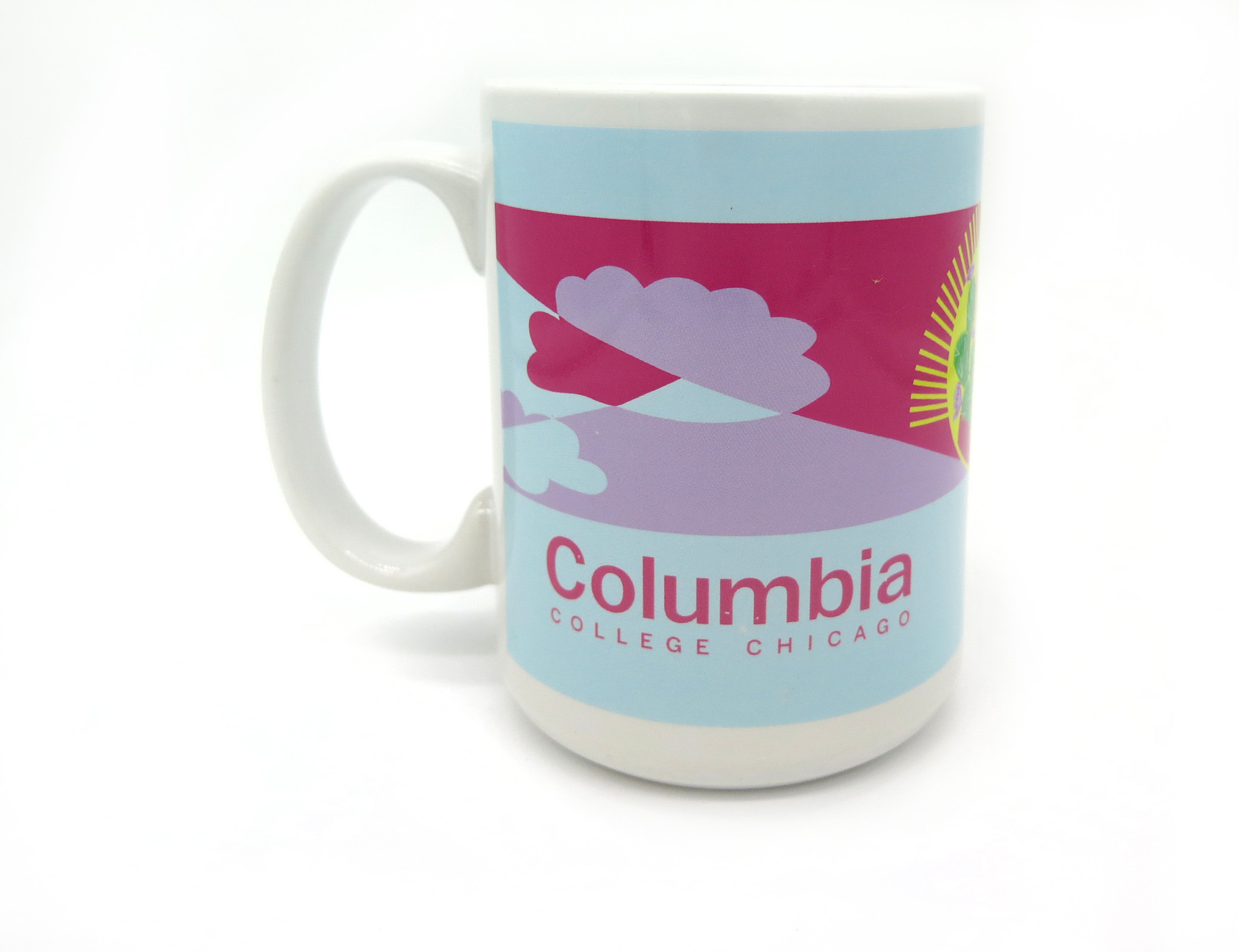 Columbia College Chicago logo mug featuring WAC Mural "Contra Todo Siendo Resistente" by Melanie Vazquez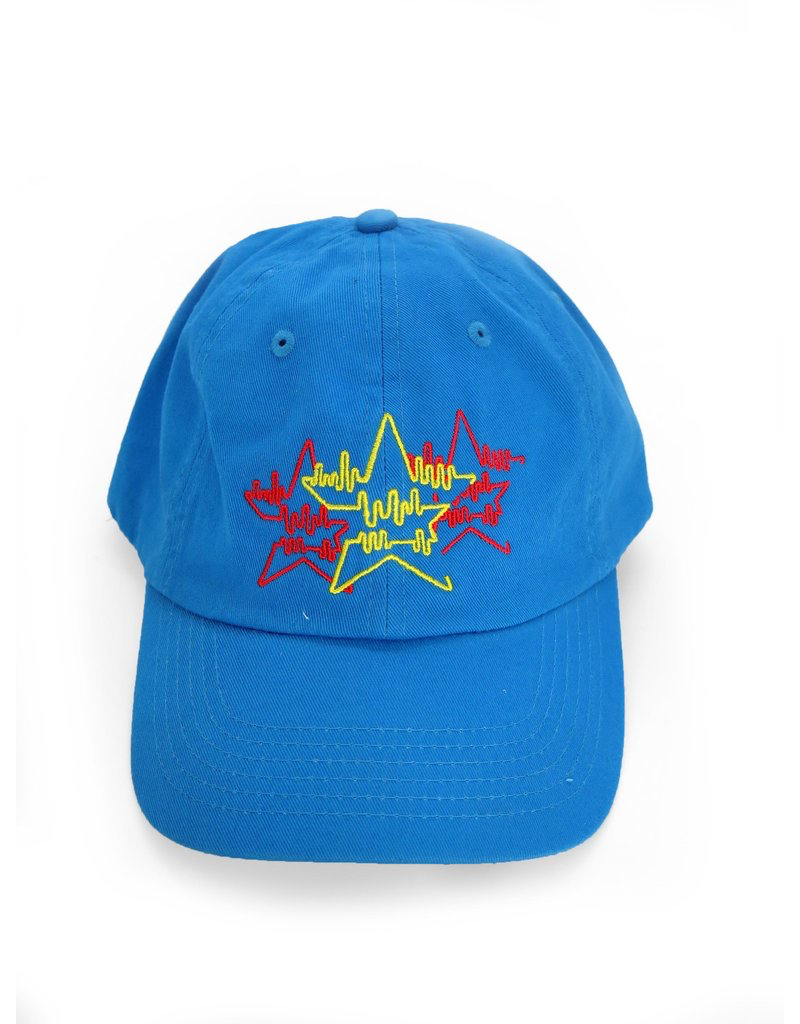 Manifest 2019 hat designed by Lex Heyler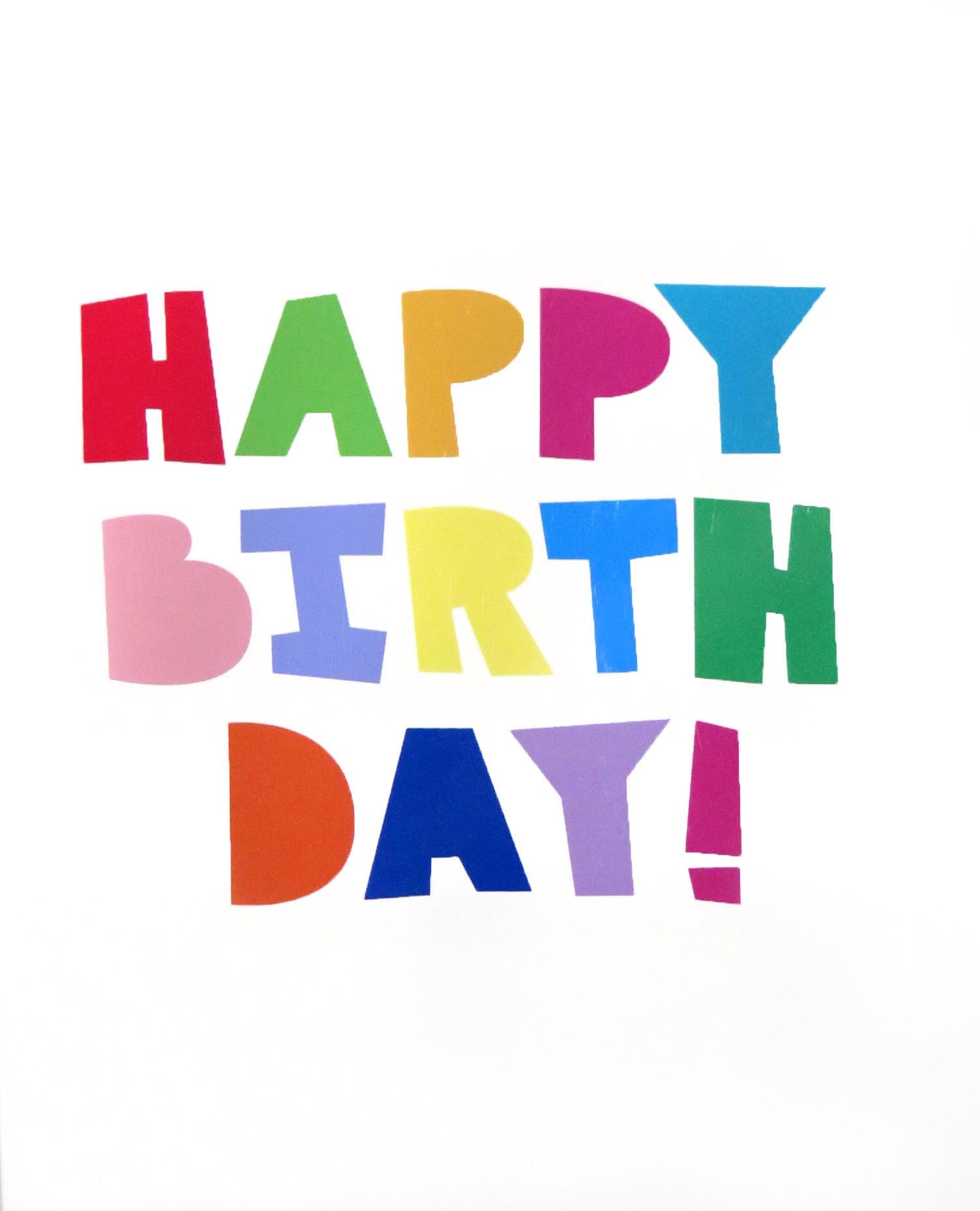 "Happy Birthday" card designed by Jennifer Hines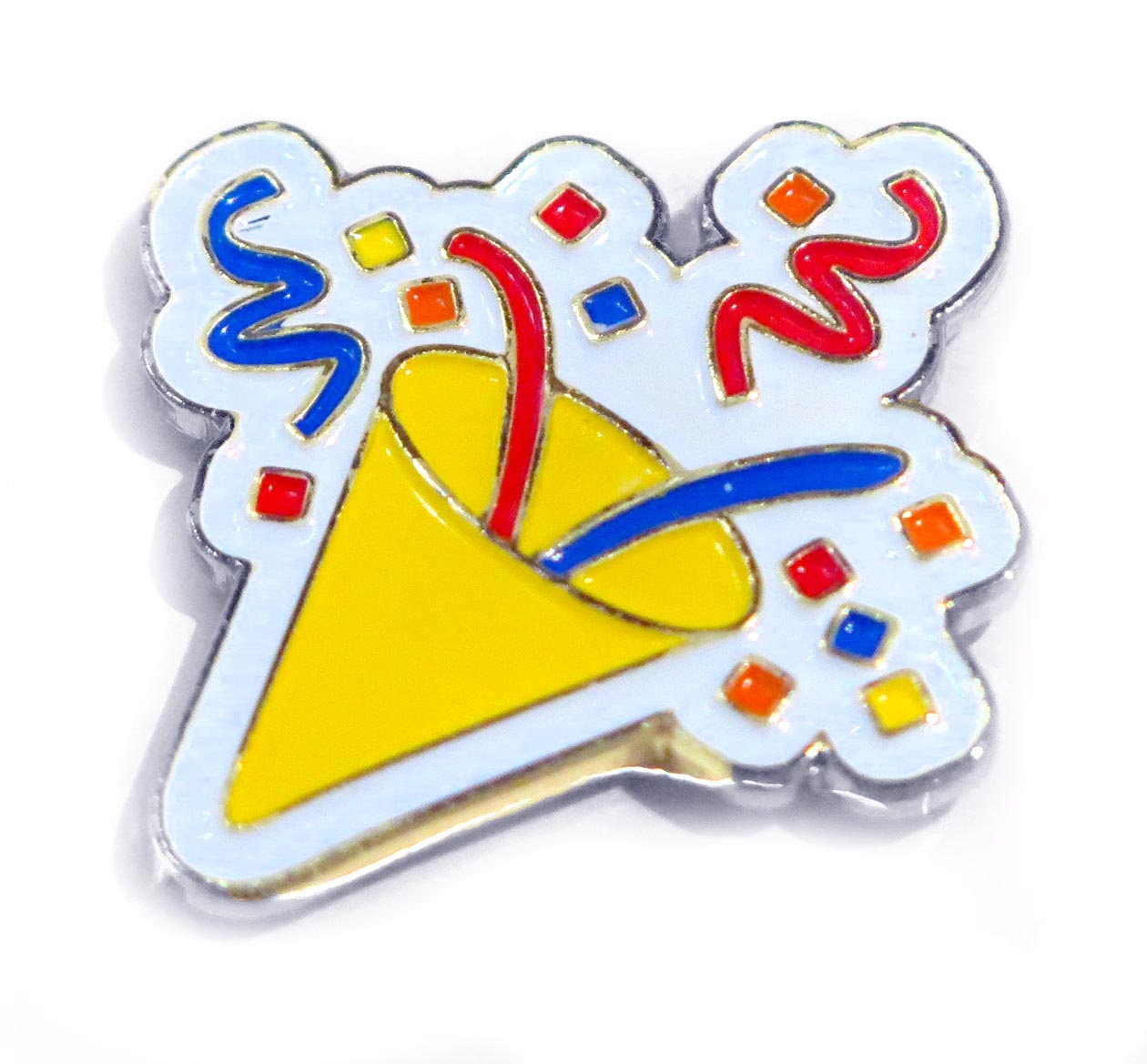 "Confetti Popper Emoji" enamel pin by Jordan Hasek




Need to take a break from classes and homework? Select Shop Gift Box DIY Stress Relief!

Box includes:
Columbia College Chicago "Hackable" tote bag
Columbia College Chicago "Hackable" t-shirt
"Letters In Color Are Better" coloring book
color pencils
metallic watercolor paint set
Sharpie permanent markers
DEPS eraser
assortment of paint brushes
"Let's Get Creative!" button by Wendy Kou
button template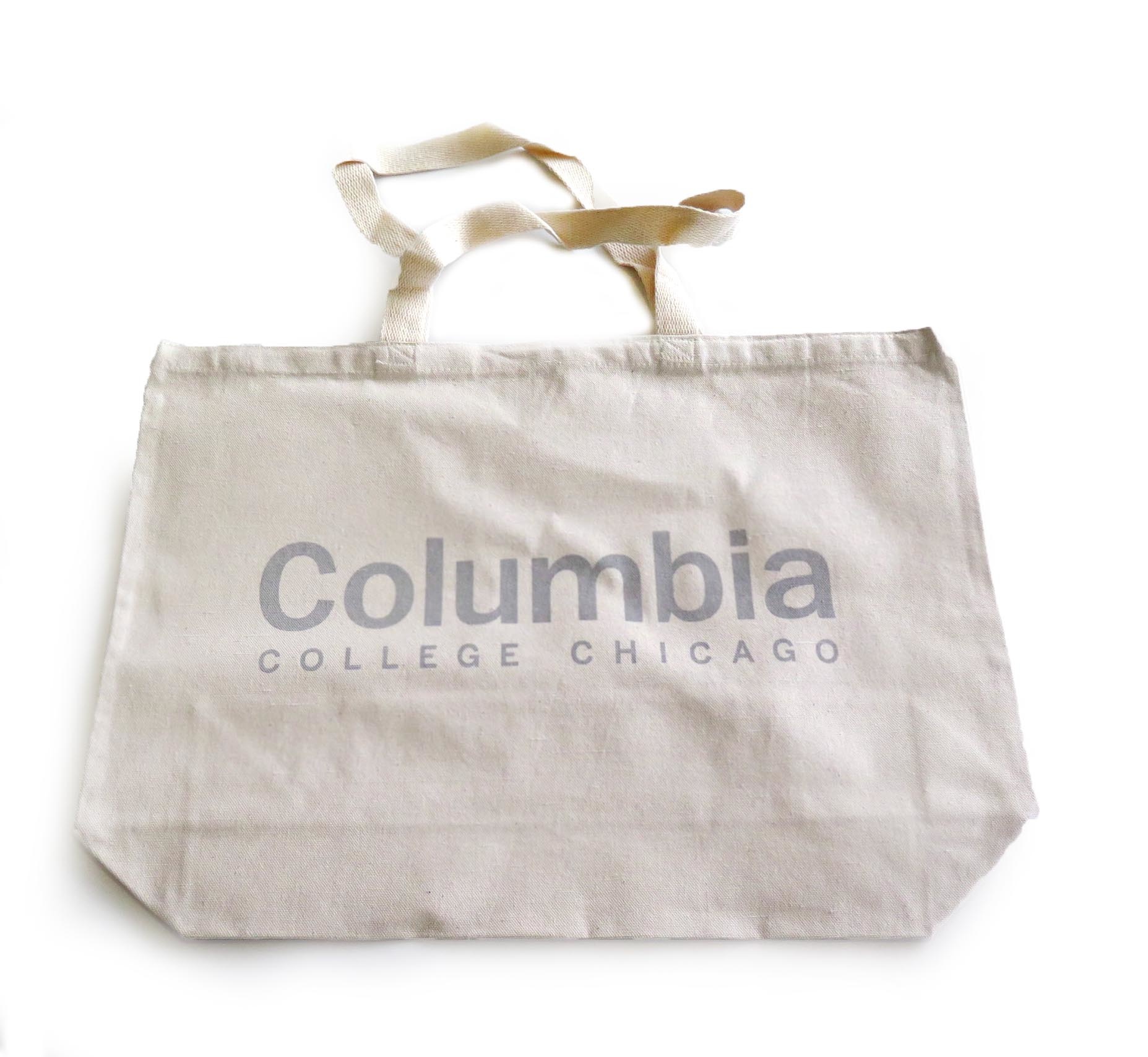 Columbia College Chicago "Hackable" tote bag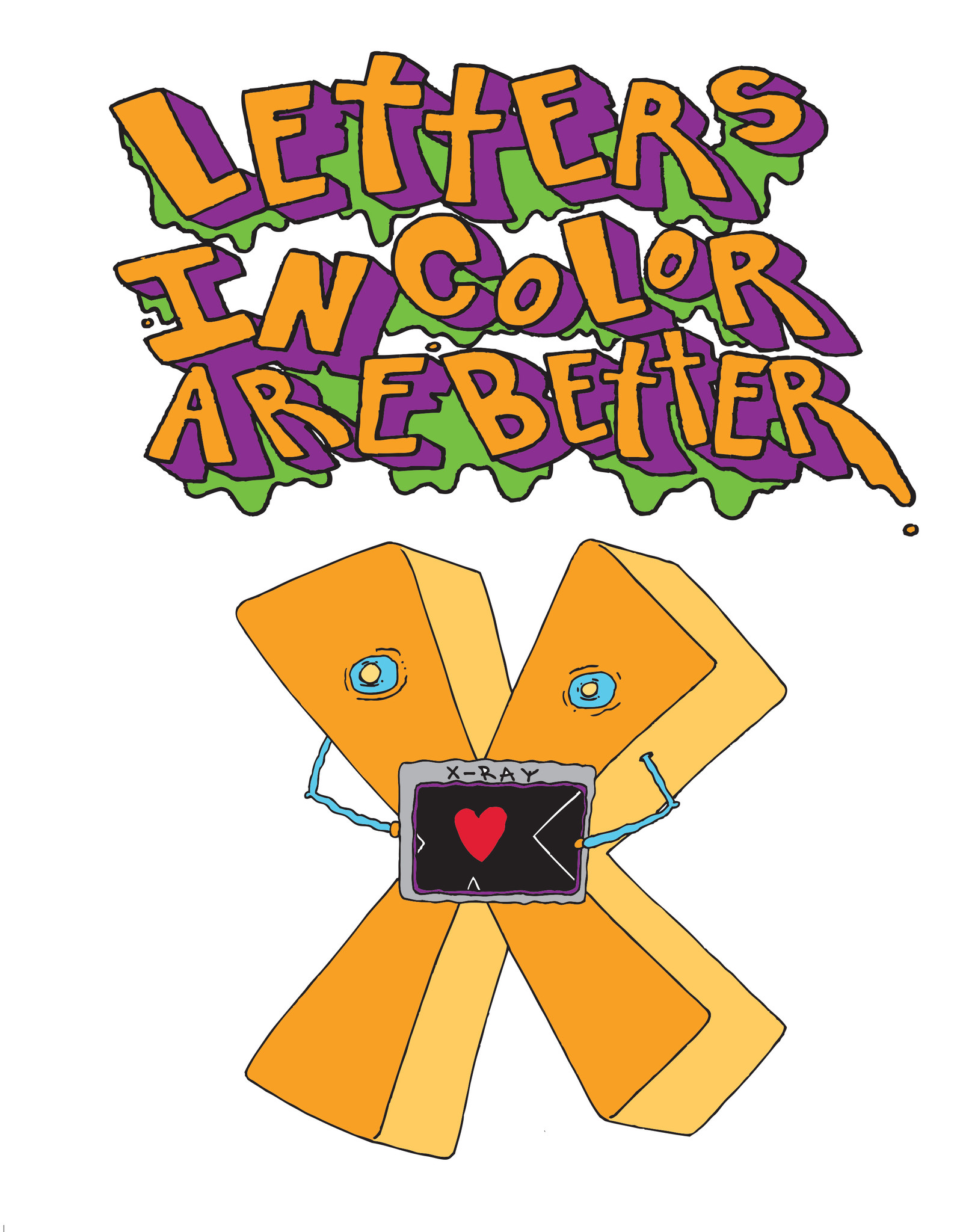 "Letters In Color Are Better" coloring book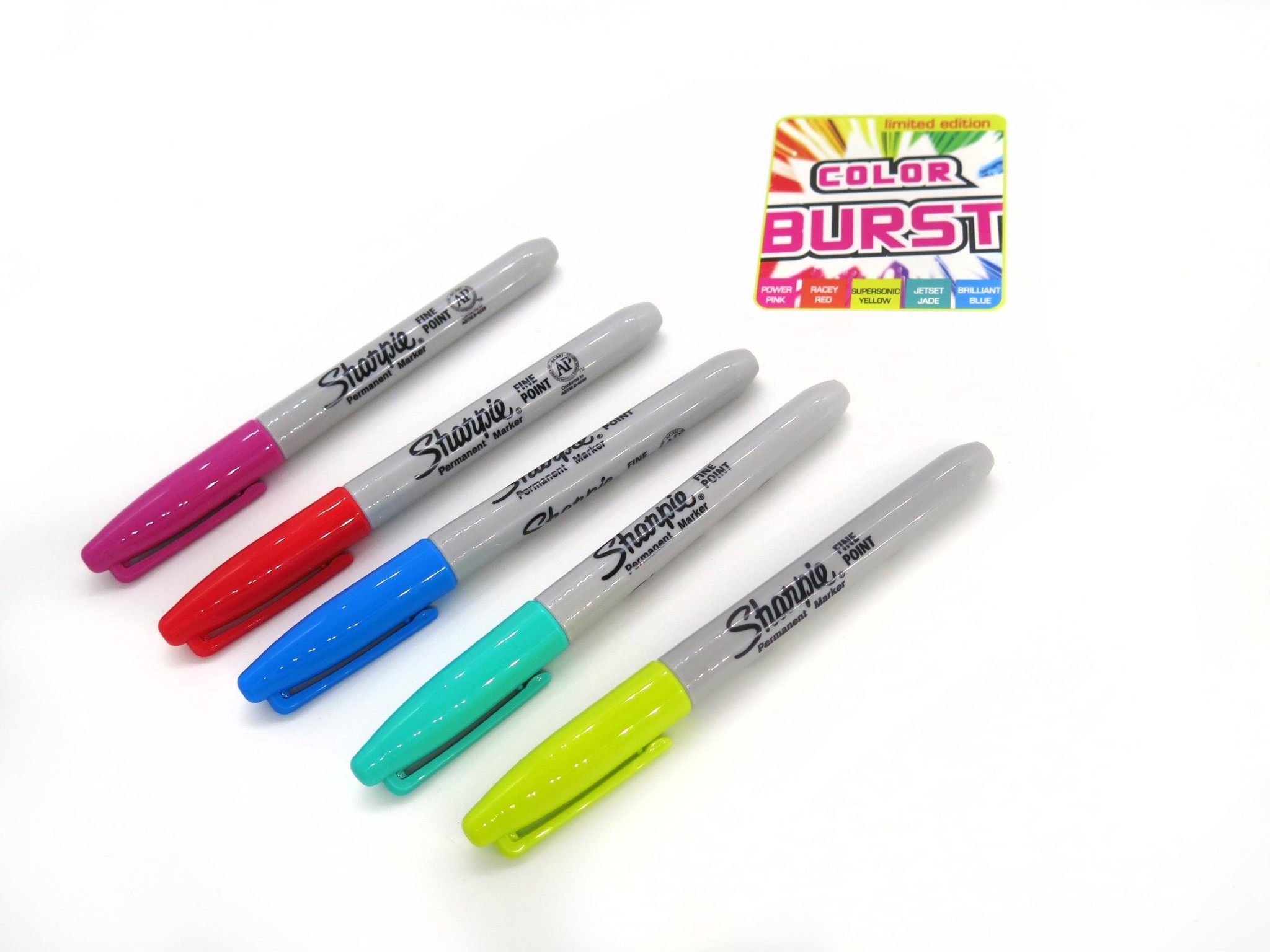 Sharpie permanent markers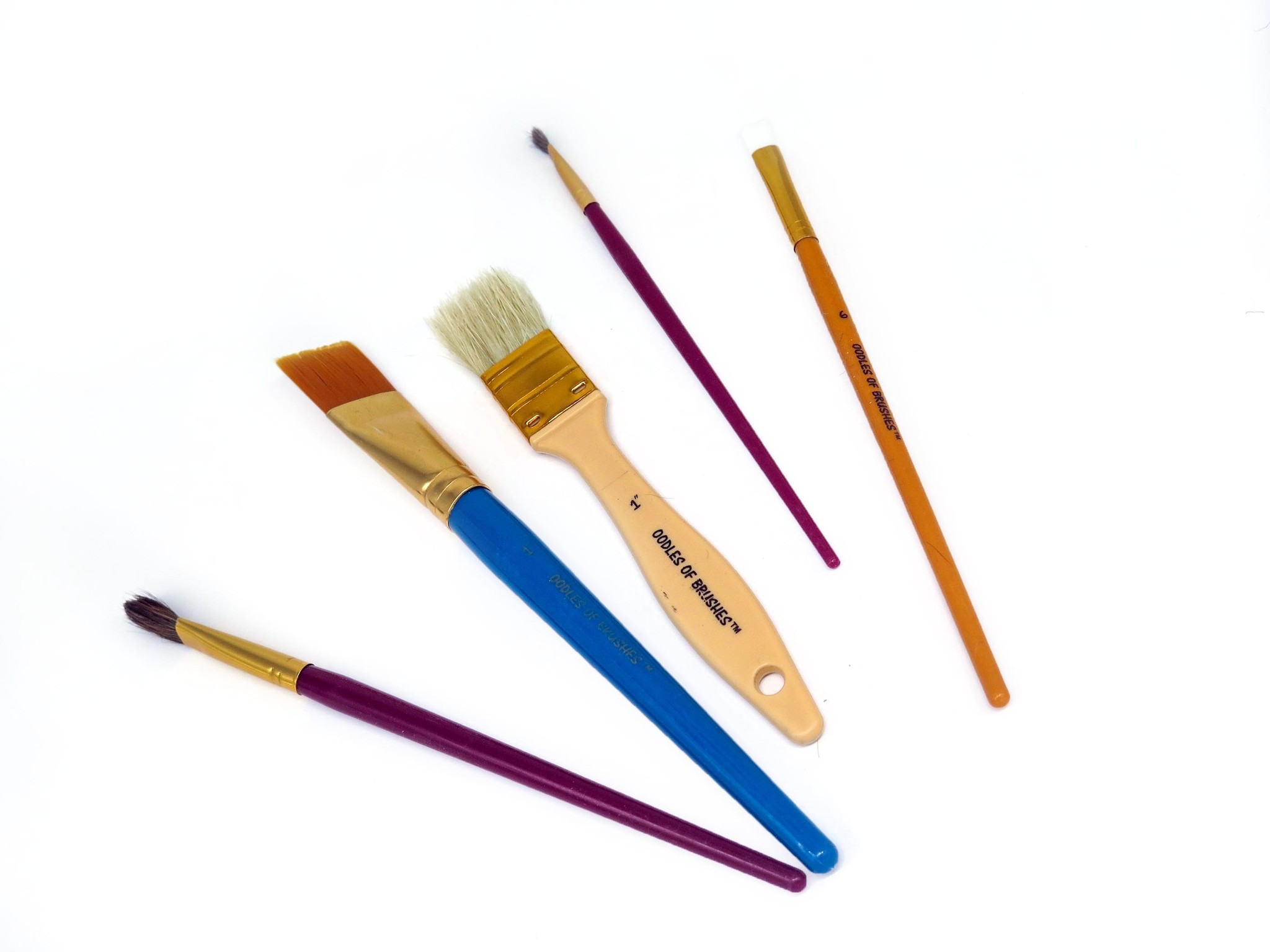 Assorted paint brushes