MEET THE ARTIST
Artist Statement
Skylar Francis is an Illustration student planning to become a Medical Illustrator. Her work is inspired by a lot of science and botanical influences, as well as vintage illustrations. She plans to go to graduate school to fulfill her dreams of working in the science field.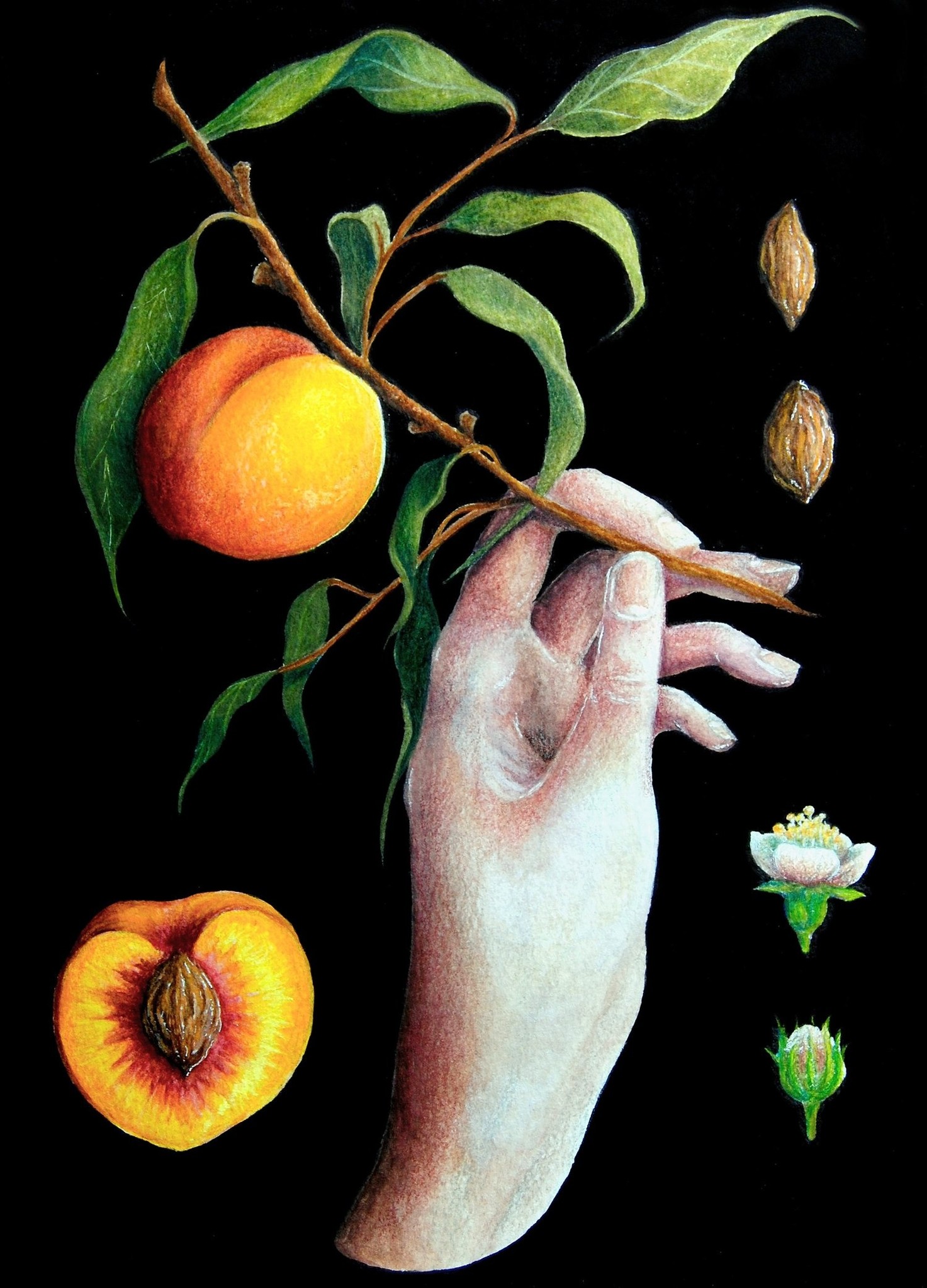 What are you most proud of during your career at Columbia?
Overall I'm proud of myself for finding my true passion in the medical field. Although many tried to steer me away from tattooing initially, and then away from medical illustration, it further proves to me what my true passion really is.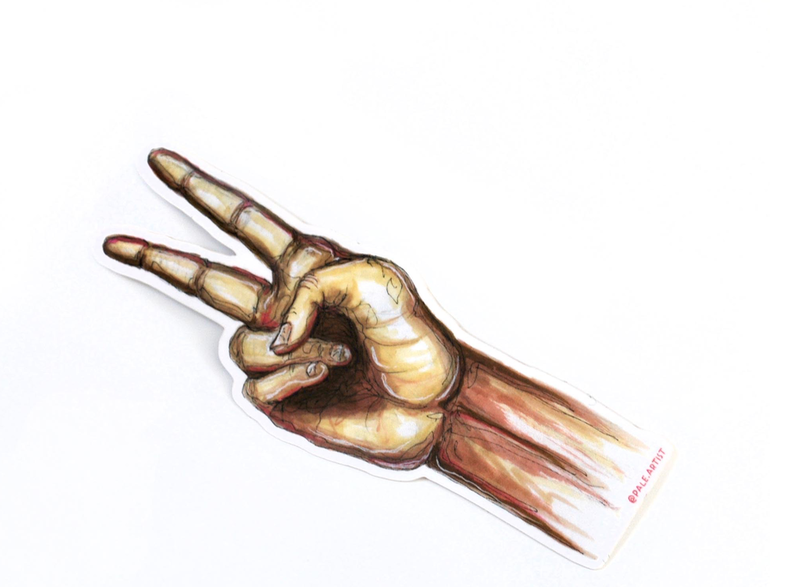 Peace Hand, waterproof vinyl sticker available at ShopColumbia

How has selling with ShopColumbia added to your Columbia experience?
ShopColumbia allowed me to make connections and sell my work alongside my colleagues. It was nice to be able to have personal side projects and make small stickers or prints that I felt the students at Columbia would enjoy.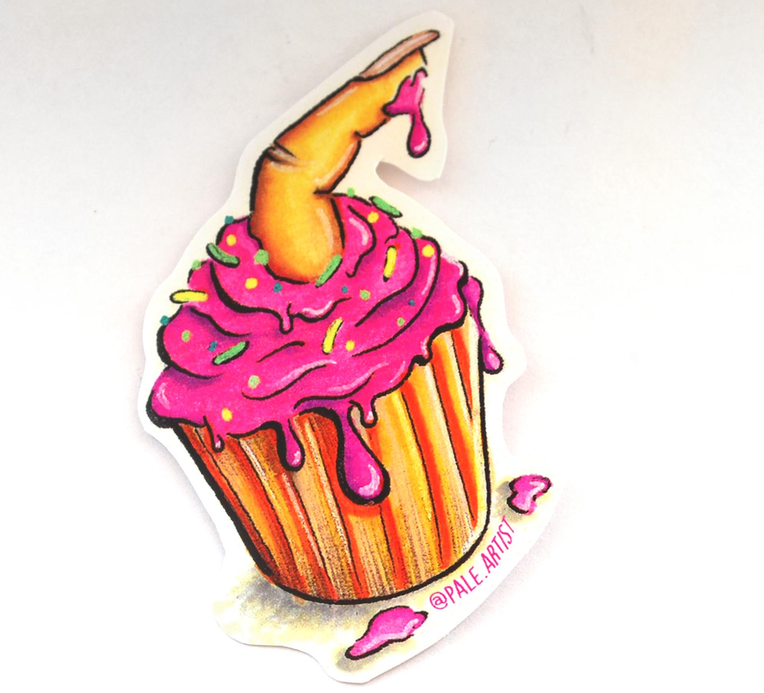 Cupcake, waterproof vinyl sicker available at ShopColumbia


What's next for you after graduation?
I am planning on going to graduate school at either University of Illinois Chicago or Augusta University in Georgia, hopefully starting in 2021 to fulfill the requirements to become a certified medical illustrator. I plan to move back to my hometown for a year and focus on myself and take the required classes needed for the graduate programs.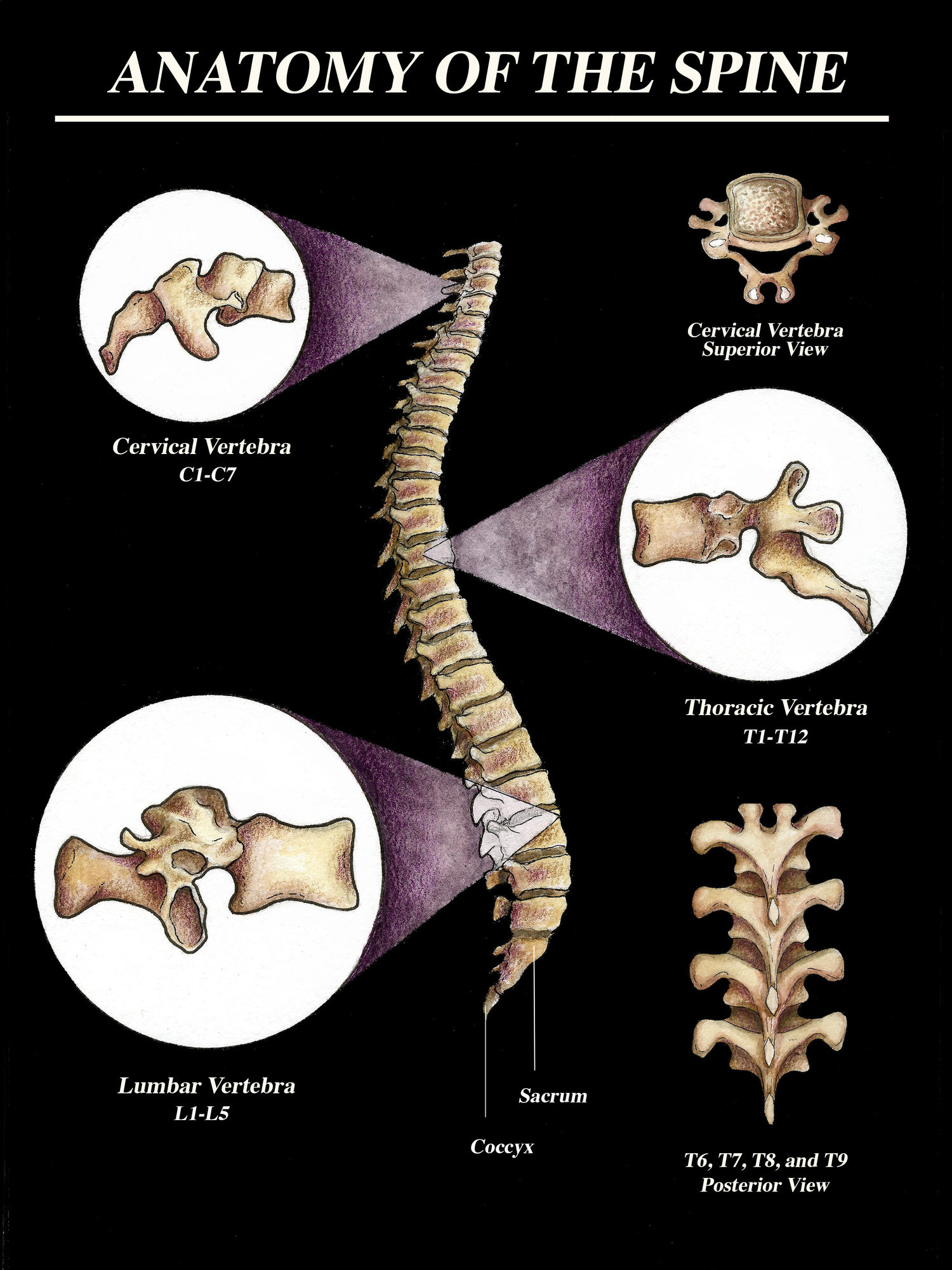 Click HERE to purchase Skylar's work!