MEET THE ARTIST


Every year ShopColumbia commissions an original illustration to promote our Holiday Market. Get to know this year's illustrator, Sol Salinas.
What was your inspiration for the illustration?
My biggest inspiration was nature. How the world adapts and changes with the seasons has always been a driving force of mine. I wanted to create these Holiday pixies to become the spirit of playfulness and exploration that comes with the Winter season, especially in our youth. The world and the magic it holds are wondrous things!
ShopColumbia's Holiday Market 2020 gif illustration by Sol Salinas
How have you benefited from the process of designing this year's illustration and selling with ShopColumbia?
This is something that I have wanted to take part in since I first learned about it! The Holiday Market has always been such a force for joy and love on campus and I wanted to contribute to that. This process has taught me how to trust my instincts, the power, and emotions that colors hold, and has given me professional experience that I will hold with me forever.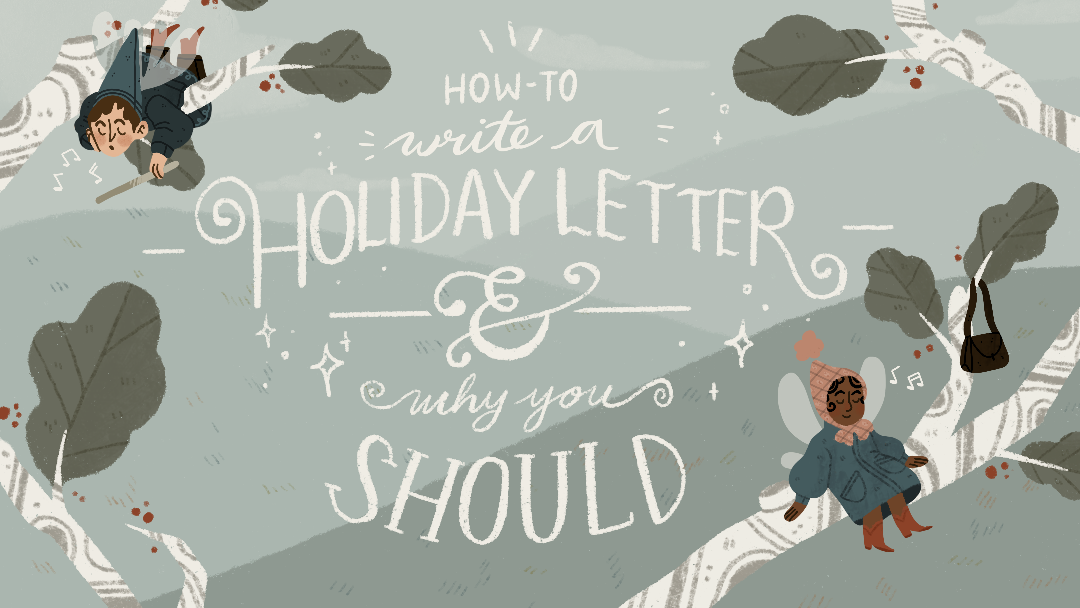 ShopColumbia's Holiday Market 2020 Blog Post Banner Illustration (1/14) by Sol Salinas
What are you most looking forward to during the holidays? Do you have any favorite holiday traditions? 
I am looking forward to the cookies. This year is such a strange one, being as though I will not be able to connect with my family and friends in person this season. But no matter the distance, I think that food is one thing that brings us all together and the joy of eating a Holiday cookie (or 3) is what I am looking forward to.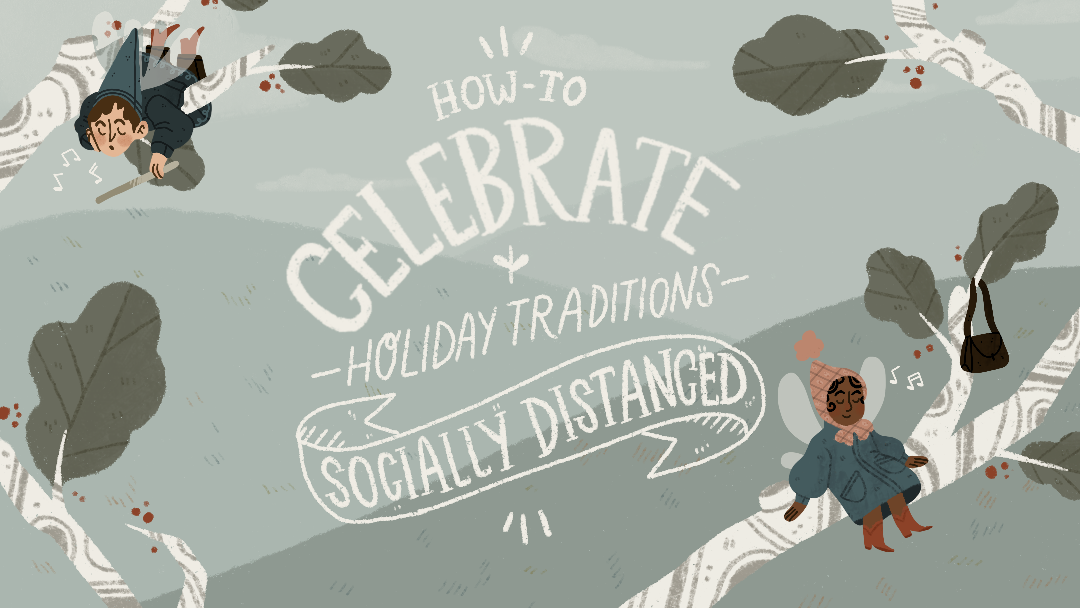 ShopColumbia's Holiday Market 2020 Blog Post Banner Illustration (2/14) by Sol Salinas
Give us an update on any recent projects/artistic life events; what's next for you?
Ah the future, it really is an interesting thing to think about. Looking ahead I want to continue to grow as both an artist and a person. This is my last year at Columbia, so I am looking forward to laying down the groundwork for my postgraduate life. I would also like to learn how to knit!
You can purchase Sol's work HERE!