Holiday Market Featured Artist
Thursday, December 20th | 11am - 2pm

Lizzie Monsreal
Interdisciplinary Fashion & Costume Design, 2019


What work will you be selling at ShopColumbia's 10th Annual Holiday Market?
I will be selling my illustration/fine art prints and collage stickers I made.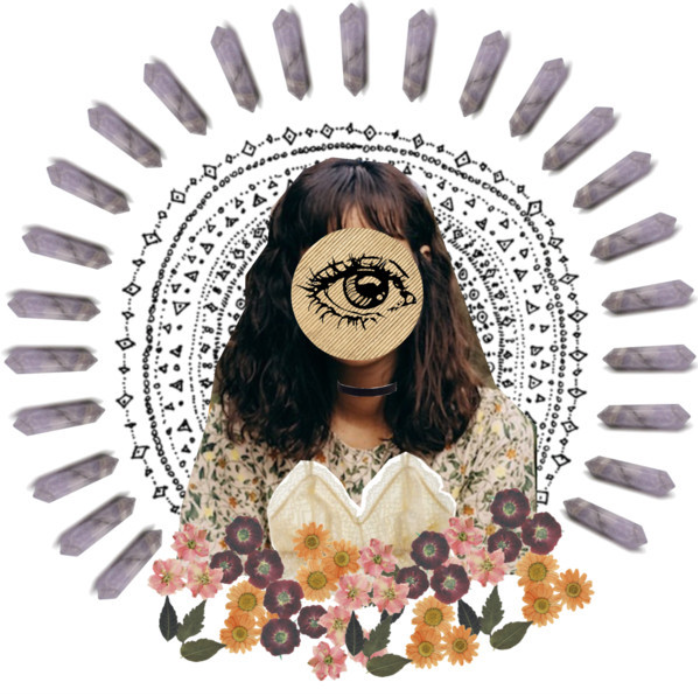 "Bright Vibe" Vinyl Sticker - $2/each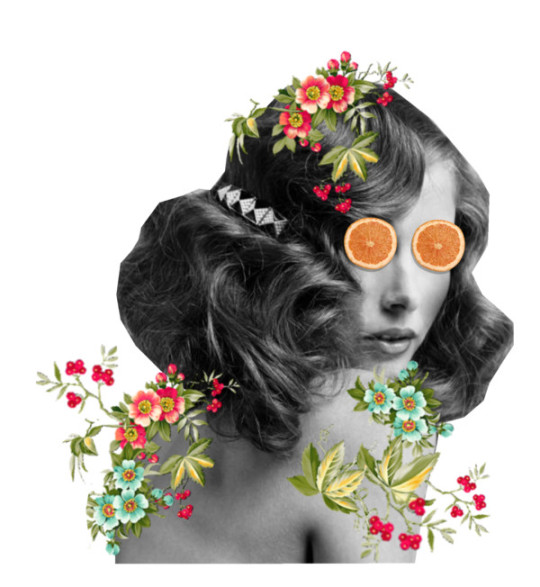 "Nature is She" Vinyl Sticker (small) - $2/each

What are you most looking forward to during the holidays? Do you have any favorite holiday traditions?
What I'm most looking forward to during the holidays is probably the food and family. I don't have any holiday traditions...but this year my me and my family decided we are not going to buy any presents, and instead do something as an experience rather than material. So maybe that'll become a tradition?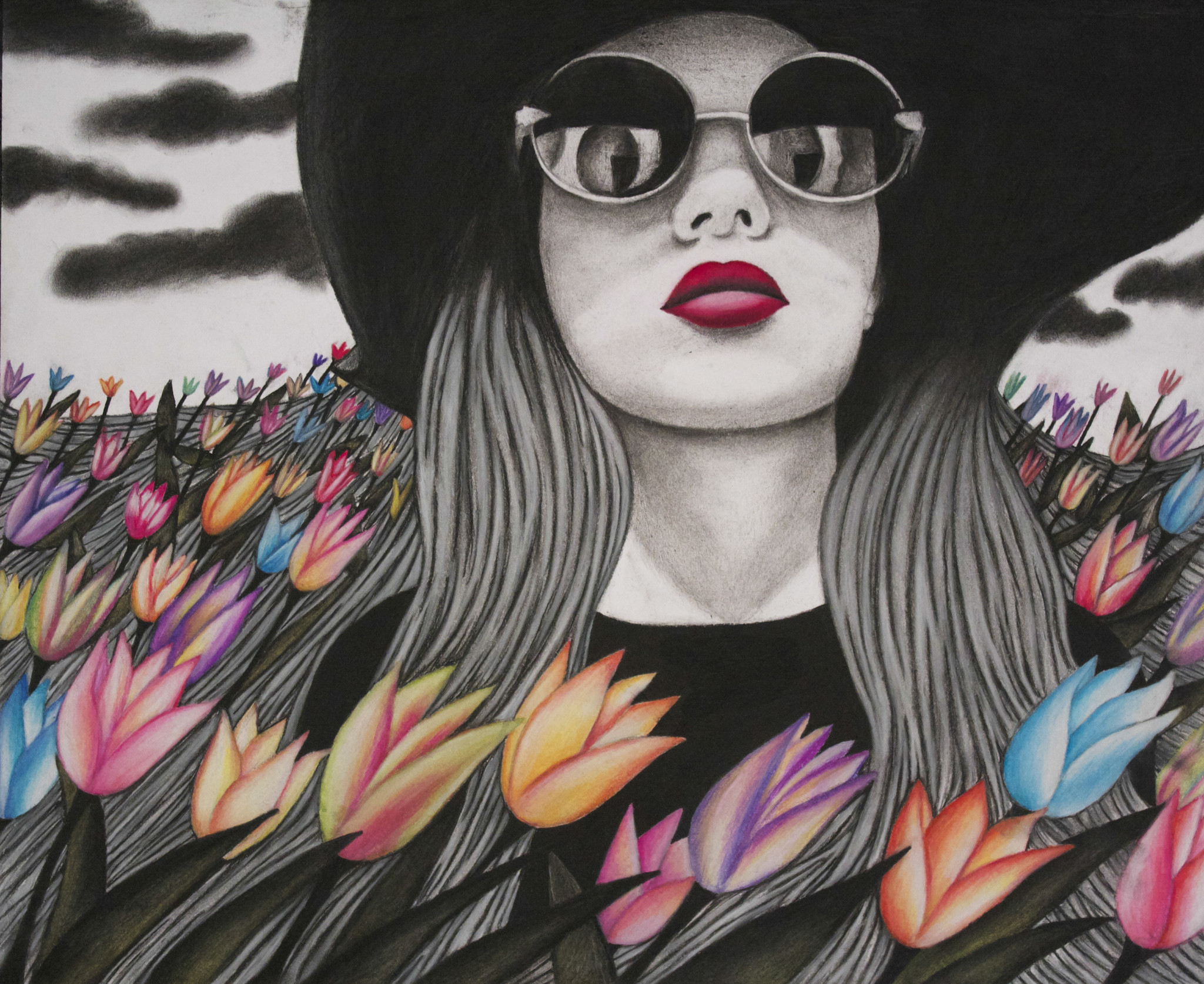 "Within the Tulips" digital print - $20/each


Give us an update about recent projects/artistic life events; what's next for you?
A recent project I worked on, and just finished, was for my animation class that I just took this fall. In my animation project, I focused on collaging animation, so that was very fun and fascinating to me. Right now, I've just been writing a lot, mainly poems and song lyrics. An event I've done recently was spoken word at a Columbia event. What's next for me is to graduate! Hahaha. But I do see myself soon organizing my poems, I want to published my poems one day and into a poetry book. So maybe that's next.    

ShopColumbia's 10th Annual Holiday Market runs November 29 - December 20

Events and promotions updated daily on our

Facebook Page