Holiday Market Featured Artist: Jennifer Hines
Monday, December 3rd | 12pm - 3pm

Jennifer Hines
AEMM, 2010


What work will you be selling at ShopColumbia's 10th Annual Holiday Market?
Lots of greeting cards, holiday card sets, and fun punny 2019 calendars! Filling your life with cute paper products that make ya giggle...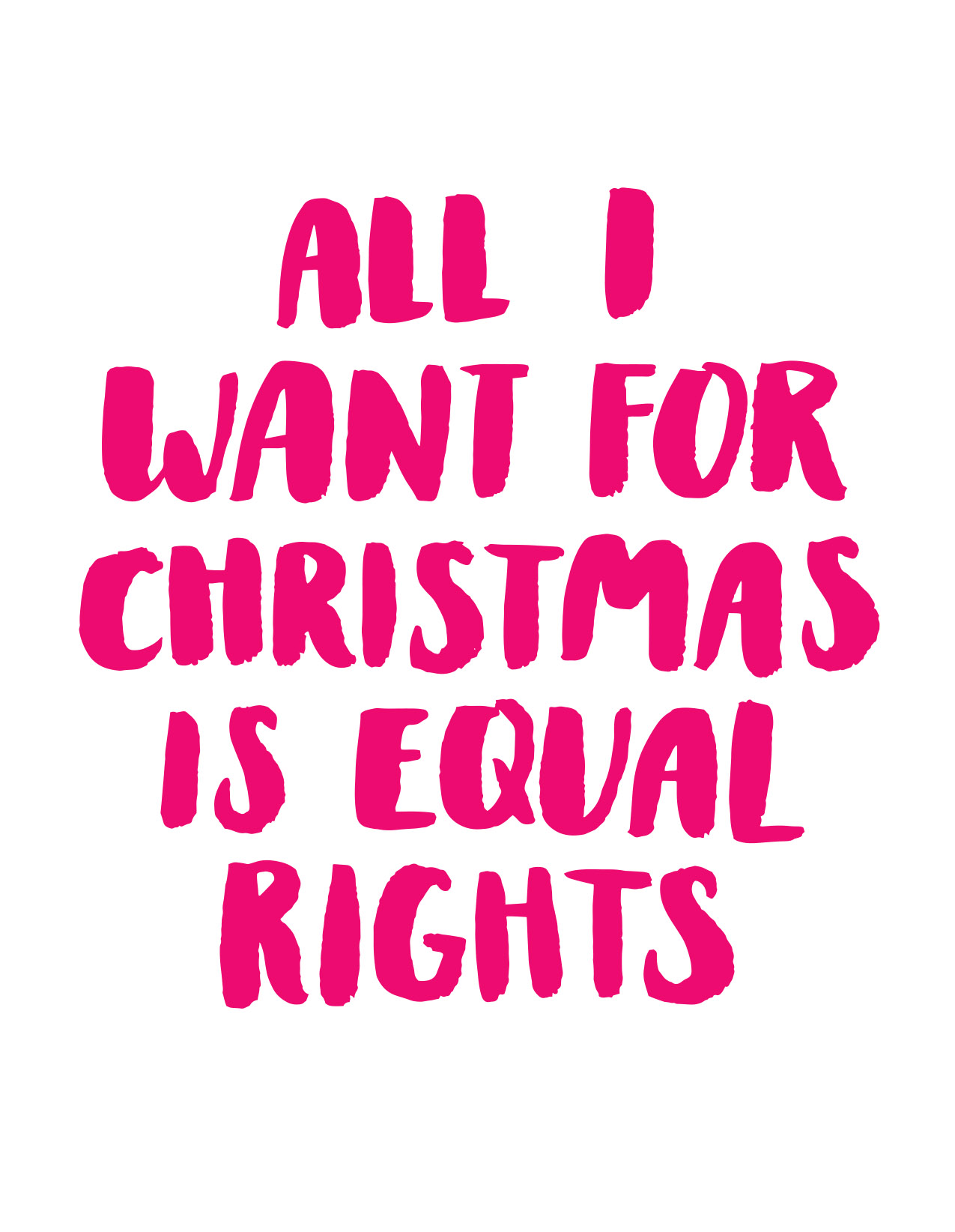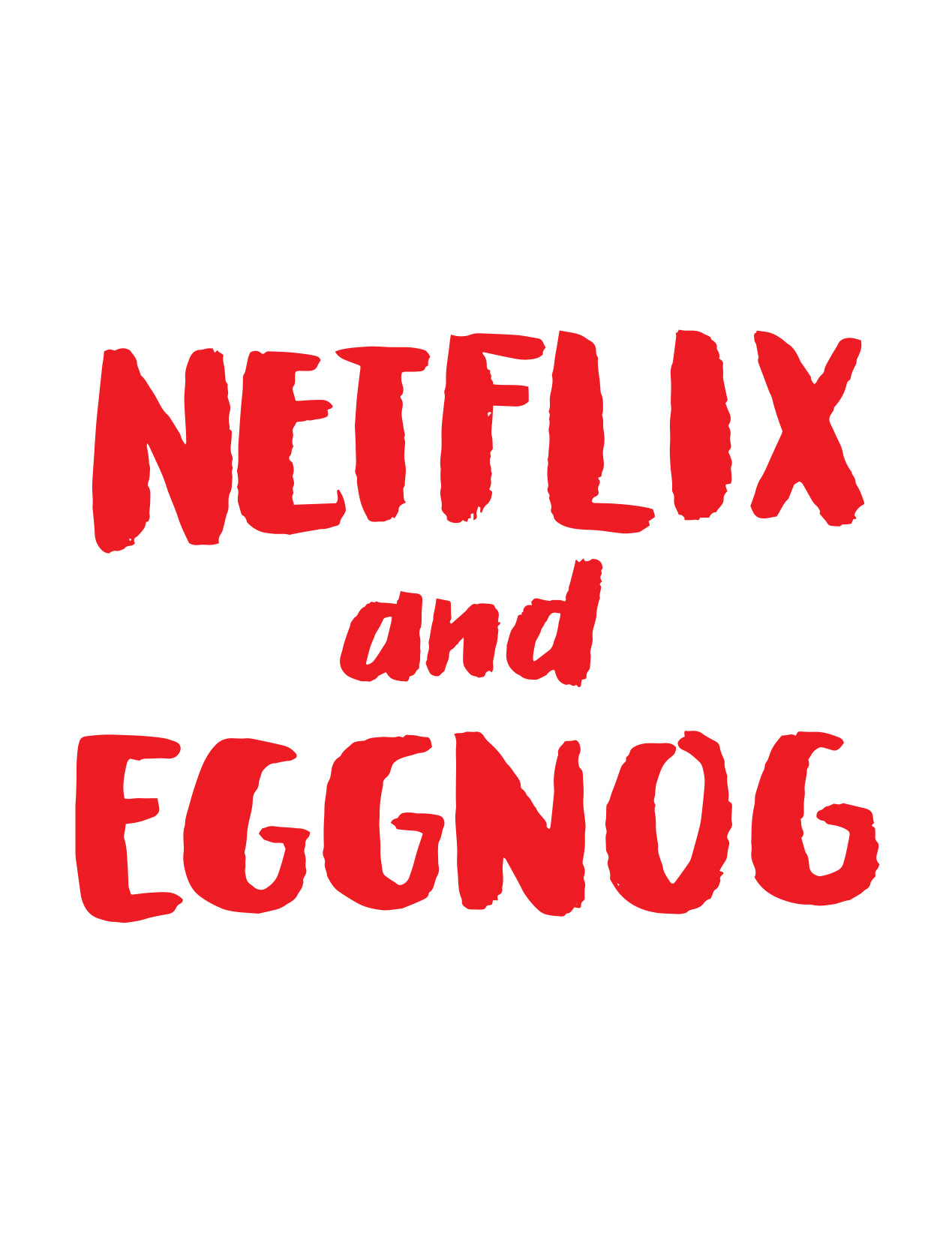 "Holiday Brush Letter Cards" by Jennifer Hines - $4.00/each


What are you most looking forward to during the holidays? Do you have any favorite holiday traditions? 
This year I'm traveling to see both my parents and sister and her family, so it'll be like a mini-reunion. I'm very much looking forward to having the family together. Living in a different state means that we often spend holidays apart, so it'll be a real treat! I always veer towards food traditions as my favorites, so you can tell where my heart is. Whenever we have a turkey, we make this yummy leftover treat called croquettes, which is basically minced meat in a white sauce formed into balls and then fried up to tasty perfection. It's served with mashed potatoes and gravy, of course. And I love a good pumpkin pie, too. The other tradition is that my dad always reads aloud the books The Polar Express and 'Twas the Night Before Christmas on Christmas Eve. We get him to do it even still as adults. When I moved away, my dad even recorded himself reading it for me to listen to on my own, for when we can't be together on Christmas.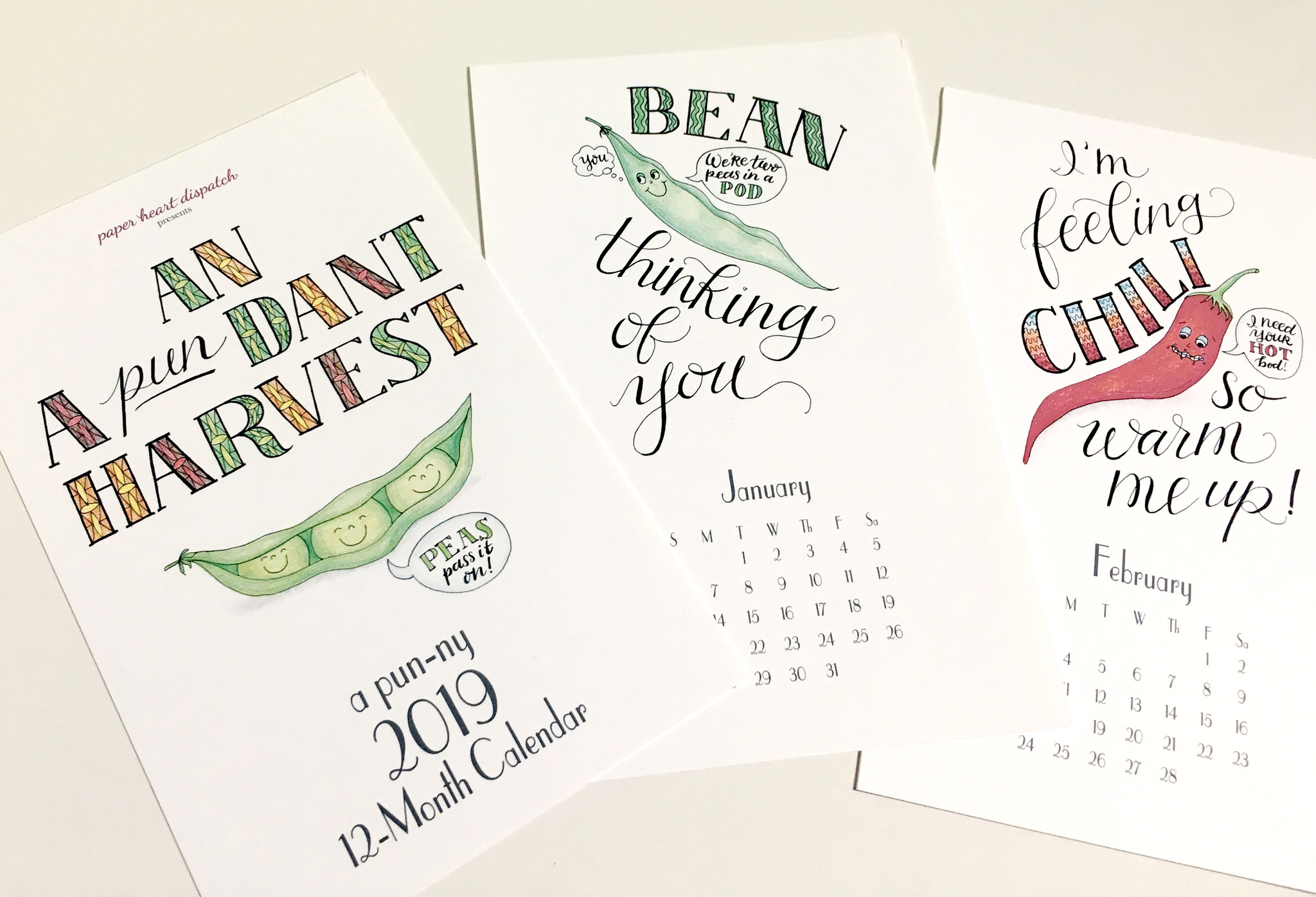 An A-pun-dant Harvest 2019 Calendar by Jennifer Hines - $18.00


Give us an update about recent projects/artistic life events; what's next for you?
In addition to my Etsy stationary shop Paper Heart Dispatch, I just launched a brand-new website for my design. I'm very excited to announce that I'll be spending more time focusing on my illustration in the coming year. I'm now open for freelance illustration projects, and I have lots of puns and cute characters on route to entice some smiles, as well as some fun food- and travel-oriented illustrations planned to get your stomachs rumbling and wanderlust revved up. I am also prepping for a move abroad this winter to explore London and the land across the pond, so I'm excited to illustrate my adventures as I adjust to a new culture and country.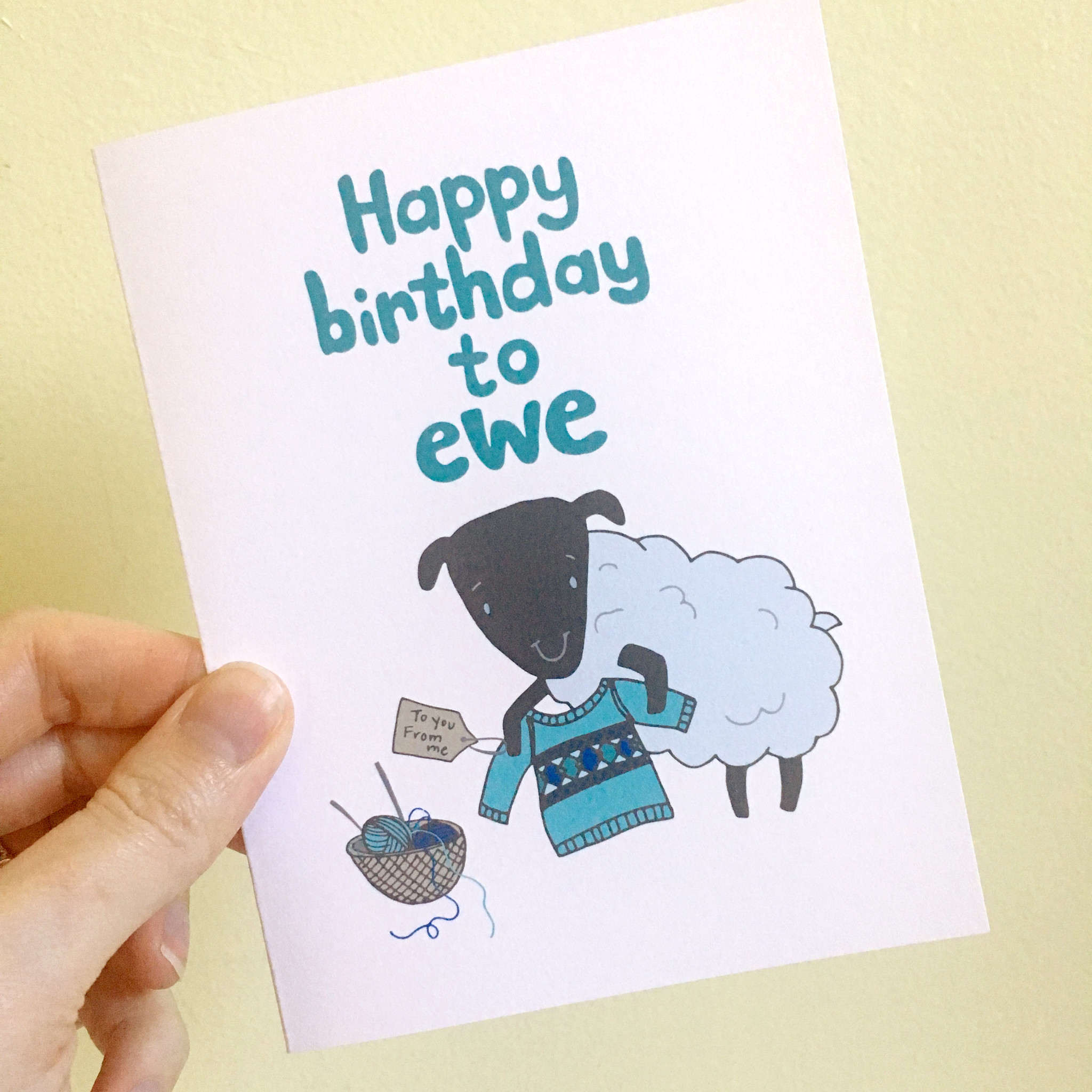 Happy Birthday to Ewe Card by Jennifer Hines- $5.00/each



ShopColumbia's 10th Annual Holiday Market runs November 29 - December 20.

Events and promotions updated daily on our Facebook Page