Holiday Market Featured Artist
Monday, December 19th | 11:30am - 2:30pm



Isabella Aimone


BFA Art & Art History, 2019


What work will you be selling at ShopColumbia's 10th Annual Holiday Market?
I'm selling various sizes of prints of my photos that were shown in my solo exhibition, "Exploration in Atrophy," in which I investigated the decaying and abandoned buildings around Chicago and the Midwest.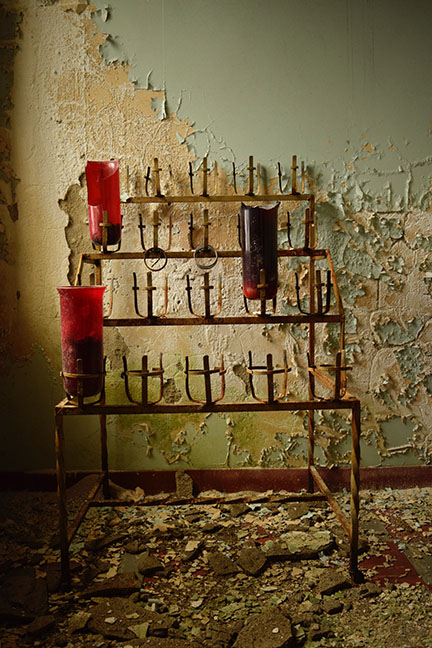 "#200" (18x24 framed archival photograph) - $250.00

What are you most looking forward to during the holidays? Do you have any favorite holiday traditions?
For the holidays I'm looking forward to curling up in my parents' home, and watching movies with my family, as well as eating an enormous amount of delicious food with my cousins.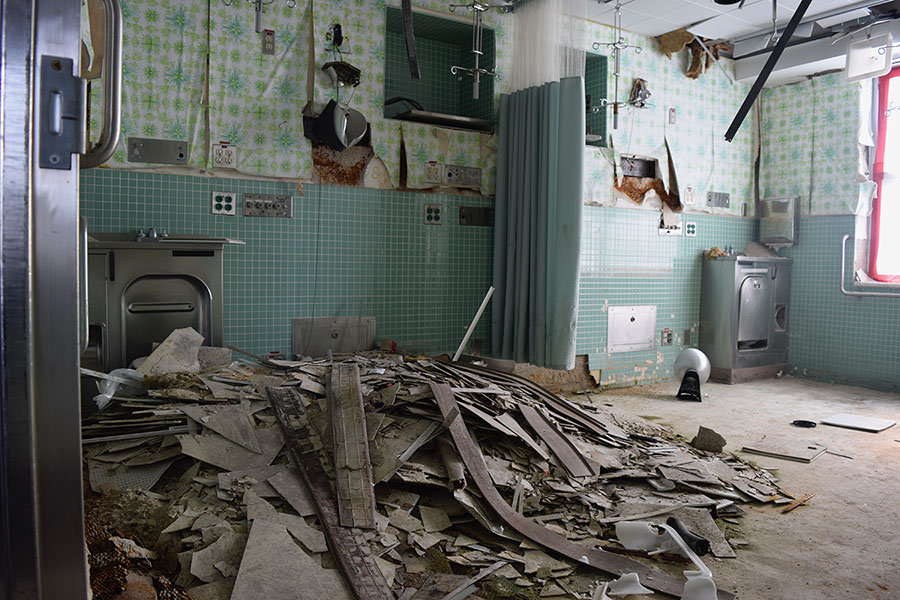 "#259" (13x19 unframed print) - $25.00

Give us an update about recent projects/artistic life events; what's next for you?
The work I'm selling has to do with the absence of social constructs, and the work I'm creating now has to do purely with the body. I have been incorporating my own hair into sculptures and pieces, and am figuring out how to use the body as an object and material in my pieces.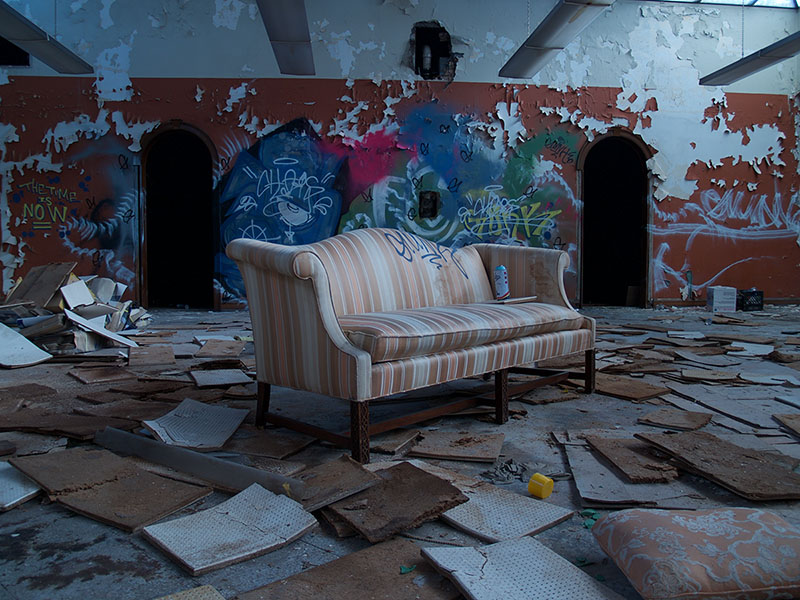 "#501" (13x19 unframed print) - $25.00



ShopColumbia's 10th Annual Holiday Market runs November 29 - December 20

Events and promotions updated daily on our

Facebook Page