Grimension
Major: Interdisciplinary Arts '23
New for the 2021 Holiday Market: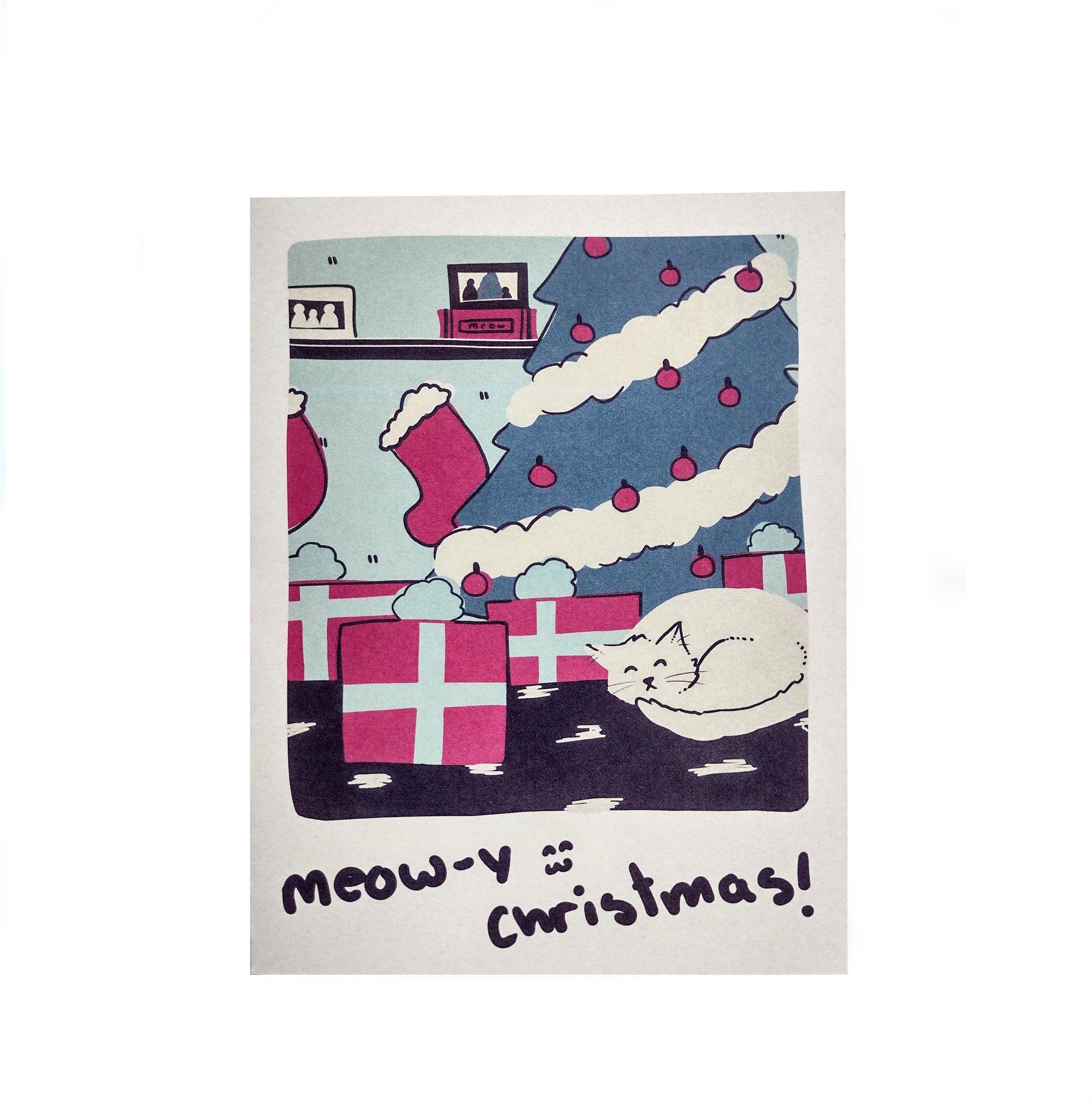 Meow-y Christmas greeting card, $4
Artist Statement:
Hey there! I am a illustrator, designer, filmmaker, and streamer getting an interdisciplinary degree to help me reach my goals. Color and fantasy have always been big parts of my art that I am really passionate about. As a creative, I always want me or my work to be a comfort for at least one person. As long as I can remember, the things I want to do have been a soothing form of escapism for me, and to pass that on is incredibly fulfilling.