Kate Tierney is a featured designer with ShopColumbia's Buy Columbia designed By Columbia initiative. Her design was licensed and produced on a limited edition umbrella and is available for purchase at ShopColumbia.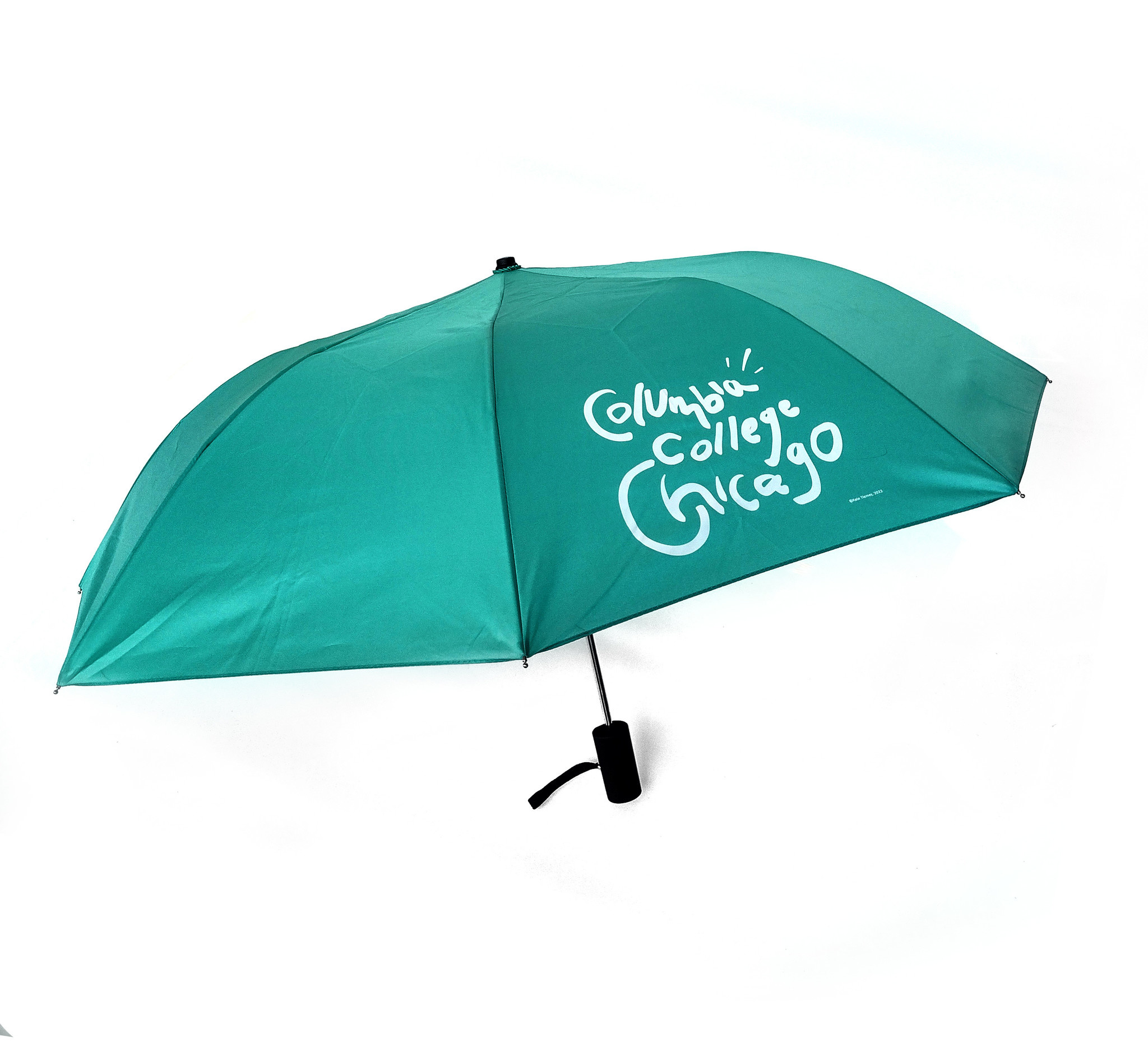 Columbia College Chicago Umbrella (Teal) design by Kate Tierney, $16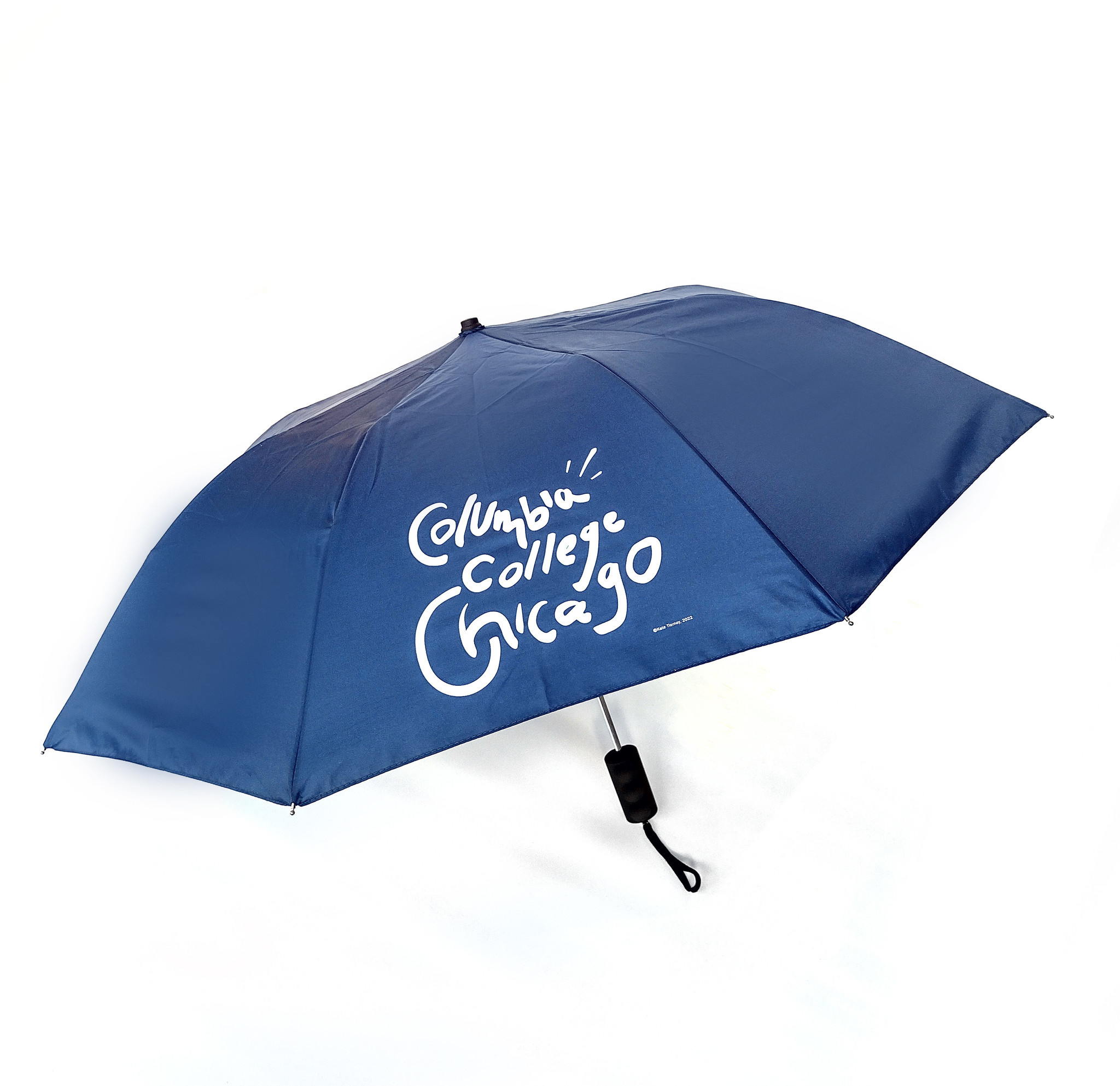 Columbia College Chicago Umbrella (Navy) design by Kate Tierney, $16



What inspired you to create this design?
I wanted to focus on the vibrancy of Chicago and the natural flow of the city. The movement through the typography resembles the rhythm and environment of the college and the culture of Chicago.

Give us an update about recent projects/artistic life events; what's next for you?
This past summer, 2022, I was working as a graphic design intern at Motorola Mobility. I worked with the In-House design team to make assets for Motorola, their partners, and shareholders alike. In the future, I'm looking forward to be working on campus again next year and finding another internship for next summer as I keep working on my degree!

Artist Statement
I attempt to blur the standard of graphic design and what qualifies 'good' design. I try to work with natural shapes and make work that is aesthetically pleasing and beautiful.
Shop additional work by Kate HERE!