MEET THE ARTIST



Jennifer Teliz
Fashion Design, 2023

Jennifer Teliz is a featured designer with ShopColumbia's Buy Columbia designed By Columbia initiative. Her design was licensed and produced on a limited edition notebook and is available for purchase at ShopColumbia.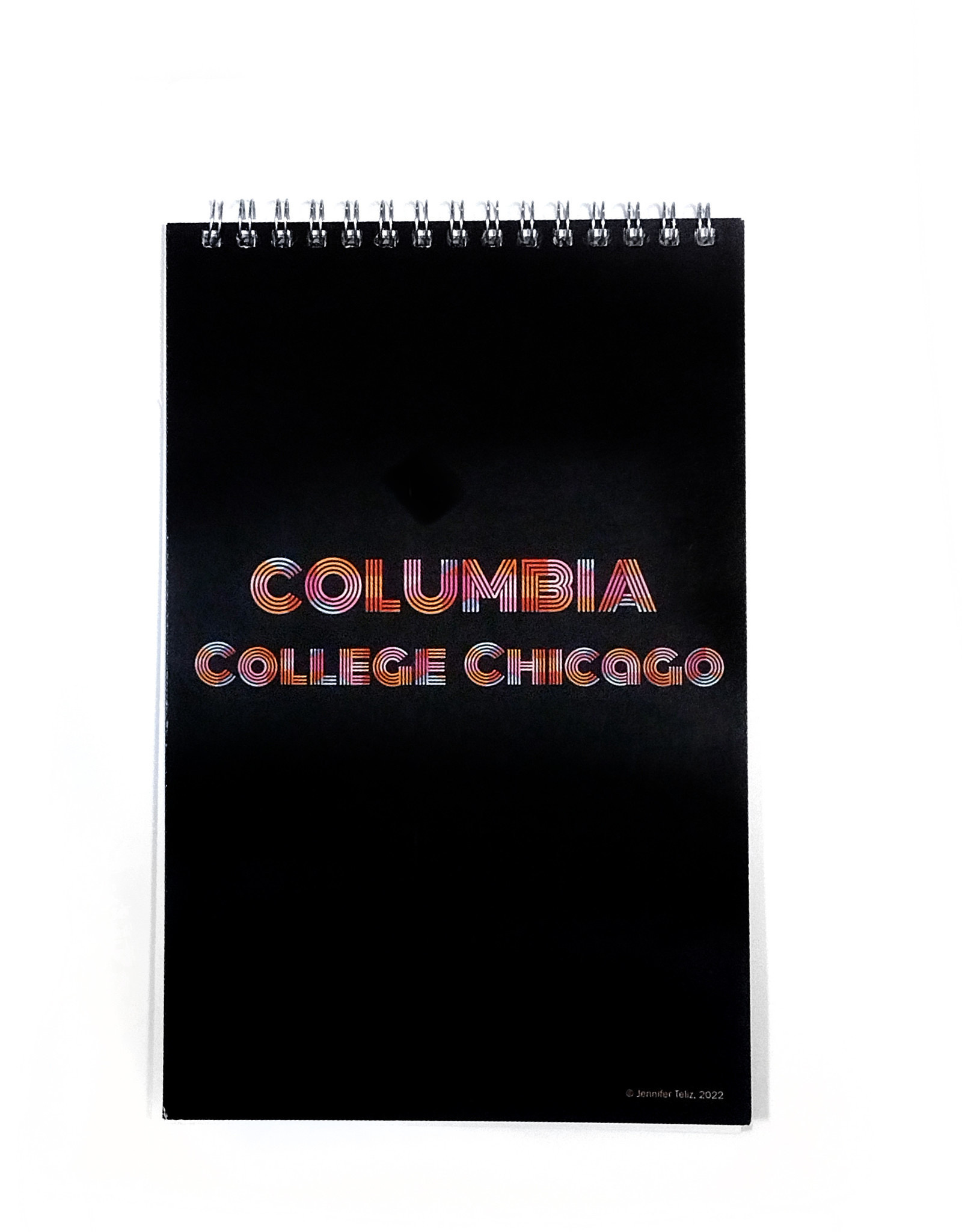 Columbia College Chicago Notebook (blank) design by Jennifer Teliz, $5



What inspired you to create this design?
Looking at other work from other artists and creating a piece from start to finish is what inspired me the most. Although sometimes I have no idea what to create, it motivates and inspires me to be creative and do a piece of my own.  

Give us an update about recent projects/artistic life events; what's next for you?
For fall semester 2022 I'll be focusing on designing fashion collections for the fashion courses that I'm taking and hopefully creating new artwork throughout the year.

Artist Statement
My name is Jennifer I create artwork that is meaningful to me or to others. I enjoy creating paintings, drawings as well as digital artwork. Each piece brings out a different artistic side of me that allows me to learn from it. I like to capture the beauty and the story behind each art piece. I'm always open to using different mediums to create something new.
Shop Jennifer's work HERE!