MEET THE ARTIST
Artist Statement
Triana is an experimental self taught painter and artist who enjoys art as a means to explore the human form. Particularly highlighting today's popular culture standards with the use of disproportional or skewed figures. She utilizes lines and shapes to break down and simplify detailed scenes, which is integral to her work. In an effort to reduce waste, Triana also makes it a point to have canvases of reclaimed wood or cardboard and to use sustainable or reused materials while working.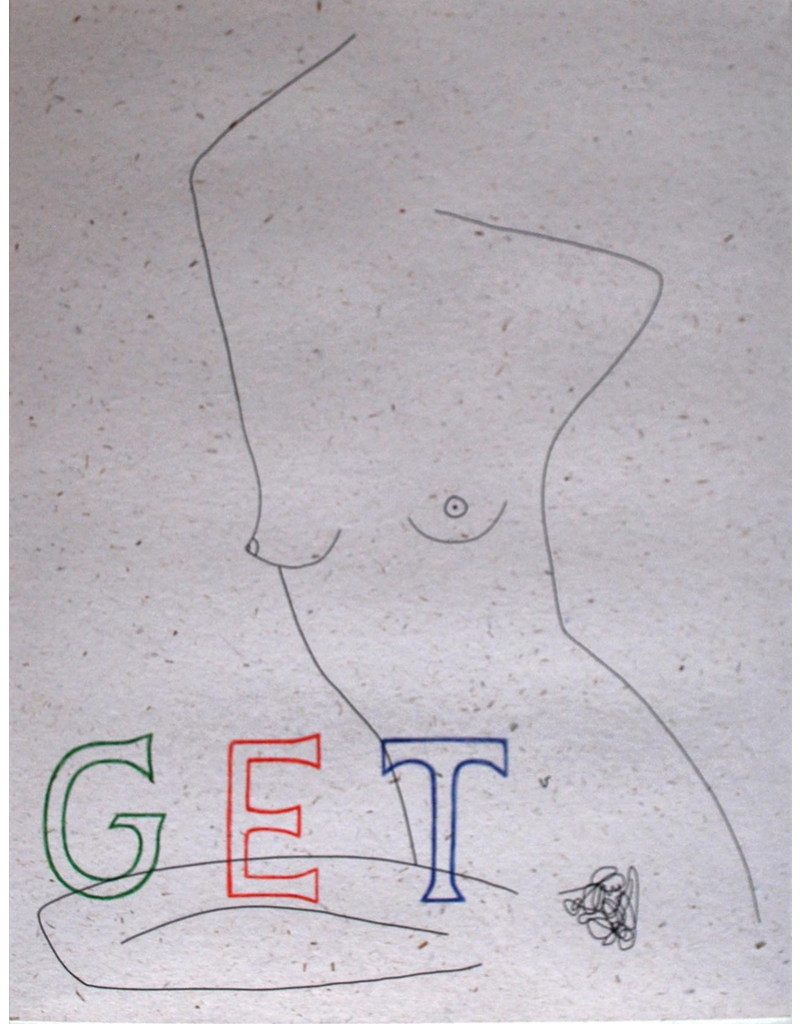 GET digital print on hemp paper

What are you most proud of during your career at Columbia?
During my career at Columbia I would say I am most proud of selling my work at ShopColumbia! It was surely a marker on the road to developing myself as an artist and really gave me that little bit of confidence I needed to keep going and keep exploring. Validation that you should keep doing what you like to do is always a nice feeling.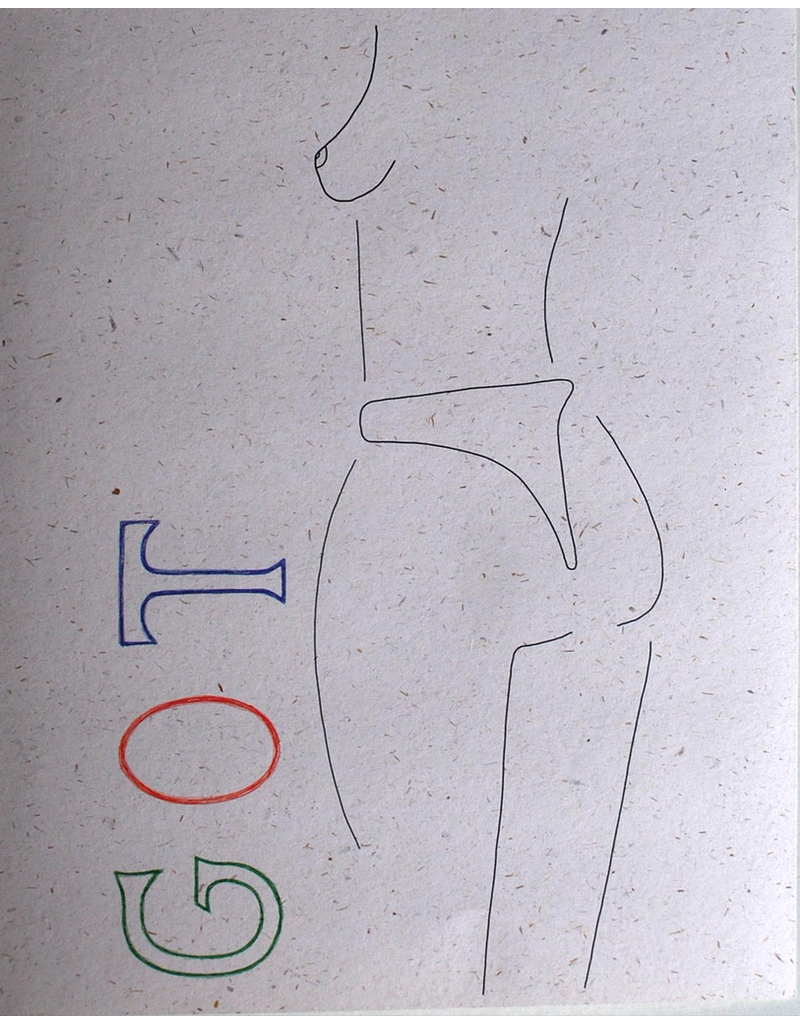 GOT digital print on hemp paper


How has selling with ShopColumbia added to your Columbia experience?
ShopColumbia was something that I wish I had pushed myself harder to do earlier in my time at Columbia. I feel like I could have gotten more out of it and it would have added more to my experience if I allowed myself to delve deeper into it. Putting yourself out there can be frightening but I think that it definitely lended me the ability to grow as an artist.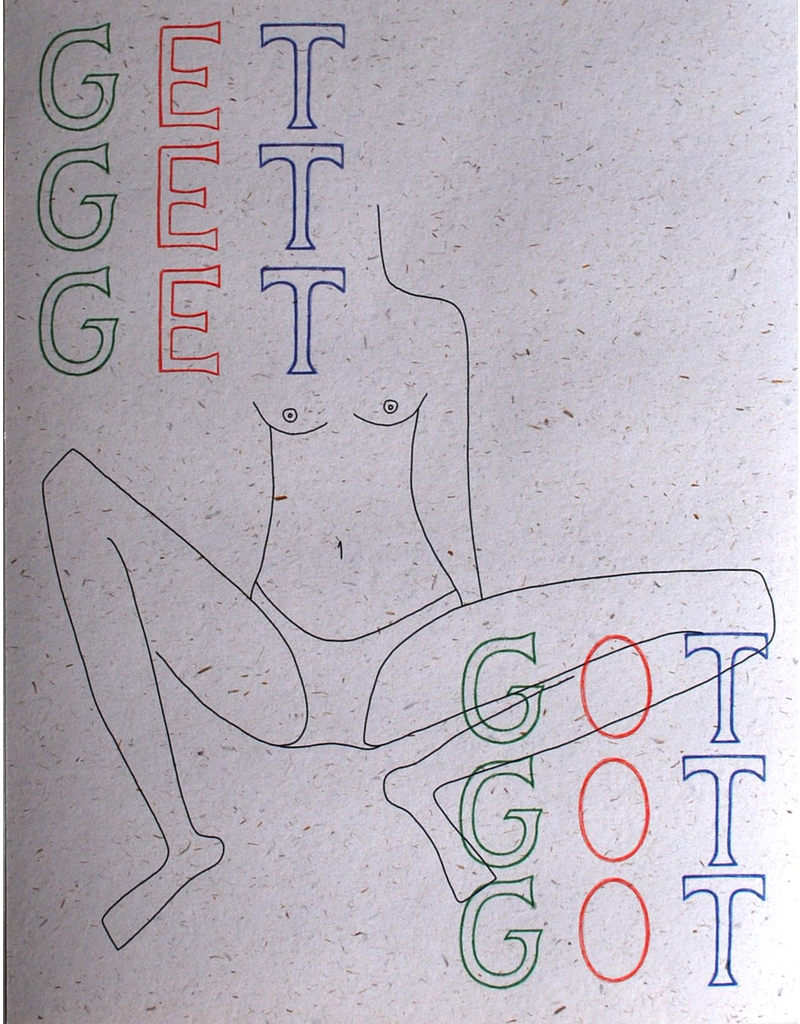 GET GOT digital print on hemp paper



What's next for you after graduation?
Who knows what's next these days? I have been letting life lead me and not trying to put too much pressure on choosing exactly what step to take next. Things are in flux right now and we are seeing industries change before our eyes. I have been spending a lot of time putting my sewing skills to use and making homemade face masks to help support the low supply. I only hope to keep pushing myself to learn and grow my skills and knowledge to help myself in the future.

Click HERE to purchase Triana's work!