What work do you currently have at ShopColumbia?
Currently at ShopColumbia I have sold 1 of 3 items. The "Strawberry Kisses" merchandise is currently available at the virtual gallery! The other two garments are the Osa North sweatsuit (hoodie and sweatpants).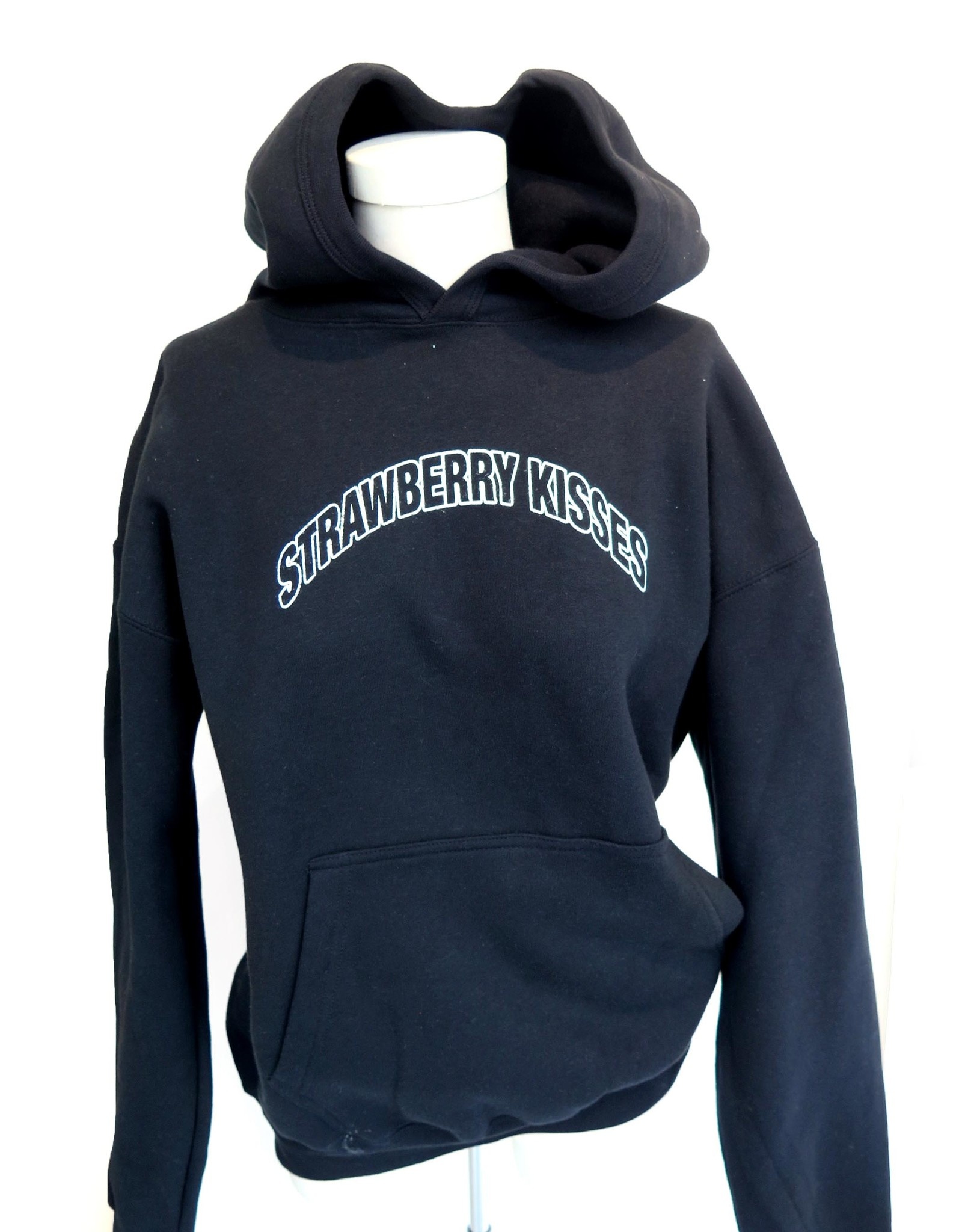 Strawberry Kisses Hoodie in black by Osa North, $40
 

What inspired you to create this series of work?
The strawberry kisses garments are significant because it memorializes my song "Strawberry Kisses". Making garments based off the song adds to the experience of the listener. After speaking with Ms. Tracey, and being accepted into the gallery, we agreed to explore more color pallets. These new items have the new color way!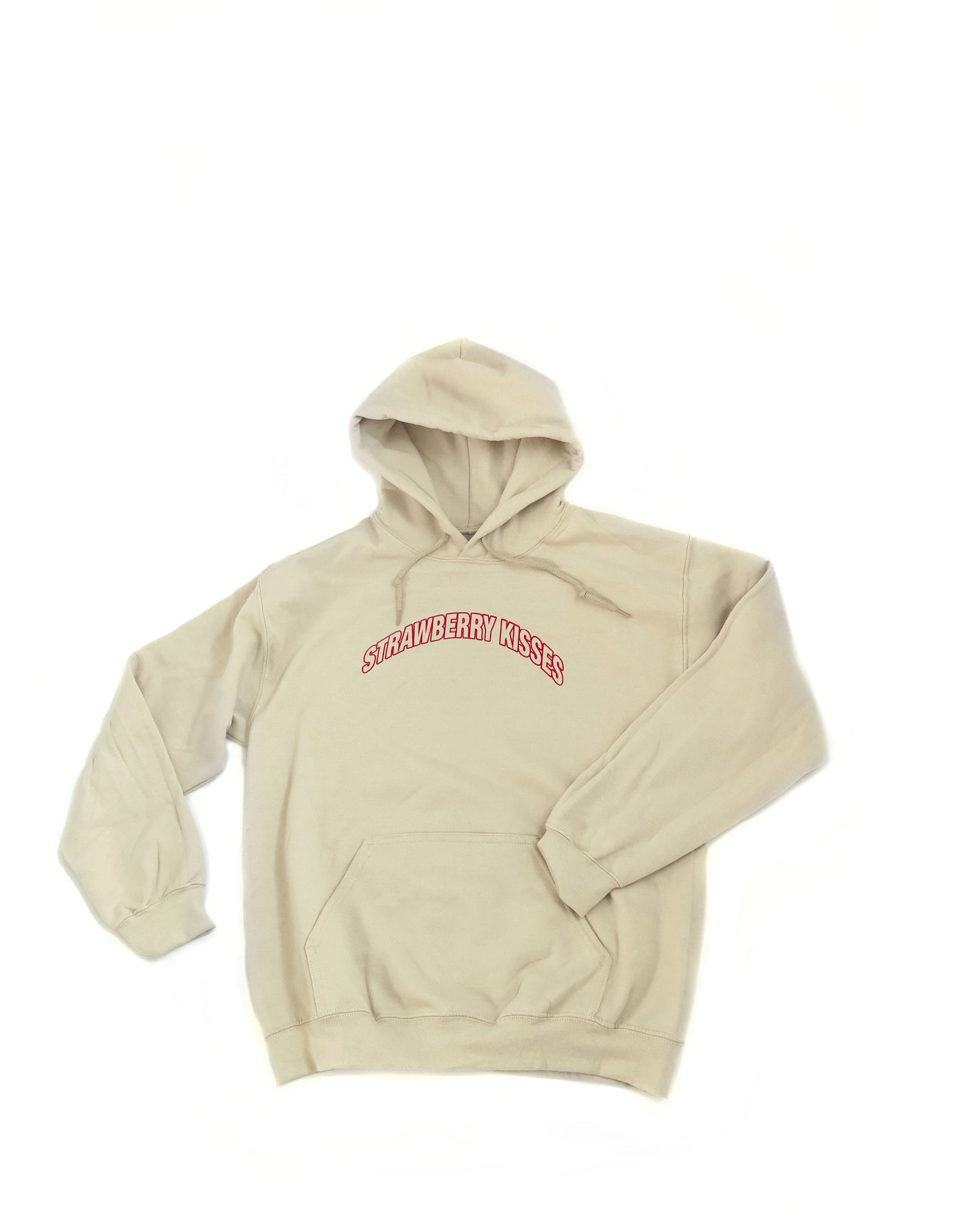 Strawberry Kisses Hoodie in tan by Osa North, $80


In what ways have you benefited from being a ShopColumbia artist?
This opportunity will allow me to grow as an artist. Since 2008, when ShopColumbia was created, it not only established itself in Columbia's community but also nationally. This type of environment intrigues me. Art is made to be seen, I am excited to finally put my work out there and get feedback from a wide variety of people with a wide variety of backgrounds.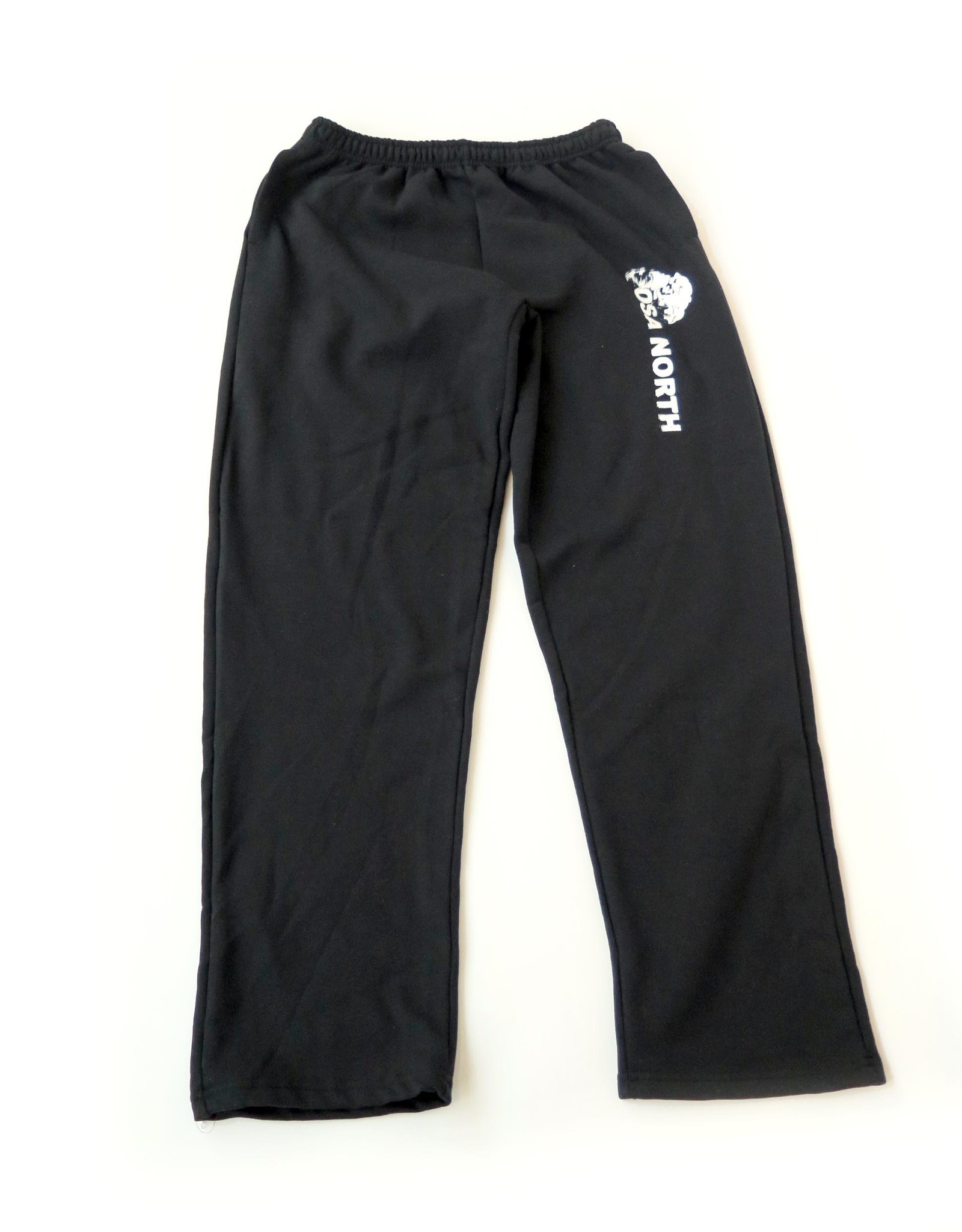 Osa North Sweatpants by Osa North, $40



Give us an update about recent projects/artistic life events; what's next for you?
I will be showing and selling my items at QTVC on December 13th! Julia Arredondo is introducing a shop-a-thon and a new way for artists to gain support.


I recently released my album on all platforms titled "Mfs Be Actin' Funny Ash". This is a combination of good music and an open diary where I reflect on what is happening in my life. Stream here: https://linktr.ee/osanorth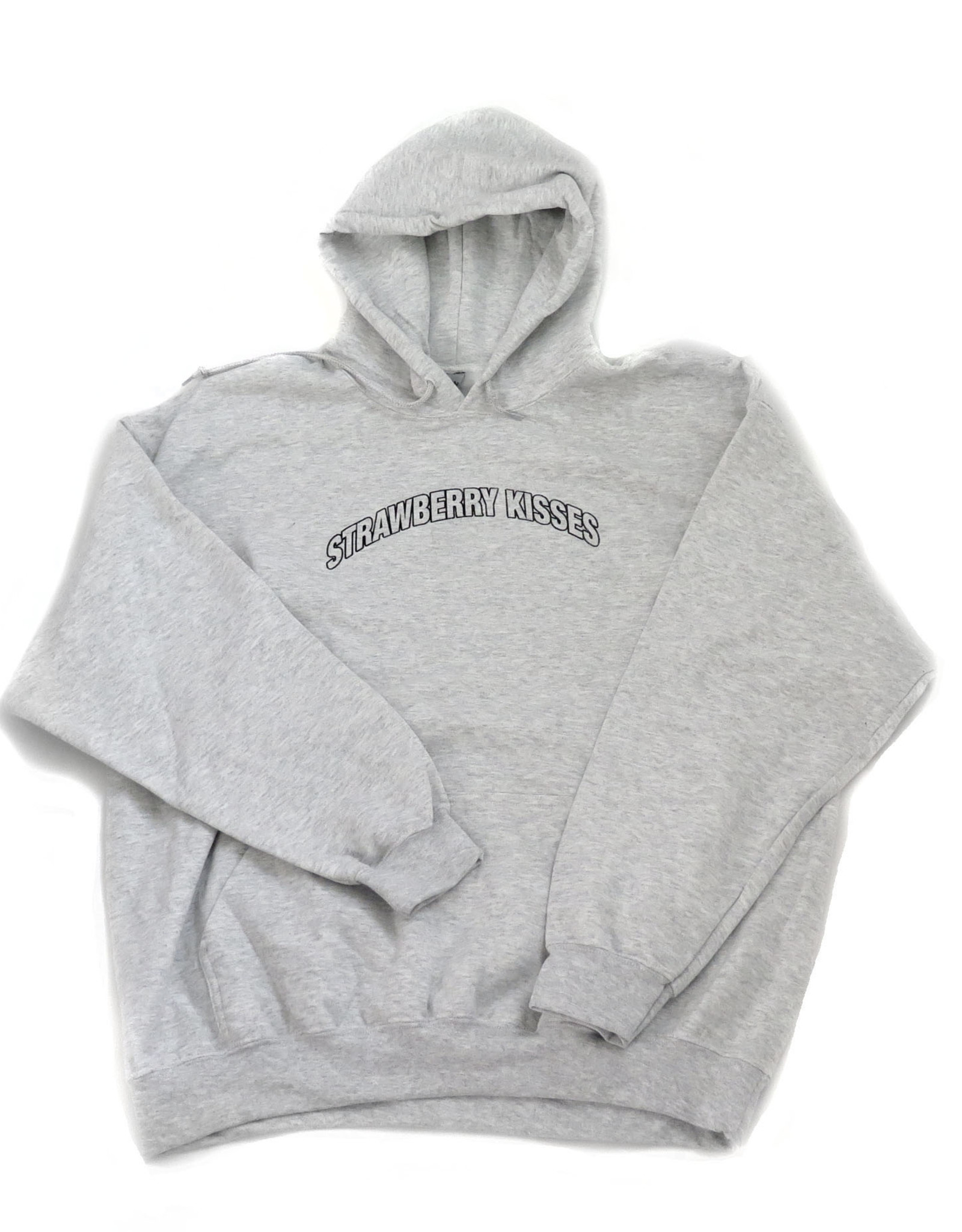 Strawberry Kisses Hoodie in gray by Osa North, $80



Artist Statement
Osa North Panther garments are new for FALL 20. The sweatshirt is screened by hand.

I am a student artist at Columbia College Chicago. I am constantly inspired by the world that surrounds us and also the work we make as a response. One of the things that interests me about ShopColumbia is the community it has created since 2008 both, locally and on a national scale. Connecting people together and problems solving are values I would like to echo throughout the art I make. Historically I have worn my merchandise for the August 2020 issue of Chicago Reader. I have also appeared on Fox 32 News circa April 2018. Roc Nation is my most recent partnership where we worked with Chicago artist, Vic Mensa, on his visual album.

Using different substrates to print garments like direct to garment, embroidering, and screen printing are a few of the ways I execute my art. My most recent collection of garments were screen printed with black, white, and red ink. Blank hoodies and t – shirts are ordered from Champion or Gilden. These companies facilitate the process of printing merchandise. My garments are listed at my website, osanorth.bigcartel.com, and I use this as my medium for selling. Other mediums to reach customers include Instagram, snapchat, and twitter. After printing these graphic designs, my work as a student artist continues to be more complex. Whereas making a sustainable living from art is a common destination for artists, I want to enhance the experience of having art and what a customer feels after consuming it. Why should you buy this hoodie or skully? Why would you not want an osa north piece in your gallery?
Click HERE to purchase Osa North's work online!