MEET THE ARTIST



Morishigeart
Illustration Major | Animation Minor, 2022

What work do you currently have at ShopColumbia?
I have a collection of summer themed pieces that have been approved for submission in different print sizes. I also have two different stickers.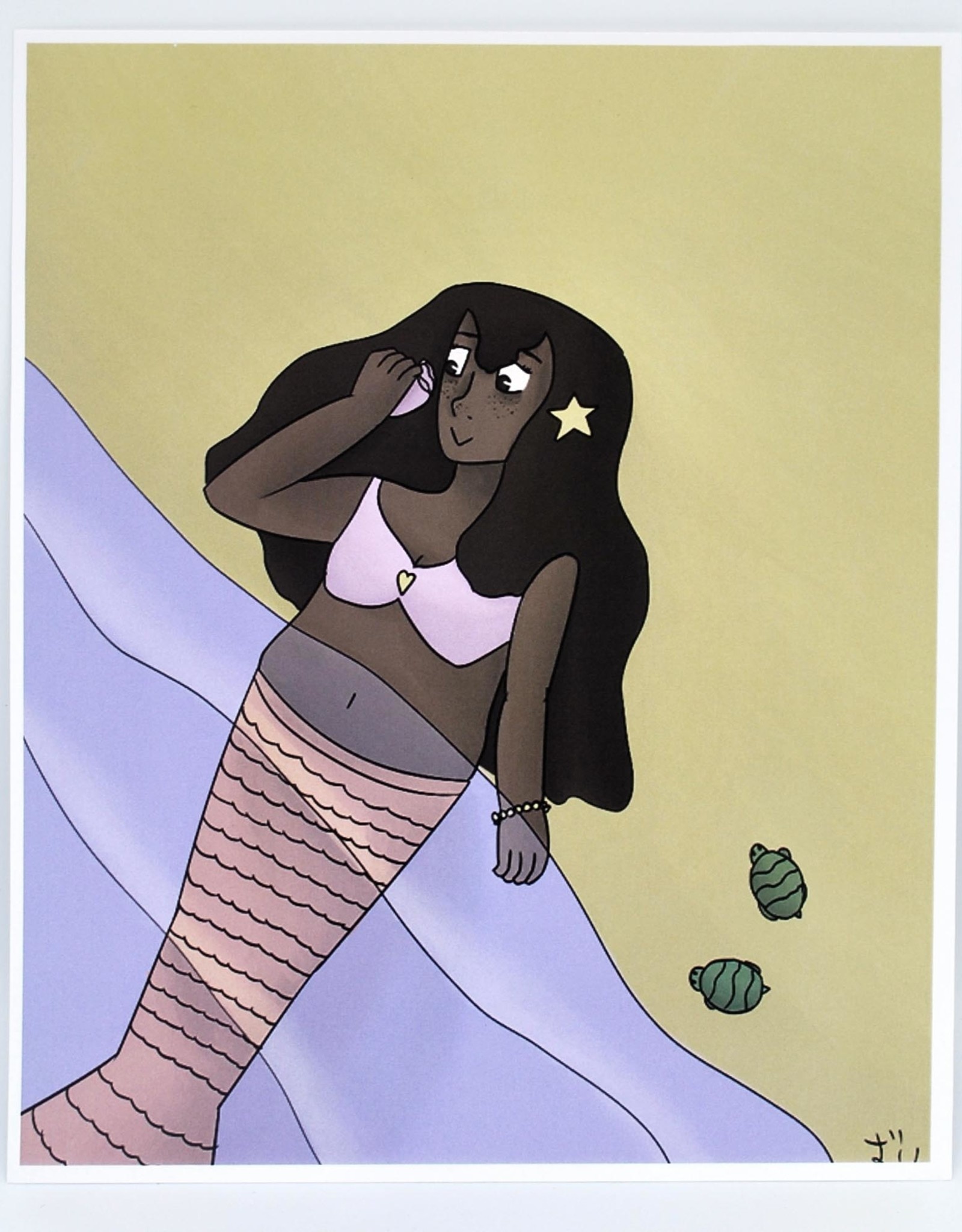 Beach Nap (8.5" x 11") by Morishigeart, $7.50


What inspired you to create this series of work?
I like to create cute character designs, as they are aesthetically pleasing. I work in a somewhat cartoony art style so I can display emotions in an exaggerated fashion. I wanted to use a wide variety of different colors across all pieces in this series.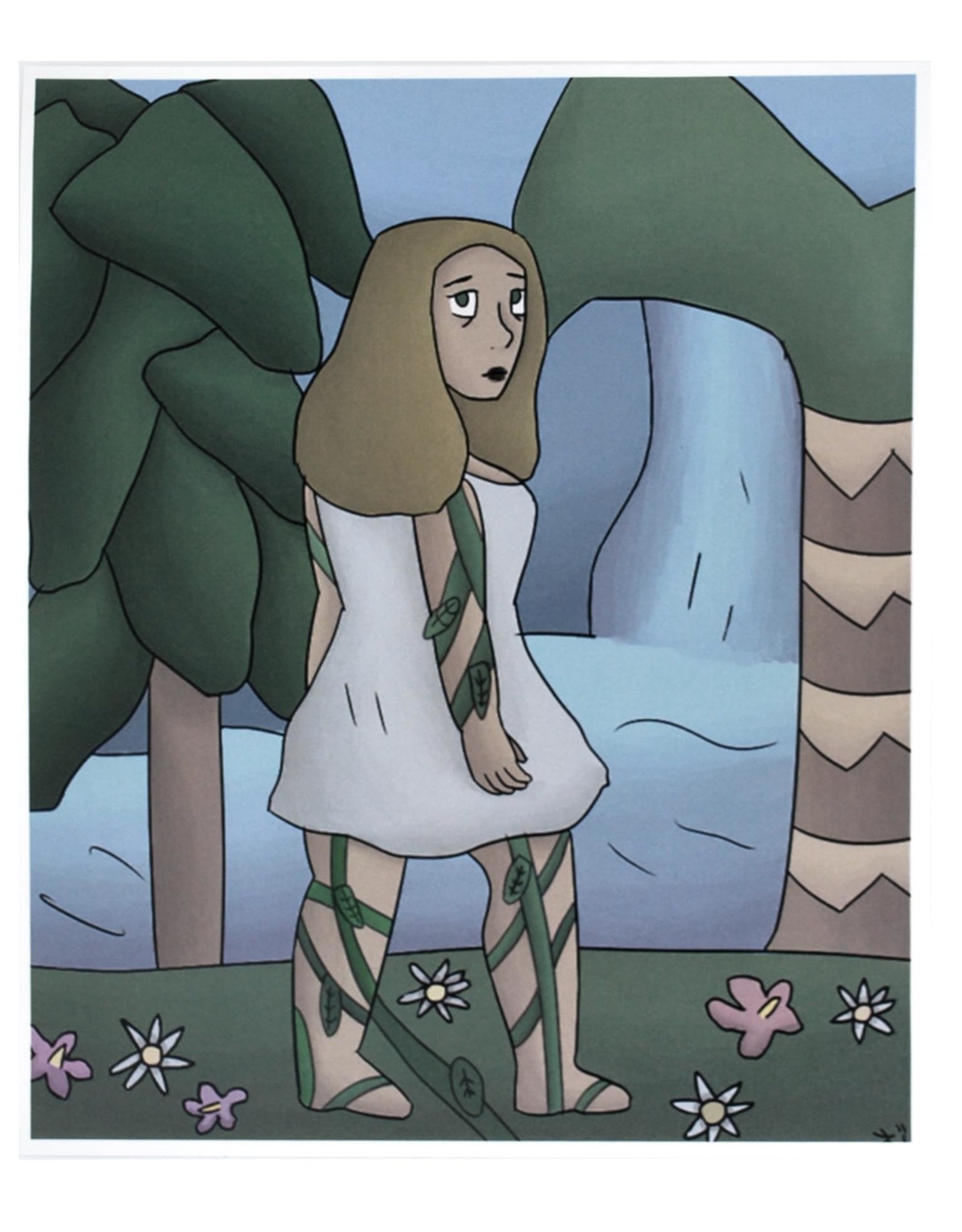 Nature Goddess (5.25" x 6.75") by Morishigeart, $3.75


In what ways have you benefited from being a ShopColumbia artist?
It's nice to have others who are interested in my personal work, as I don't have much of a social media following. I would also really love to make money off of the things I create, which is somewhat of a life goal for most artists.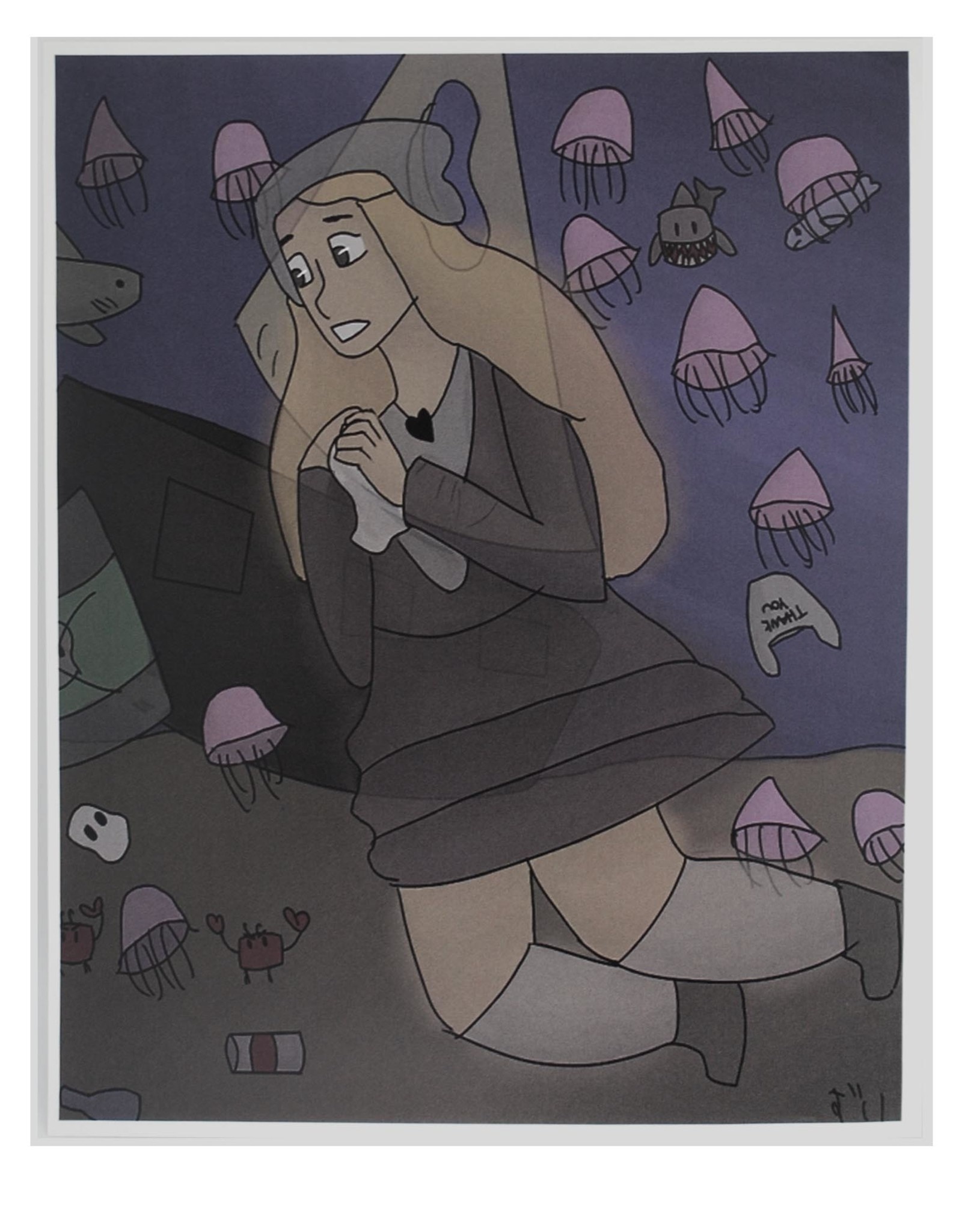 Haunted Waters (8.5" x 11") by Morishigeart, $7.50



Give us an update about recent projects/artistic life events; what's next for you?
I have been working on a digital webcomic on Instagram, which is @melancholylovestory. It's a LGBT romance story with some horror elements added in. I also like to create traditional artwork like watercolors, and standalone digital art pieces.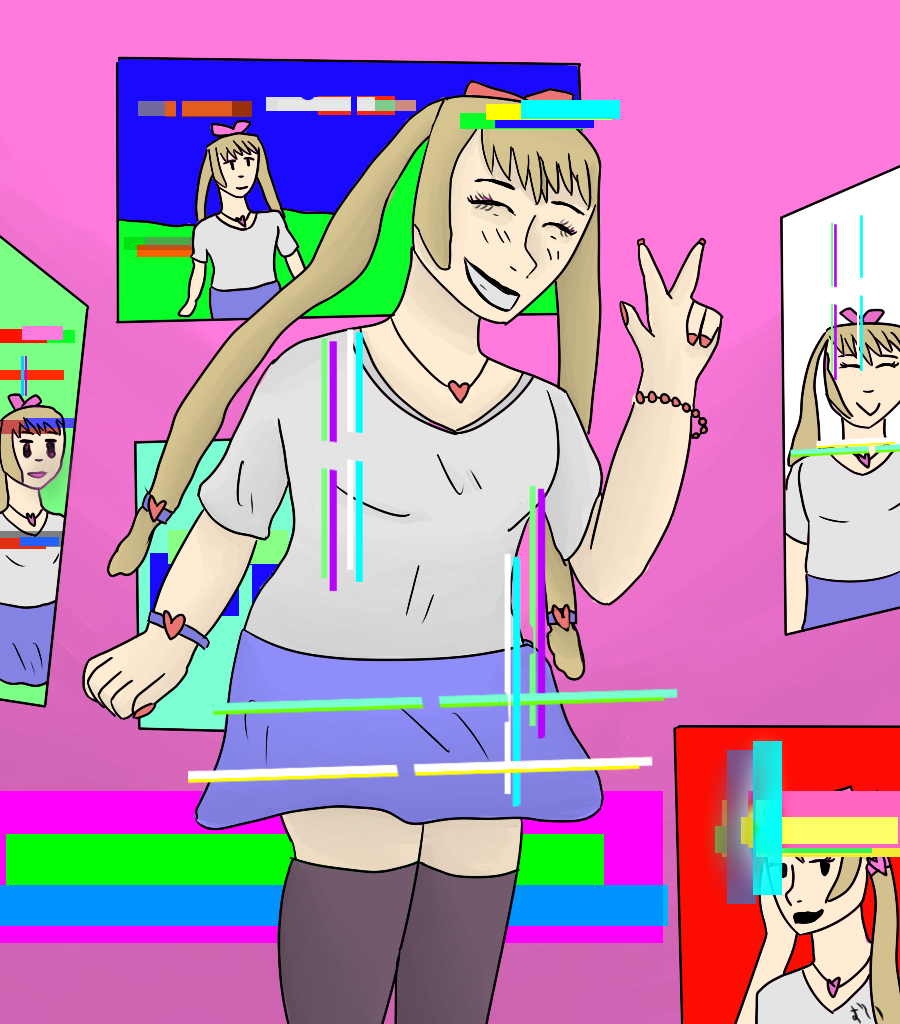 Commission Portraits by Morishigeart, $30+


Artist Statement
I like to create art digitally and design characters. I also love to work with color in my pieces, I try to portray feelings and emotions with the use of different colors.
Click HERE to purchase Morishigeart's work online!