What work do you currently have at ShopColumbia?
A variety of coloring books, stationery sets, prints, mini comics, and a few miniature illustrations. My illustrations feature adorable and whimsical animals, monsters, and other critters.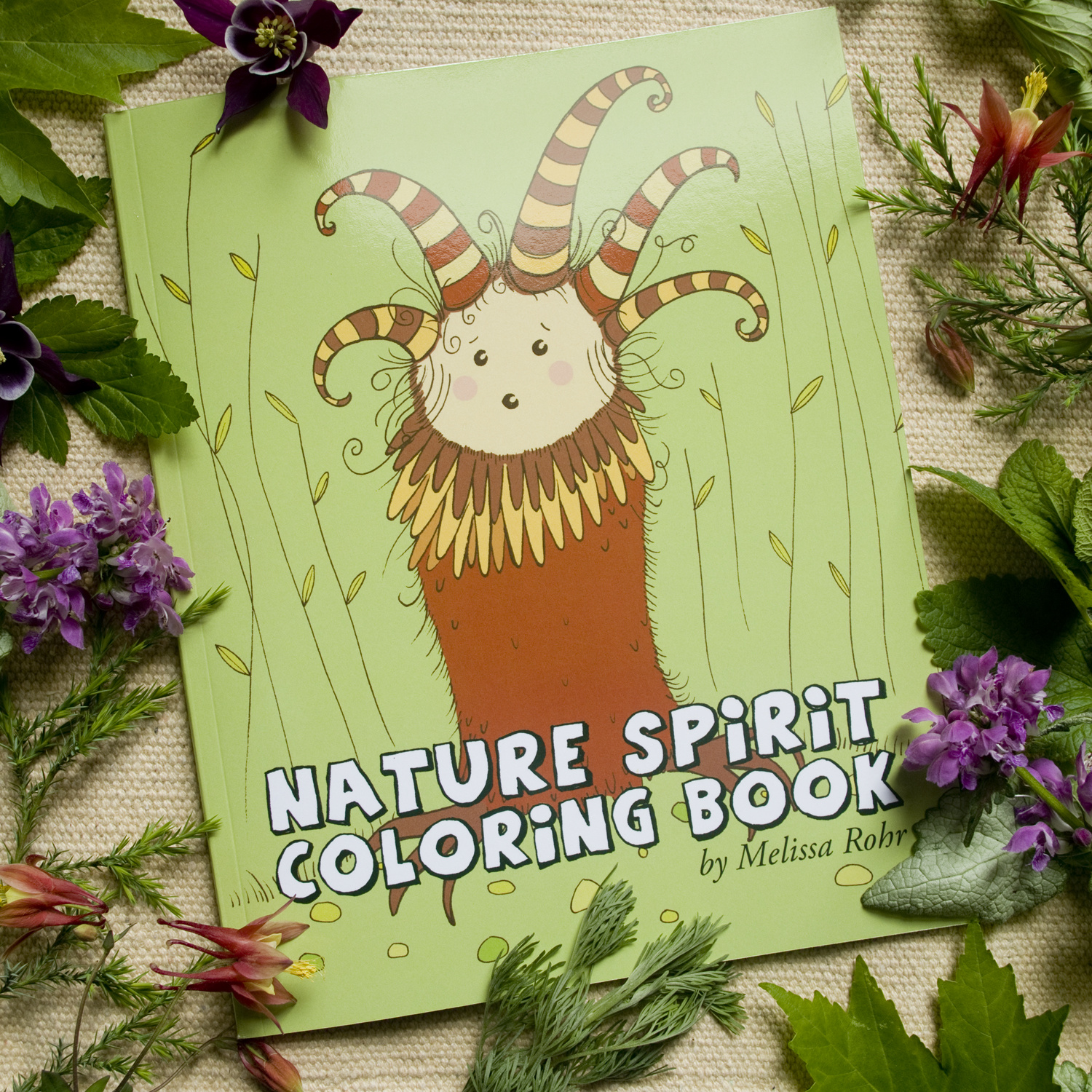 What inspired you to create this series of work?
My whimsical illustrations are inspired by nature, silly experiences, dreams and doodles. I love creating critters and stories that make people smile.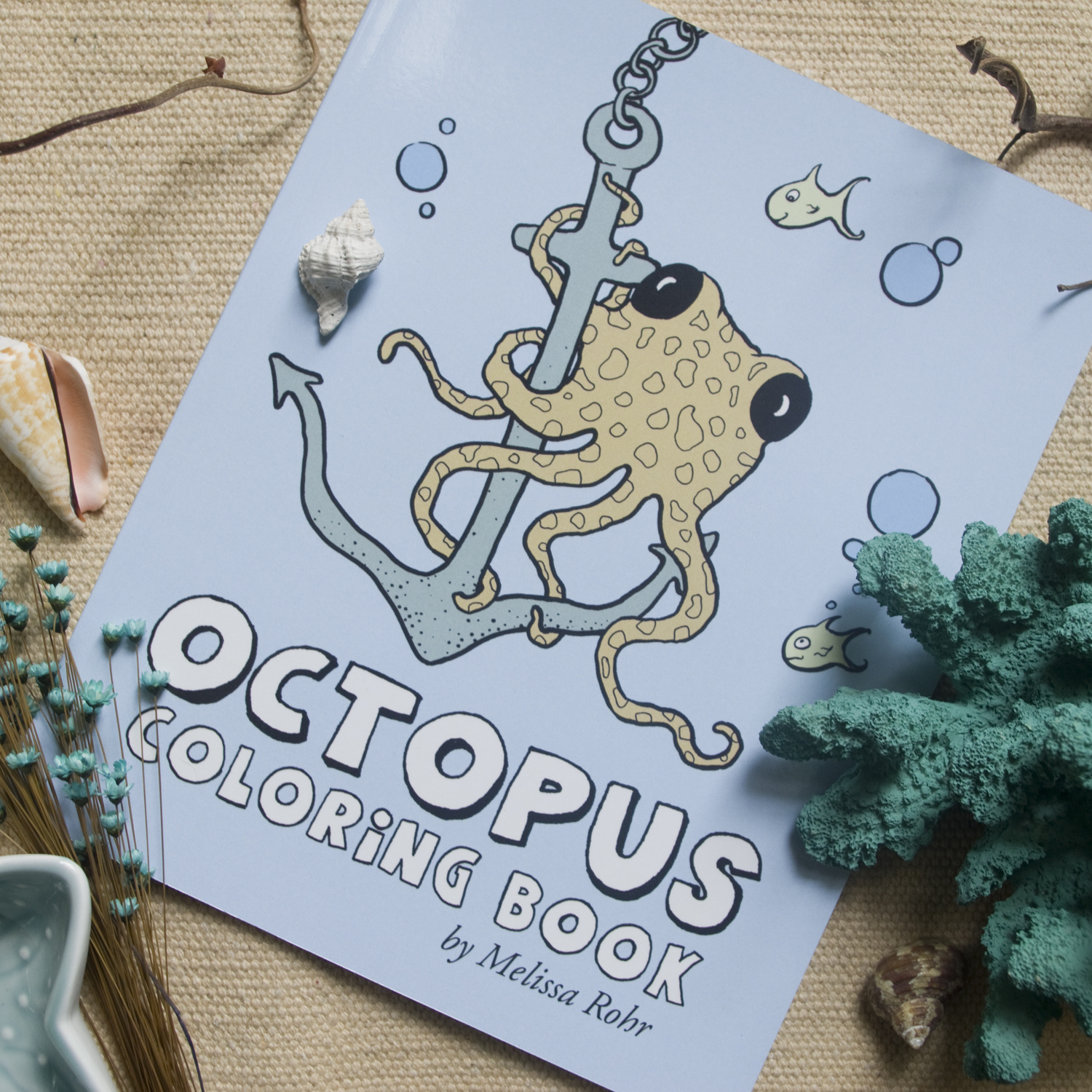 What makes you excited about being a ShopColumbia artist?
I'm happy to have a connection with my alma mater. I love ShopColumbia's clean, professional space, and being able to share my illustrations with Chicago, even though I now live in St. Louis. There are so many fun and unique artists in the shop, and I love seeing all the other work.




Give us an update about recent projects/artistic life events; what's next for you?
I currently live in St. Louis, and run an online art shop as well as enjoy some freelance illustration projects. Pre-covid, I would also exhibit at local art fairs. I'm not sure when/if that will return, but I do enjoy connecting with people regarding a mutual love of animals and nature.

Lately I have an endless ideas of new things to draw, so it has been hard to decide what to actually focus on. Right now I am working to expand my product lines of books, cards, and apparel. I have a lot of project ideas that I'm trying to finish while having the extra down time due to Covid, including a woodland story book that I'm creating with my husband.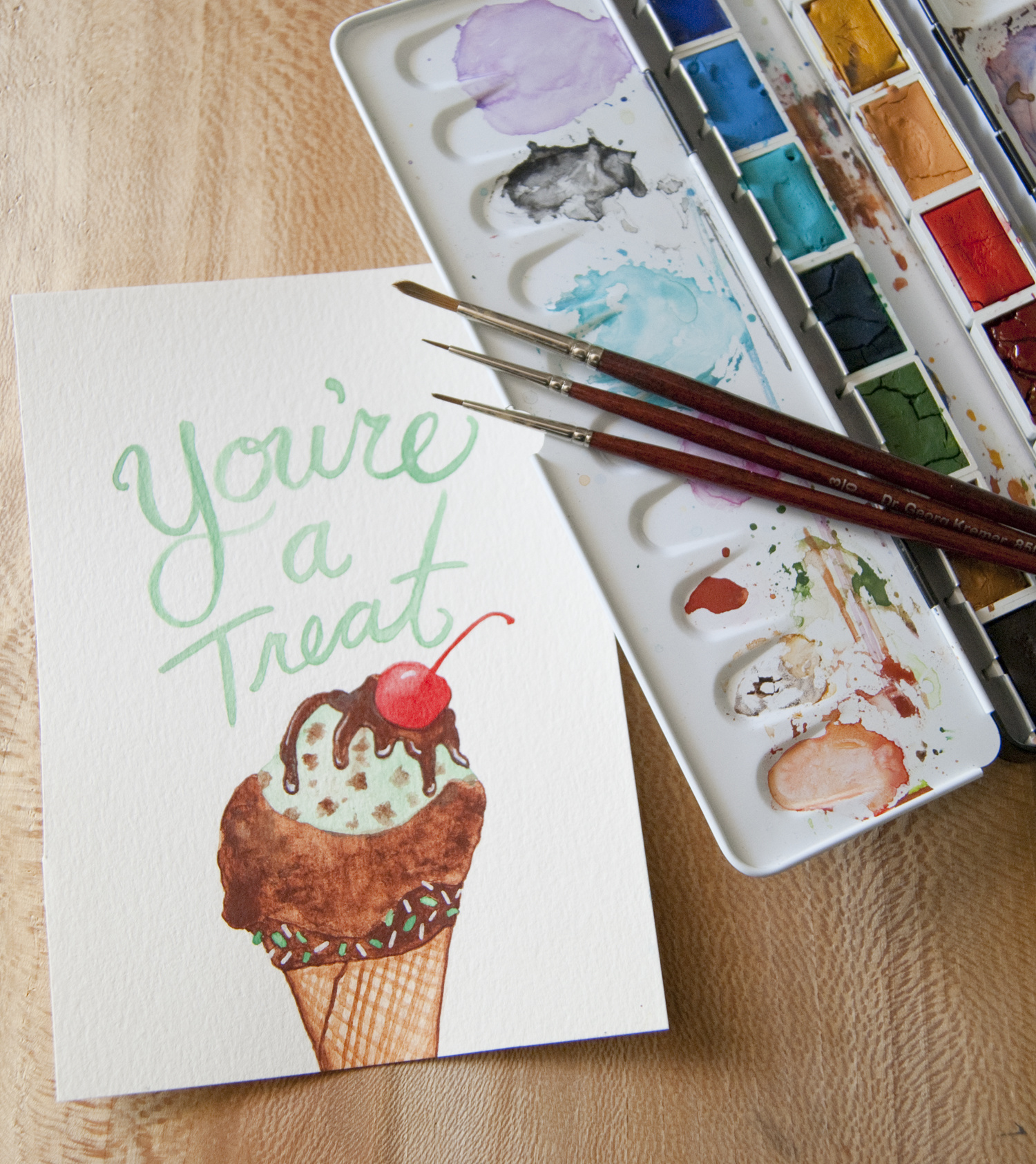 Artist Statement
I'm Melissa, an illustrator with an affinity for octopuses. I enjoy watercolor, ink, and making books.
Illustration is a form of stopping time, and immortalizing the animals, people, objects and events I enjoy for the simple pleasure of enjoying the fact that they exist. By describing it on paper or canvas shows it respect and adds to the value I already hold for it. My whimsical illustrations are inspired by nature and animals, silly experiences, dreams and doodles.
I enjoy experimenting with a lot of different materials, such as book design, wood burning, graphic design, and photography, although I tend to come back to watercolor & ink. I usually work towards a smaller format, including the book form. Past book releases include The Sleep Catcher (Za Goodbrake), Little Bird, Little Bird series (Loni Hoots), and an Octopus Coloring Book.
Click HERE to purchase Melissa's work!