MEET THE ARTIST
Mel Valentine
Illustration | Animation minor - May, 2020

Artist Statement
Mel is a Miami born and Chicago based Latinx Illustrator and Comic creator. Their work is largely inspired by LGBT, POC, and fem experiences. Mel enjoys inking illustrations with intricate brush pen work, and also exploring new ways to detail and texture their work digitally. Their work is very focused on graphic story telling with themes that help highlight minority lifestyles.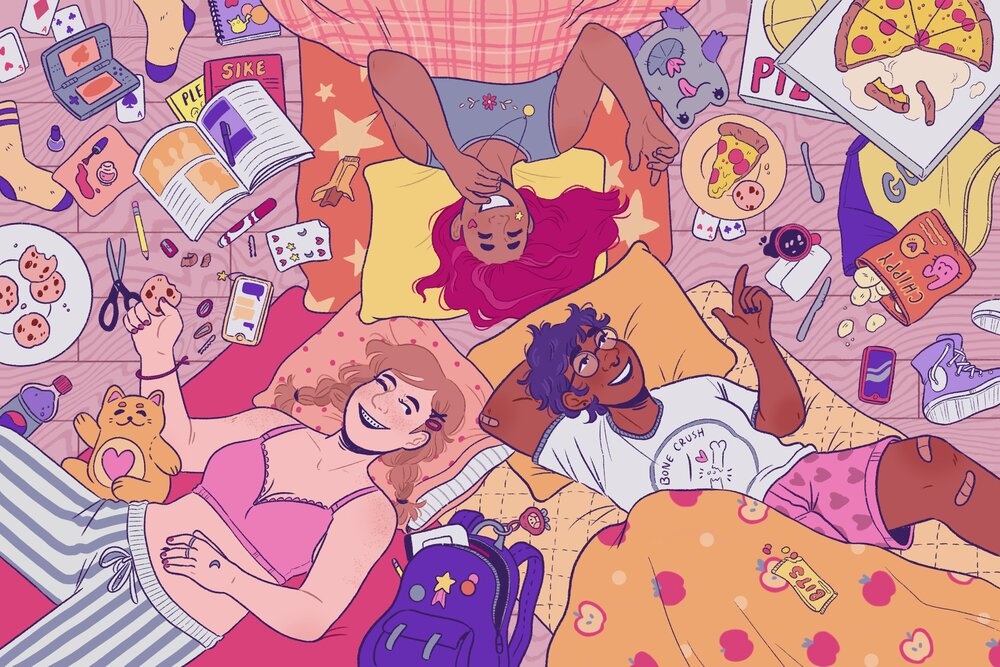 What are you most proud of during your career at Columbia?
I am most proud of the progress I have made on a personal level. Living in the city, meeting new people, pushing myself to complete new projects, it has all been so fulfilling and life changing. I really enjoy who I've come to be and I love the art that I make.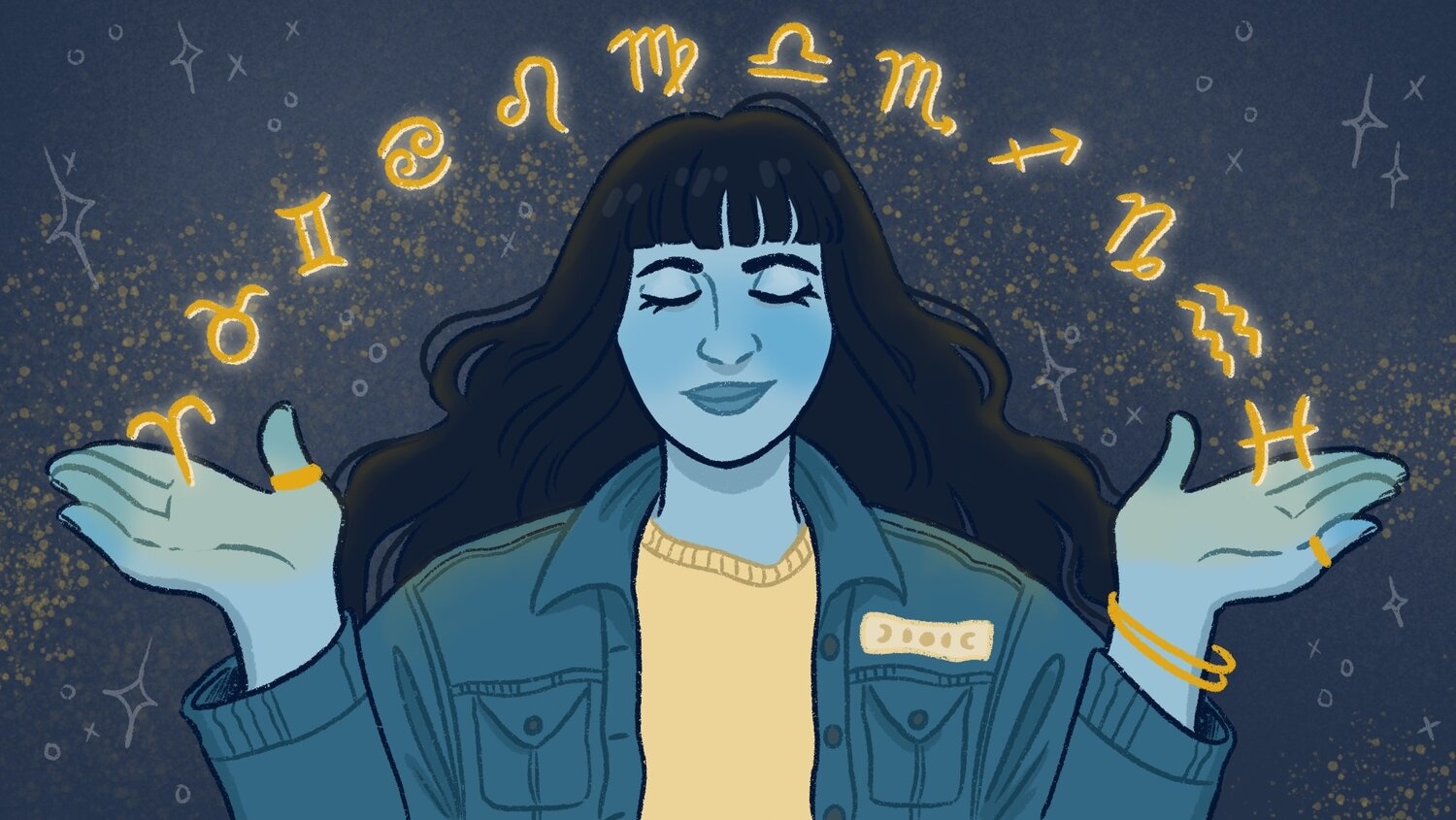 How has selling with ShopColumbia added to your Columbia experience?
Selling at ShopColumbia has made my experience so much richer. I can tell people that my items are at a shop and that's so nice to say.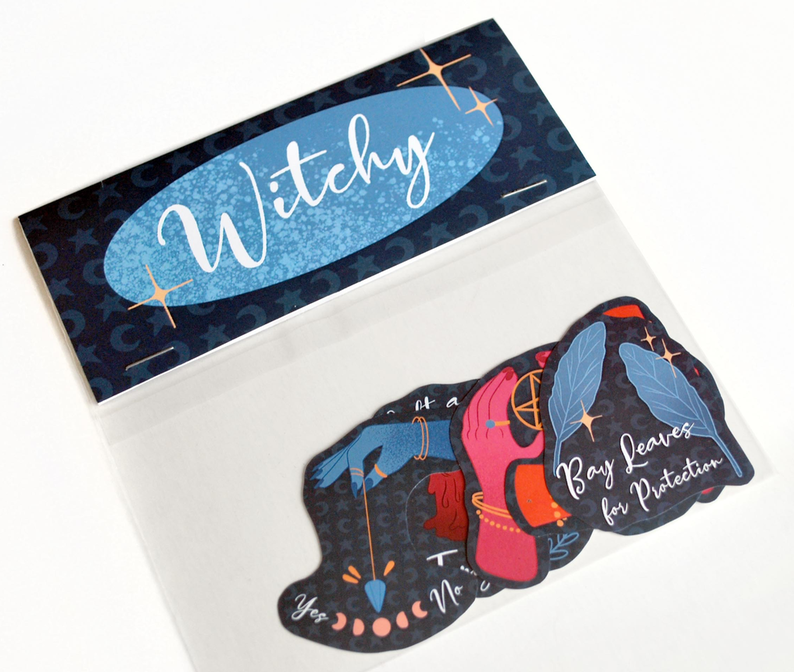 What's next for you after graduation?
I'll be working hard to become a frequently published illustrator.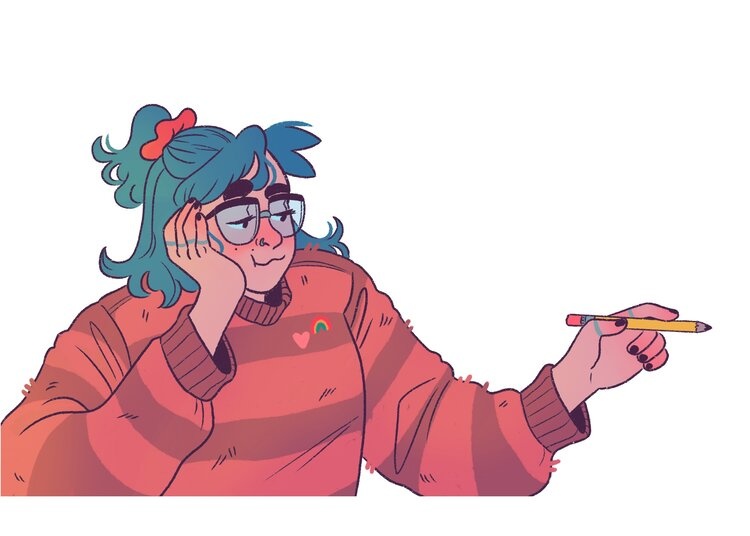 Click HERE to purchase Mel's work!