What work do you currently have at ShopColumbia?
I currently have my original handmade crochet designs of little critters at ShopColumbia.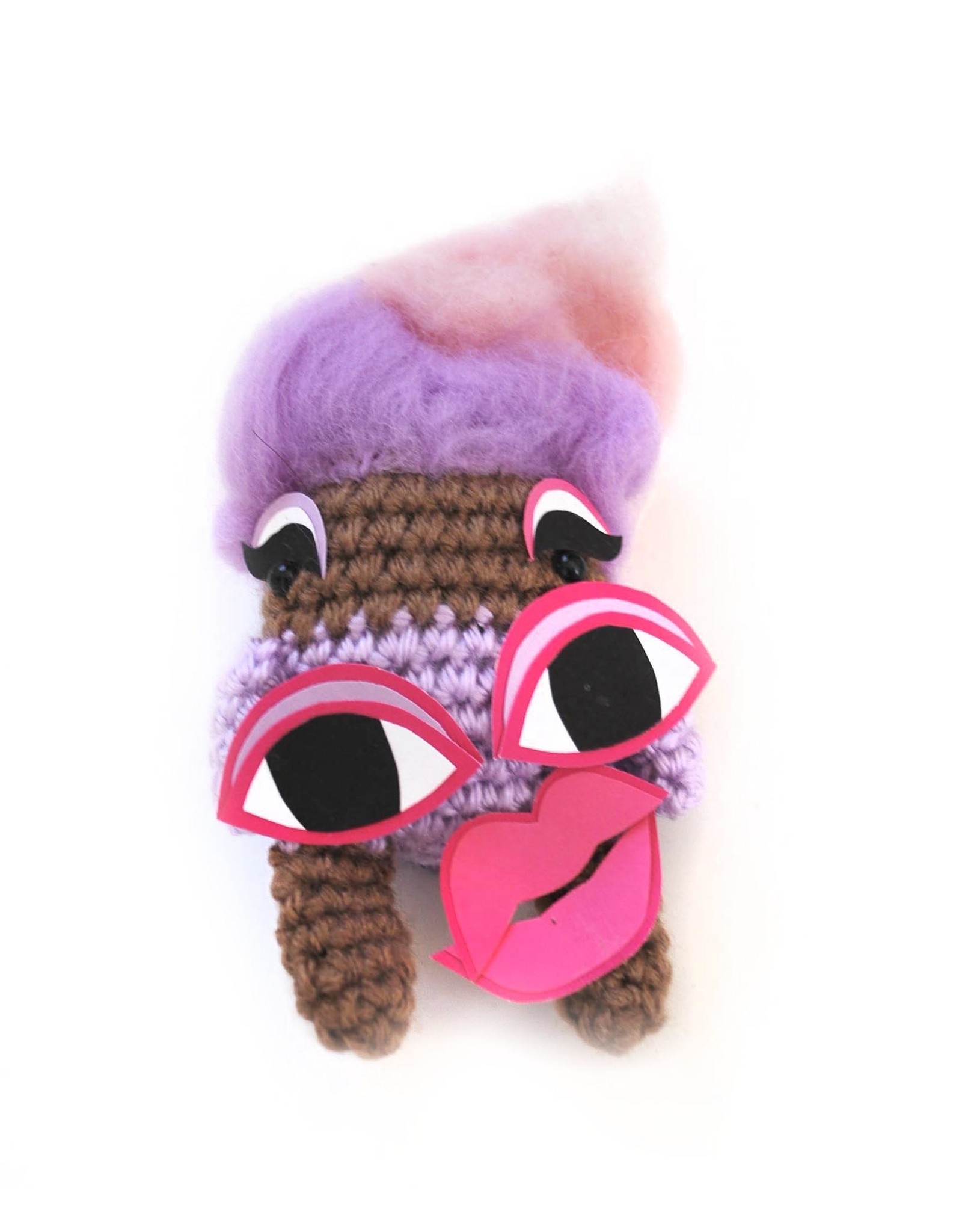 "Monique Heart" by Mats Applesauce Crochet, $25

What inspired you to create this series of work?
I am inspired by illustrations, anime, and children's books. Mainly, I strive to create the mini stuffies I would have adored as a child.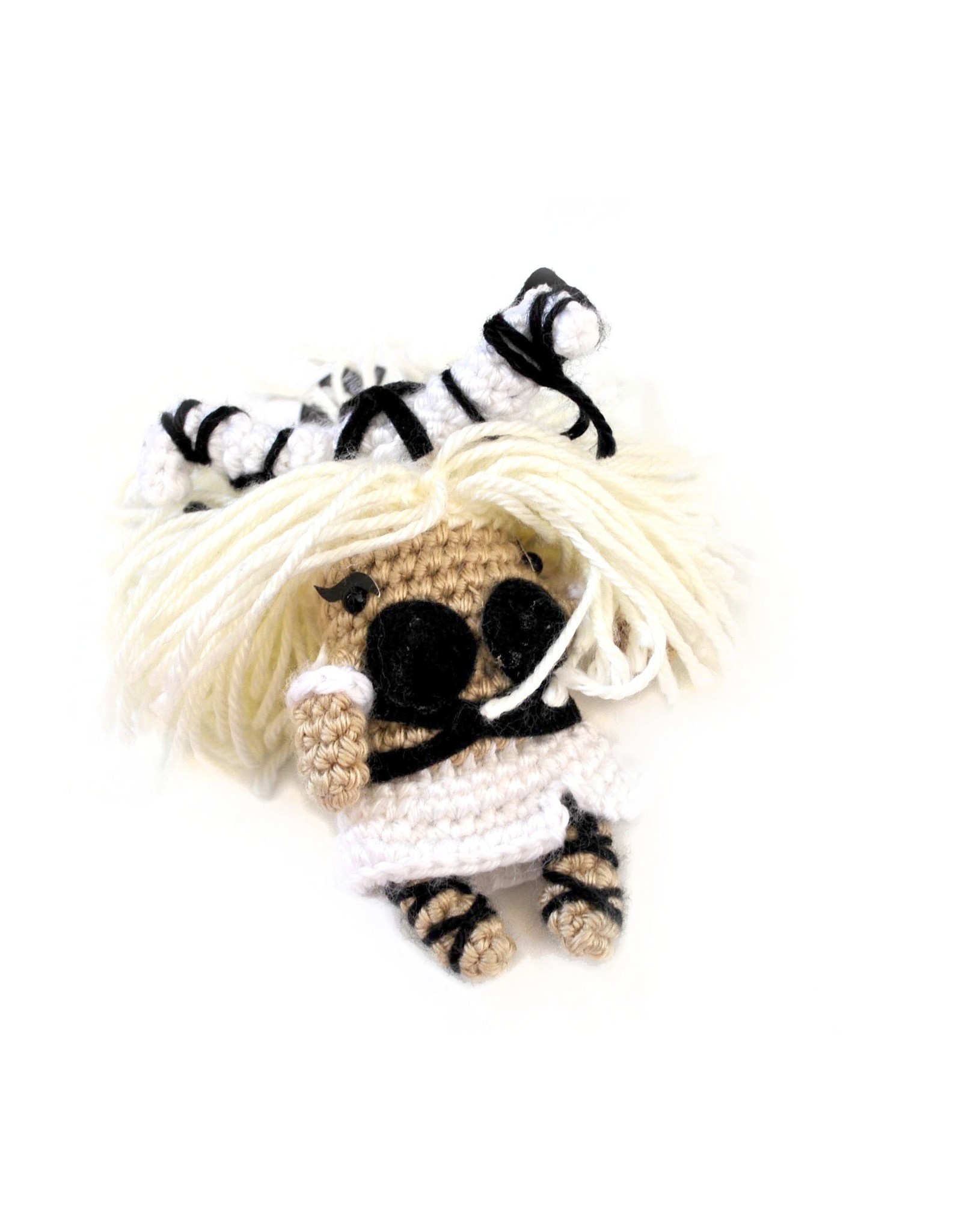 "Naomi Smalls" by Mats Applesauce Crochet, $28



In what ways have you benefited from being a ShopColumbia artist?
I feel more connected to the Columbia community. When I present my work in a course, my classmates recognize my work from ShopColumbia and it gives my work more context. I also think I have really benefited from having more exposure of my work in general.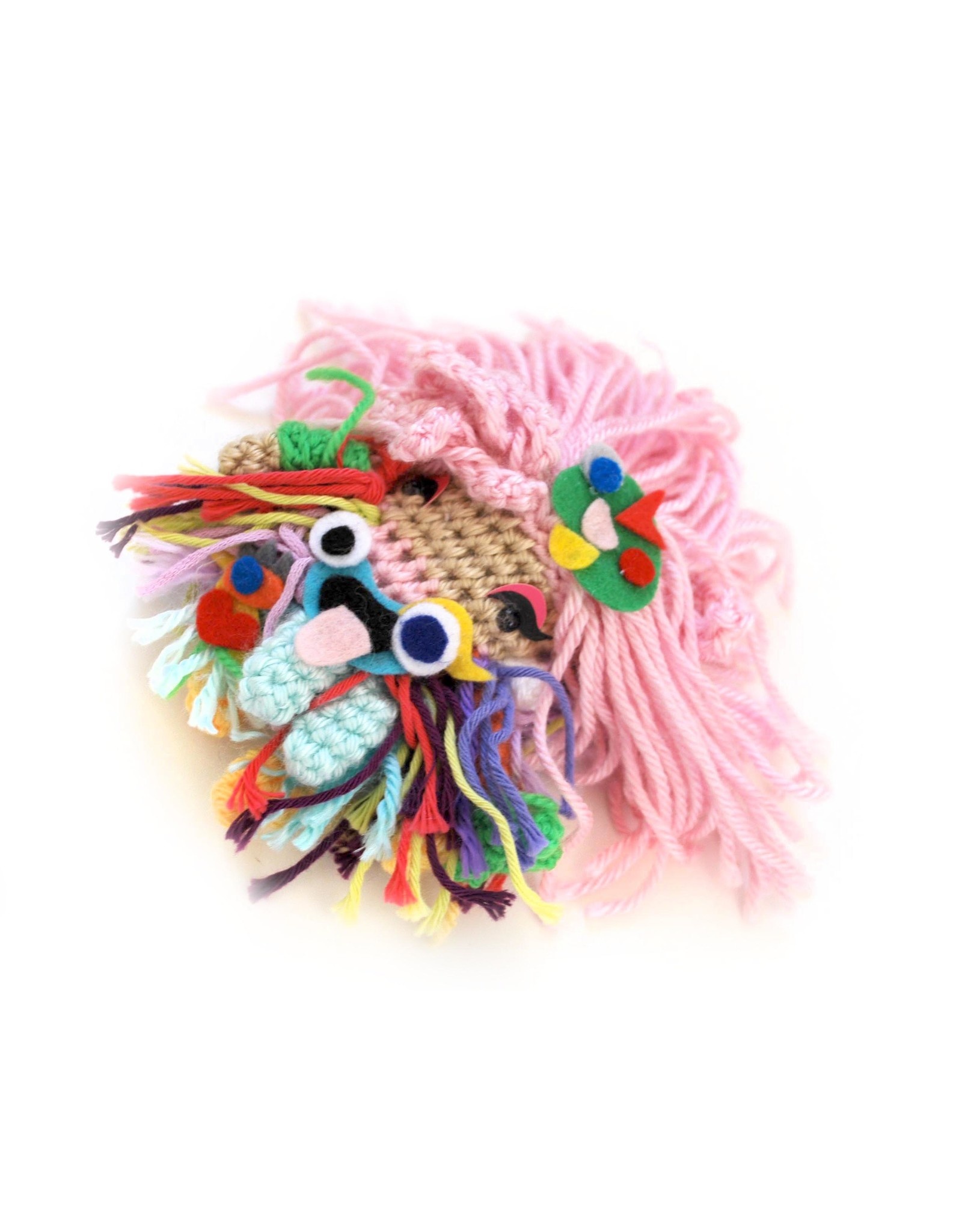 "Yvie Oddly" by Mats Applesauce Crochet, $30


Give us an update about recent projects/artistic life events; what's next for you?
Through quarantine, I have gotten into making jewelry with common items I found around my house! I have also started to incorporate my crochet work into my jewelry making.



Artist Statement
Hello! I am Mats (pronounced Mott's) and my pronouns are he/him. I started crocheting when I was in the 7th grade, and I started selling my creations two years later. I make all of my creations by hand from original patterns. I love to crochet because I enjoy making others happy with the things I create, and it is very therapeutic.
Click HERE to purchase Mats' work!