MEET THE ARTIST





David Knight


Illustration, 2020

David Knight is a featured designer with ShopColumbia's Buy Columbia, By Columbia initiative. His design was produced on a limited edition face mask and is available for purchase in two different colors at ShopColumbia.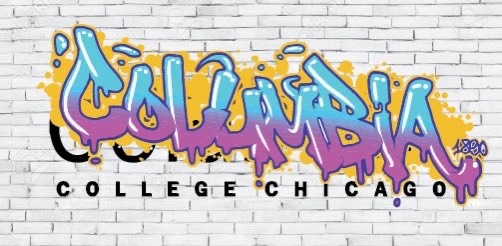 What inspired you to create this design?
I wanted to create something that spoke to the urban idea of the college as both a formal institution and the artistic nature of the campus. What I came up with was a few different drafts inspired by many of the murals seen around the city. They always have given me a vibe that was similar and finding a way to capture that energy was fun! Having the design of Columbia College Chicago being partially covered by street art really stuck with me and I just went with it as the sketches poured out. I really enjoyed that entire process of balancing those two concepts.


Columbia Masks "White Brick" design by David Knight, $7 each | 2 for $6 | 3 for $5


Give us an update about recent projects/artistic life events; what's next for you?
Currently, I am working on a couple comic commissions that really have me excited, updating my Shop to reflect the new products I am creating while also really pushing my brand in every way I can. It's a great journey through these odd times!


Columbia Masks "Red Brick" design by David Knight, $7 each | 2 for $6 | 3 for $5



Artist Statement
"How would you describe your art?" I am bold with a splash of curiosity, cut from a straitjacket of creativity, and defined by the subtle designs and images I see tossed about my everyday world. You will see me furiously scribbling in a pad on the  train or laughing as I sketch up a new concept that I may just toss away. Creating fanciful and dynamic images is more than a passion it is what I am with my stroke becoming more concrete with each project and my skill a bit keener by the day. Each Illustration is a piece of me given to the world, that spreads my message with every person that comes to me: "What a Lovely Day for Something Imaginative!!"