MEET THE ARTIST



Danielle Przybysz
Graphic Design, 2019


What work do you currently have at ShopColumbia?
There are tea towels and sticker packs that feature my 'Burger Art History' artwork as well as hand-bound notebooks with silkscreened covers.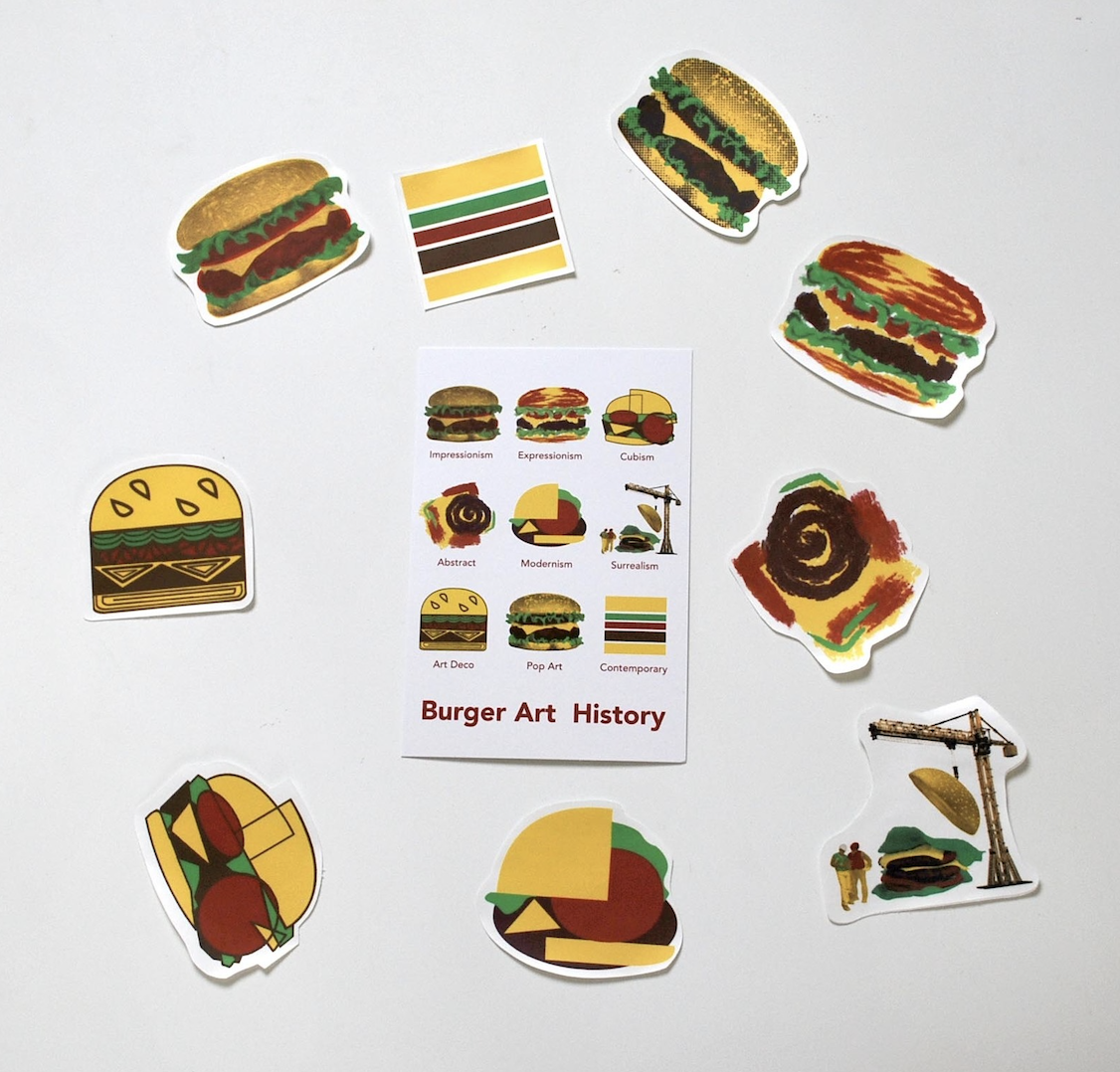 "Burger Art History" sticker pack by Danielle Przybysz, $12
 
What inspired you to create this series of work?
The original 'Burger Art History' artwork was a four-color silkscreen print, inspired by one of my favorite foods: burgers. I wanted to manipulate the iconic image to see how well it could still be recognized through numerous stylizations and variations. I thought it would be an interesting challenge to design a series of burgers based on key characteristics of some of the most popular art movements. The artwork has since been printed on tea towels through the buy Columbia, by Columbia initiative and as a sticker set.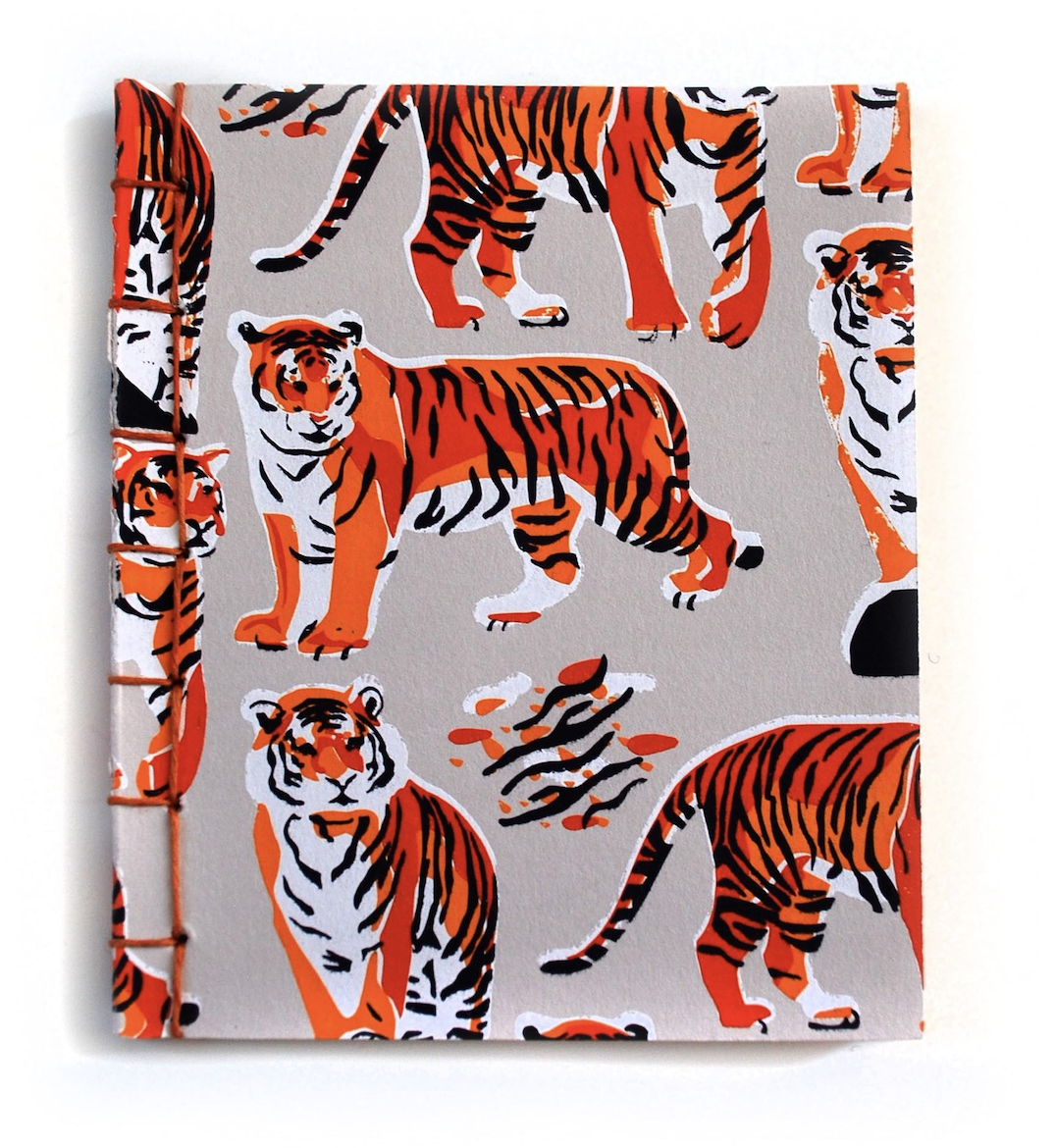 "Tiger Pattern" notebook by Danielle Przybysz, $15

In what ways have you benefited from being a ShopColumbia artist?
ShopColumbia has given me the opportunity to share my work with a vast audience, especially by participating in spotlight exhibitions and events. Having my work in the shop also inspires me to continue creating new designs and pieces.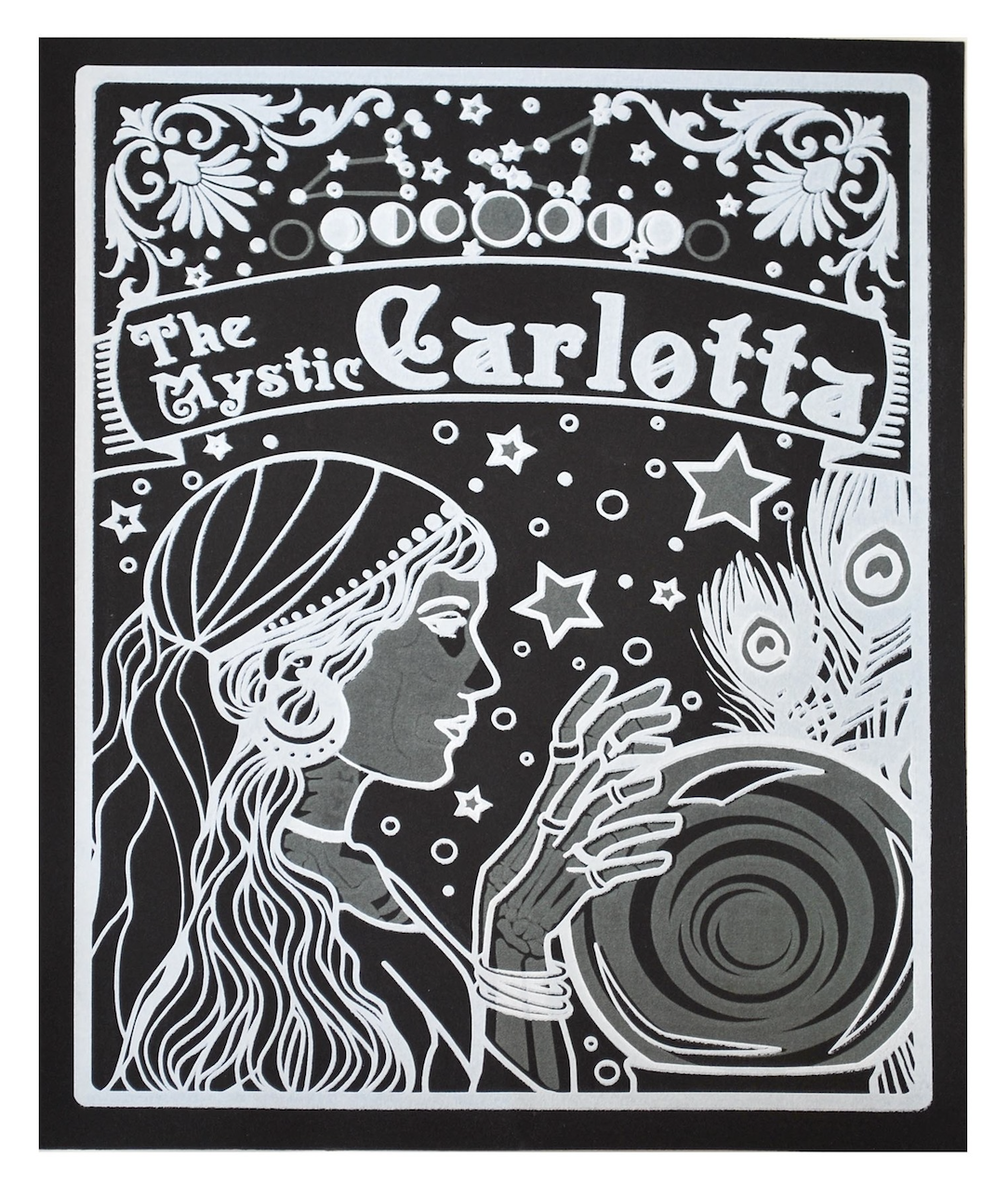 "The Mystic Carlotta" silk screen print by Danielle Przybysz, $25

Give us an update about recent projects/artistic life events; what's next for you?
I'm currently working as an art director for DiSanti Hicks + Partners. In my free time I still love to design personal projects and create silkscreen prints. I've also taken an interest in bookbinding and have been working on refining those skills.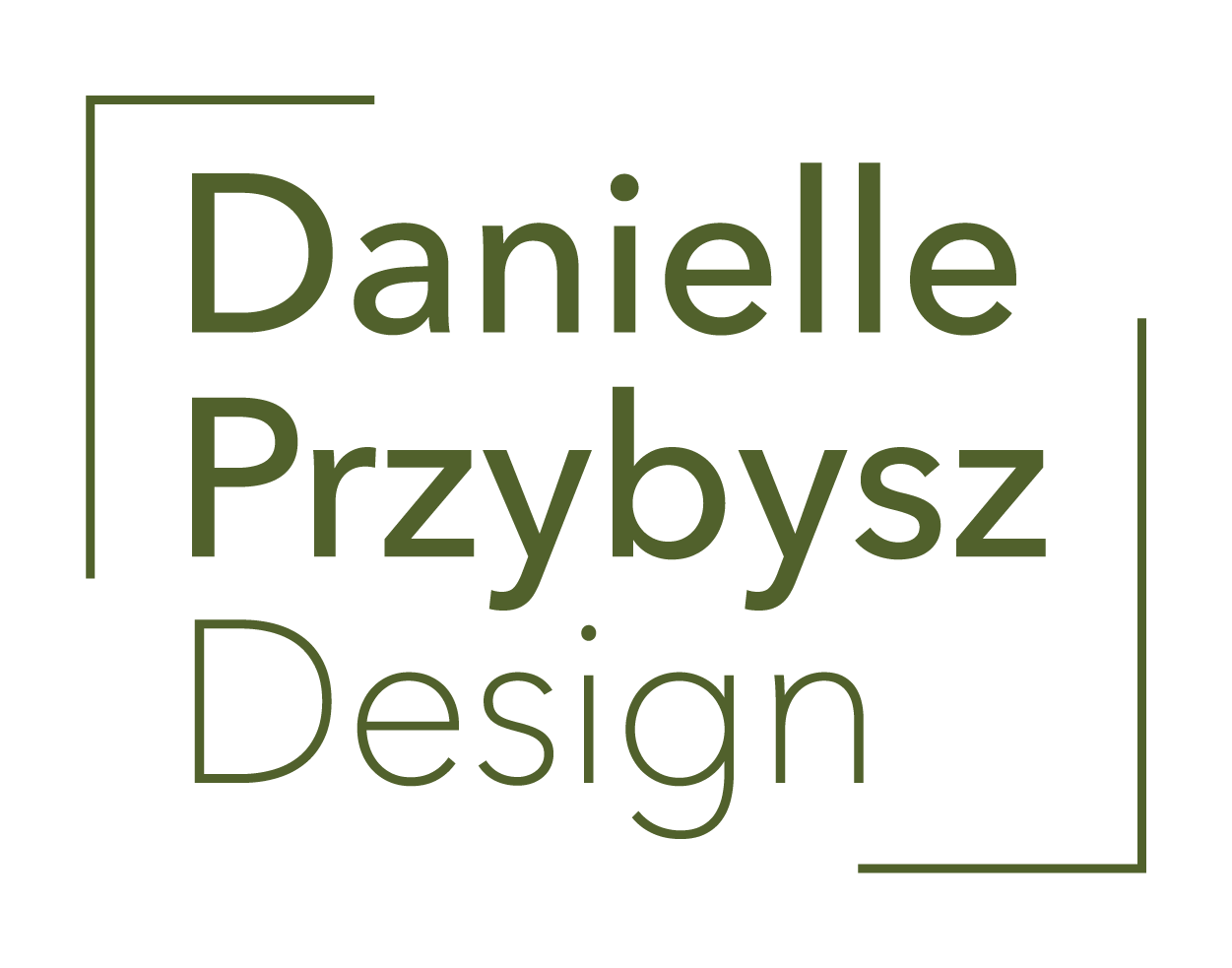 Artist Statement
I work in both digital and print media, however I tend to favor the personality of handmade works. I take inspiration from ordinary everyday objects and experiences to create visual pieces that entertain.
Click HERE to purchase Danielle's work online; additional pieces available in-store!