MEET THE ARTIST
Ashley Prine
Creative Fiction Writing, Entrepreneurship Minor - May, 2020

Artist Statement
Ashley Prine grew up in rural Ohio, before going to the big city of Chicago for college. For both her creative writing and illustrations, she is influenced by the colors and textures of the natural setting she lived in during childhood, particularly the bright colors of summertime and springtime. Her career goal, after college, is to become an established webcomic writer/illustrator.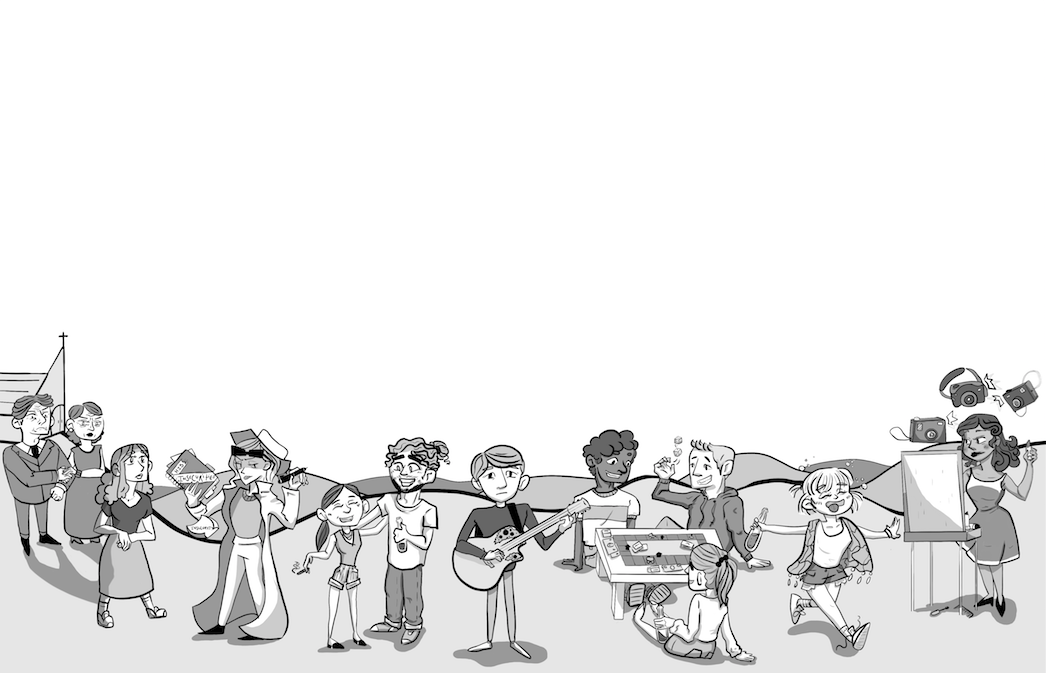 What are you most proud of during your career at Columbia?
I'm most proud of my illustrated comic work I made while at Columbia. It was very important for me to experiment with different illustration styles. With finishing my Entrepreneurship Minor for my last semester, I've not been able to put my work online, but I'm working on publishing one story I made in the 2019 Fall semester for Jeremy Smith's Drawing the Graphic Novel class.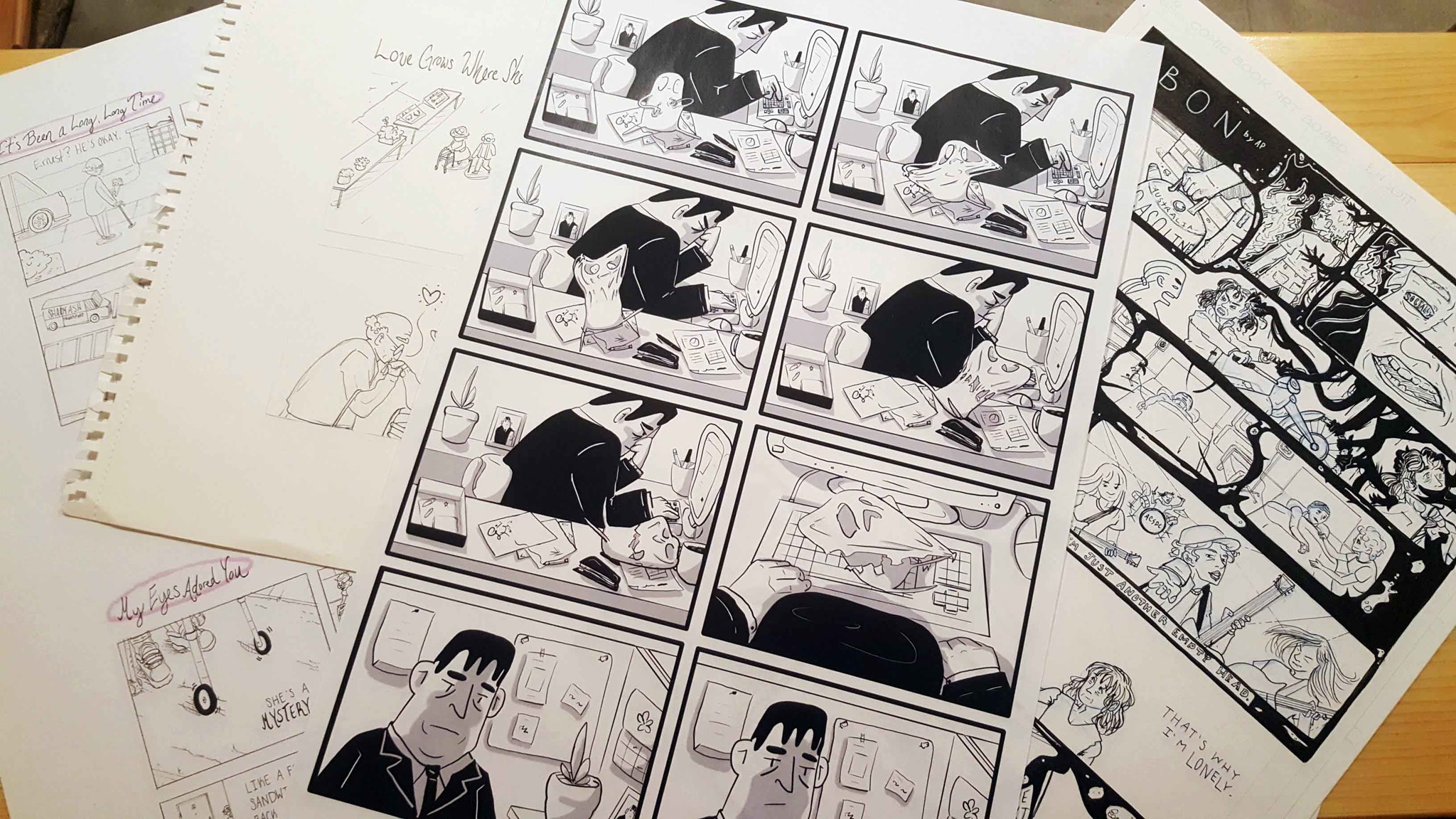 How has selling with ShopColumbia added to your Columbia experience?
ShopColum is a great place for students to learn how to begin selling their work. I wasn't able to expand into selling prints like I wanted during college, but it was still a great experience just learning how to sell my little pins in the store and earning some money off what was sold.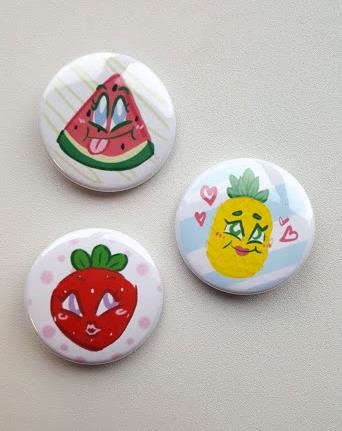 What's next for you after graduation?
Immediately after graduation, I'm going to get a part time job, while also trying to build my own business. My Creative Writing classes helped me grow a better creative process, while the classes I've taken for my Entrepreneurship Minor have helped so much with learning how to manage my money. I feel very prepared for figuring out what I can do with myself next. I'm not worried for what the future holds, I'll be able to deal with whatever comes when it comes.