MEET THE ARTIST



Eve Senderhauf
Major: Illustration | Minor: Graphic Design, 2024

What work do you currently have at ShopColumbia?
Famous Artist Hanging Print Set, 赤(Red) Zine, Feminist Boob Earrings, Art Card Mini Prints, Pins (clay and needle felted).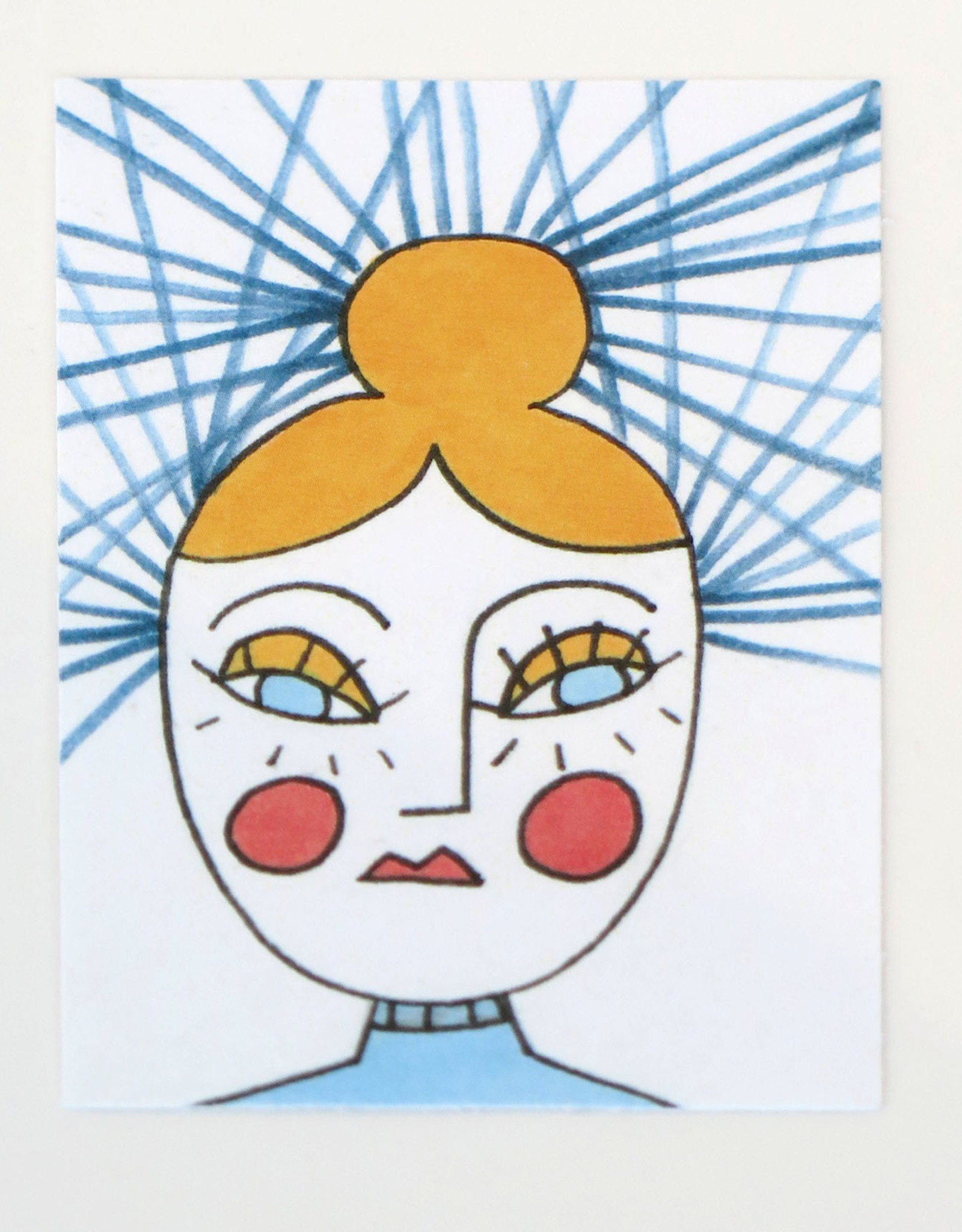 Girl with Bun small art print by Eve Senderhauf, $3
 

In what ways have you benefited from being a ShopColumbia artist?
I am just now becoming a ShopColumbia artist, but I'm very excited to see where it takes me!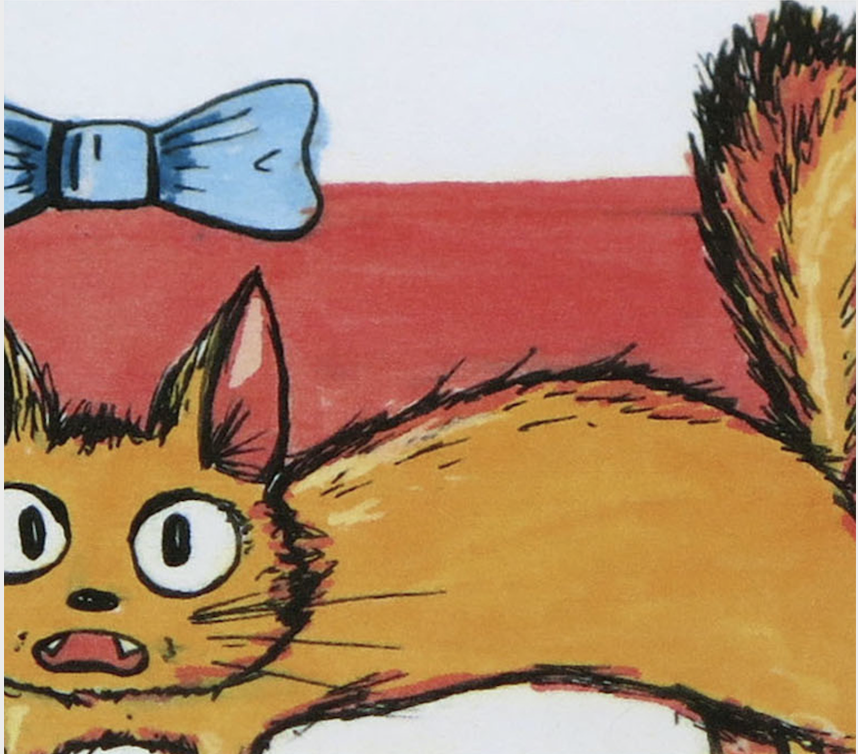 Cat with Bow small art print by Eve Senderhauf, $3


Give us an update about recent projects/artistic life events; what's next for you?
I'm currently a freshman at Columbia so I don't have a ton of current projects. My last big project was creating a 1950s kitchen art exhibit with feminist-forward art integrated into the set.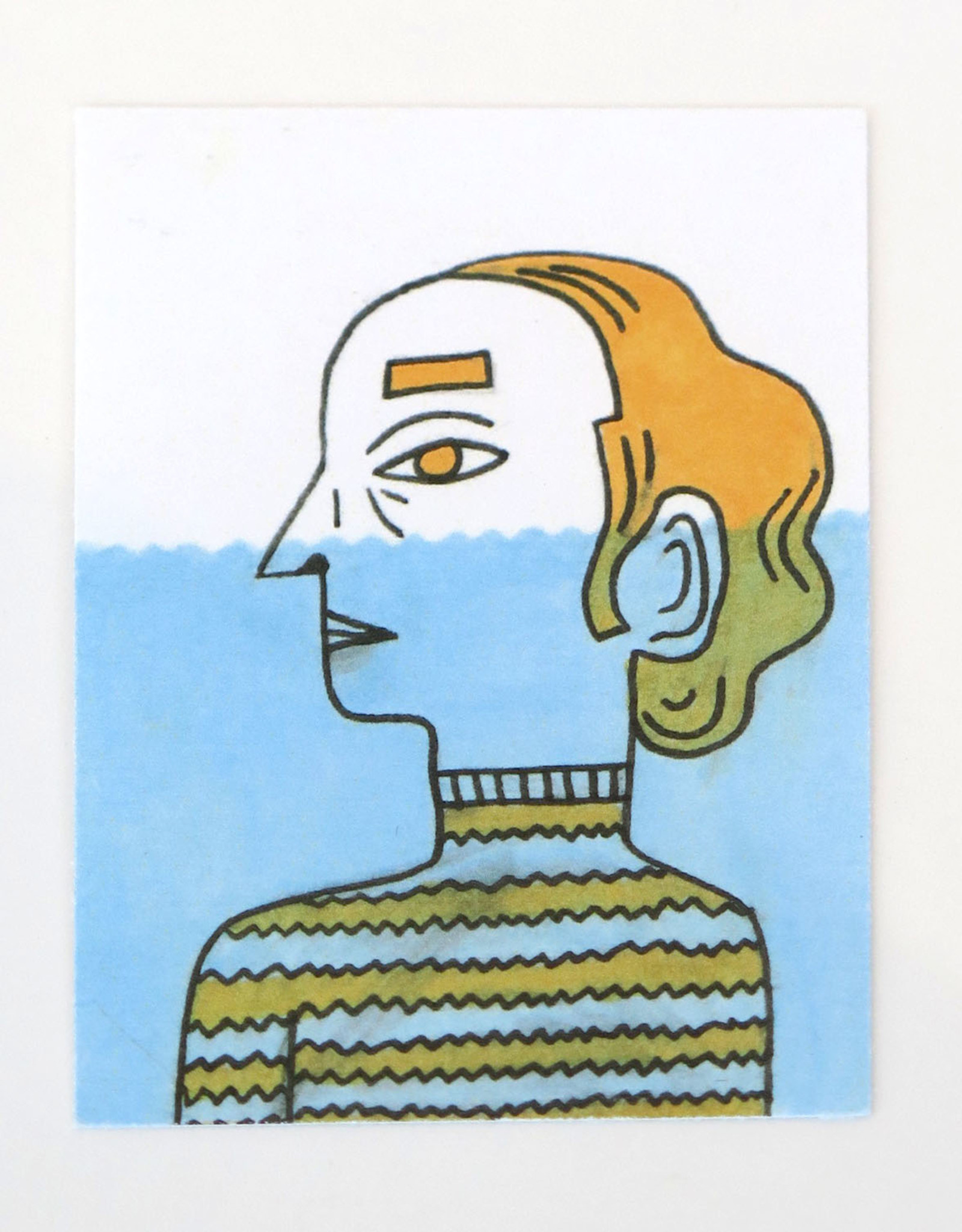 Under Water small art print by Eve Senderhauf, $3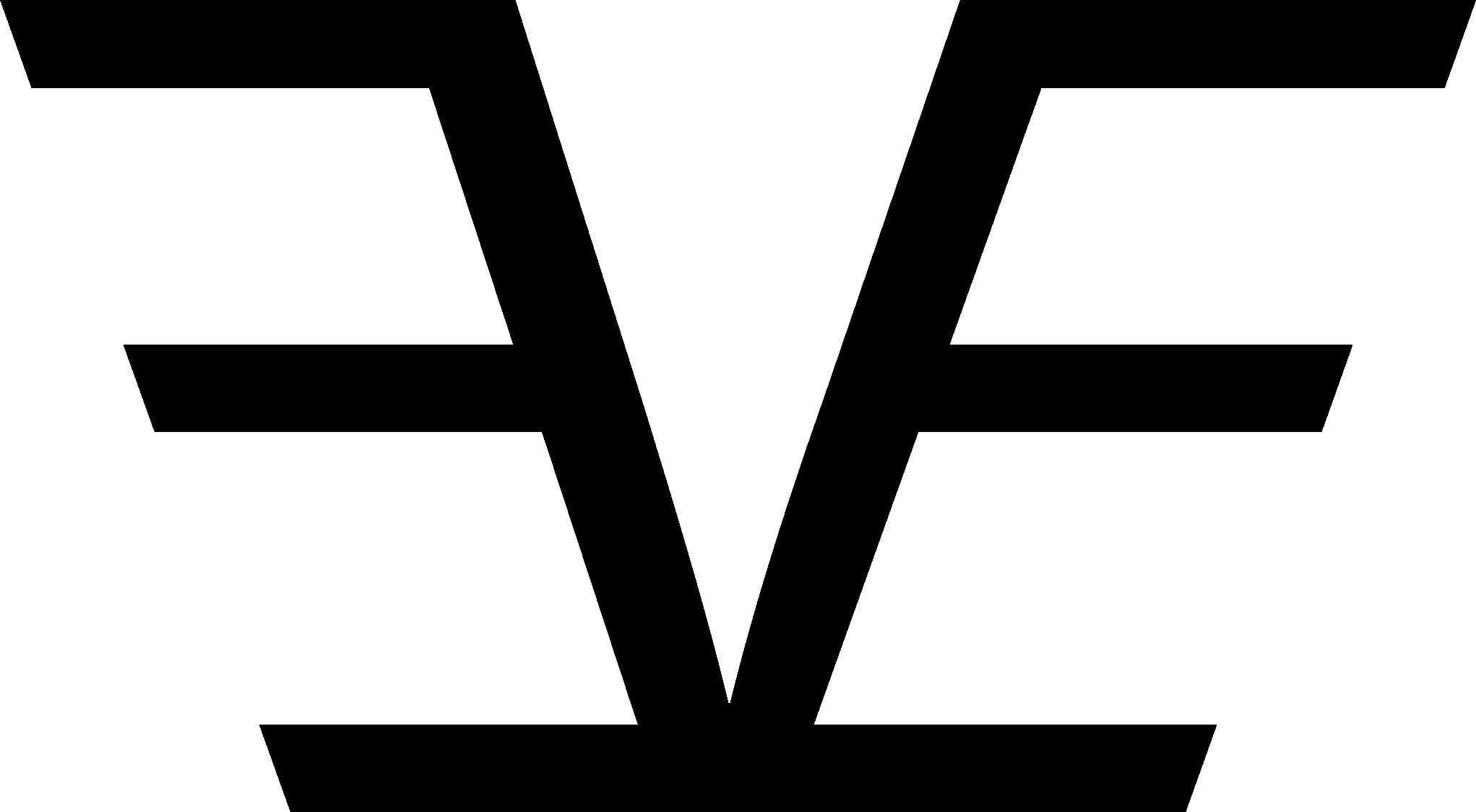 Artist Statement
I'm Eve Senderhauf, a multimedia artist and new student at Columbia College Chicago. Focusing on illustration, embroidery, and animation, I create art emphasizing female empowerment and childhood innocence. I strive to change the narrative on traditionally female "hobby" mediums like embroidery and sewing and, through them, create art that highlights uniquely female experiences. I also love making jewelry, pins, and zines as a way of making my body of work more easily accessible to the general public. I want my art to be available to all, even those who don't feel like dropping tons of money on an original piece.
Click HERE to purchase Eve's work online!