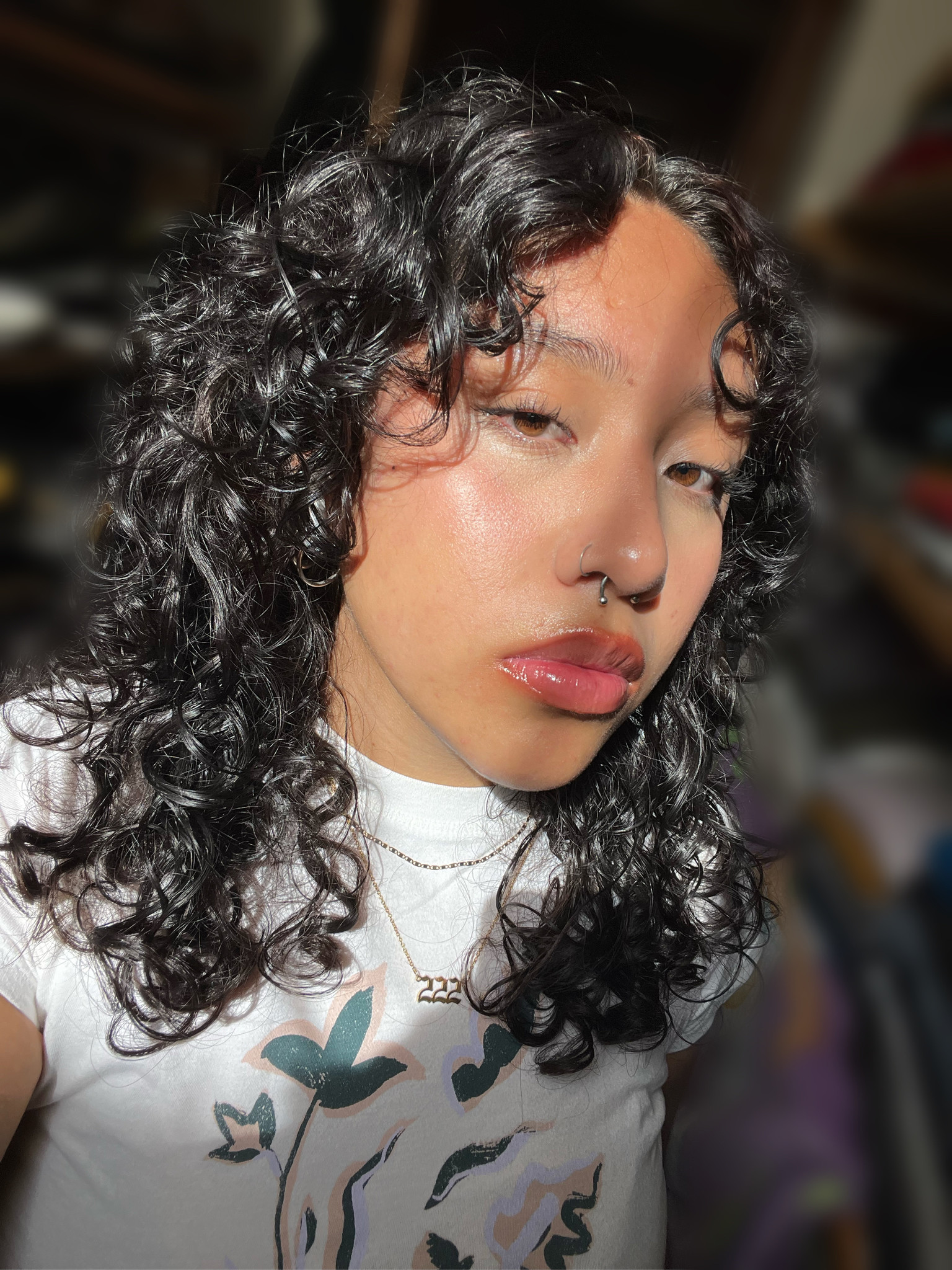 MEET THE ARTIST


Darla Torres of

Macramentadas


she/her
Graphic Design, 2025
Artist Statement

My name is Darla Torres, I am an entrepreneur creating art for my family's business. All my work is created with love and with the intent to be enjoyed by anyone and everyone. For this specific collection, the media that I use is felt, beads, thread, and stuffing. My goal is to fill Chicago with my plush frogs.
What work do you currently have at ShopColumbia?

I currently have some plush frogs that I sew and sell at ShopColumbia as well as some macrame earrings that I have recently learned how to make.



What inspired you to create this series of work?
My plush frogs started as a gift idea which I made samples of and decided to place them in my family's small business and they started to sell really well so I decided to make more and in different sizes.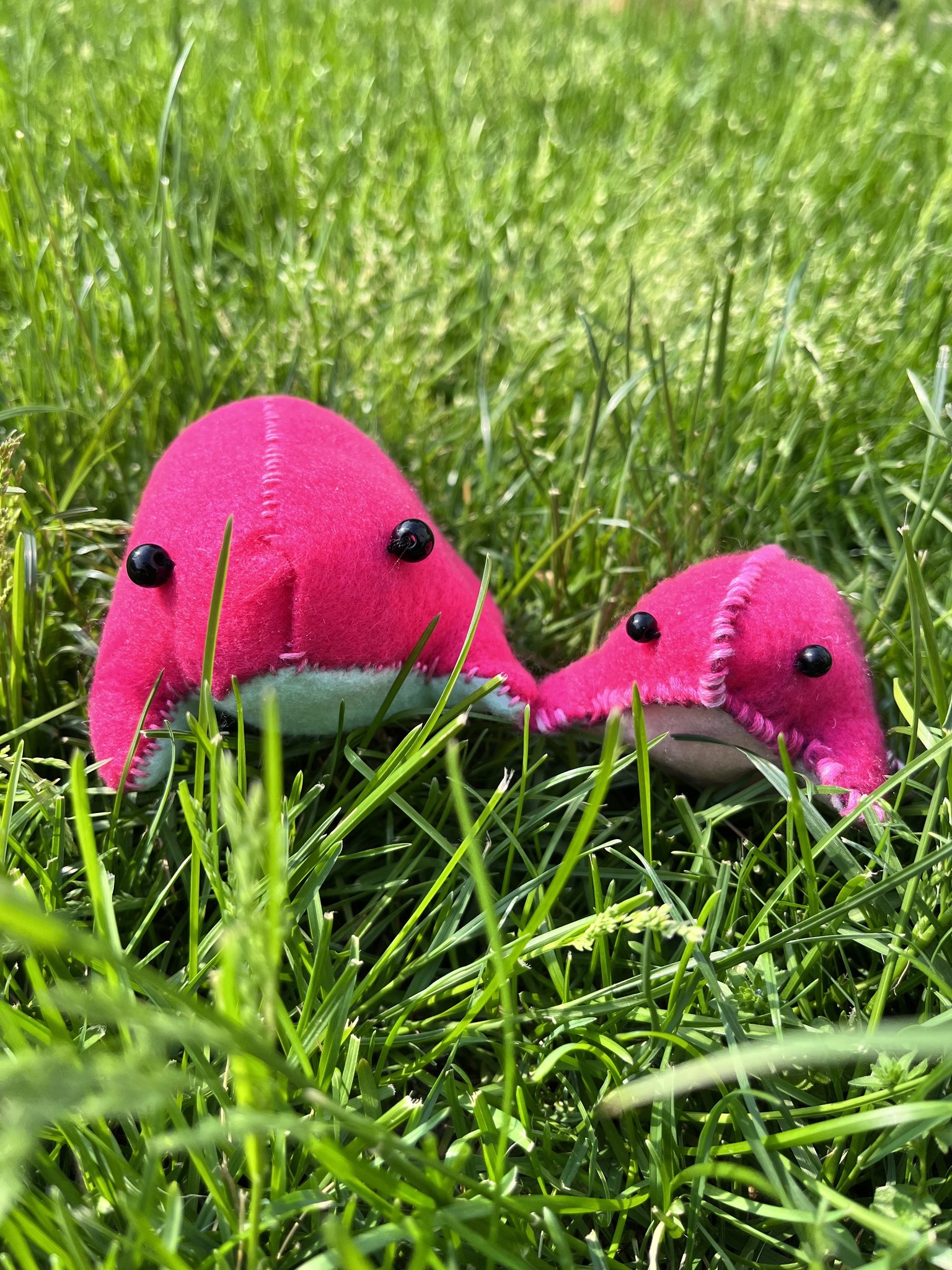 In what ways do you think you have benefited from being a ShopColumbia artist?
I have benefited from being a ShopColumbia artist because it helps me pay for my college tuition each month as well as helping build experience on how consignments work. It helps me get my work out in the world as well as my business's name.



Give us an update about recent project/artistic life events; what's next for you?
Regarding my work, I have made seasonal collections like a Halloween-themed frog and a pride frog, for example. I also made an axolotl plush which I will be adding to my collection.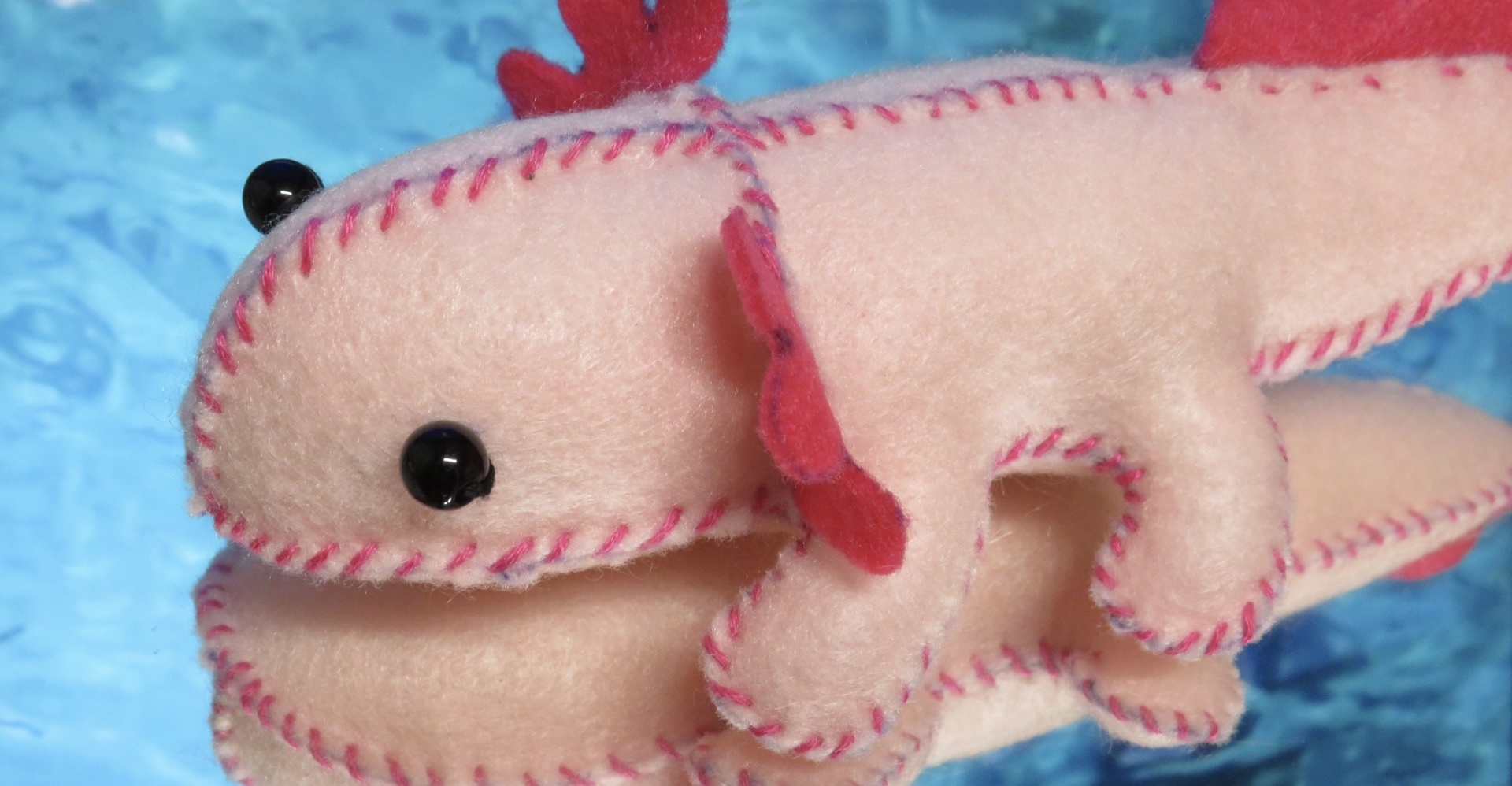 Shop more of Darla's work in-store!