MEET THE ARTIST



Clare Cinelli
Major: Graphic Design, 2021

What work do you currently have at ShopColumbia?
Currently I have a variety of clay earrings at the shop! My earrings are bold, colorful, and make a statement. Although they are bold, they are very lightweight and wearable with a variety of styles. The hardware is gold plated and hypoallergenic.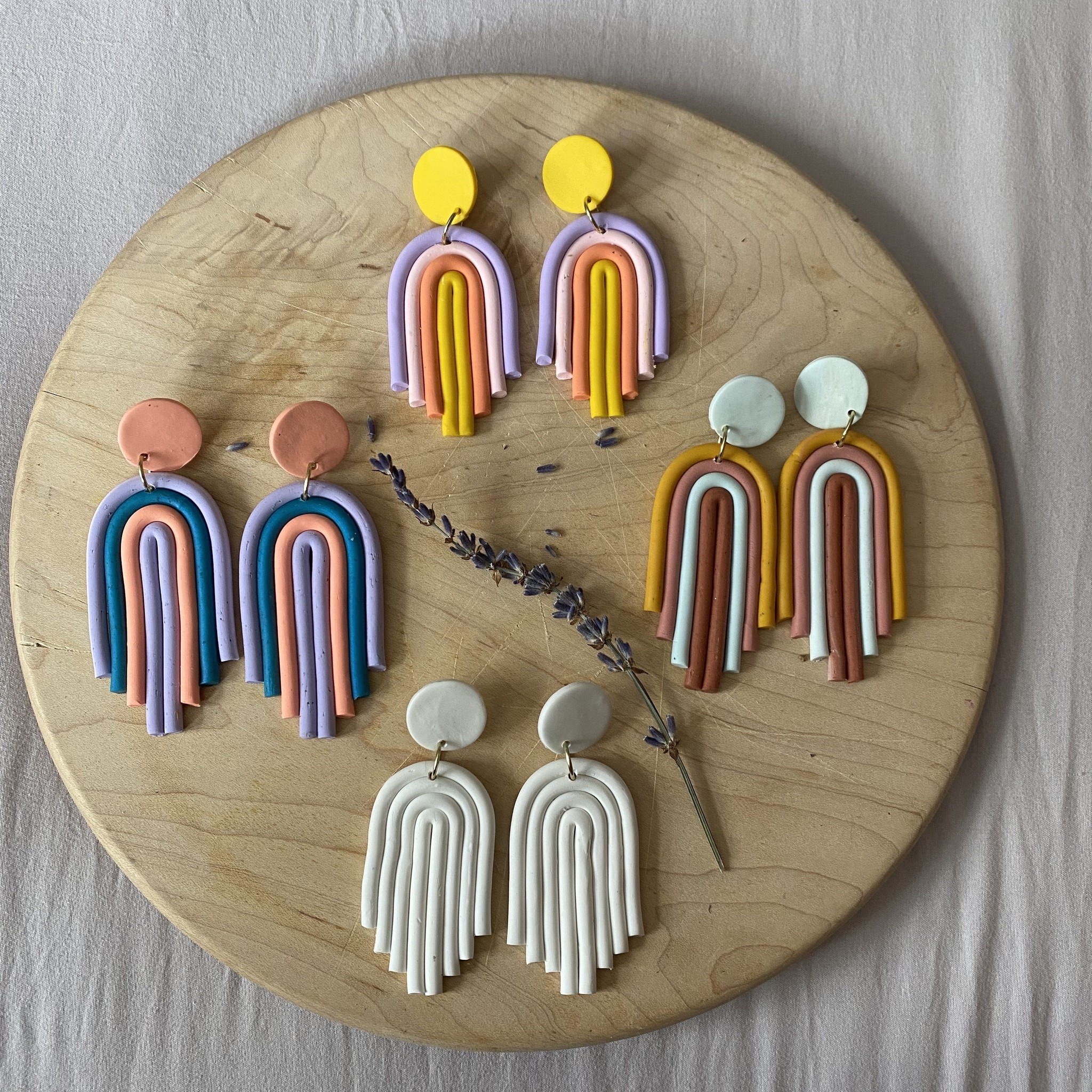 What inspired you to create this series of work?
Working with clay started as a hobby and as I wore my early designs, others were very interesting in my work. Friends and family requested certain styles and colors that inspired me to share my art with a broader audience.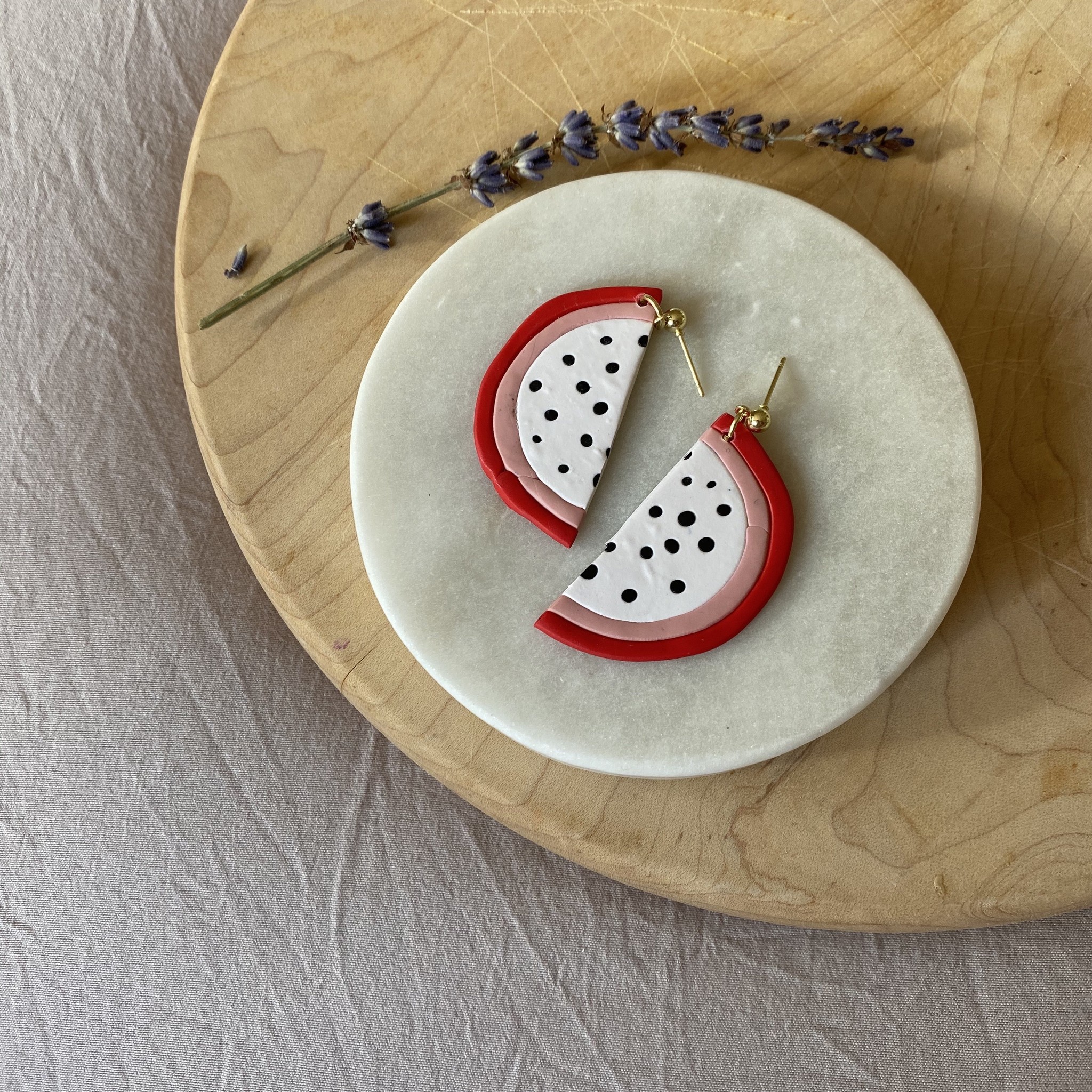 In what ways have you benefited from being a ShopColumbia artist?
Having my work showcased among my fellow creators is such an amazing experience! I am constantly inspired by the shop artists to reach out of my comfort zone and explore new designs. The shop itself is beautiful and showcases student work professionally and gives us a chance to share our creations with local Chicago shoppers!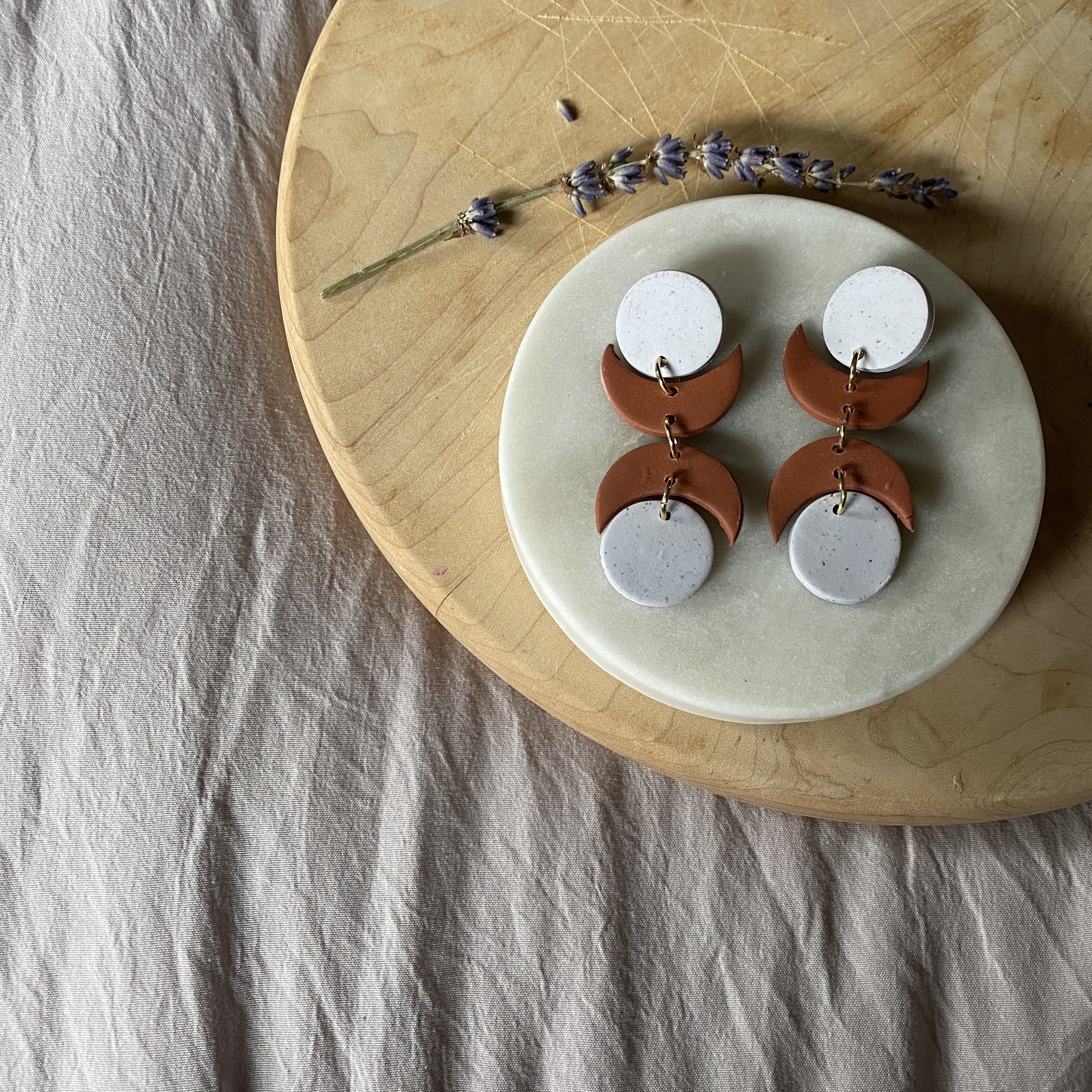 Give us an update about recent projects/artistic life events; what's next for you?
Currently I am working on some new clay jewelry including necklaces and rings. I am also designing clay wall hangings in unique styles and colors.


Product Statement
Earrings can be the perfect pairing to a funky outfit or a way to spice up your wardrobe. These light weight yet bold earrings allow for the perfect way to express your fun and unique self. Making others smile with some fruit hanging from your ears is what my art is all about. These handmade, hypoallergenic earrings are great for gifting for any time of the year.
Click HERE to purchase Clare's work online!