MEET THE ARTIST


Adelaide Wilson
she/they
Film, 2023

What work do you currently have at ShopColumbia?
I currently have a little collection of postcards, prints and stickers of small collages. The collages were made over the past few years using recycled paper and collected materials. They depict messages and statements over colorful backgrounds and photos.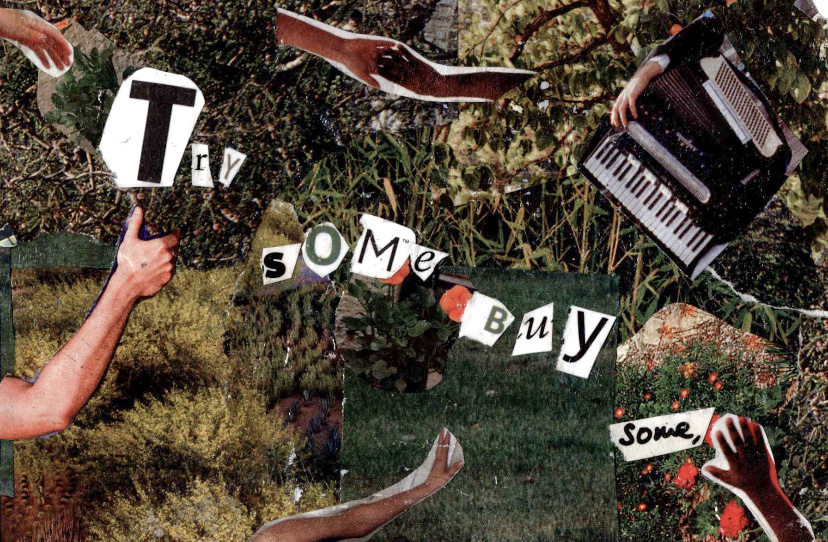 What inspired you to create this series of work?
I started collaging in a high school art class because I didn't find myself very interested in the painting and drawing that was being taught. The hobby carried itself into college and I found peace spending late nights playing calm music and cutting out images from magazines and thrifted books. The inspiration for the subjects in the collages is drawn from song lyrics, processing emotions, and just an overall love of bright colors and vintage decor.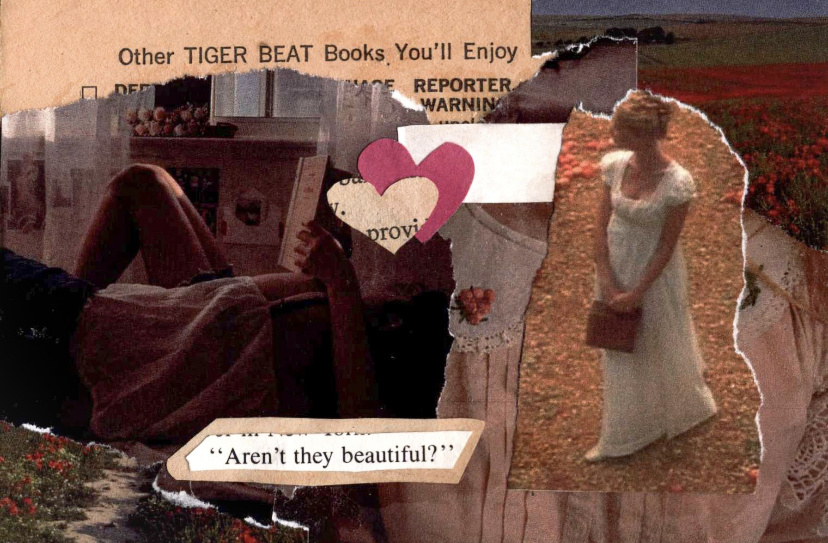 In what ways do you think you have benefited from being a ShopColumbia artist?
I loved stopping by ShopColumbia far before I ever imagined having my work featured! There is such a lovely array of art from a great variety of different students and Columbia alumni. I am super grateful to be among these artists and to have exposure to all of the different styles and mediums in the shop. Knowing that people I don't know might be appreciating my and other student's art fills me with joy!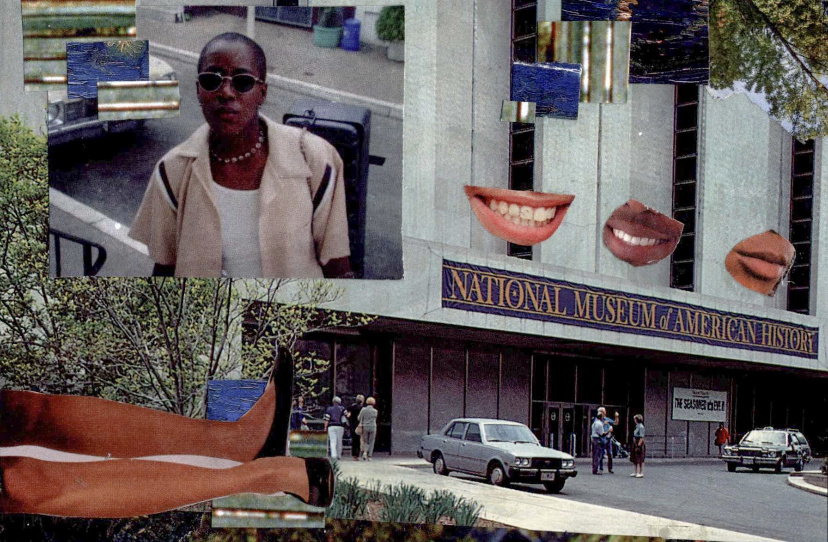 Give us an update about recent project/artistic life events; what's next for you?
I'm a film student here at Columbia and am currently in the process of planning on creating a sweet little short film about queer love this summer. Another project that is coming up that I am excited about is an EP that will be coming out soon! I make music with the help of some amazing friends and we just finished up recording. I may be incorporating some collage aspects into the album cover <3


Shop more of Adelaide's work in-store!