MEET THE ARTIST



Sophia Polido
Graphic Design, 2022

Sophia Polido is a featured designer with ShopColumbia's Buy Columbia designed By Columbia initiative. Her design was licensed and produced on a limited edition shirt and sweatshirt and is available for purchase at ShopColumbia.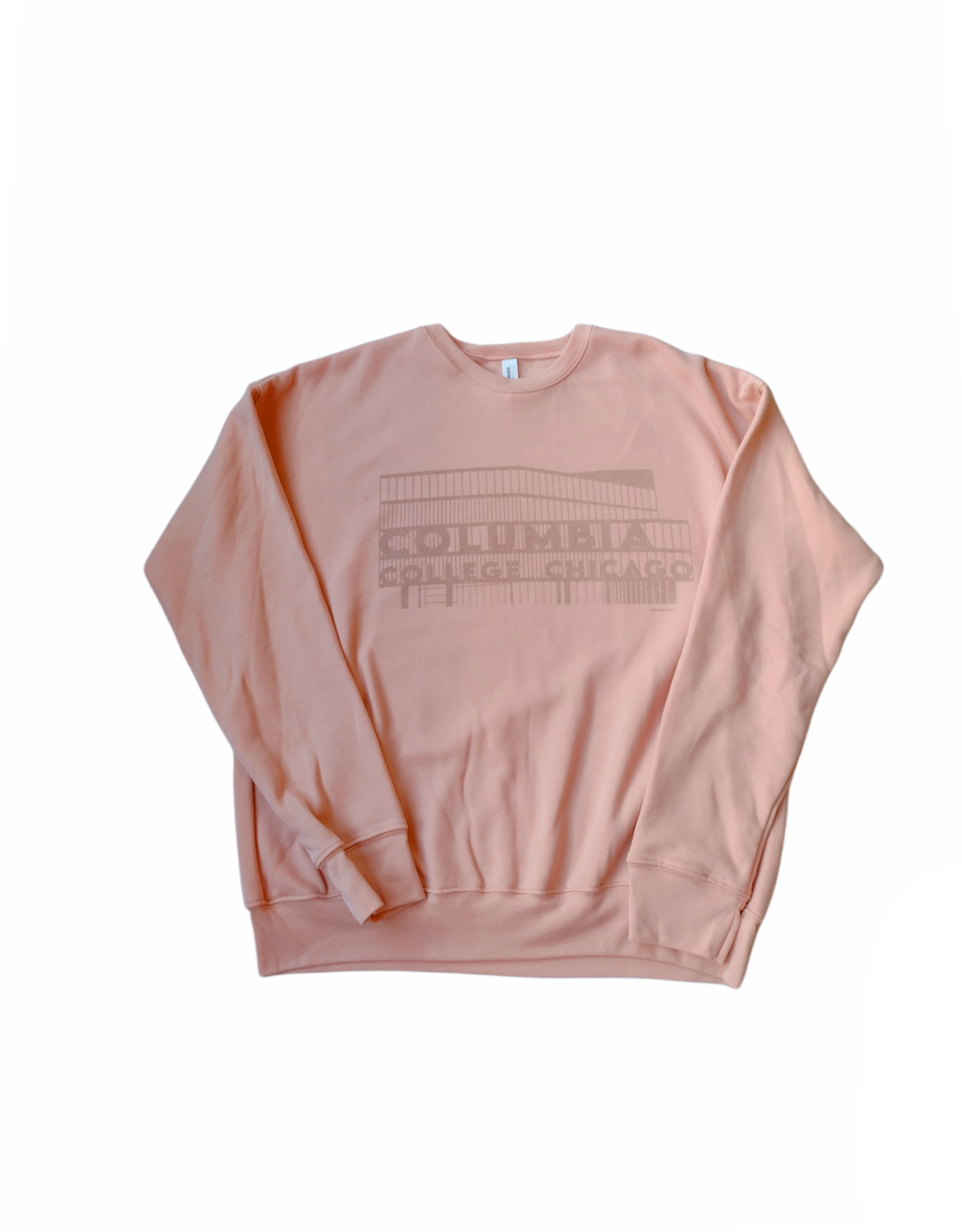 Peach Columbia Sweatshirt design by Sophia Polido, $40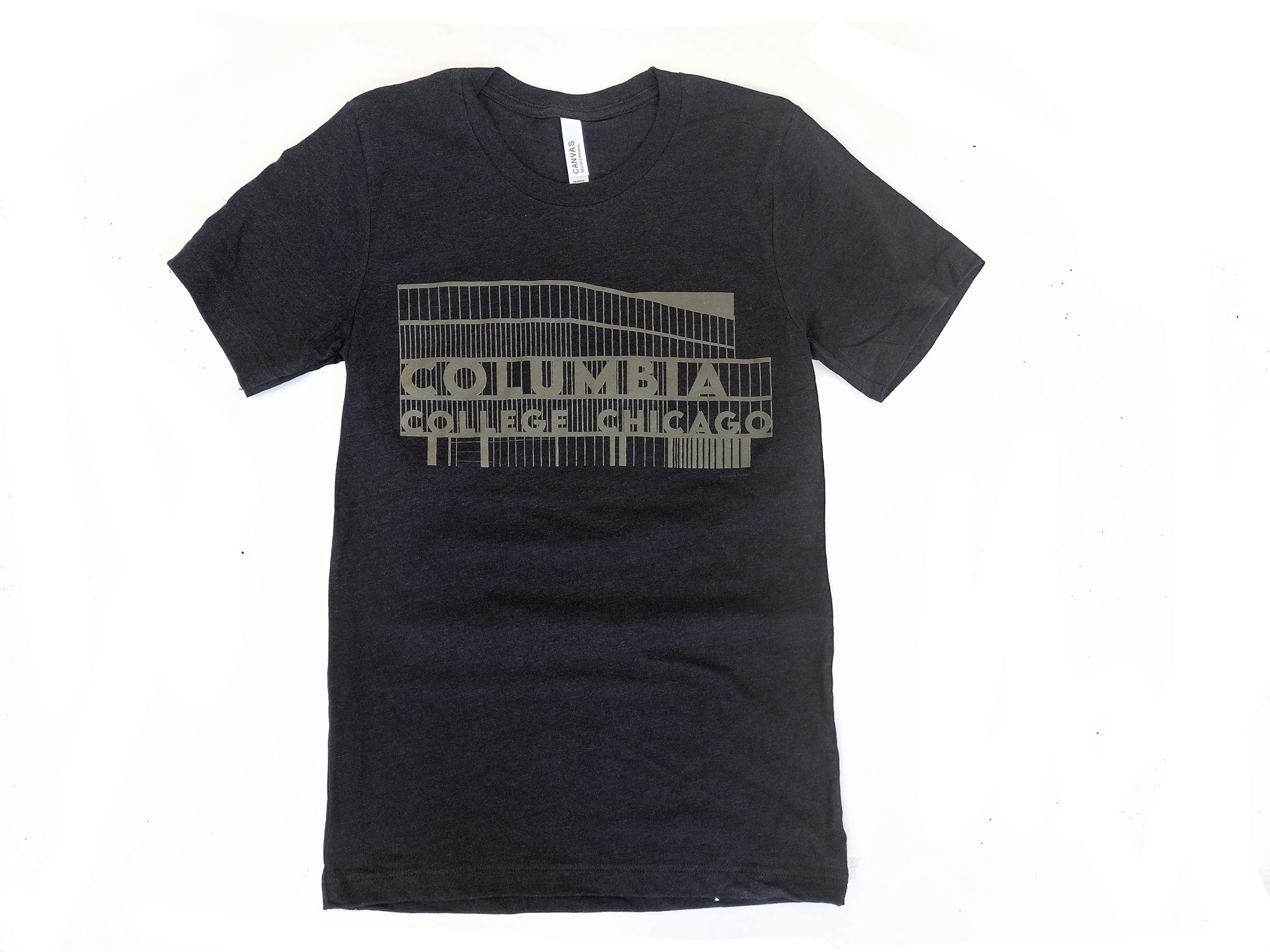 Black Columbia Tshirt design by Sophia Polido, $24

What inspired you to create this design?
My design was inspired by the new Student Center building. I really liked the structure of the building and how it resembled a grid. I wanted to create a design for a T-Shirt that looked interesting to people yet recognizable to students. A lot of my design work is inspired by observations in my surroundings. I strive to find solutions in my work that are effective and practical, yet dynamic and interesting.


Give us an update about recent projects/artistic life events; what's next for you?
I am currently working as the student graphic designer in the Career Center here on campus. I was also a graphic designer for this year's issue of Echo Magazine which is being distributed throughout campus. I have a few more projects coming down the line soon that I hope to share on my Instagram @polido.design.