MEET THE ARTIST



Sophia Minello
Advertising, 2023

Sophia Minello is a featured designer with ShopColumbia's Buy Columbia designed By Columbia initiative. Her design was licensed and produced on a limited edition shirt and is available for purchase at ShopColumbia.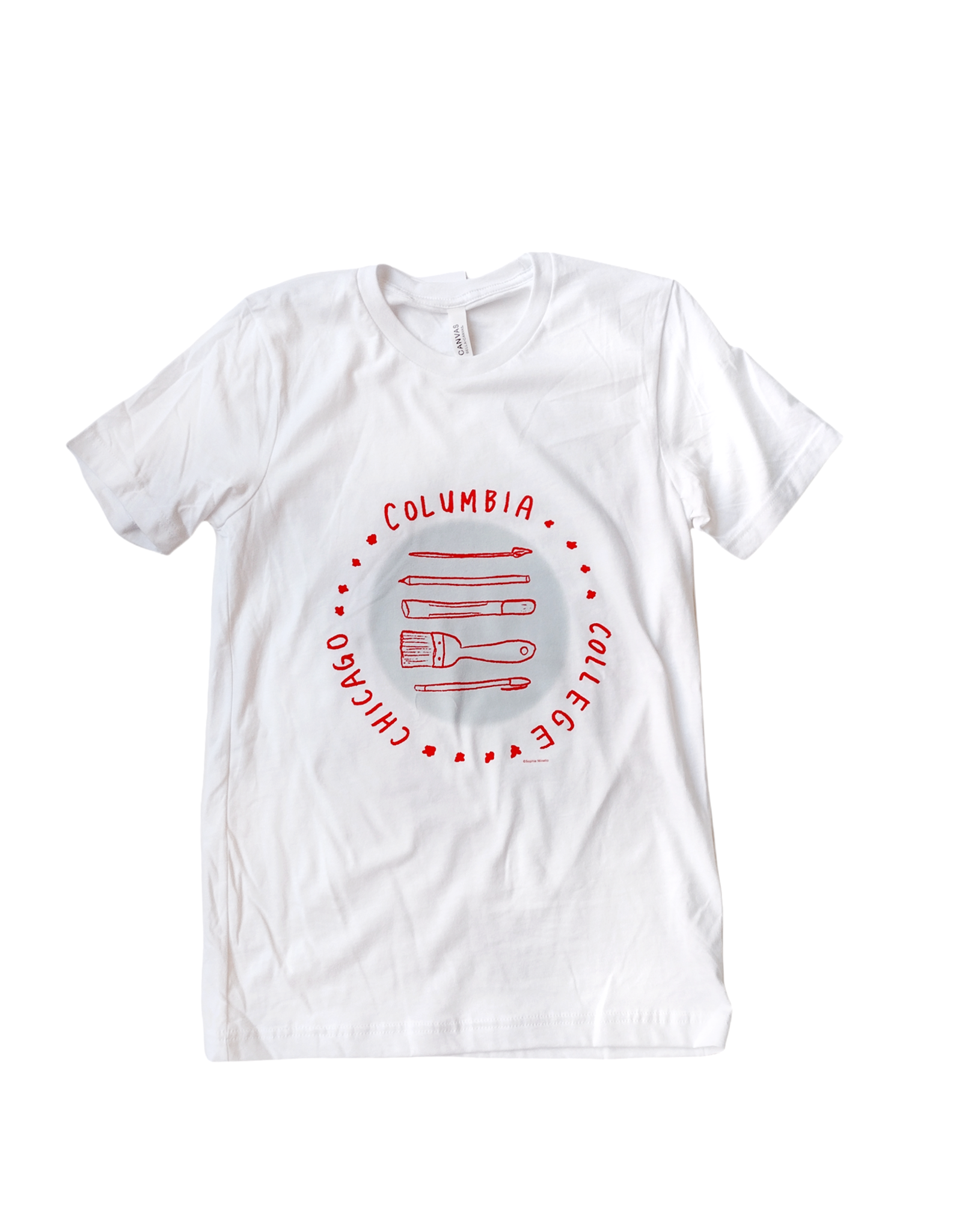 White Columbia Tshirt design by Sophia Minello, $22


What inspired you to create this design?
The color scheme was inspired by the Chicago flag. I wanted to incorporate the baby blue and red from the flag. For the design, I wanted to keep it simple and straightforward showing different instruments of creation in a sketchy illustration style.


Give us an update about recent projects/artistic life events; what's next for you?
Currently, I am onboard the Student Communications graphic design team, so you'll be able to see my work on various posters around campus. Additionally, I'm working on my independent music publication called Sunlight Magazine.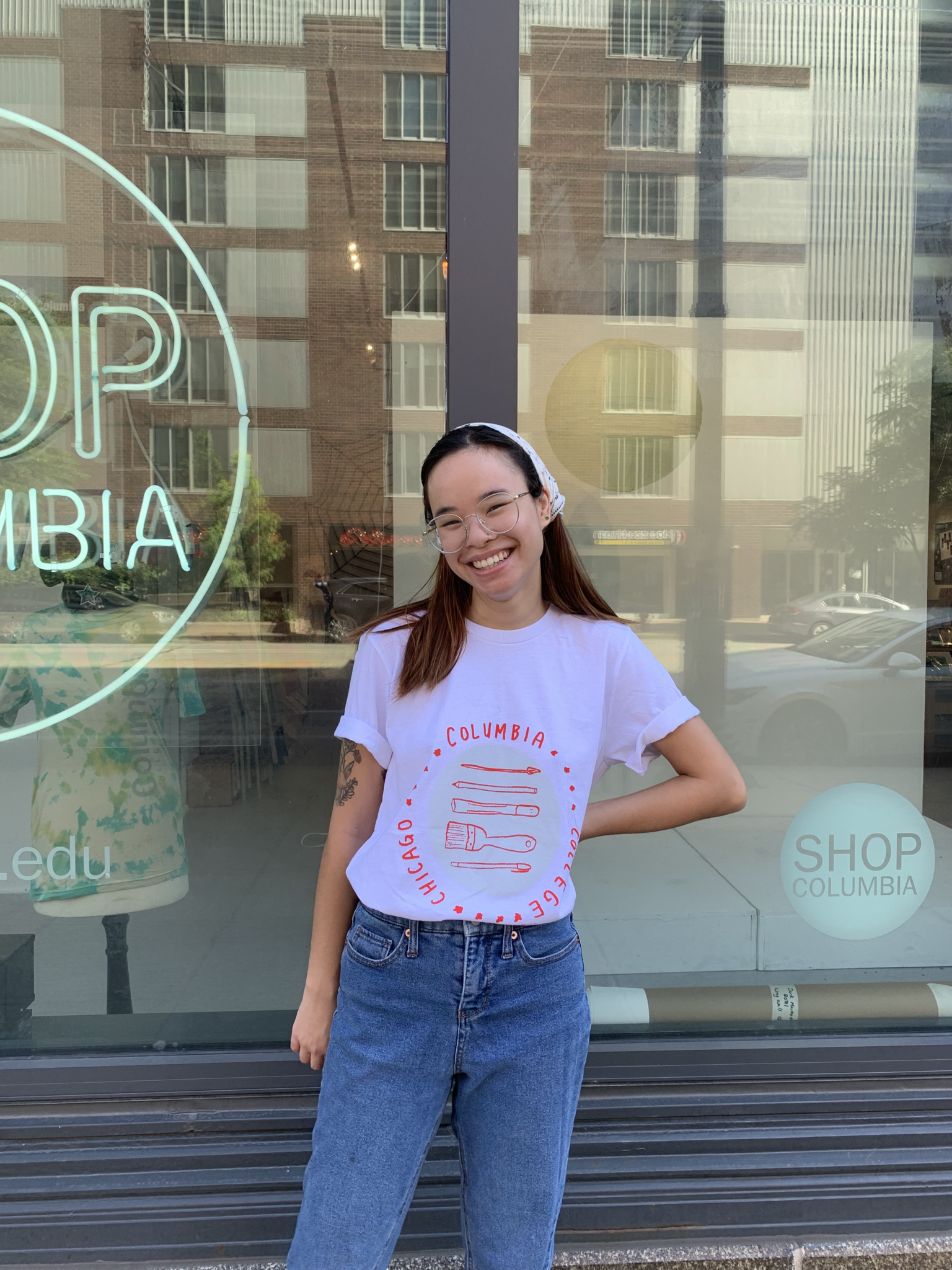 Artist Statement

Sophia is a creative based in Chicago, IL but originating from Cleveland, OH. Currently she is studying Advertising with a concentration in Art Direction at Columbia College Chicago. Additional to advertising, she's into exploring all different kinds of art forms, trying to continue learning and growing in as many ways as possible.