MEET THE ARTIST



Jennifer Chavez
Illustration, 2021

Jennifer Chavez is a featured designer with ShopColumbia's Buy Columbia designed By Columbia initiative. Her designs were licensed and produced on a limited edition shirt and long sleeve hoodie and are available for purchase at ShopColumbia.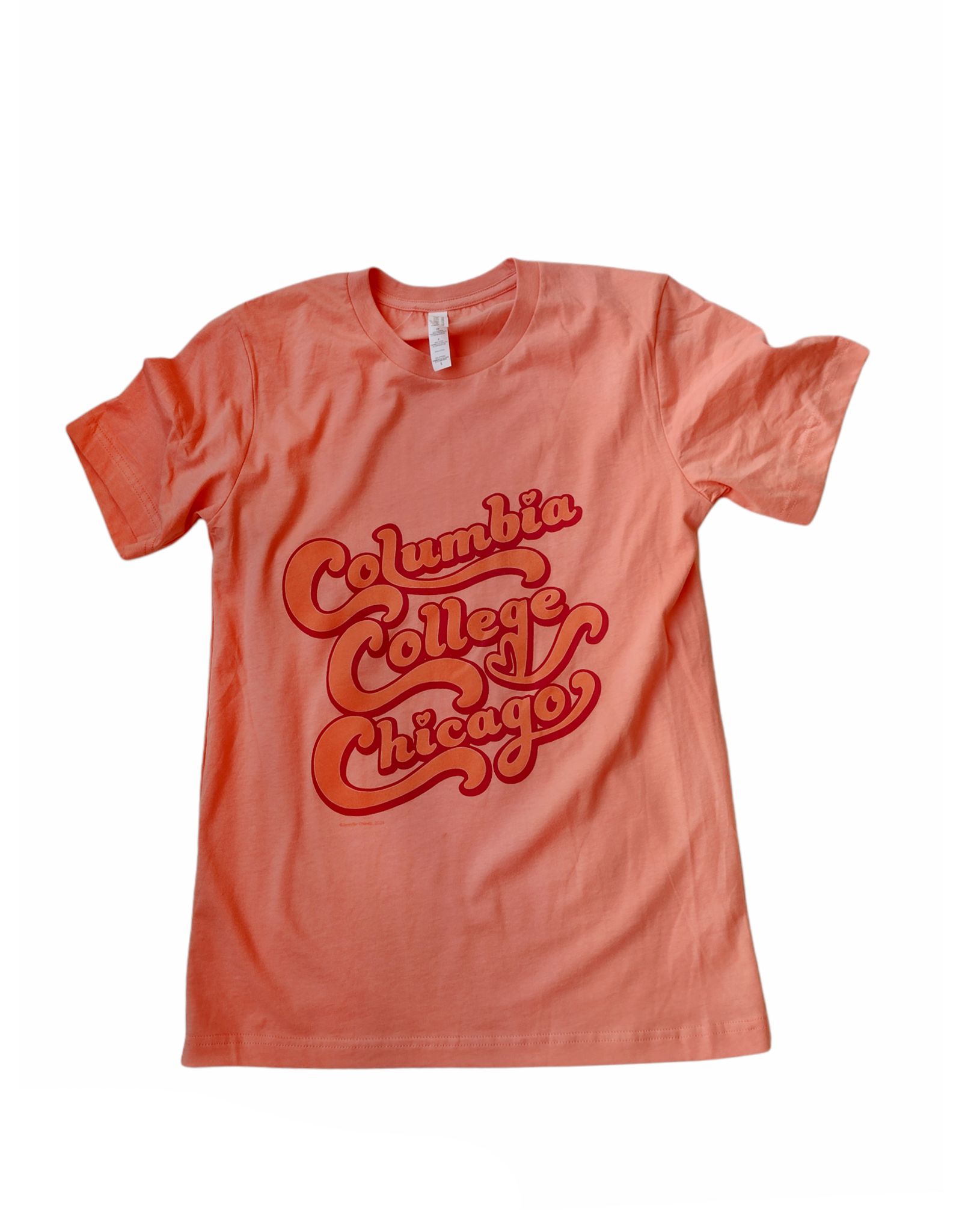 Peach Columbia Tshirt design by Jennifer Chavezi, $24


What inspired you to create this design?
I was really leaning on the 70's inspiration in fashion right now. I wanted to play off of the bright saturated colors and bold shapes a lot of people are trying out this summer; it really makes me happy to see people dressing in all sorts of fun colors and patterns down the street!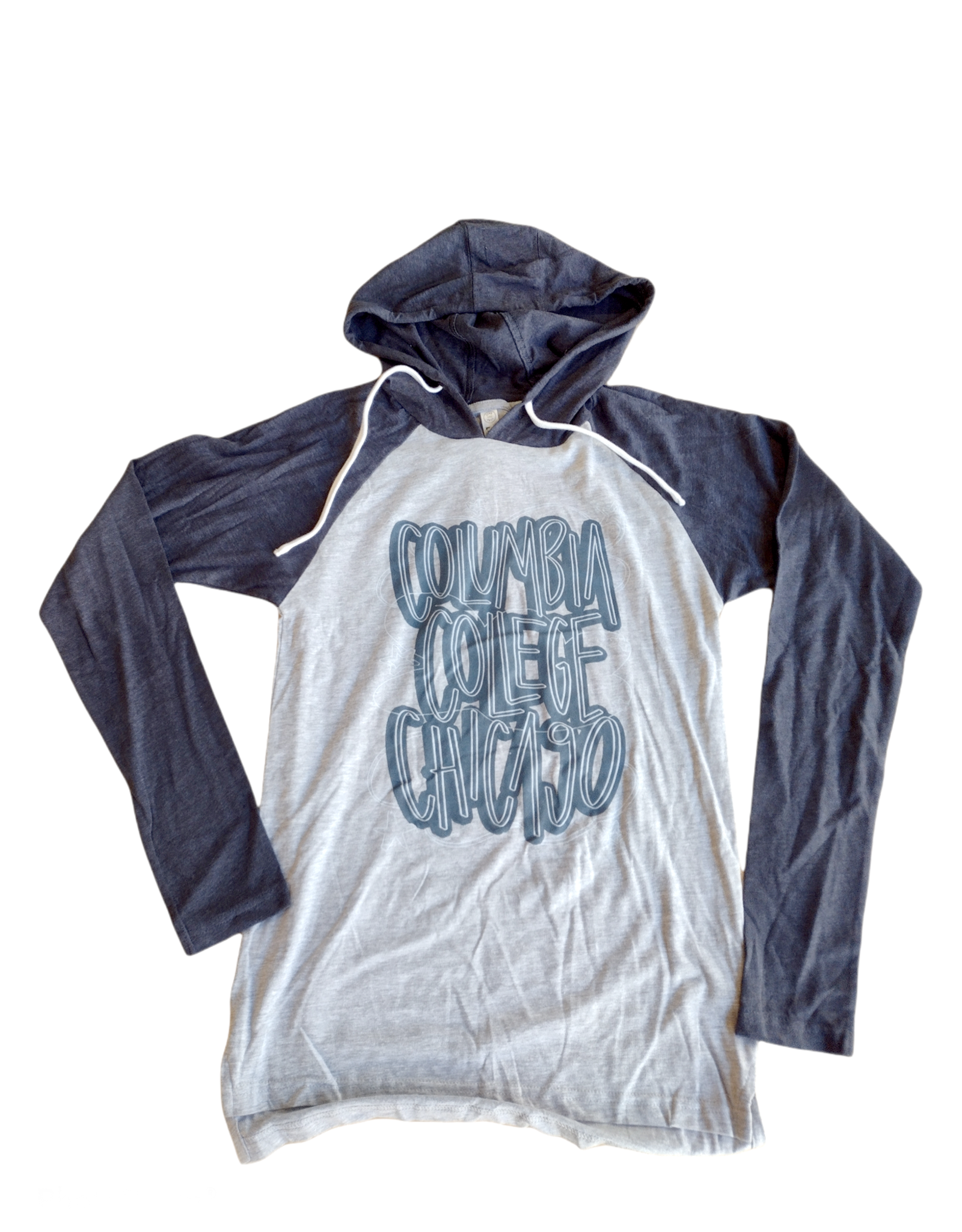 Hooded Raglan Columbia Tshirt design by Jennifer Chavezi, $34


What inspired you to create this design?
I was thinking about how I was going to be graduating soon and I wanted to make something comforting. I was aiming to combine the peaceful and excited feelings of being done with school (the clouds and stars) with the edge of starting a new step in a career (the lanky angled lettering).
Give us an update about recent projects/artistic life events; what's next for you?
I've been applying to a bunch of different zine fests, local stores, and magazines that feature art and comics; it's been really fun getting to know all these small press names and getting to know more people in the zine world! My next projects are a longer comic I've been slowly working on related to sleeping issues and nightmares and another comic about taking really fast walks in the middle of winter. My large eyed goal however, is to find artist representation, so big fingers crossed there!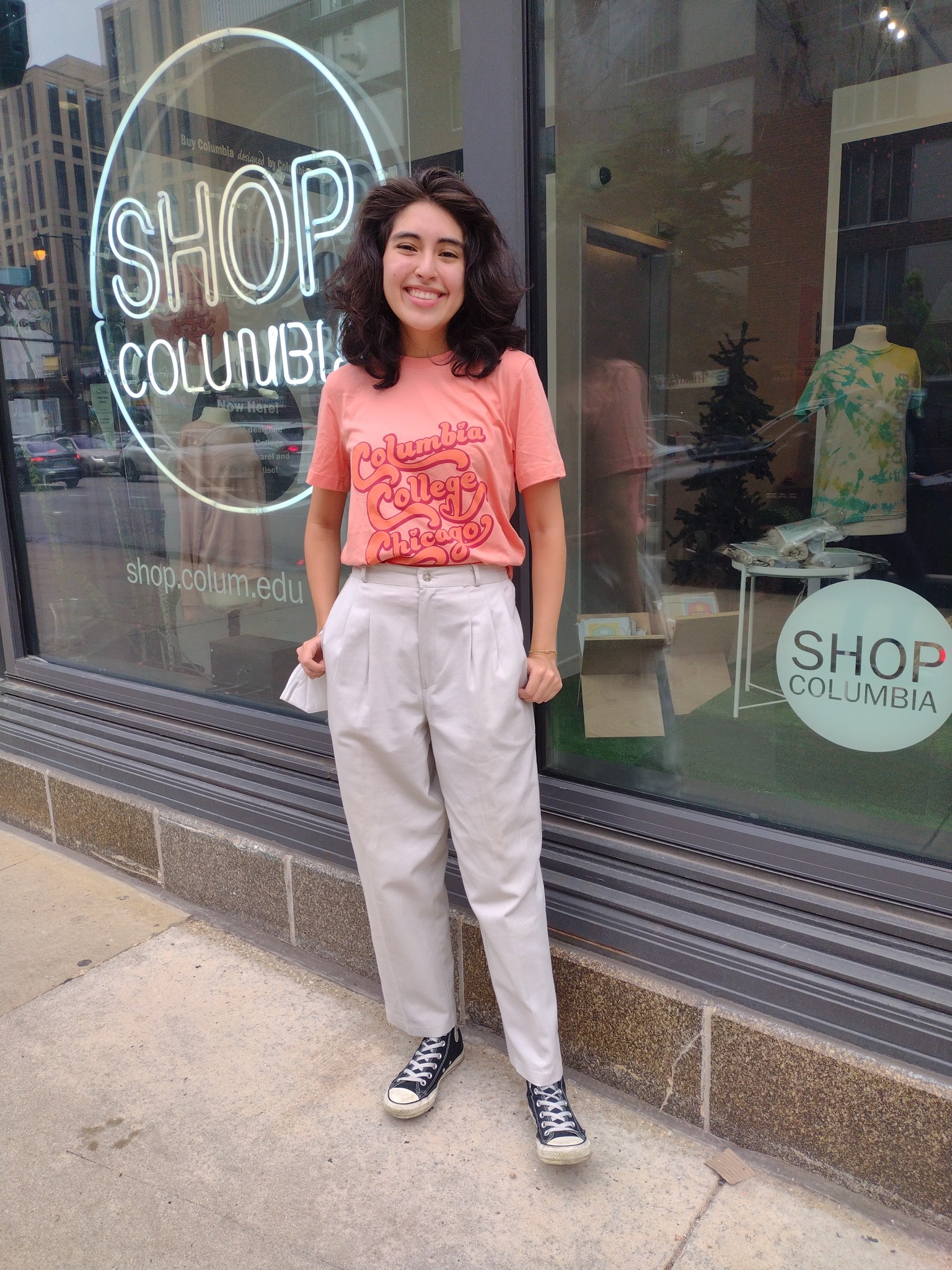 Artist Statement
Jen is a Hispanic Chicago based artist whose work focuses on comics and zines. She aims to be honest and open in her work whether it be for a fictional story or an autobiographical narrative. Jen works in equal parts digital and traditional with everything going through her sketchbook at least once. When she isn't drawing, Jen likes to rematch animated movies and go out to the park.

Shop all of Jennifer's work HERE!