Join us at ShopColumbia during Manifest 2019 for a book signing with Illustration faculty Ivan Brunetti and Chris Eliopoulos, to celebrate the release of their new children's books!

Ivan Brunetti collaborates with editor Françoise Mouly to create Comics: Easy as ABC! a kids' guide to the essentials of creating comics, featuring humorous step-by-step lessons that can also be enjoyed by kids, parents, teachers, and librarians alike.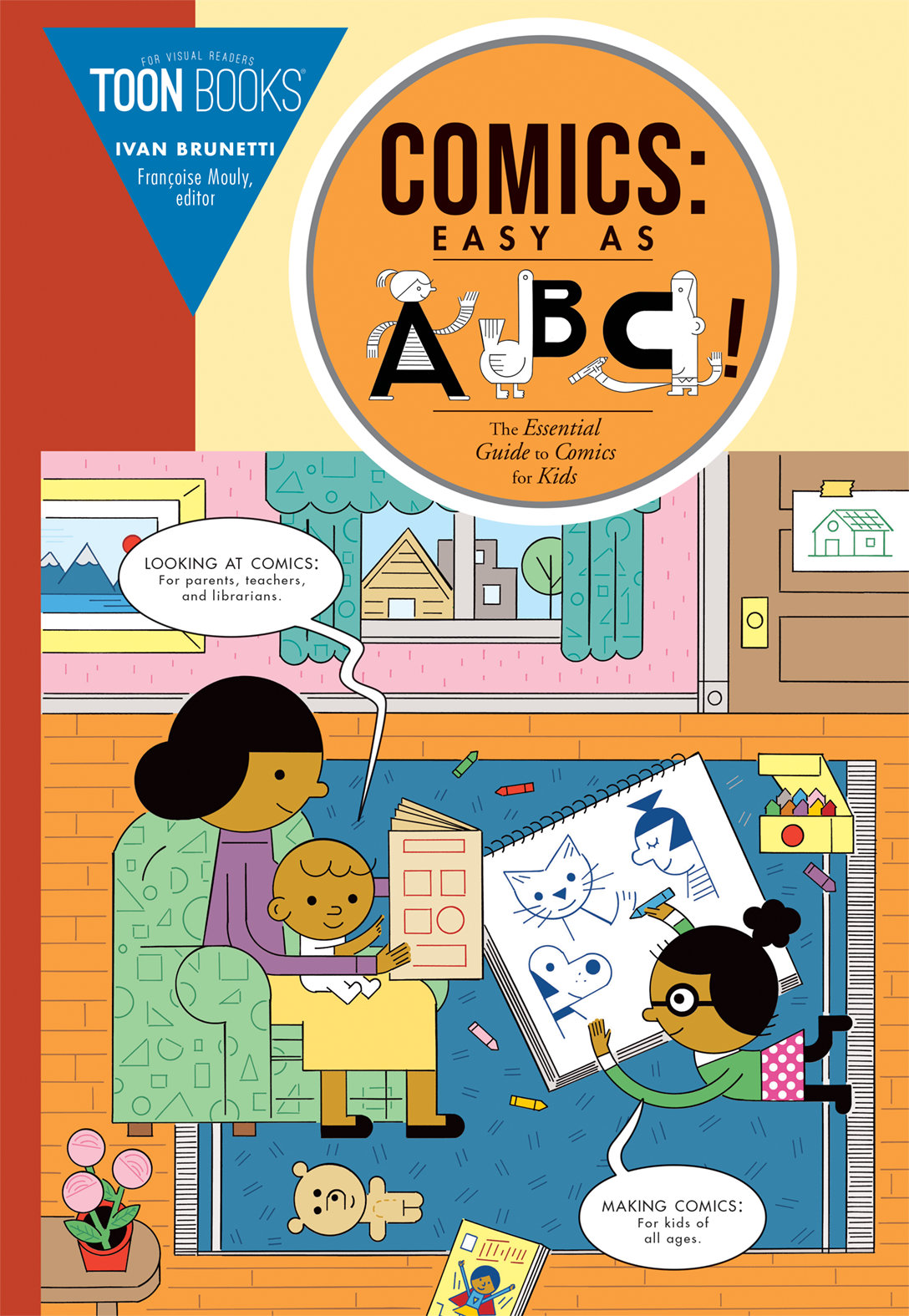 Comics: Easy as ABC! by Ivan Brunetti | Françoise Mouly, editor


Chris "Elio" Eliopoulos collaborates with writer Tom Angleberger to create Bach to the Rescue!!!: How a Rich Dude Who Couldn't Sleep Inspired the Greatest Music Ever. Every famous piece of art has an origin story, even Bach's Goldberg Variations. Read all about it in this hilarious, nontraditional nonfiction picture book.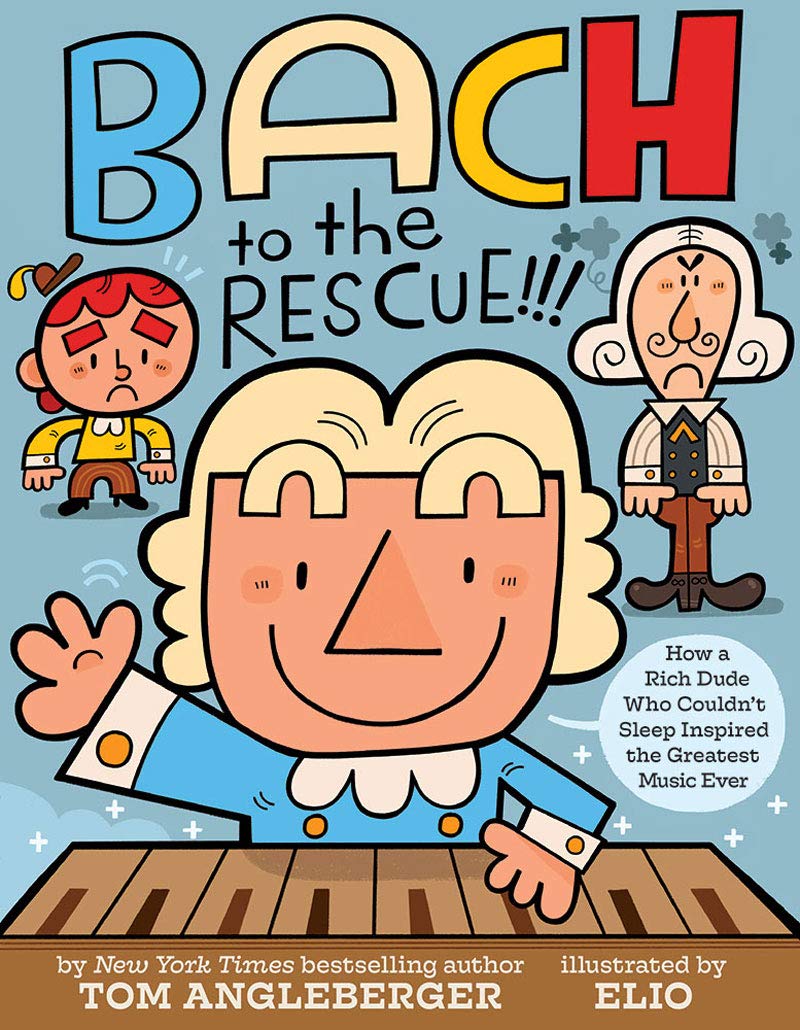 Bach to the Rescue!!!: How a Rich Dude Who Couldn't Sleep Inspired the Greatest Music Ever by Tom Angleberger | illustrated by Elio