ShopColumbia is pleased to represent Isabella Aimone and her work in the exhibition Exploration in Atrophy, currently on display at C33 Gallery, October 24 - November 8, 2018


About the body of work:
Isabella Aimone's photographs serve as an exploration of decaying structures throughout Chicago and the Midwest, revealing the beauty of destruction and natural decay.


Works from the collection are available for purchase online through ShopColumbia.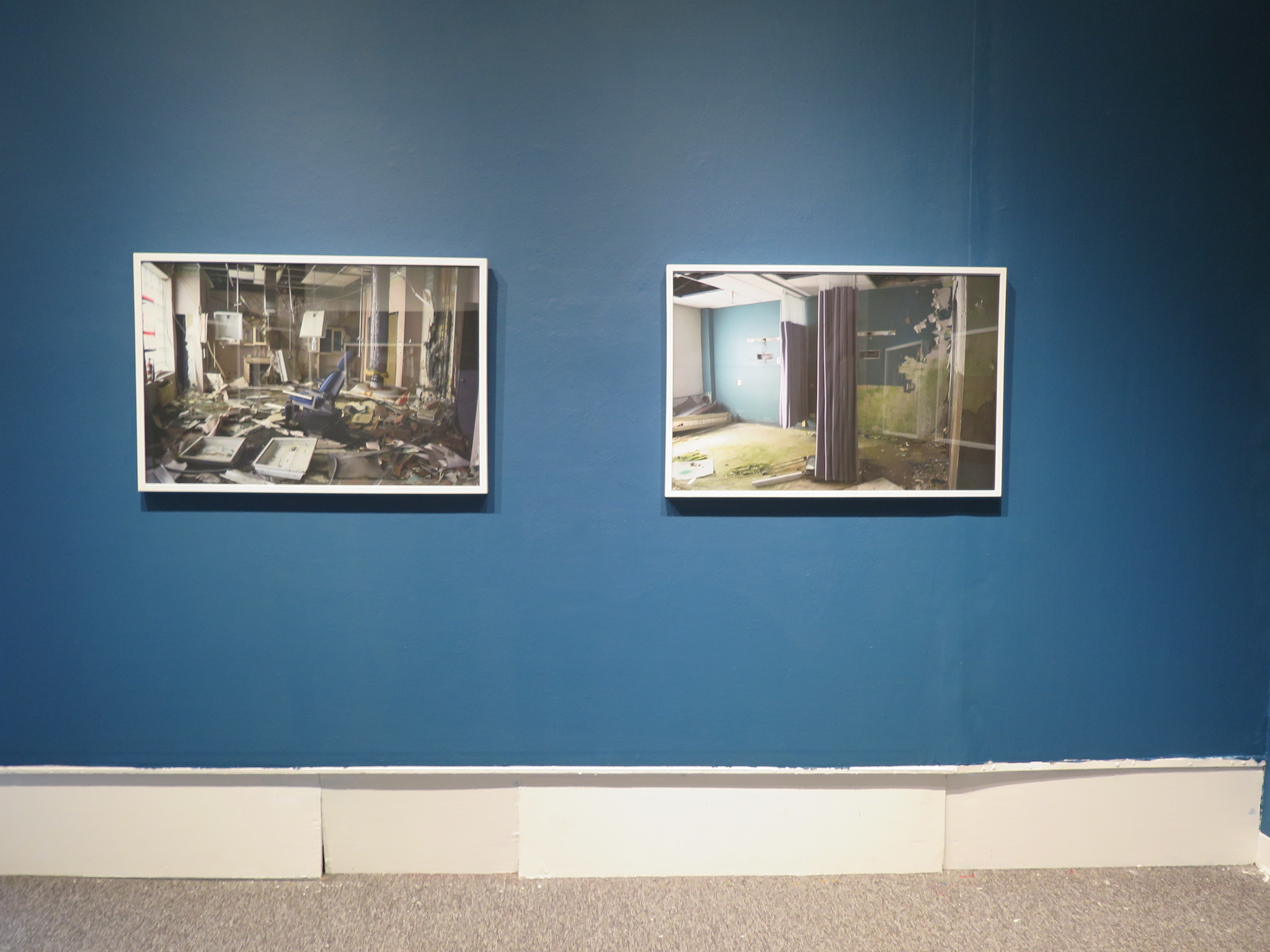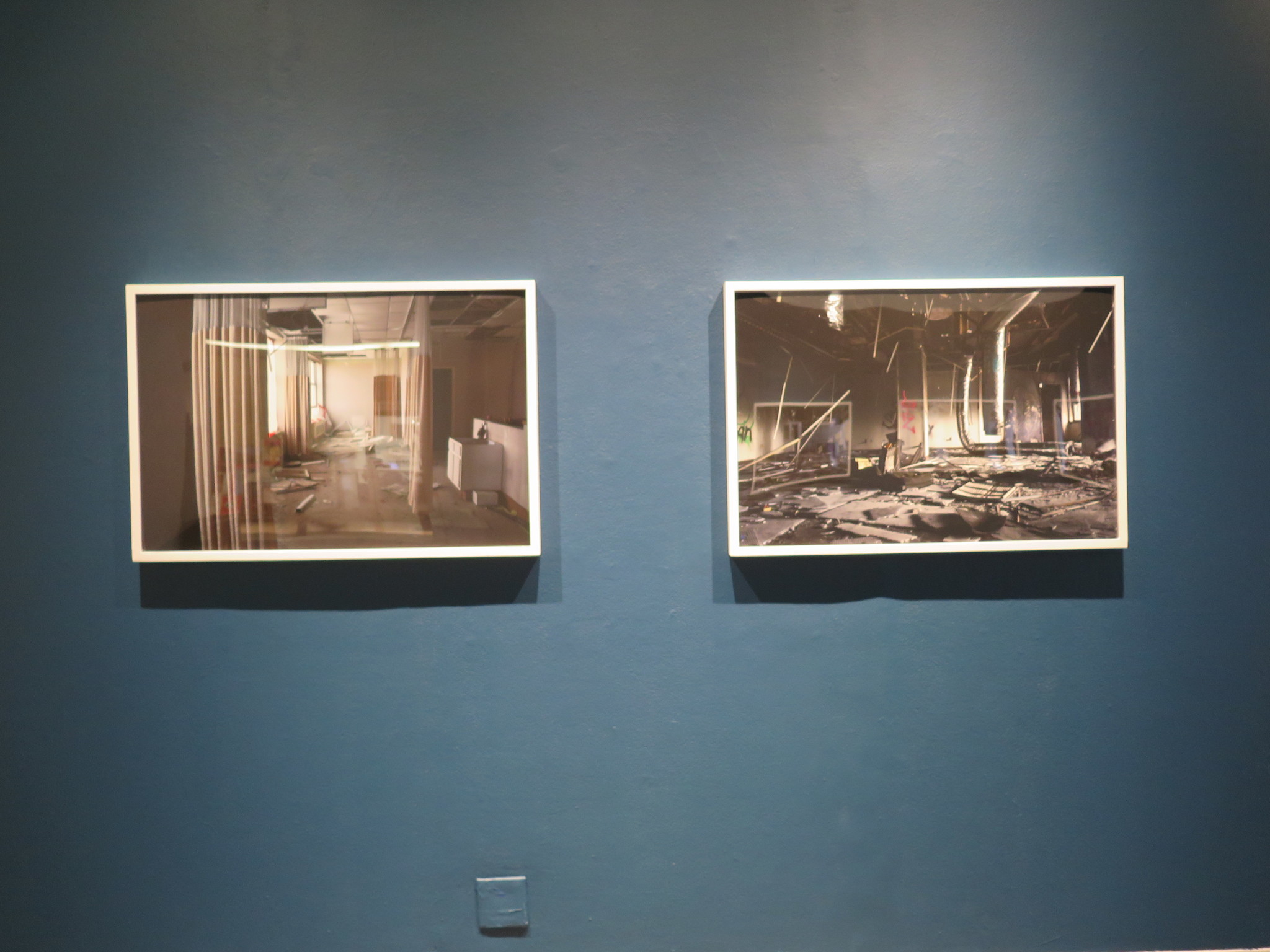 About C33 Gallery, 33 Ida B Wells Drive, 1st Floor

Located on the bustling corner of Ida B Wells Drive and Wabash Ave, C33 Gallery serves as an art gallery and meeting place for students. With its distinctive storefront windows, C33 is ideal for non-traditional media and site-specific installation. C33 houses up to 14 student exhibitions per school year and is the only open submission student gallery on campus.  Any student at Columbia may submit a proposal to show their work in the space. If selected, students will receive a small stipend for materials as well as access to all of the galleries tools and supplies. The DEPS staff will also assist the student in the installation and preparation of her or his exhibition.

Gallery Hours: Monday - Friday, 9am-5pm