MEET THE ARTIST
Artist Statement
Julia Arredondo is an artist entrepreneur currently living in Chicago. Originally from Corpus Christi, TX; Julia is heavily influenced by the small, family-based businesses she grew up around. Formally trained in printmaking and specializing in artistic forms of independent publishing, Julia founded Vice Versa Press and Curandera Press as her entrepreneurial debuts. Julia is currently launching an independent media channel, QTVC Live!, which focuses on live arts sales by underrepresented makers.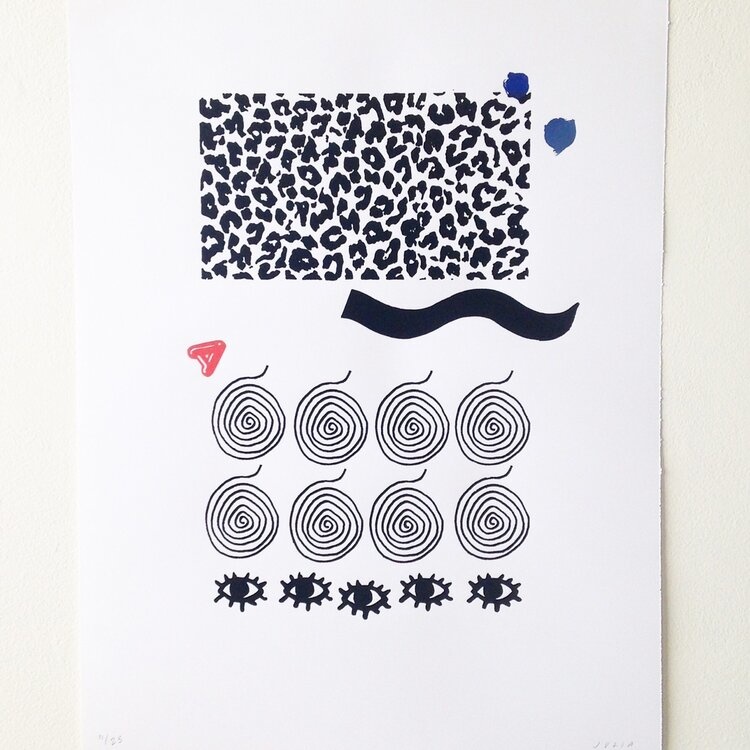 Hot Plate, screenprint

What are you most proud of during your career at Columbia?
I'm most proud of taking business classes in order to formalize my entrepreneurial and artistic interests.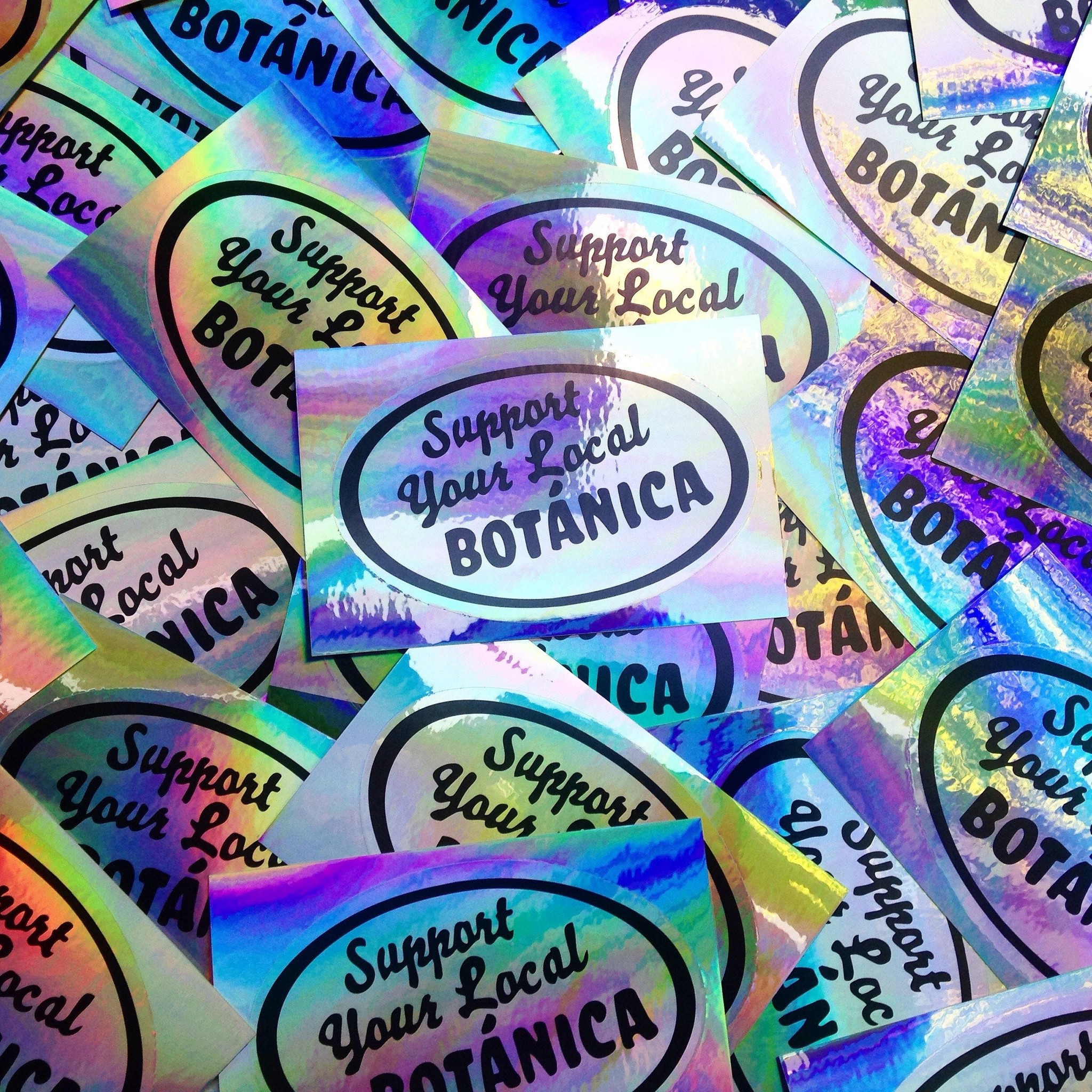 Support Your Local Botánica sticker

How has selling with ShopColumbia added to your Columbia experience?
It's been a pleasure to work with Tracey and Ronda who've helped me grow my businesses and provided incredible professional, paid opportunities throughout my entire Columbia career. Selling goods in ShopColumbia has helped me stay afloat financially too.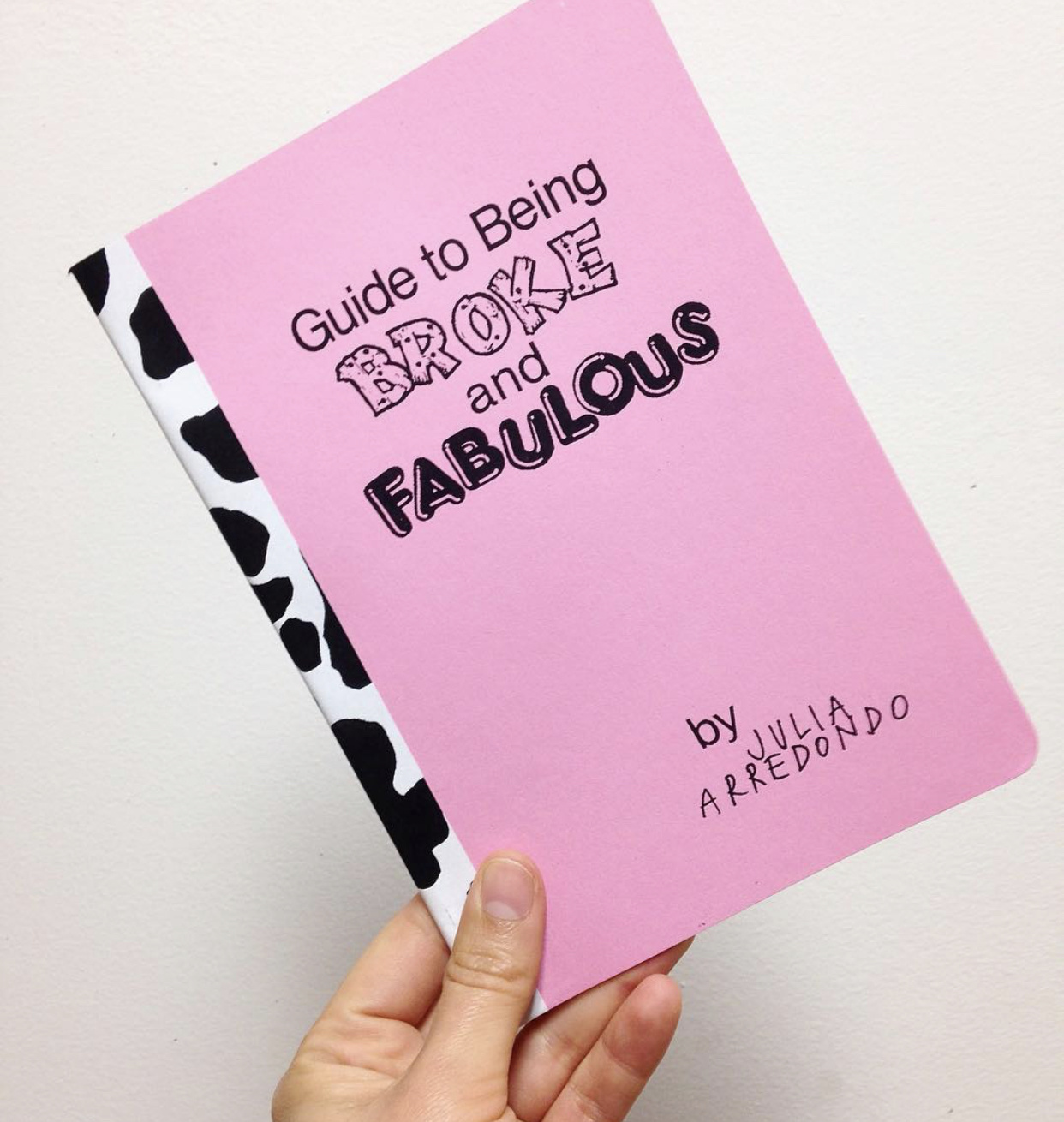 Guide to Being Broke and Fabulous zine

What's next for you after graduation?
Damn I wish I knew.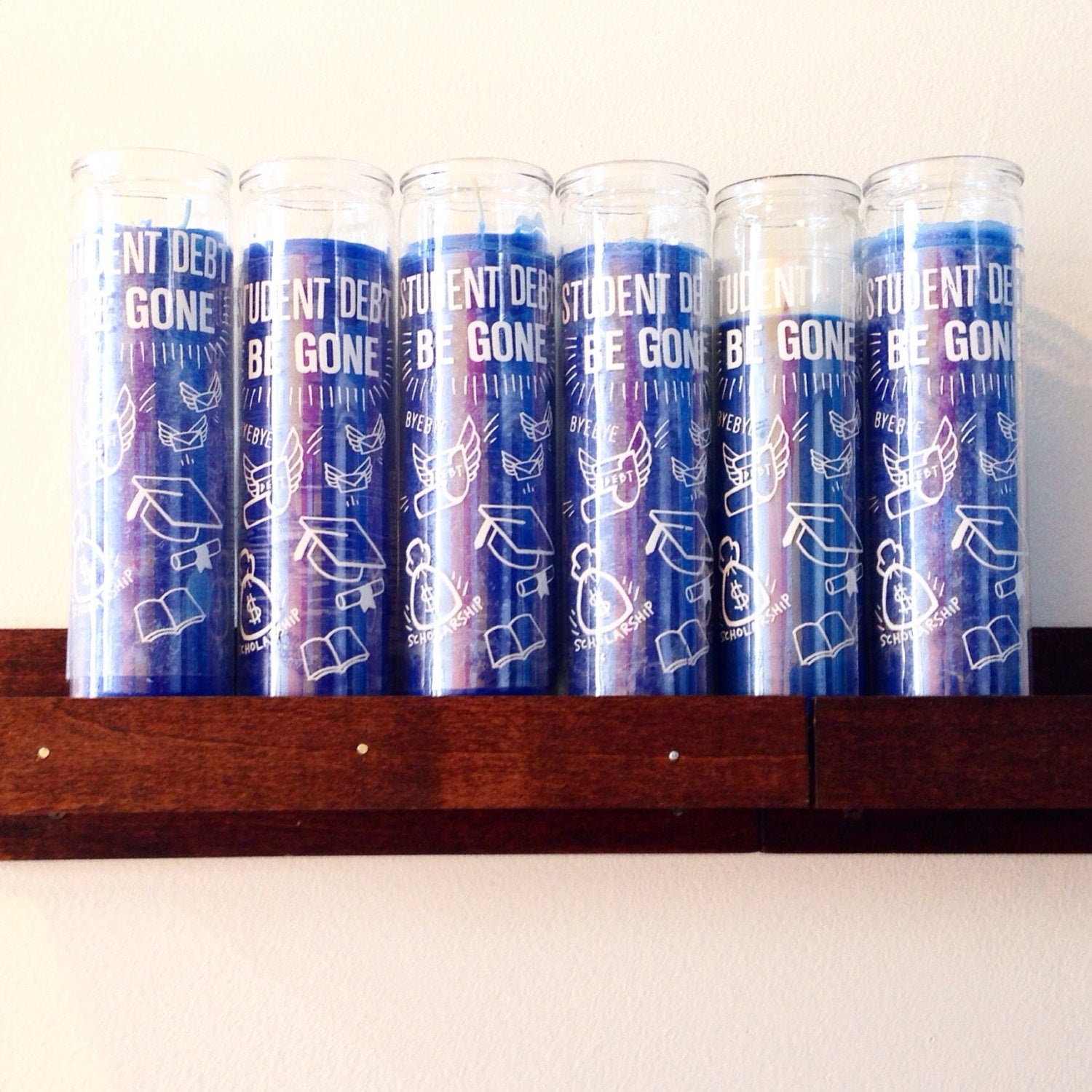 Student Debt Be Gone prayer candle


Click HERE to purchase Julia's work from ShopColumbia!