MEET THE ARTIST
Artist Statement
I possess a deep appreciation for the feminine form and mystique. As an artistic professional, I'm always looking for the next opportunity to translate what I see into art. For me, line is the most powerful and direct way to interact with the page and I am constantly in awe of how it can build or transform a piece into something more.


What work do you currently have at ShopColumbia?
The most recent work I've had at ShopColumbia is my Valentine's Day Pinup playing card collection. I designed a small series of pinups in the theme of classic card deck motifs. It was a super fun small project for myself and I enjoyed getting to work on anatomy.



What inspired you to create this series of work?
I was inspired by vintage playboy illustrations. I have always been enamored with the poses and anatomy of the impressively rendered figures featured in that vintage pinup illustration style.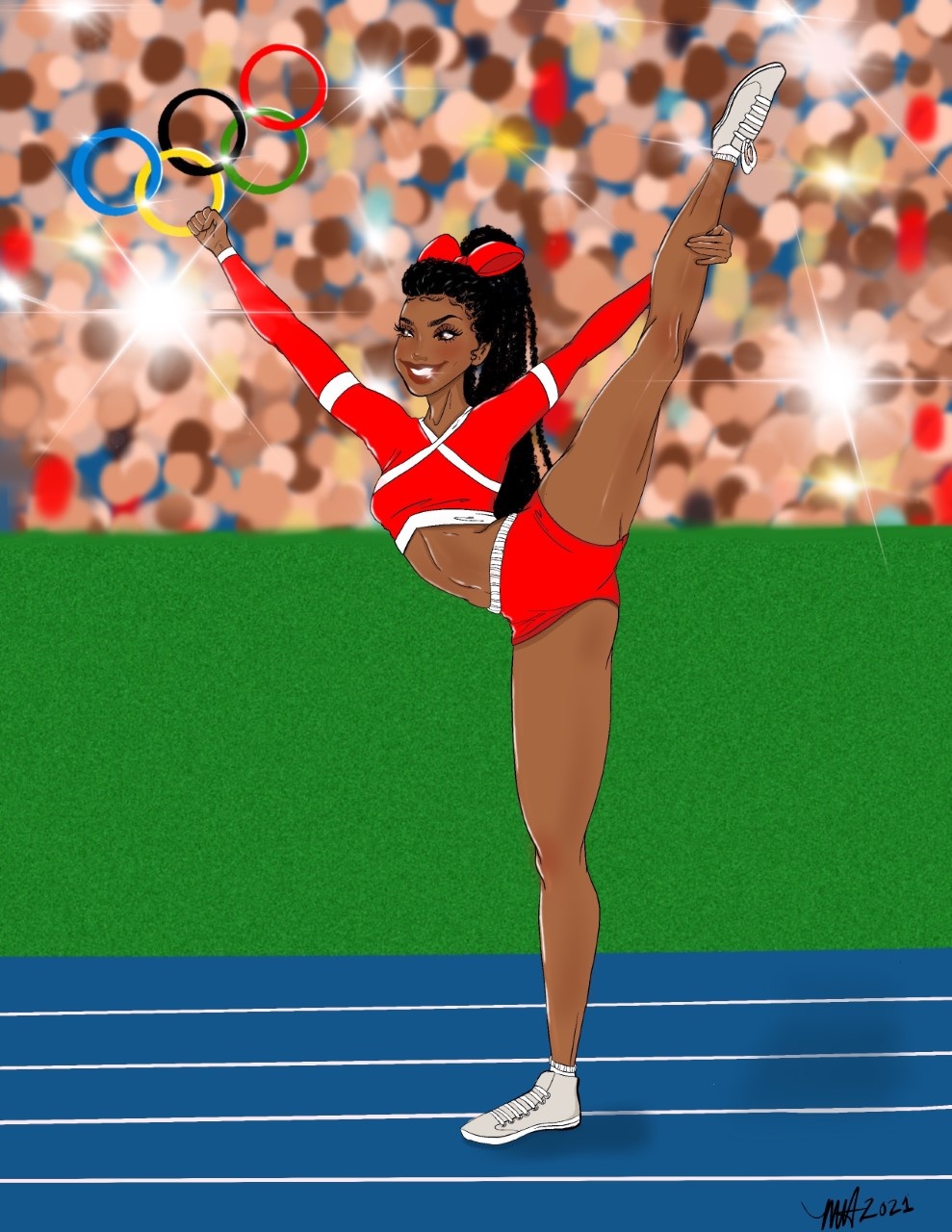 In what ways do you think you have benefited from being a ShopColumbia artist?
I'm honored to be ShopColumbia artist. I've gotten the opportunity to meet many of my peers and faculty just because they saw my work at ShopColumbia. It's been a wonderful way to make connections which is something I really desired since moving out on my own.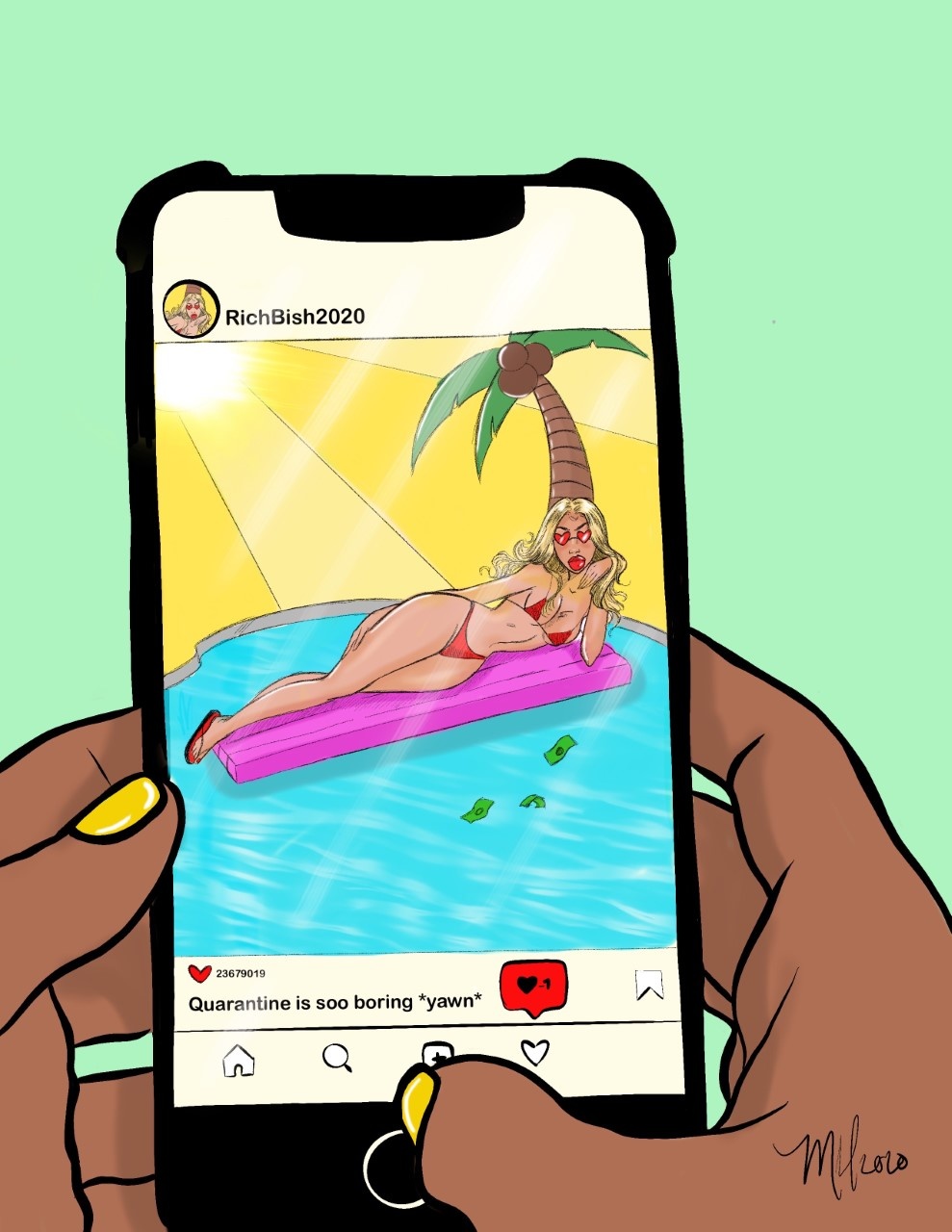 Give us an update about recent projects/artistic life events; what's next for you?
I'm currently working on updating my website and designing work for Manifest! As a graduating senior, I am both excited and terrified. I've wanted to participate in Manifest since 2012 when I first heard about it in high school (that's an entire decade). I'm also working toward solidifying my post graduation plans.
Shop Morgan's work in-store and

online!