MEET THE ARTIST



Michael Ulm
Illustration, 2019
Michael Ulm is a featured designer with ShopColumbia's Buy Columbia, By Columbia initiative. His design was licensed and produced on a limited edition oversized zipper pouch and is available for purchase at ShopColumbia. The zipper pouch is also included in the Shop Gift Box: Dorm Sweet Dorm.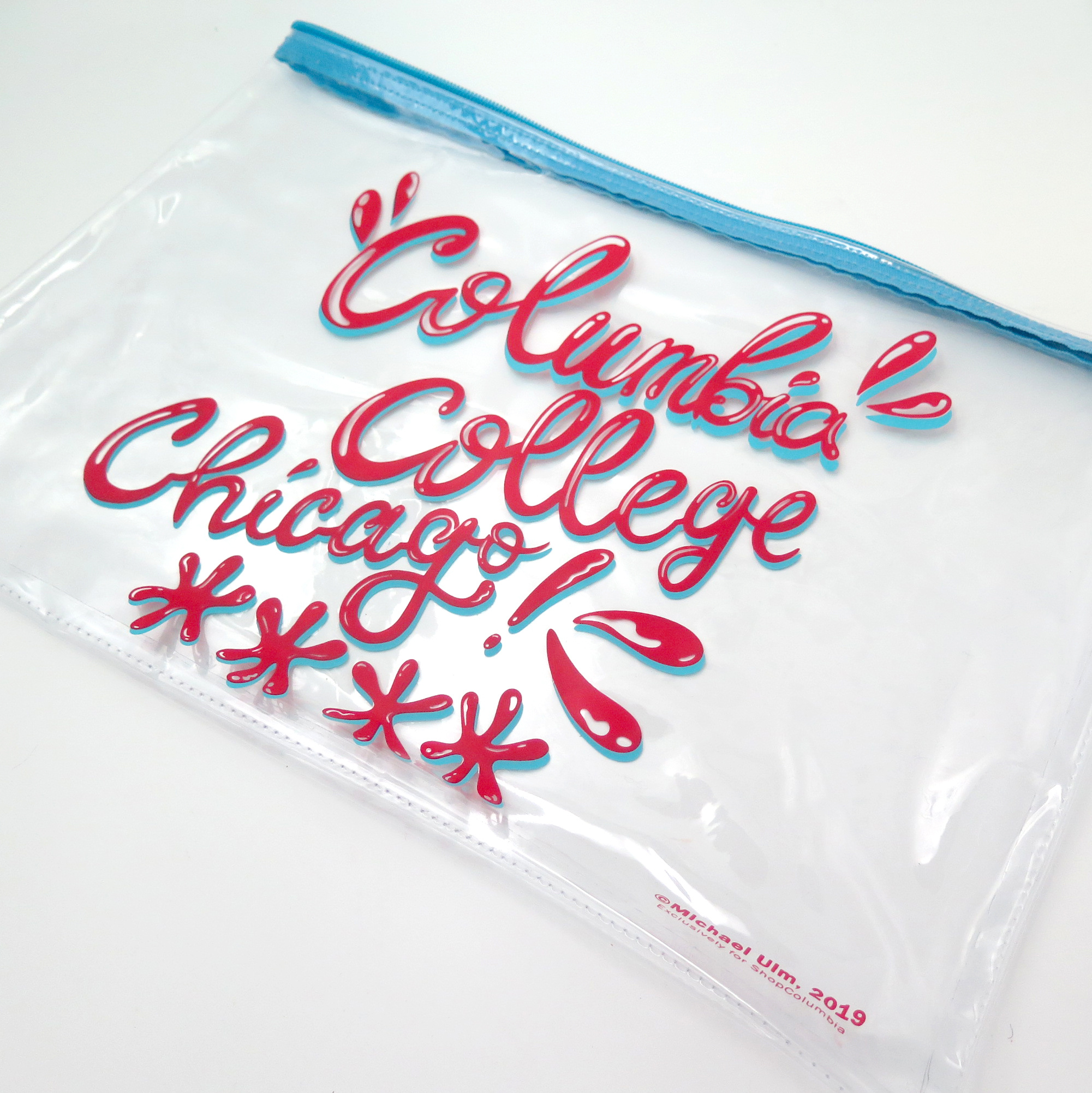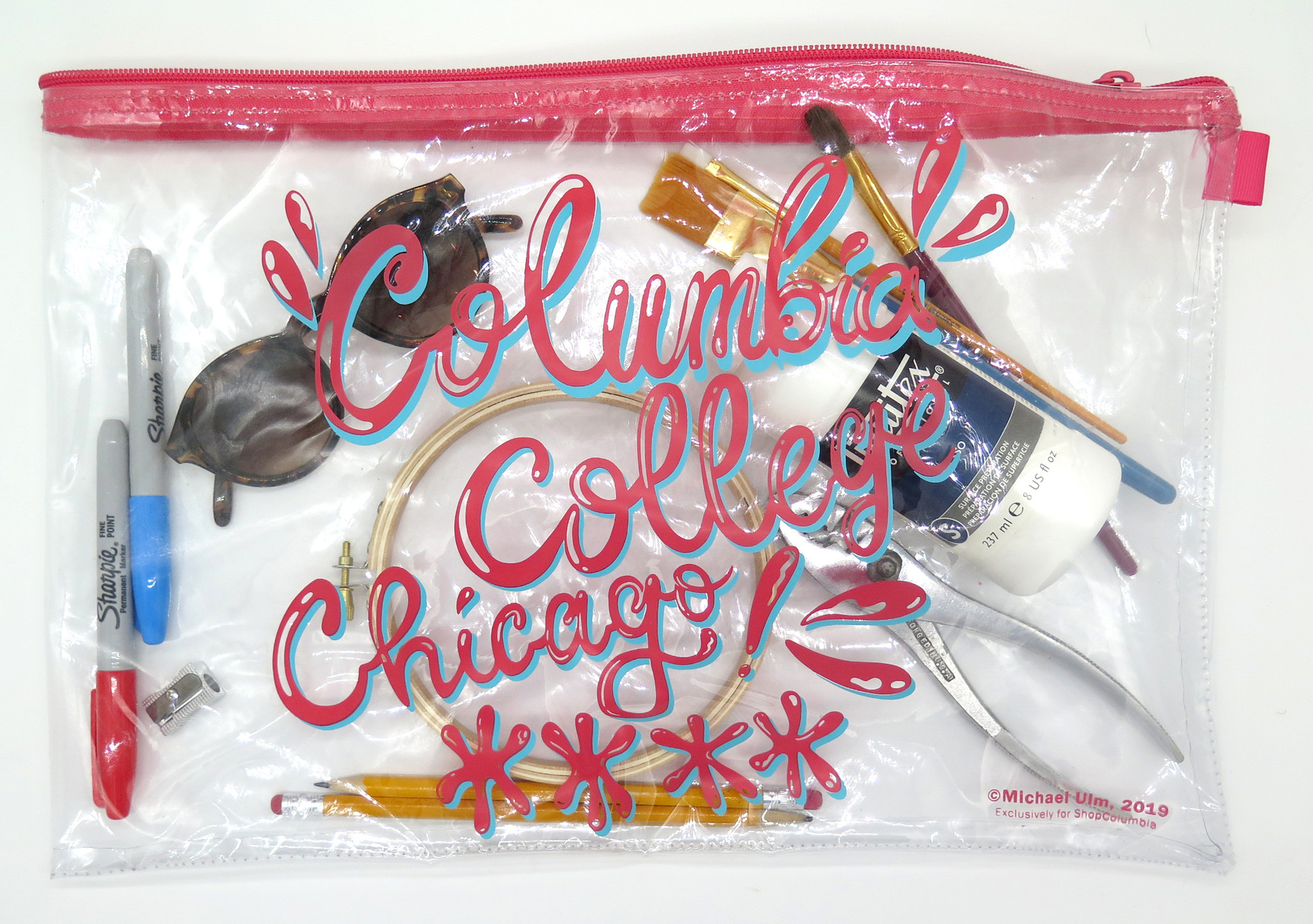 Columbia College Chicago Clear Zipper Pouch (available in cyan and watermelon), $10


What inspired you to create this design?
Thinking about what I enjoy about Chicago, I love the flavor that the city brings with all its creative outlets such as street art. There's something beautiful and freeing about looking around at handwritten type, street art, and design-centered ads walking in the South Loop that inspired my design.


Give us an update about recent projects/artistic life events; what's next for you?
Recent projects I've had include a children's comic about health and wellness with a local Chicago college, commissioned single and EP covers for a Columbia Alum, and working on personally growing my graphic vocabulary. I'm ramping up for personal projects for the summer from a music themed zine to fan art for my favorite games to development on my comic series.


Artist Statement
Mike Ulm is a conceptual illustrator who finds inspiration for his work through comics, video games, music and the arts, and all things creative. From designing for local musicians to creating his own comics, Mike takes in all forms of media in order to allow self expression be the most important part about creating work.