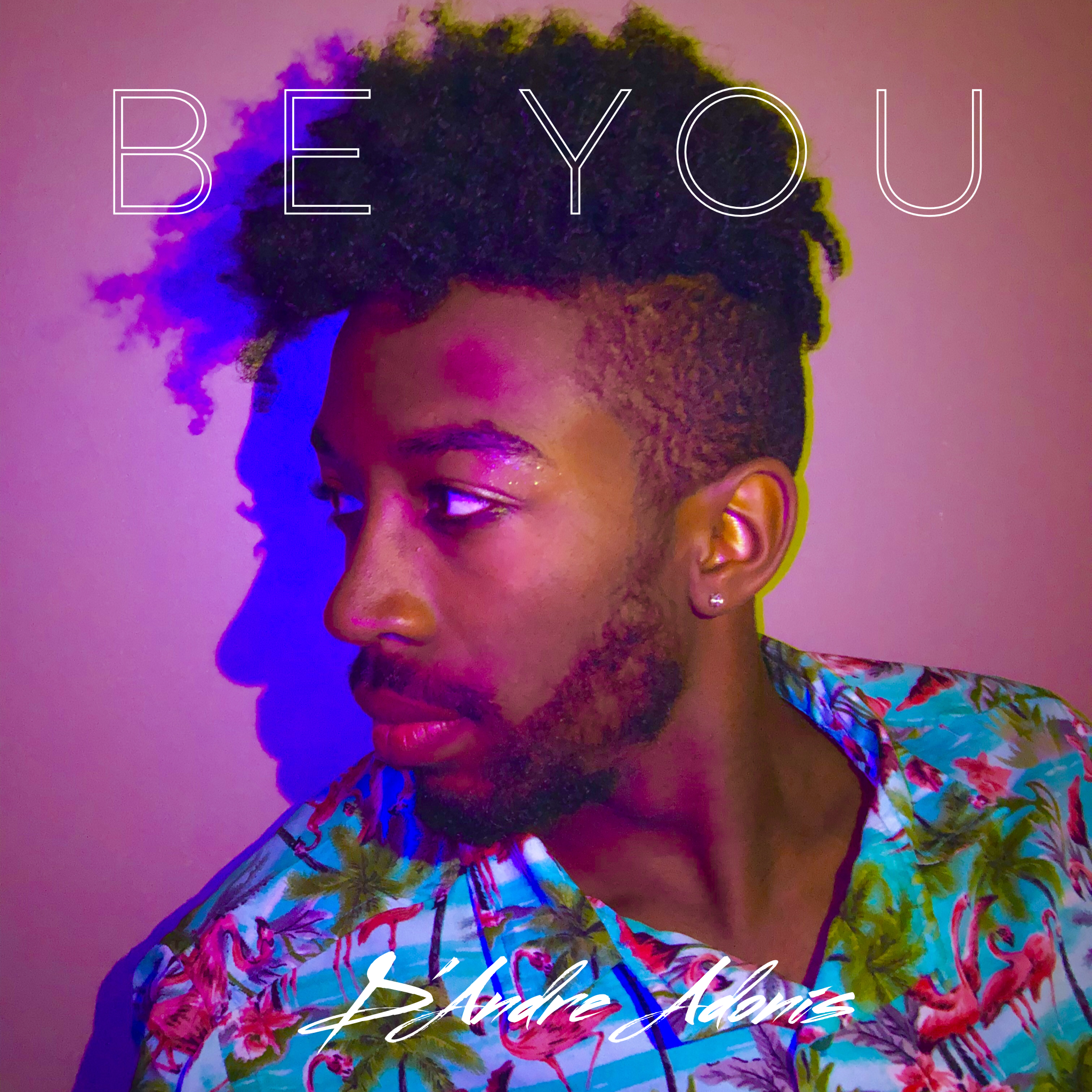 What work do you currently have at ShopColumbia?
I have a few hyper-realistic illustrations currently at ShopColumbia. All done in pencil and all done within a few hours. The best one in my opinion is the piece for the Works On Paper section.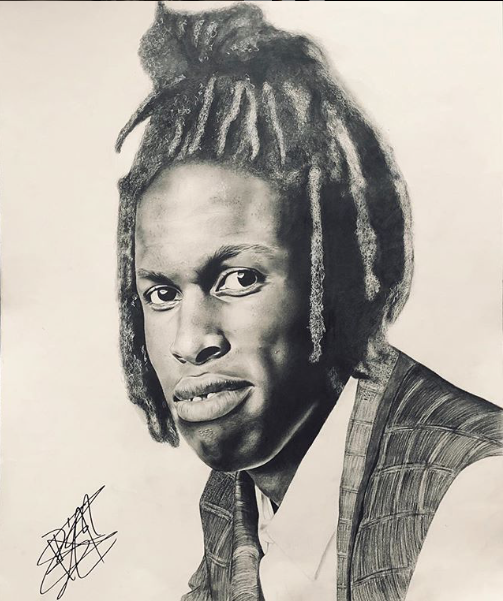 "Daniel Caesar" graphite on paper, $300

What inspired you to create this series of work?
I've always wanted to try and challenge myself with my art, and for me, the most challenging things to draw are hands and hair. So I decided to create pieces that have at least one of the two incorporated in them.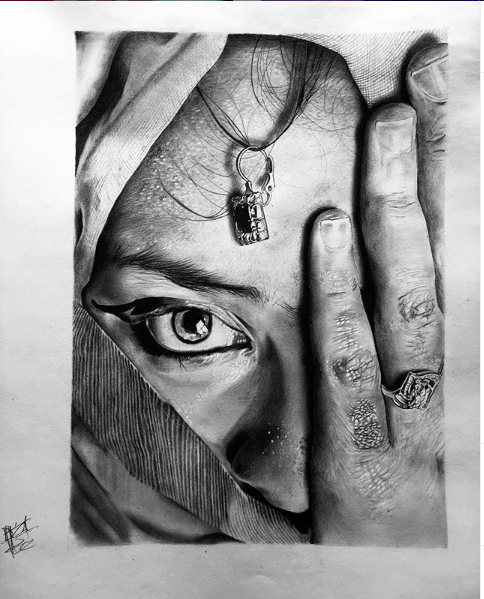 "Don't Cover Up" graphite on paper, $100

In what ways do you think you have benefited from being a ShopColumbia artist?
The exposure definitely. I've been drawing like this for a few years and it always seemed like my art was not getting the attention that it needed. So I felt like this was a great way to showcase my work to the people.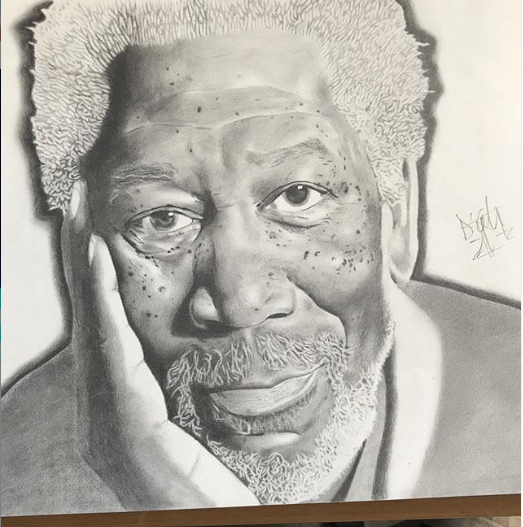 "Morgan Freeman" graphite on paper, $100

Give us an update about recent projects/artistic life events; what's next for you?
Well I consider a lot of things to fall in the category of art, including music. Right now I am working on an EP called "Be You" that will be mostly R&B, with a little bit of rap in there also. But on the drawing side, I've been doing things like creating wedding cards/invites and things along that nature.



ARTIST BIO
I am a self taught artist who dabbles in multiple forms of art. Varying from hyper realism, to line art, to paint. I was born in Chicago and moved to the suburbs of Huntley, Illinois after about 10 years. A lot of my inspiration comes from loved ones and music, and most of the time I have headphones in while creating.