KYRA PETERSON . 13 February 2017
Construction Update: Apply Before Our Grand Reopening!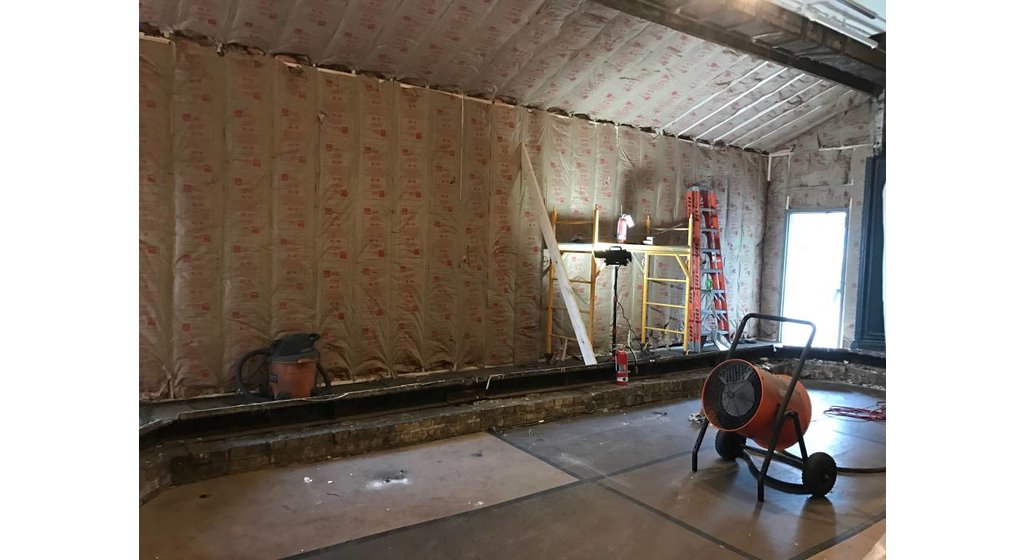 Construction is well underway and we can't wait for you to see the finished results!
We are looking for new work to fill this beautiful space for our grand re-opening. Students, Alumni, Faculty, and Staff are encouraged to apply to our ongoing submission process at https://shopcolumbia.submittable.com. As we are now a shop and a gallery all forms of work, fine art or commercial items, are welcome.
If you have any questions about the application process email us at shop@colum.edu