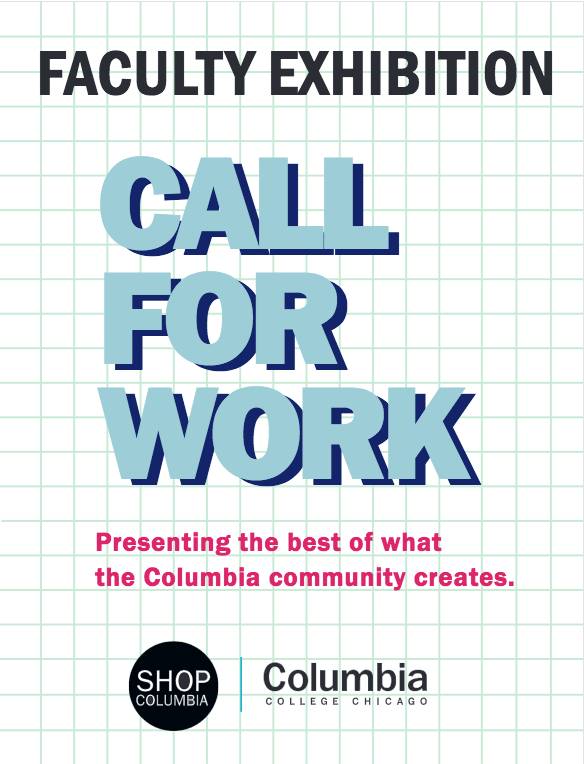 After a year hiatus ShopColumbia has reopened at 619 S Wabash in the Averill and Bernard Leviton Gallery! 

With the new, larger location; ShopColumbia has expanded its representation beyond Columbia students and alumni to now feature Columbia Staff and Faculty. The Shop team is excited by this development, as it will allow students the opportunity to see and learn from the quality work created by their professional mentors.  

To kick off this development, ShopColumbia will be hosting a Faculty exhibition this Fall. The exhibition will coincide with the Faculty Works showcase hosted at 623 S Wabash Ave.

Details:

Spotlight Exhibition: New Works by Columbia Faculty

Exhibition dates: August 22 - September 29, 2017

Work Requirements:  All work must be available for sale through ShopColumbia and should have been completed within the past year.  

Consignment: All work will be sold on consignment with Faculty earning 50%. The consignment period will be for the duration of the exhibition (August 22 - September 29)

Artwork Drop-off: August 15, 2017

Submission Deadline: July 15, 2017 July 25, 2017

Submit Online HERE!